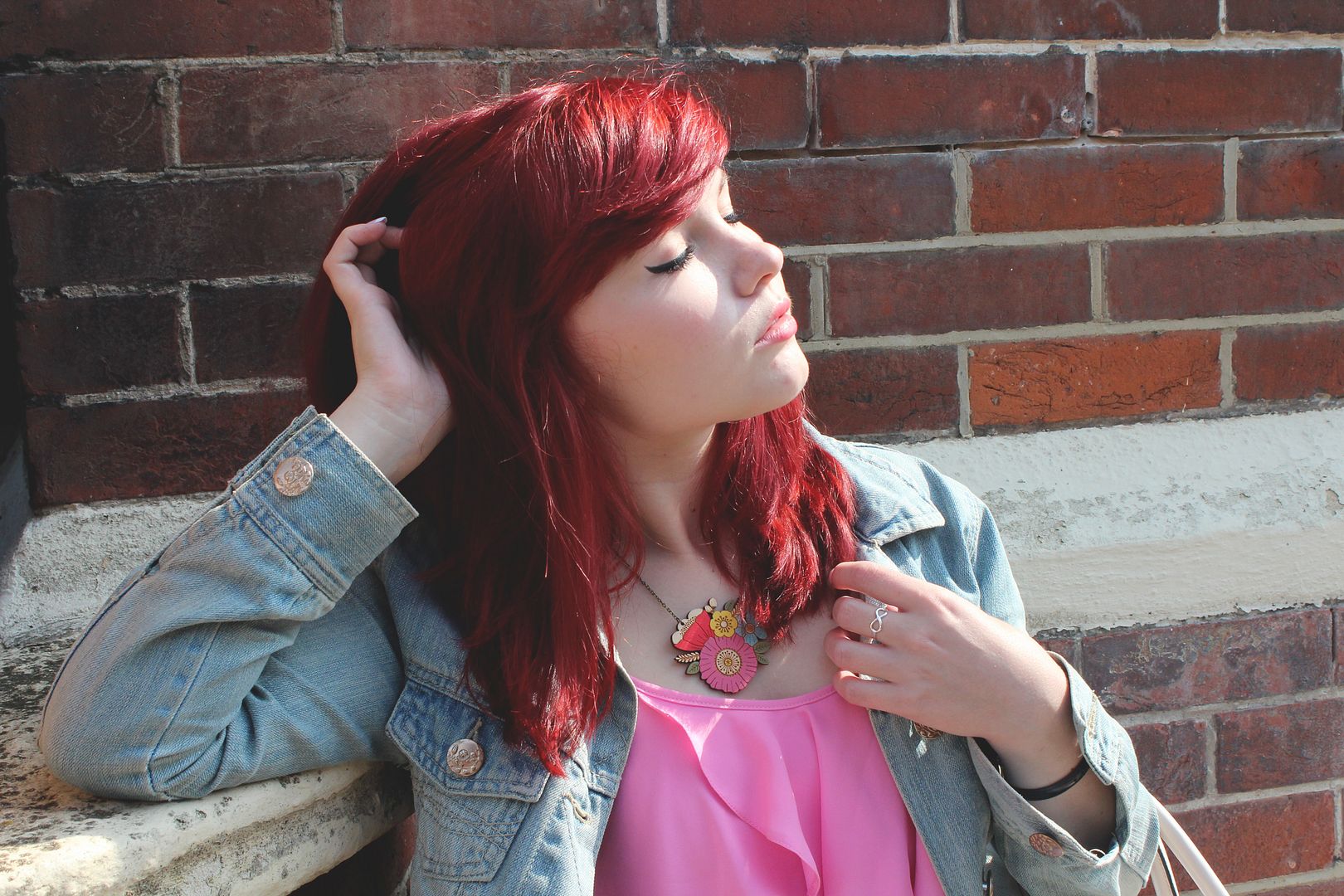 Early this week feels like so long ago already. As I already mentioned I had my brothers wedding last weekend and a few days off work, which I really made the most of! On Monday I spent the afternoon with Chris and most of the day getting organized and planning some personal things. I have been feeling a bit more motivated after seeing my Grandad from New Zealand after about 10 years! He really believes in me and my blog and it's made me think of everything I can do if I only put my mind to it. Saying that and acting on it as well has already been making me happier and at this stage of the week I have some potentially very exciting things to come!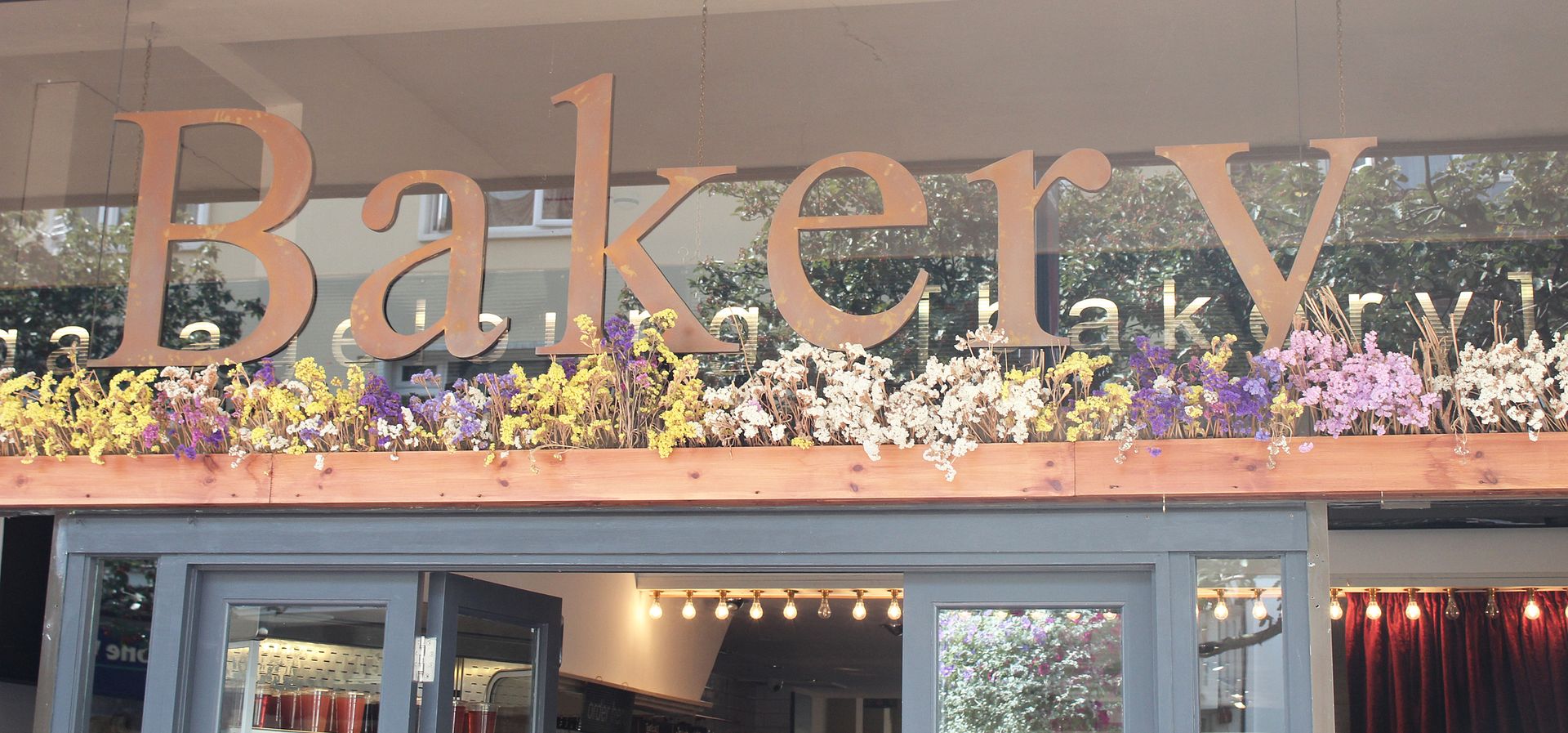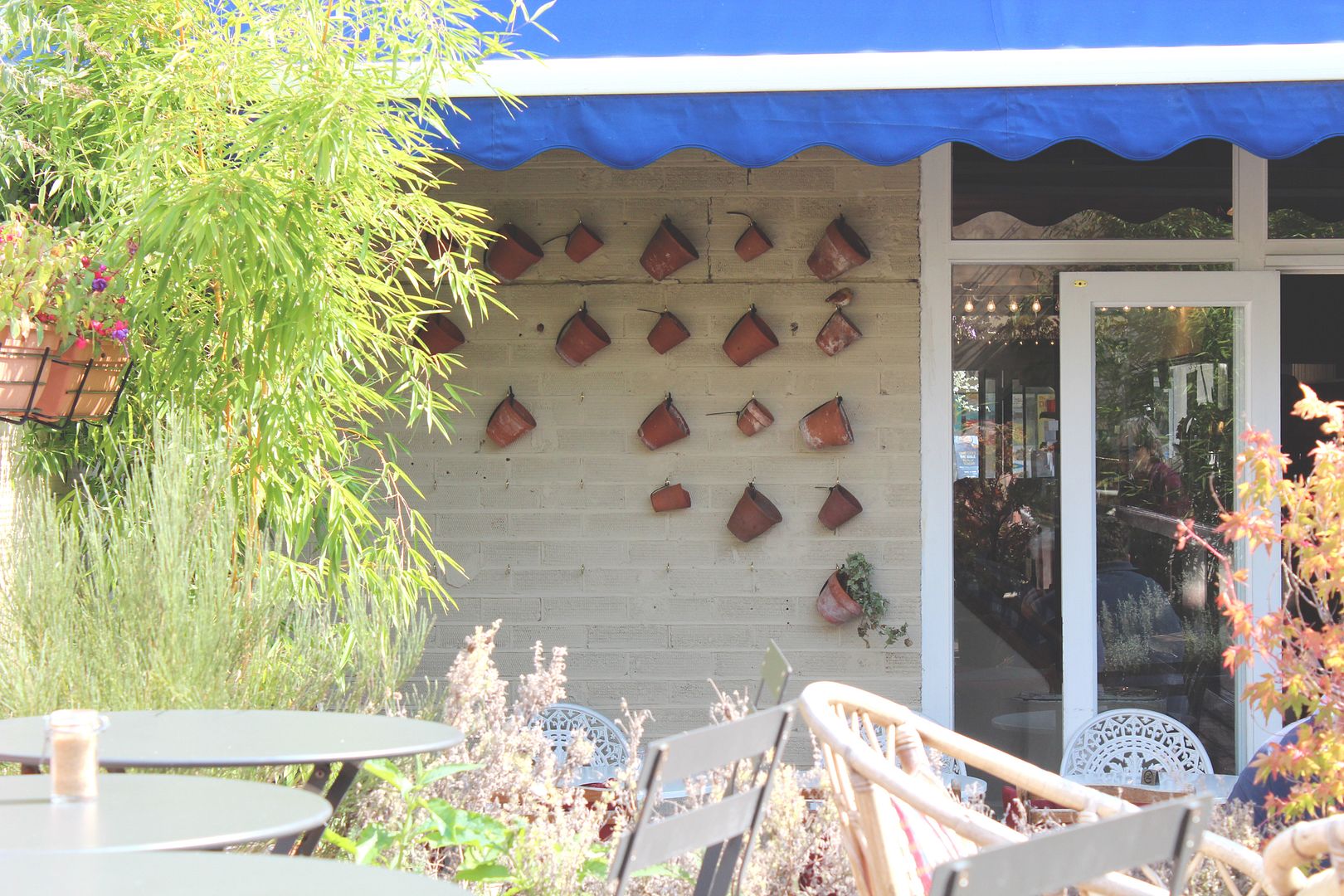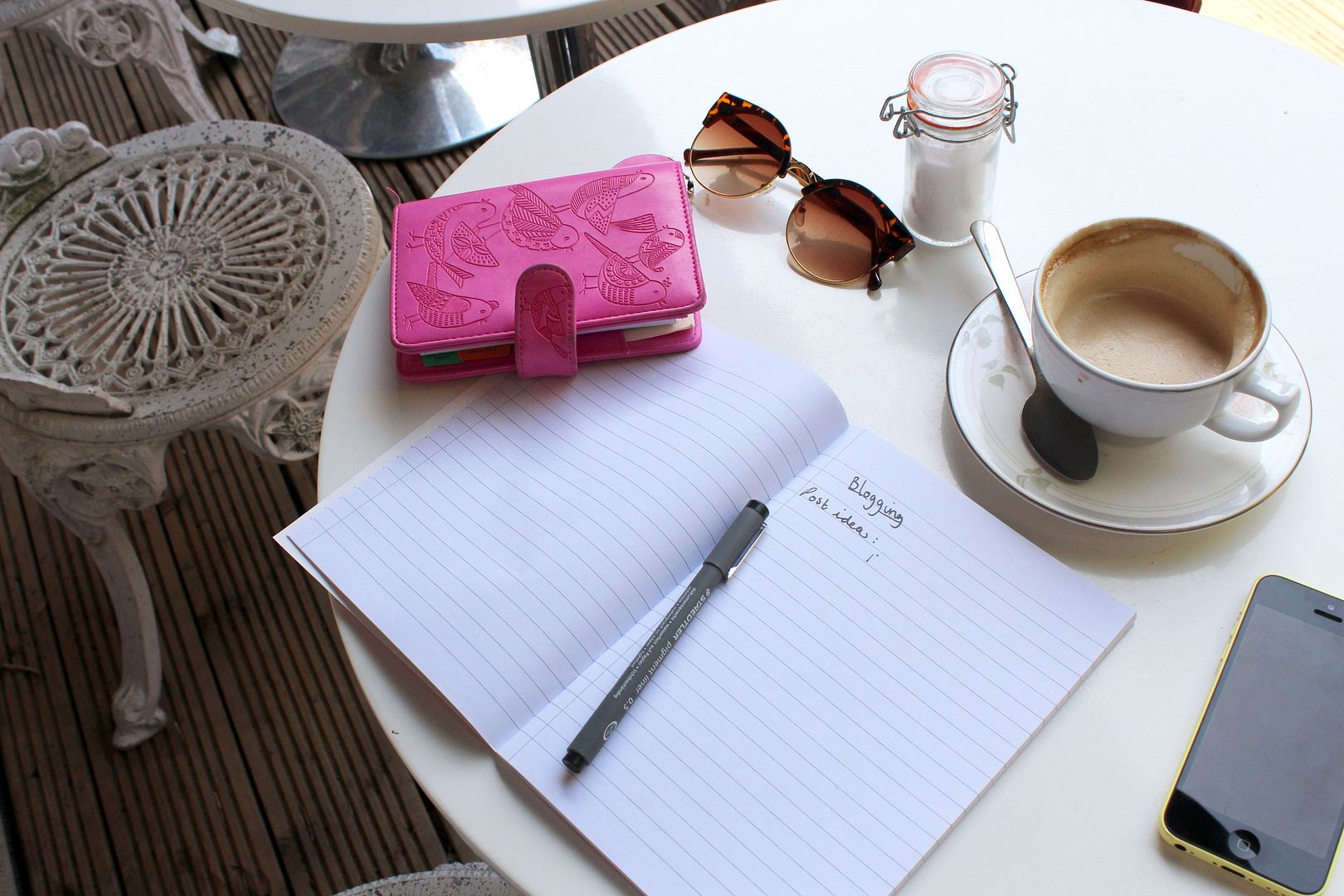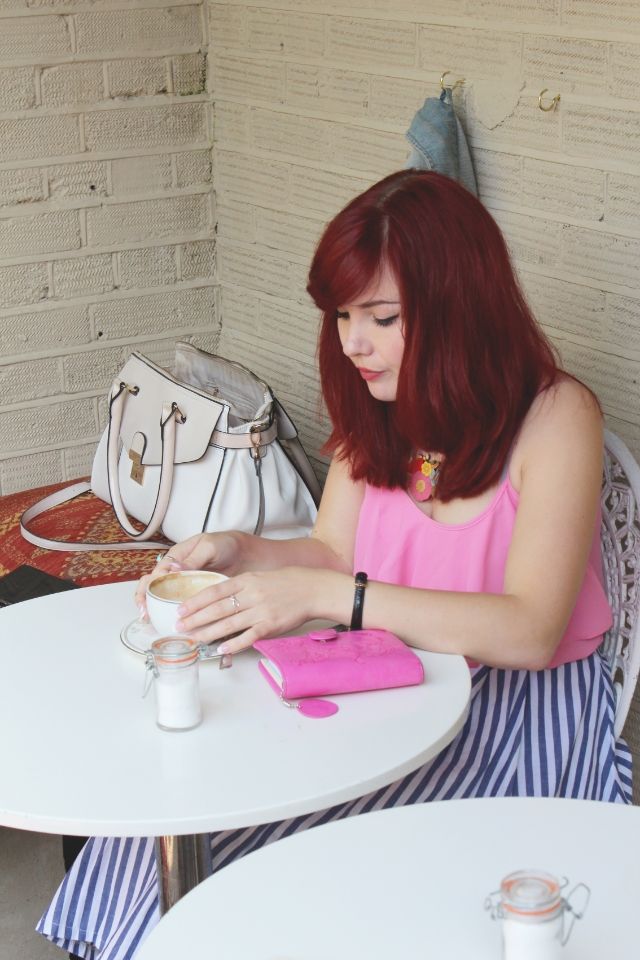 This post shows my lunch out with Chris, in one of our favourite places near where we live! It has loads of character and as it was a sunny day we sat outside with a bite to eat to relax. With a lovely cup of coffee by my side and my note book I got jotting down some ideas! It was nice to share ideas with Chris and gt his input as well, after all he is 'behind the lens' pretty much for most of my photos!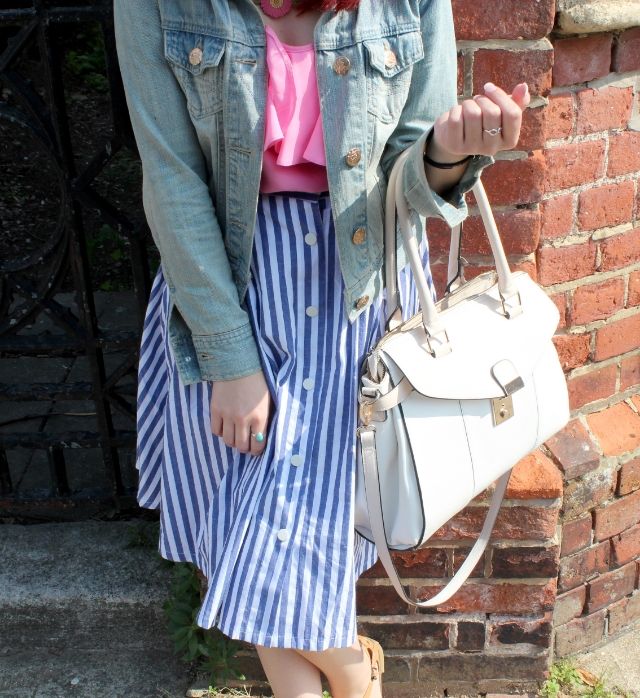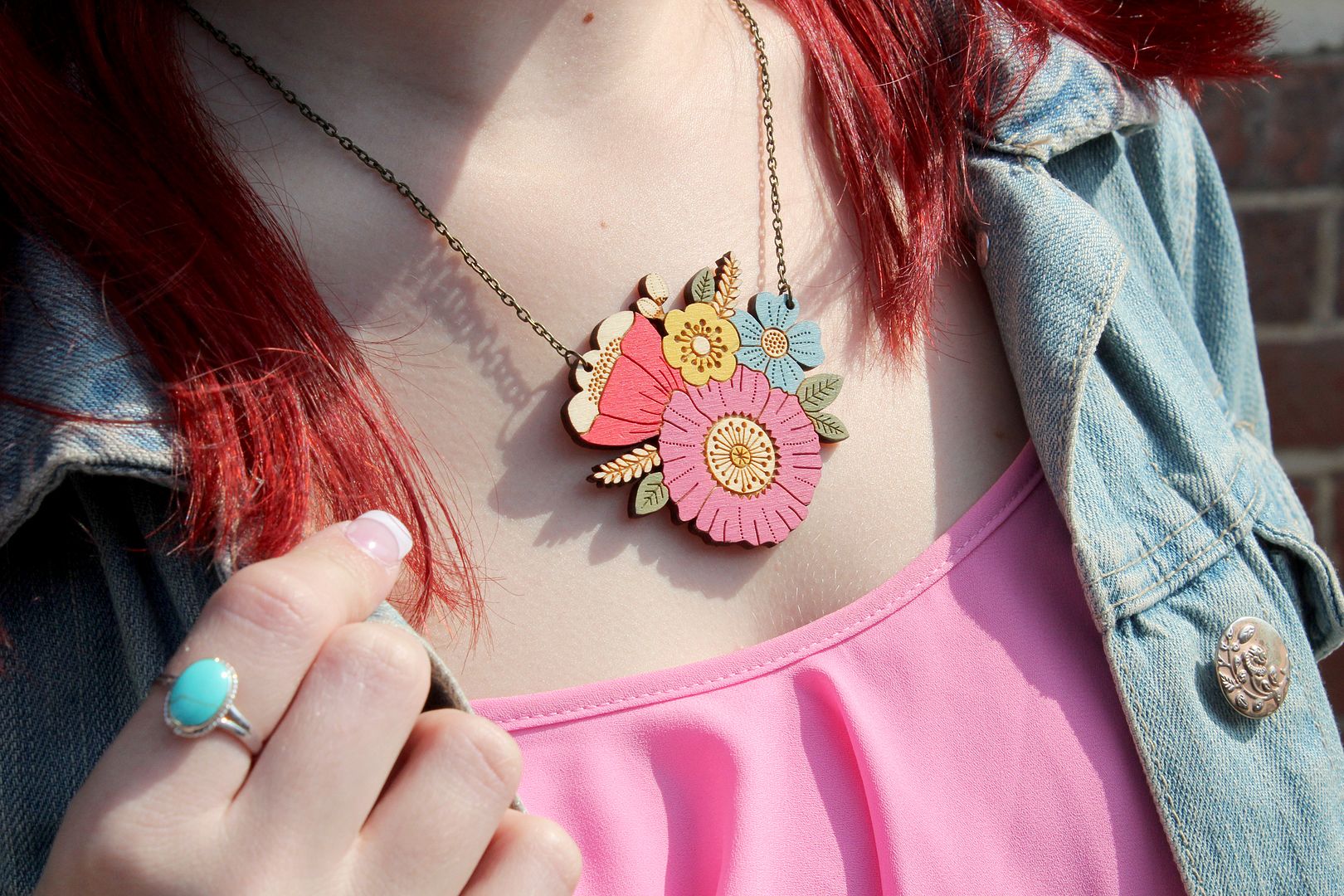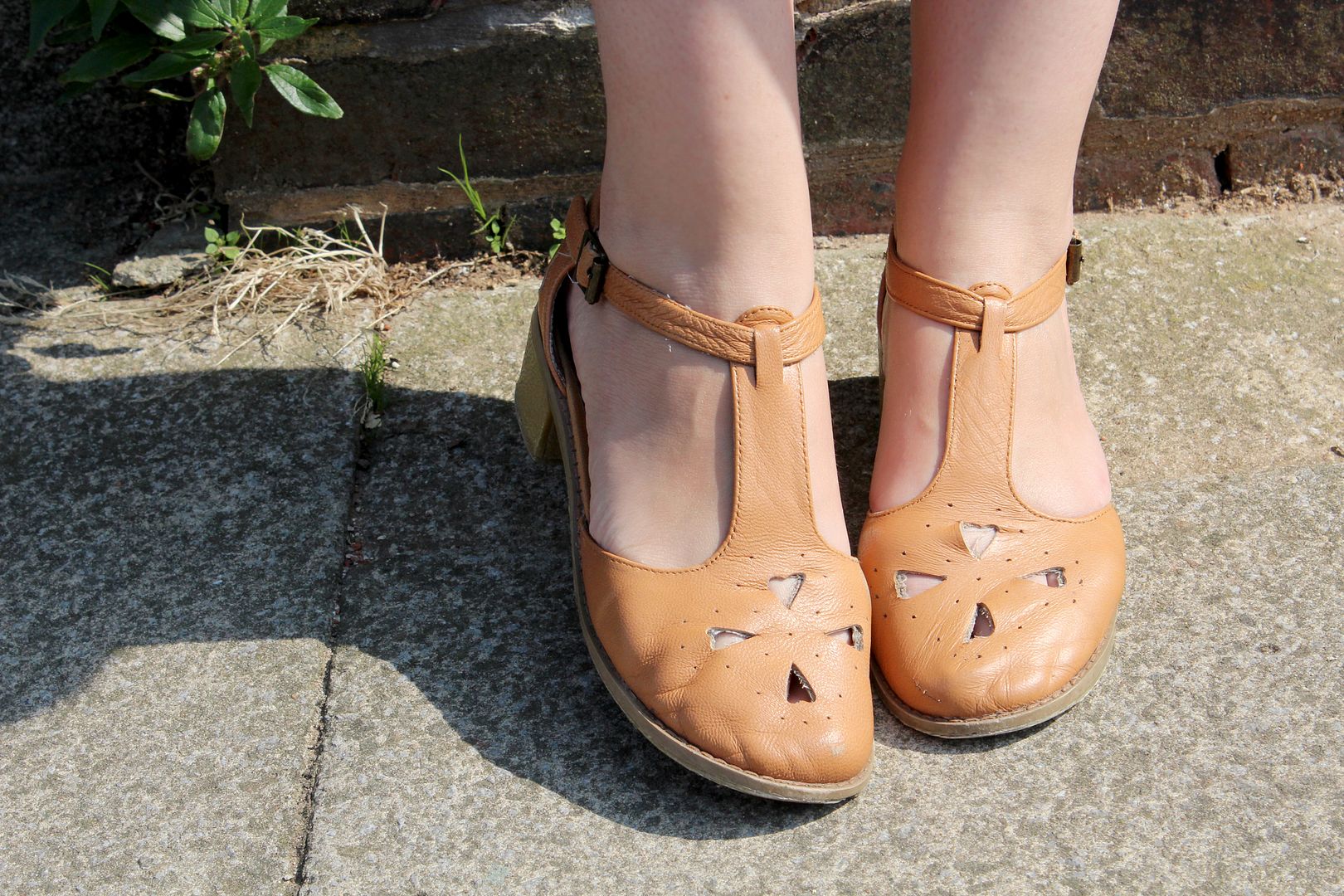 My outfit is my usual personal style, girly, casual and perfect for a day of relaxing and sunshine. I am wearing a gorgeous midi skirt from She Inside, which is a really nice length for late summer days. The stripes worn with a bright colour is really fresh and pretty.