Well hasn't London been rather grey and dreary this week, but it means this outfit and post is rather appropriate. On Saturday Chris and I went to meet some friends for a drink, but to our horror the rugby was on (we aren't sports fans)! So we decided to find a quieter corner of London to continue our little get together. The nights are getting darker quicker and before we new it the grey skies were dark and all the lights in London gleamed.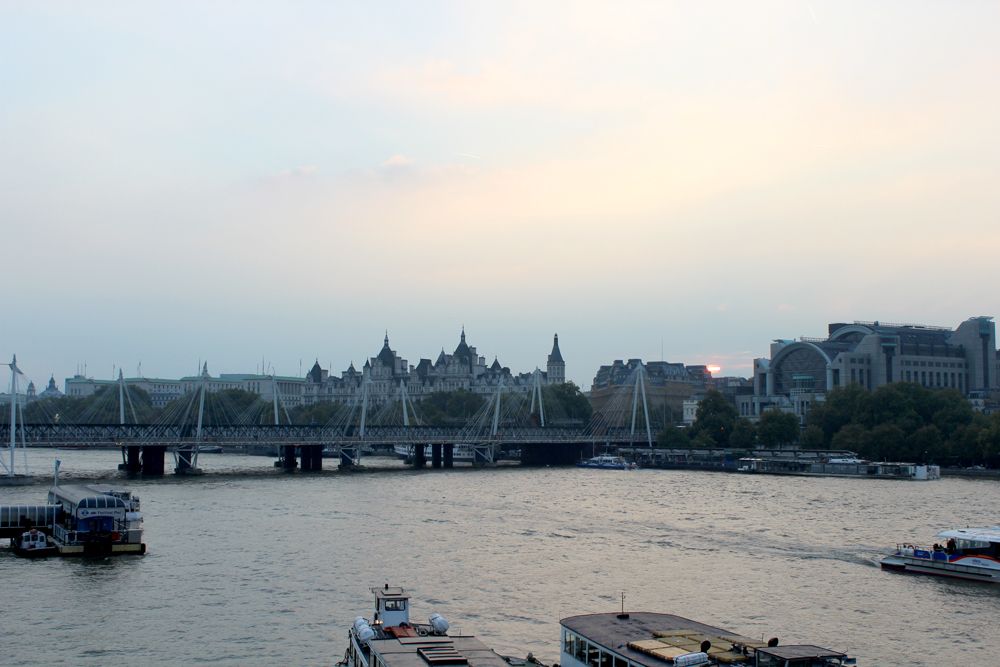 We ducked into
Damson & Co
, a coffee shop by day and bar by night. I have often walked past it on Brewer street in the afternoons and seen people on their laptops working and never thought to go in! What got our attention was the quietness away from the rugby crowds, it was dim lit and with sparkly bottles of unique gins and drinks to try, so we found a great spot. They do some amazing light foods and snacks, so we ordered some flat breads and they were AMAZING, yum! We will definitely be going again.
As for my outfit, I wanted to wear something suitable for a relaxed evening out. I'm not really a heels wearer, so I opted for smart velvet Topshop flats and grey tones in the outfit to accompany them. I got this lovely new 'coatigan' from
Blue Vanilla
last week, which looks great worn dressed with the fur stole attached. The rest of the look is simple, with a printed top from Dorothy Perkins, skater skirt from Topshop and Necklace from Miss Selfridge.
Let me know what you think of my look in the comments, or if you have any tucked away places in London for me to try!
Coatigan - Blue Vanilla
Top & Bag - Both Dorothy Perkins
Skirt & Shoes - Both Topshop
Necklace - Miss Selfridge