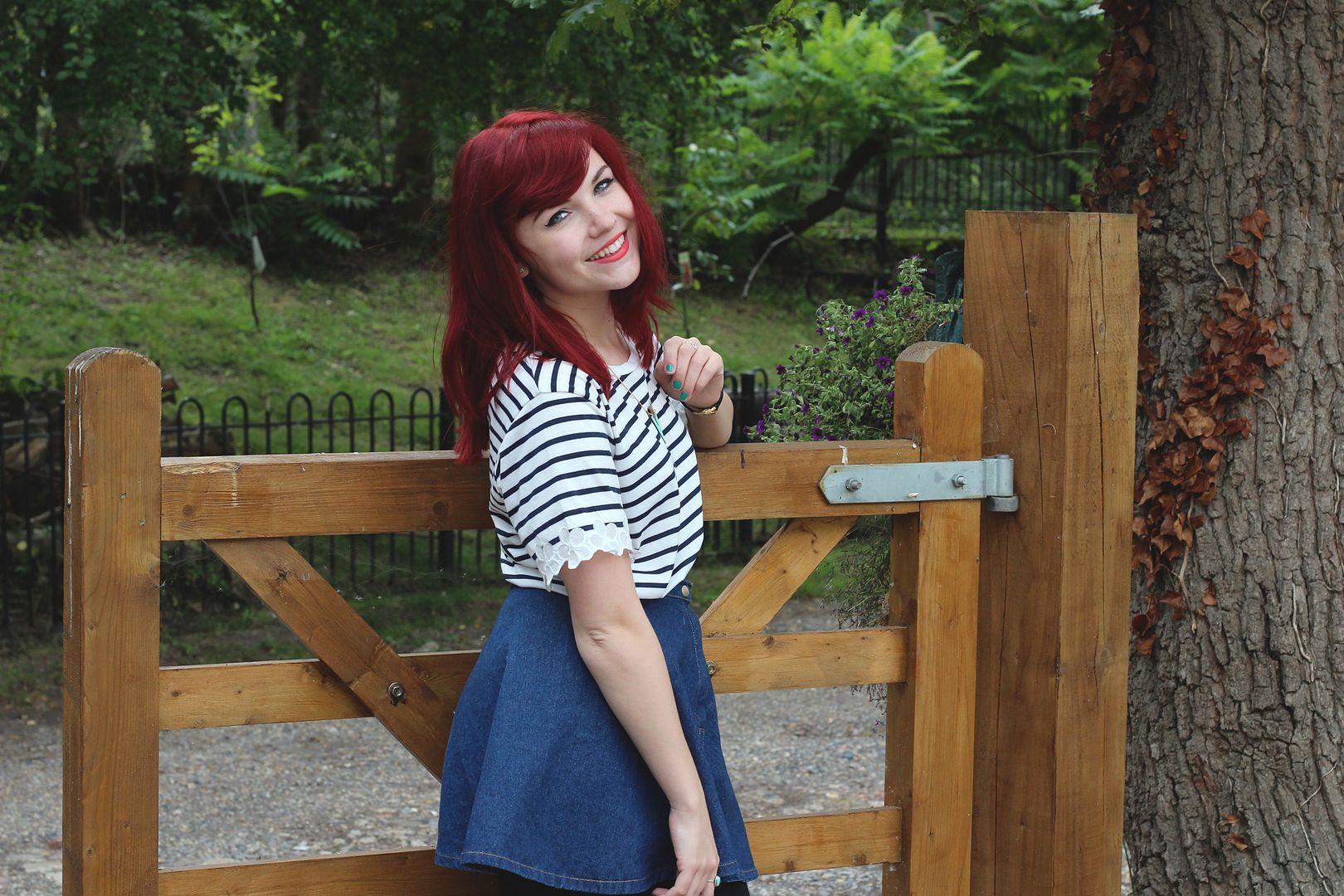 It is that weird time of year again, when from one day to the next finding something to wear appropriate to the weather is almost impossible. This is the perfect time for items that are going to get you through these in between weeks. Today's post featured this amazing mint green leather jacket from Missguided which is one of the essential items I have that is perfect for all weathers.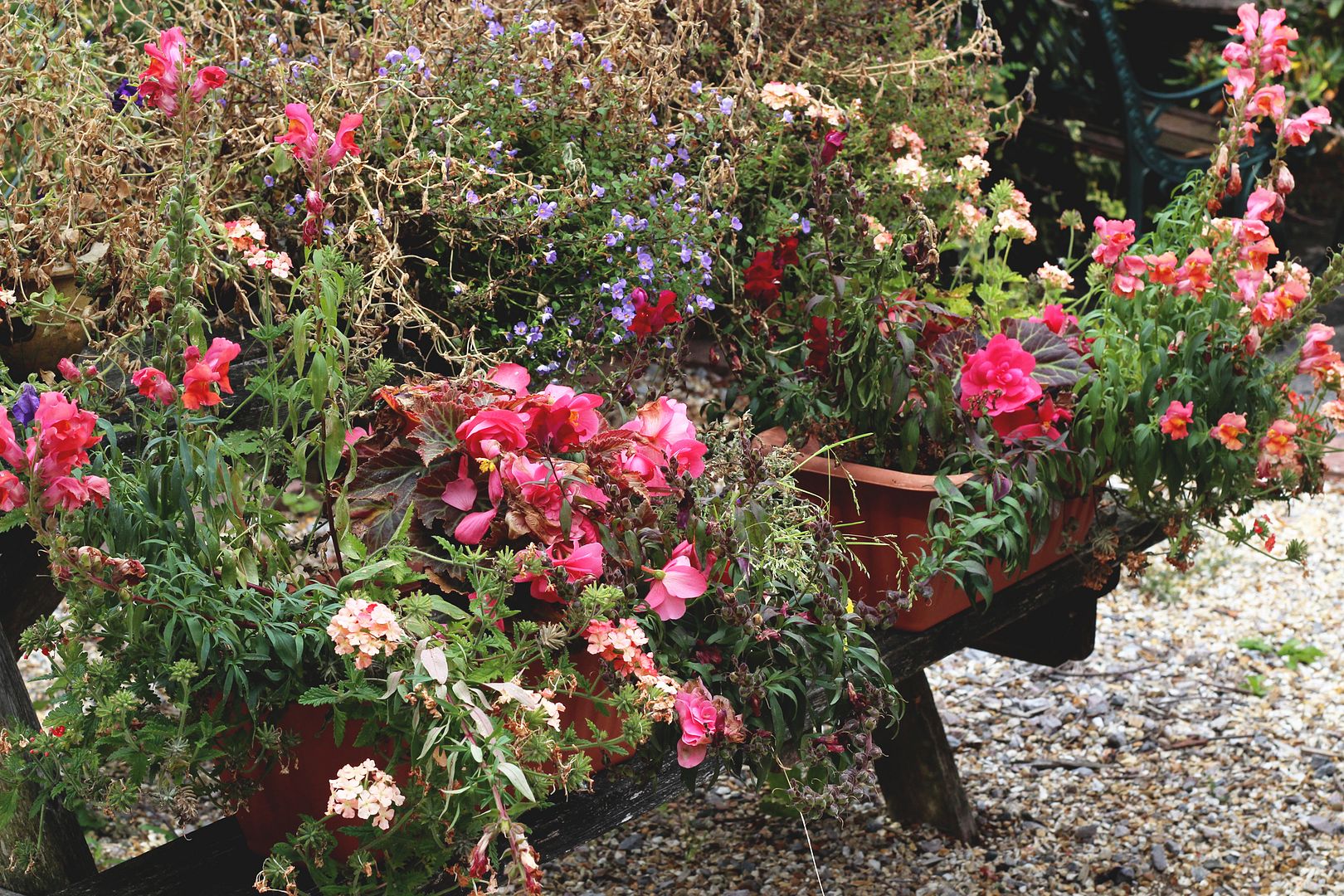 Today I spent the day at my mum's house which I really needed. After my previous blog post you all know I haven't been my usual cheery self, so it was lovely to spend time with my family getting it all off my chest and enjoying a day off. We spent the day making (putting together) my mums fascinator for the wedding, which is less than 2 weeks away now! I loved getting my glue gun out and being creative, I felt more like myself again! I also took some photos of my brother and fiance jumping and being silly in the garden, it was good fun!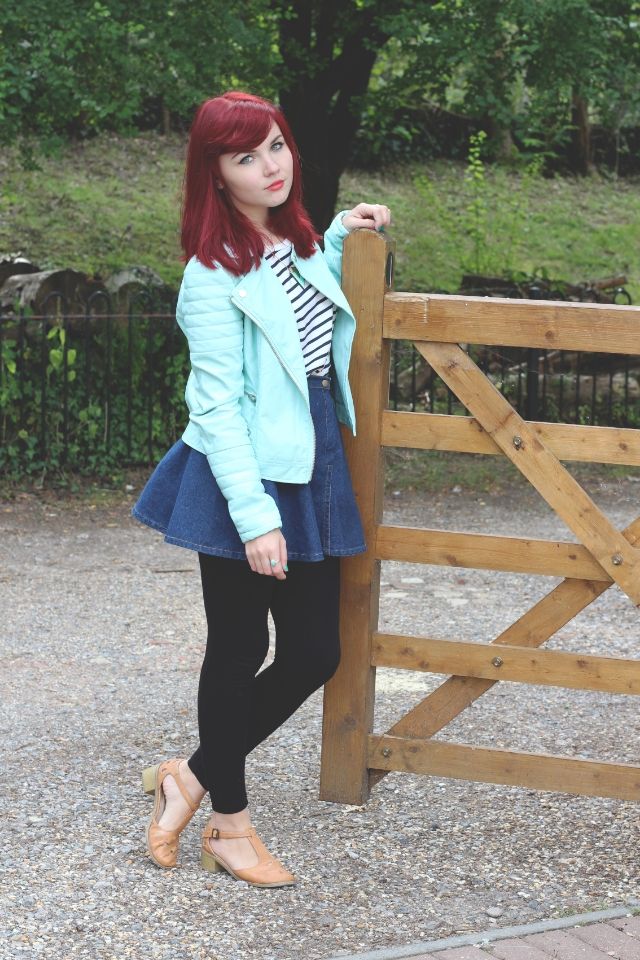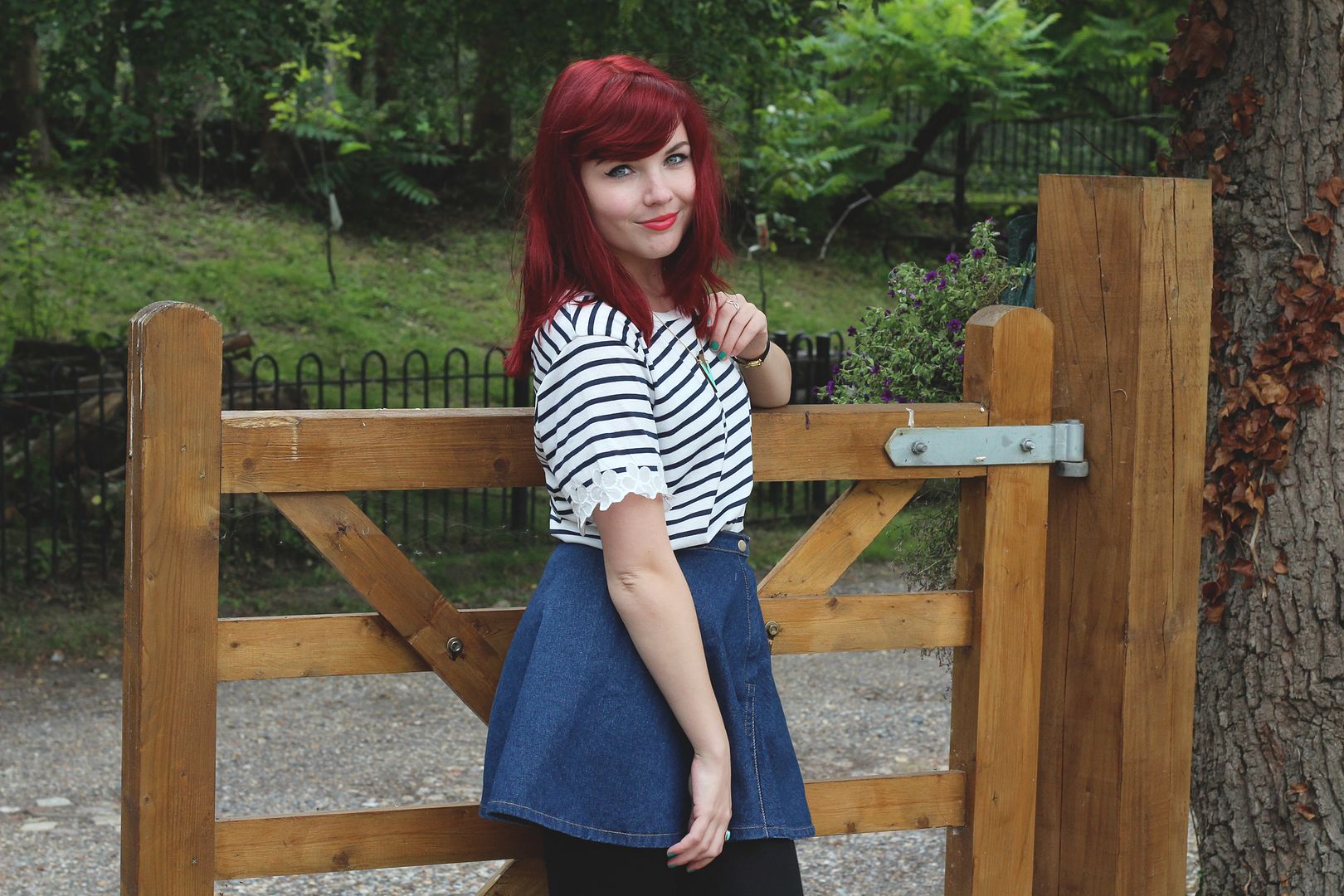 Leather Jacket - Missguided
Stripe top - Chicwish
Denim skirt - Chicwish
Leggings - Primark
Sandals - Topshop
My outfit suited the day perfectly, with it being overcast and not quite hot or cold. The forecast also said rain, so I new my mint leather jacket would be an good all rounder. The rest of the look is simple with both my top and skirt from Chicwish, both items that are easily styled for all seasons and occasions! The stripe top is a replica to the Topshop one and I love it so much, the lace detail is so cute. I finished it all with a red lip, my over loved tan sandals and simple jewellery.