This time of year is my favourite for many reasons. One of which is being able to wear my many coats and a lot of them include fur collars or are fur! I just love the added texture to a look and this outfit post today resembles this. The weekend just gone I spent most of it with my family and my dad's puppy who is a little menace but utterly adorable!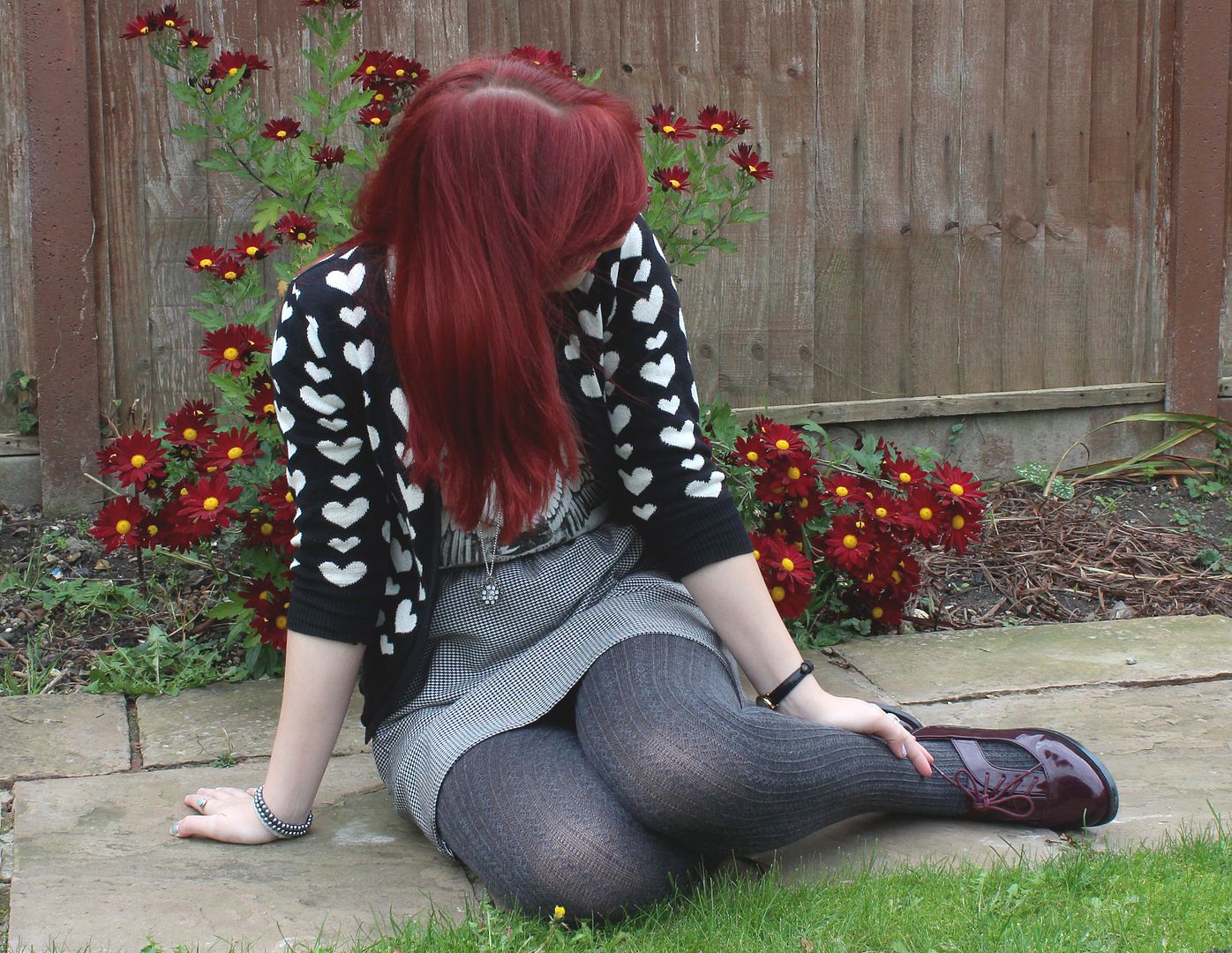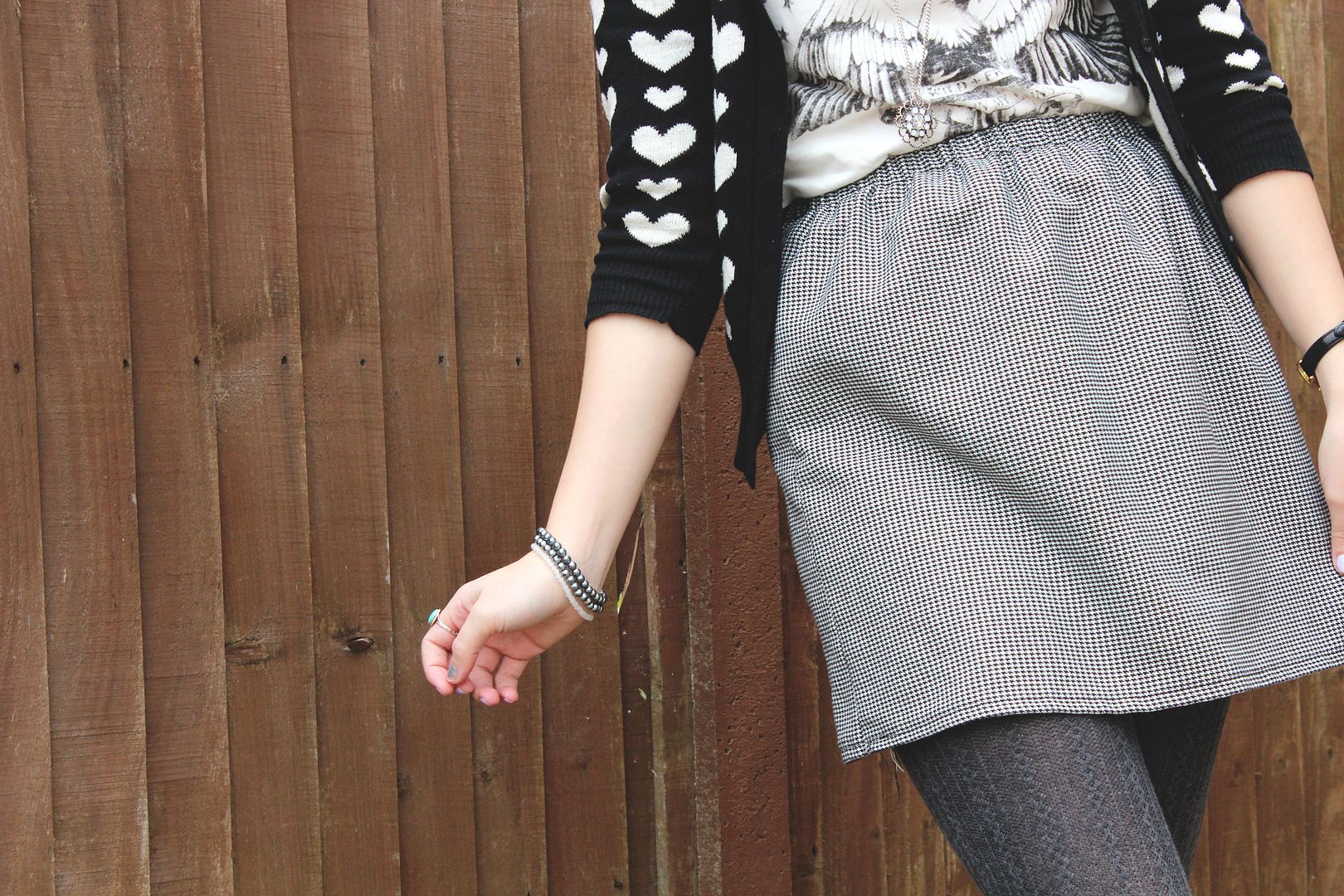 My outfit is a collection of older items in my wardrobe I just fancied wearing because they went with my fur coat, from Blue Vanilla! I love the style of this coat as it's different to others I have had. It actually has a shape and a lovely 60's style with cute large buttons, which is adorable.
Tshirt - (can't remember as 2 years old) Sorry!