Last week I went up to Manchester to be a part of the This Girl Can campaign courtesy of Boohoo! They held a day for bloggers to attend where we got dressed up in the 'Fit' range, spoke to a nutritionist and took part in a Ravefit class!
It was so great to be a part of This Girl Can in someway and share the day with other lovely bloggers and the team at Boohoo.
This Girl Can is a campaign aimed at liberating women from the fears that hold them back from sport and exercise. The campaign's key message is: Women come in all shapes and sizes and all levels of ability. It doesn't matter if you're rubbish or an expert. What matters is you're a woman and you're doing something. So Boohoo have got on board making us normal girls feel fabulous when we are being active! With the new Boohoo Fit range it's easy to dress for exercise and feel good about yourself no matter what size you are.
There is soon to be a video launched on the Boohoo Youtube page so I will share it when it's up! But until then just remember we are all capable of making ourselves healthy and happy in whatever way you feel comfortable doing so!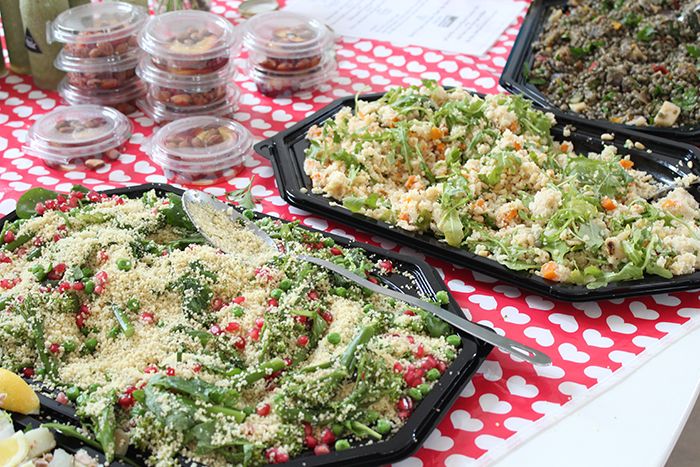 I got to spend the day with the lovely Ella Masters, it was so lovely hanging out and acting like silly bums all day!