Last week I got to spend some amazing days with my chum
Ella Masters
. In case you don't know her blog go check it out, she is an awesome illustrator and has a really love blog full of lifestyle, personal style and fitness.
We spent an afternoon getting creative in the Hawkhurst Vault cafe near Shorditch/Brick Lane! It's a great little spot that's very chilled and perfect for us to get out drawing stuff out. They also played the best music and we all sang along, making it a very welcoming homely atmosphere.
I made another illustrated free prinatable which you can download
here
. So I hope you enjoy it and i'll put up a post soon with my own scrap book examples!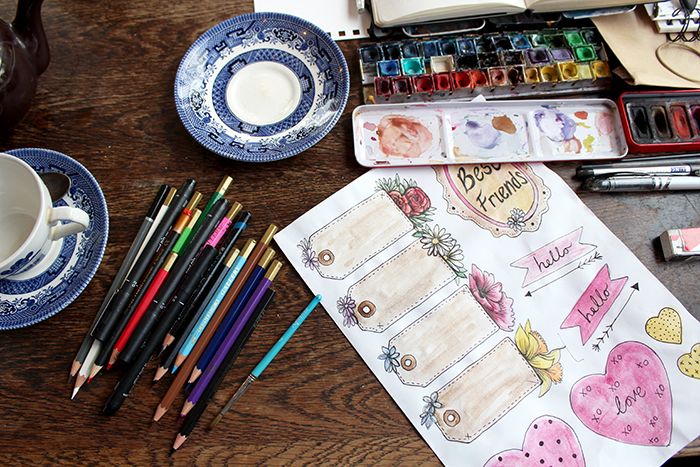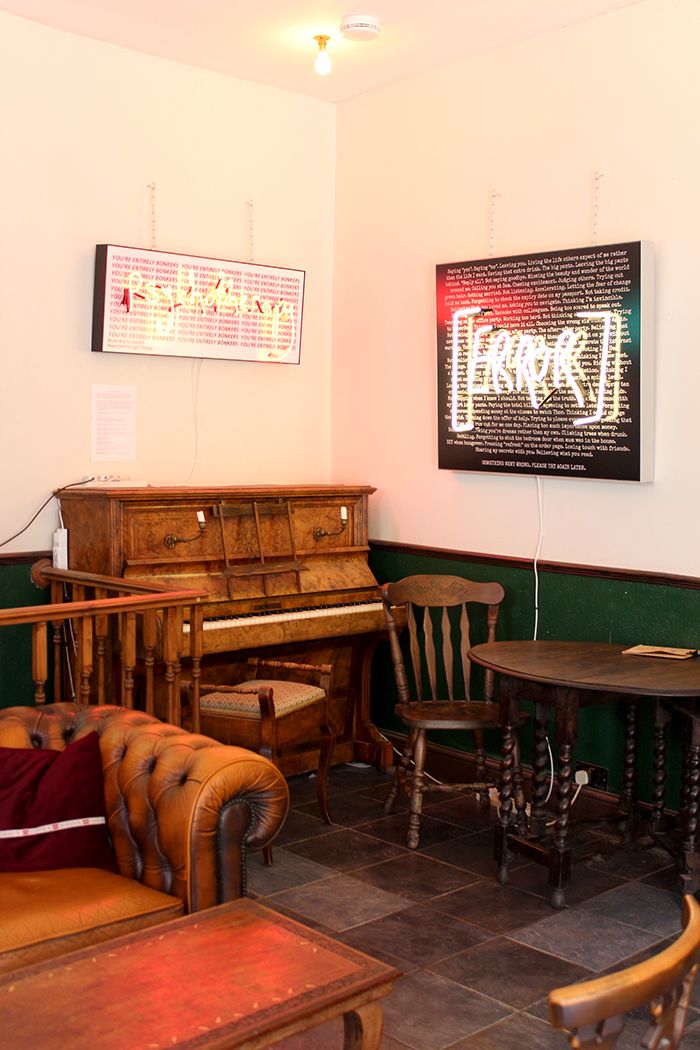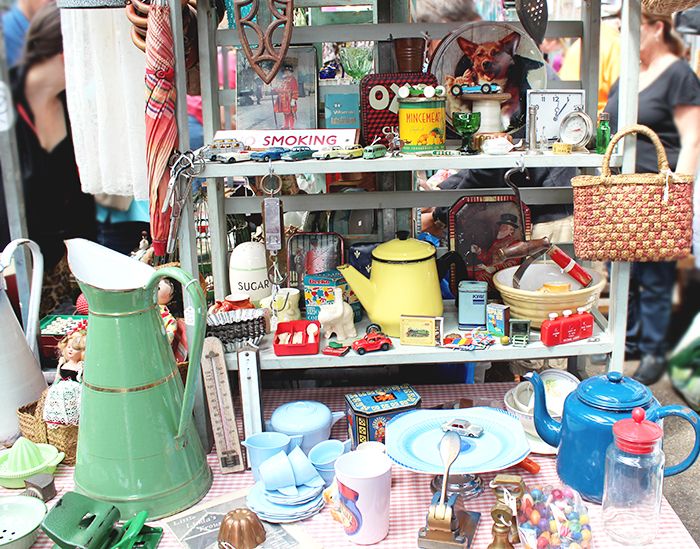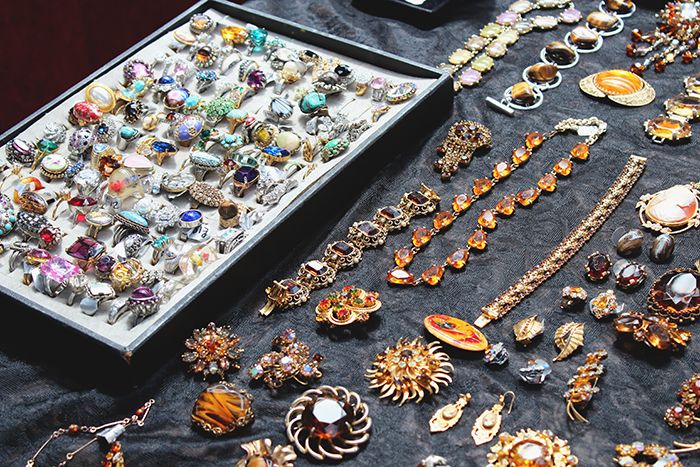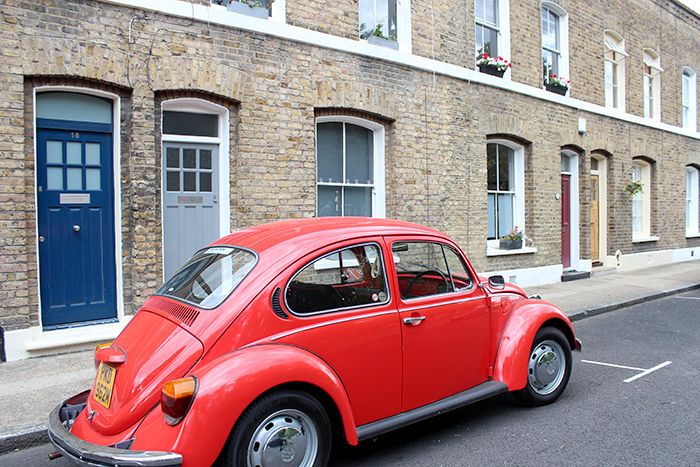 My outfit on the day was a simple yet classic look I have loved for ages! Throwing on a denim jacket over a crop top and skater skirt has to be one of the easiest combos. I am loving this black faux suede skirt from Boohoo and crop top with cut out shoulders also from Boohoo. I got a gift card at the AW15 preview and purchased a few basics I could wear loads.
It was a great day with Ella and I can't wait to do it more often. Being creative and spending time with other bloggers is my favourite, especially as you can take photos of tea and cake and they never question it! haha.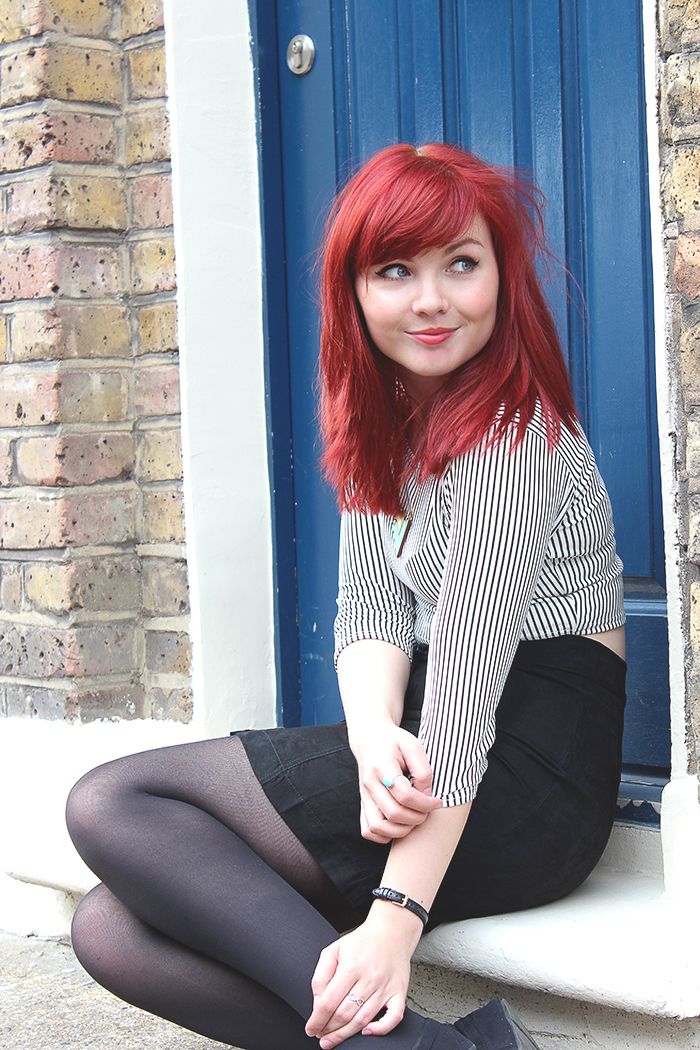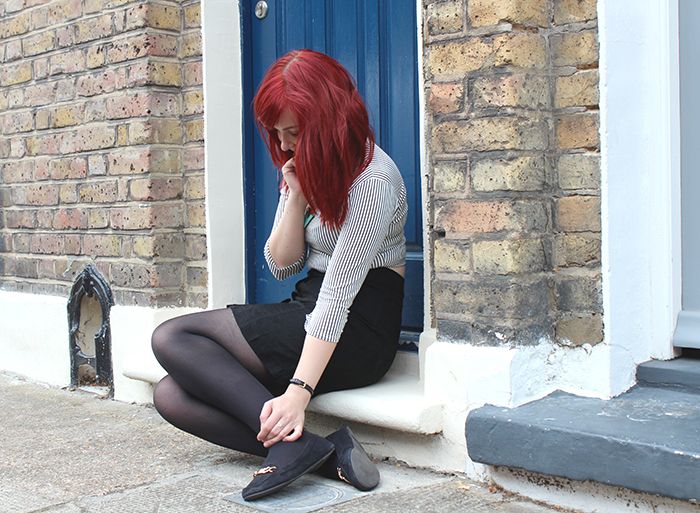 Top & Skirt - Both from Boohoo
Denim Jacket - Topshop
Bag - Accessorize
Shoes - Primark