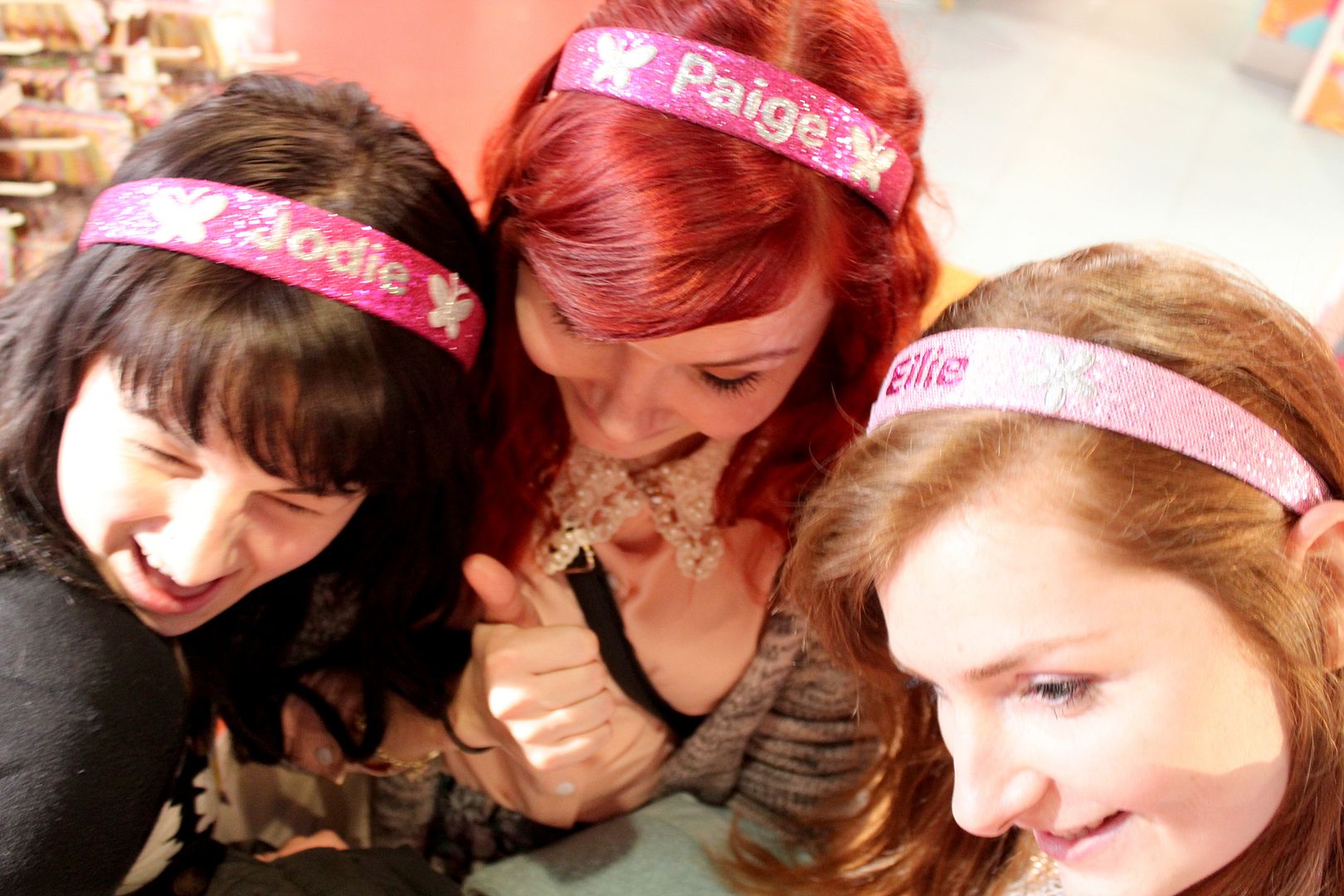 Oh hey there everyone. Hope you have all had a lovely weekend! Mine has been yet another busy one in the city. My lovely Chris came to see my Friday (as i have a half day at the internship) and we spent the day together doing fun things in London. We shopped and ate at the Diner, I am a little bit obsessed with the food there.
Yesterday (on Saturday), my gorgeous bestie Jodie who you should all know from my blog posts came to visit for the day. So me and Ellie went to meet her at the station, it was so lovely to see her and catch up as well as have so much fun. I wanted to post a little about the day as well as my outfit as I just felt so nostalgic and happy. We went to Hamleys toy shop and it was SO HOT in there but we powered through. It was so much fun, me and Jodie brought ourselves some goodies because we can't help ourselves with cute things. We then went on to eat at the Diner (the second time in one week for me, I'm so bad) the food there is so yummy. We finished the day looking around soho and doing a bit of shopping. I love seeing my friends here, there is always so much to do!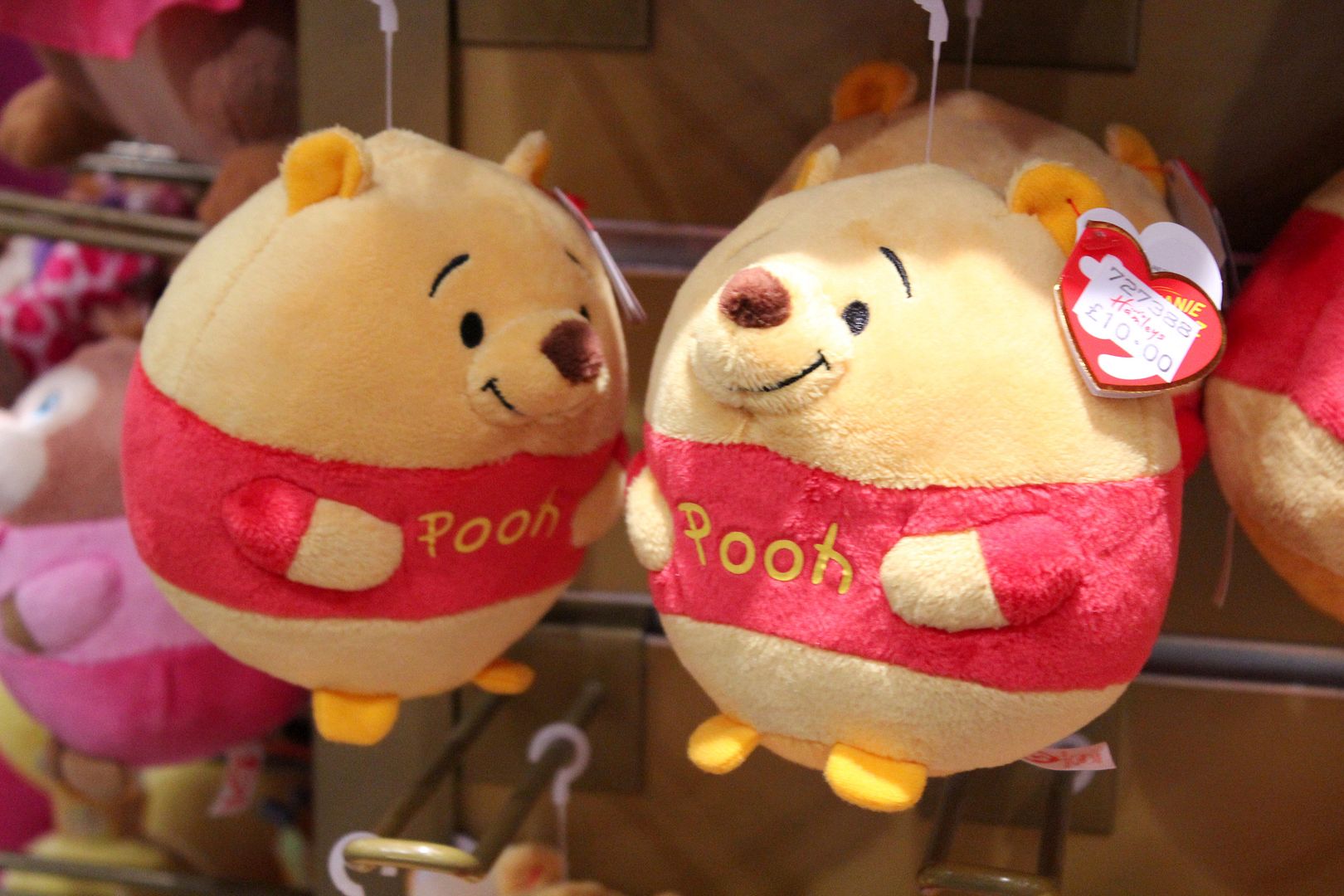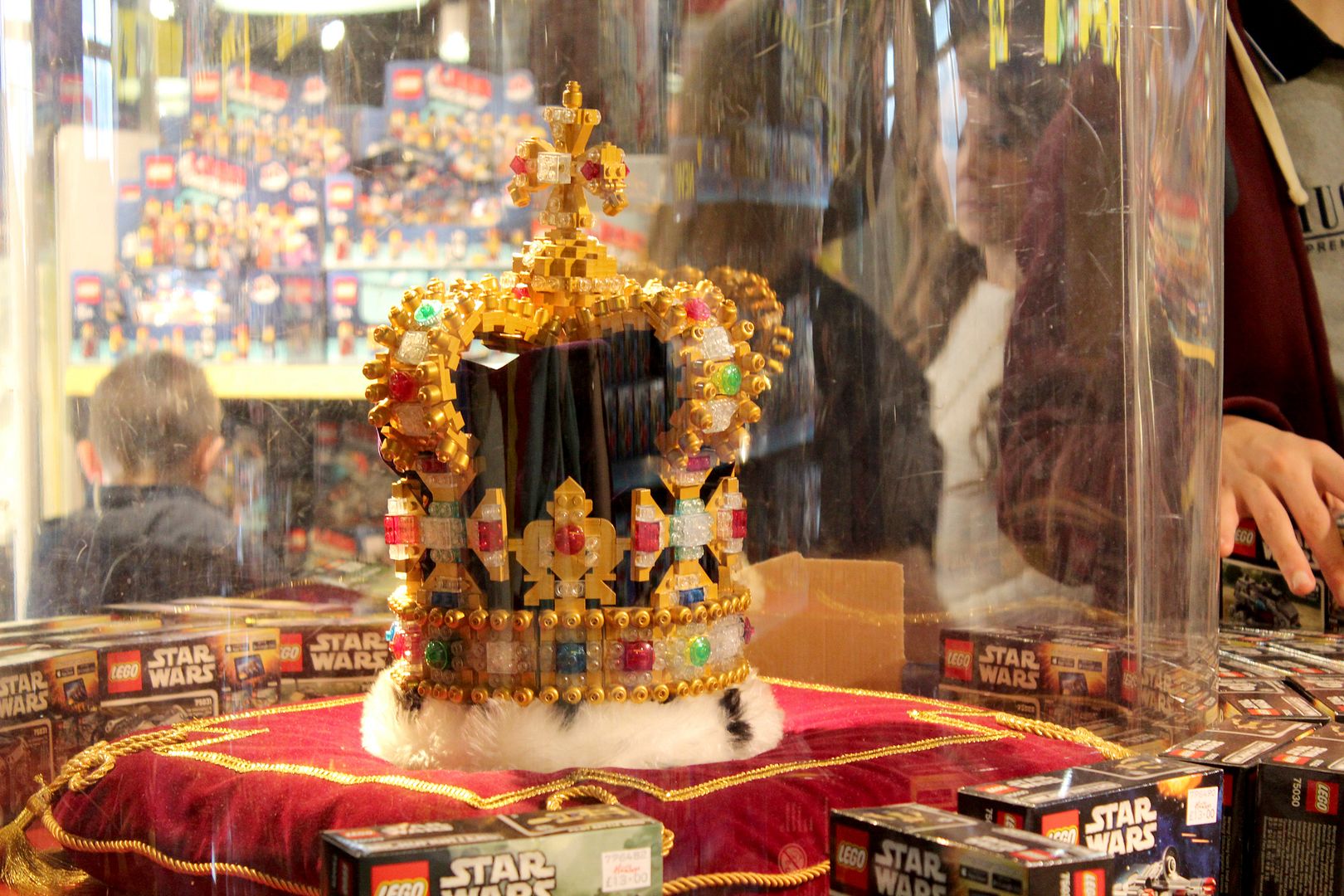 My outfit for the day was one of comfort and girlyness. I really needed a trainer day after walking around so much on Friday with Chris. These ones I have had a while now from schuh, and they are actually from the junior section but I love them. The pink details are really cute and they go with so many of my clothes that they are easy to wear, especially with pastels. I went for a pastel look with my Vintage Style Me cat print skirt, pink blouse and grey touches to bring it all together.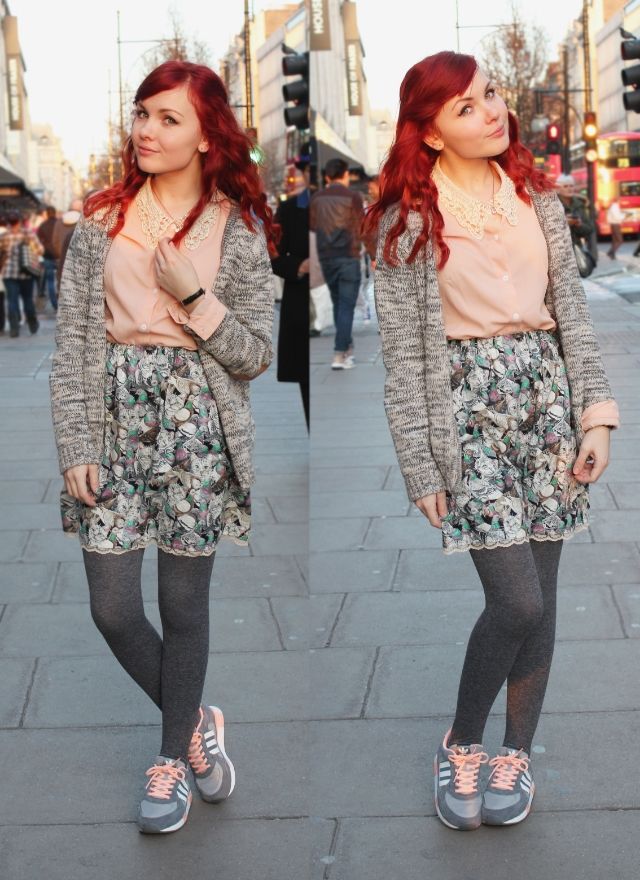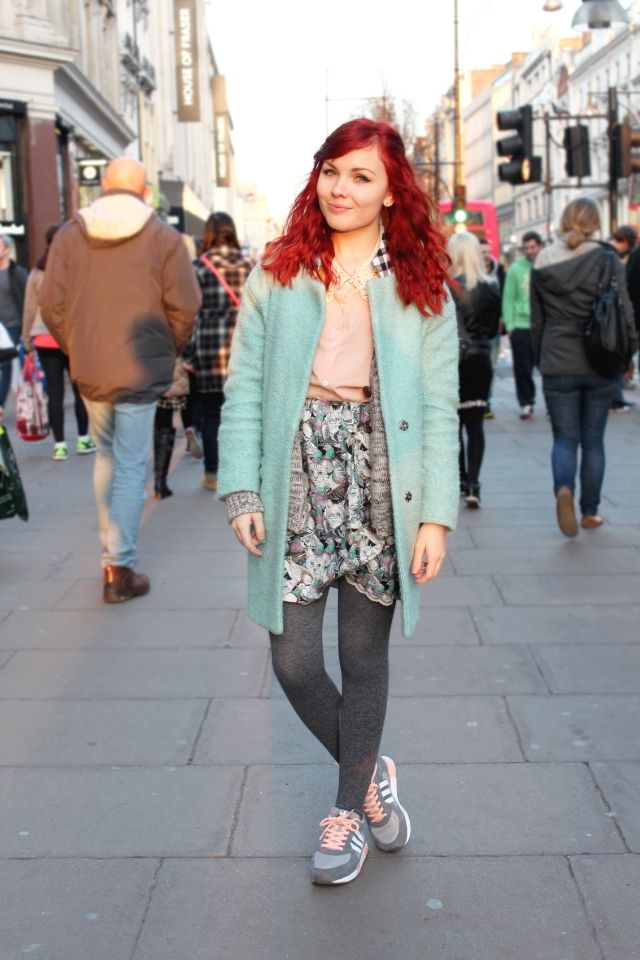 Trainers - Adidas at Schuh