I have wanted to put together a little wish list post like this for ages now! The opportunity arose when shopping on 'The Works' as they have huge discounted items and Free Delivery at the moment. As you all know I have been trying to post more of a variety here, including DIY's and tutorials. So I decided to put together a few items I am lusting after on their Arts and Crafts section.
For example, they have loads of items to help with scrap booking, which is something I want to start in the summer. I have a vast amount of pPolaroidsand family photos etc I want to make into beautiful albums. So from now on I want to start collection pretty papers, ribbons and practice some Calligraphy.
Other items include home crafting, like the letters you can paint or cover, jewellery box to paint and knitting packs. Basically I love a lot on the site and intend on collecting a few bits from the above wish list. Any of you have some projects you are working on? If so i'd love to know in the comments below.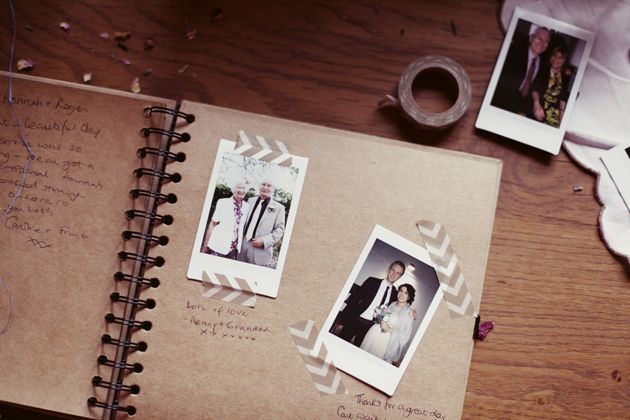 Images from my 'Craft the time away' Pinterest board. A bit of scrap book inspiration to get you started.