Hey all, had a few days off the blog to focus on other things! Been really busy recently with a lot of changes going on in my life so hopefully soon things will settle down again. With what little time I get off to relax I have been enjoying going on walks in the sunshine with my boyfriend Chris.
I find dressing on hot days really difficult as lets face it it would be preferable to wear nothing. I got these lovely crochet shorts from Missguided that are perfect for hot days! I wore them with a knit top from Primark and Sandals.
Sometimes I love wearing simple outfits and not worrying about how I will look. It's easy to always think about wearing something new and interesting but hot sunny days like this one, simple can be better.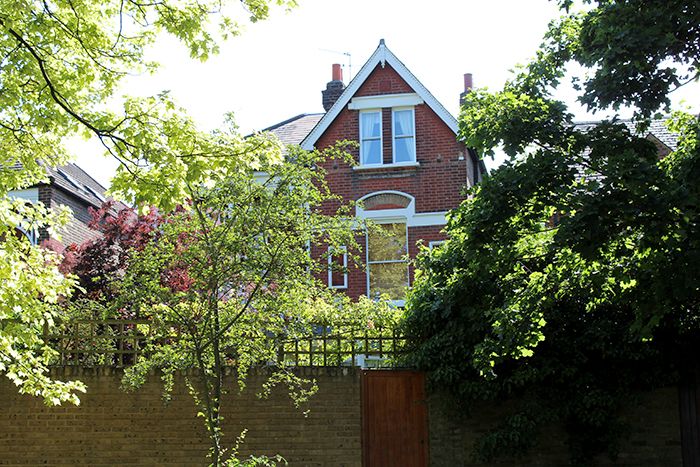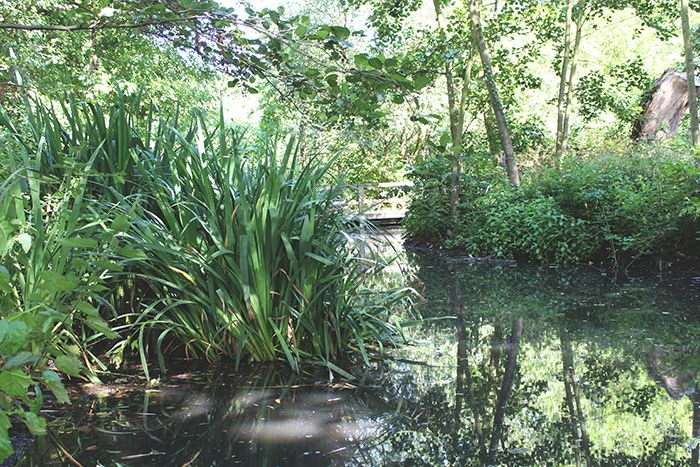 Top – Primark
Shorts – Missguided
Sandals – Urban Outfitters
Hat – Ark Clothing