It's with no doubt that I have enjoyed another January sale. Having picked up a few things as soon as they landed, pretty much days after Christmas. Asos is always my first goto for sale shopping and I did find this gorgeous Lilac Smock Dress for only 20 pounds. Here is the complete outfit wearing the dress and my top sale items to grab yourself a bargain.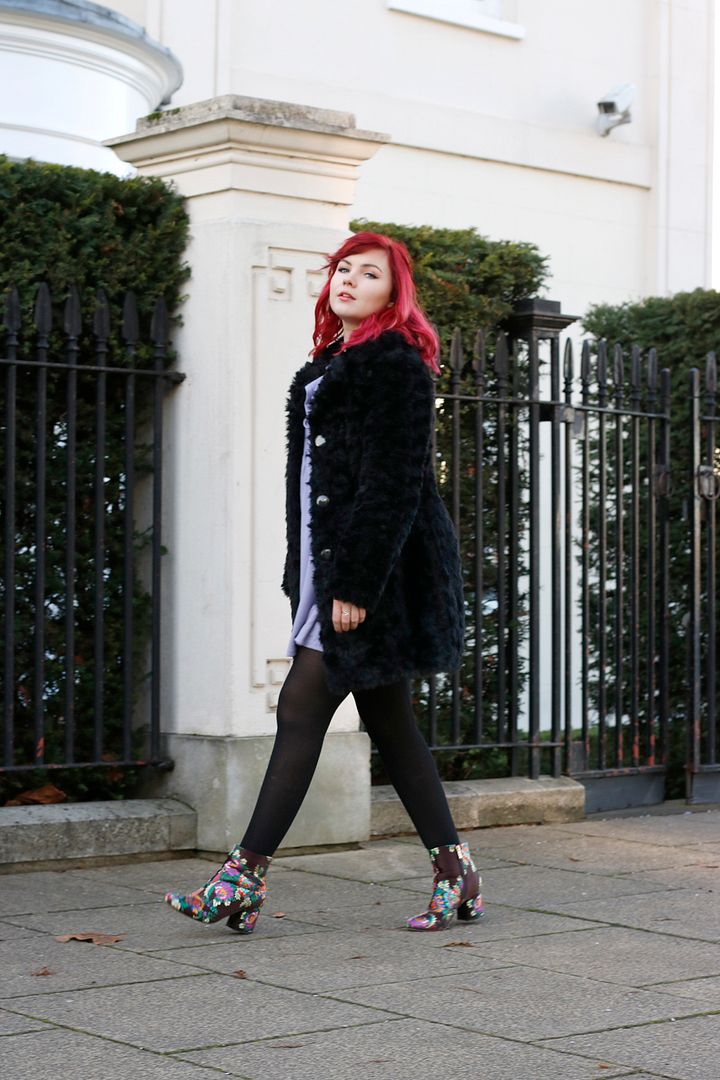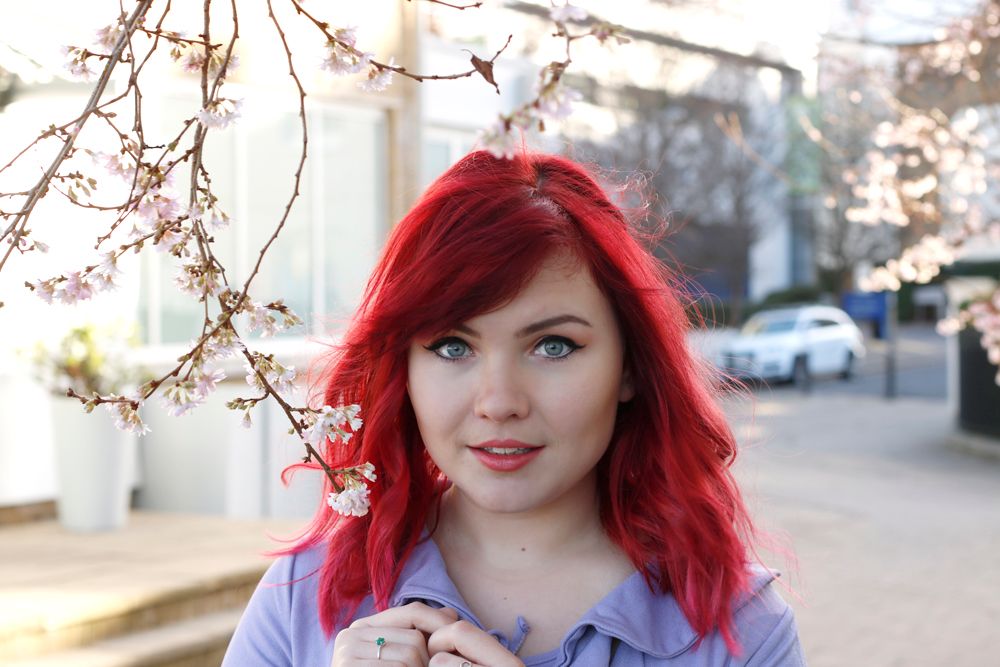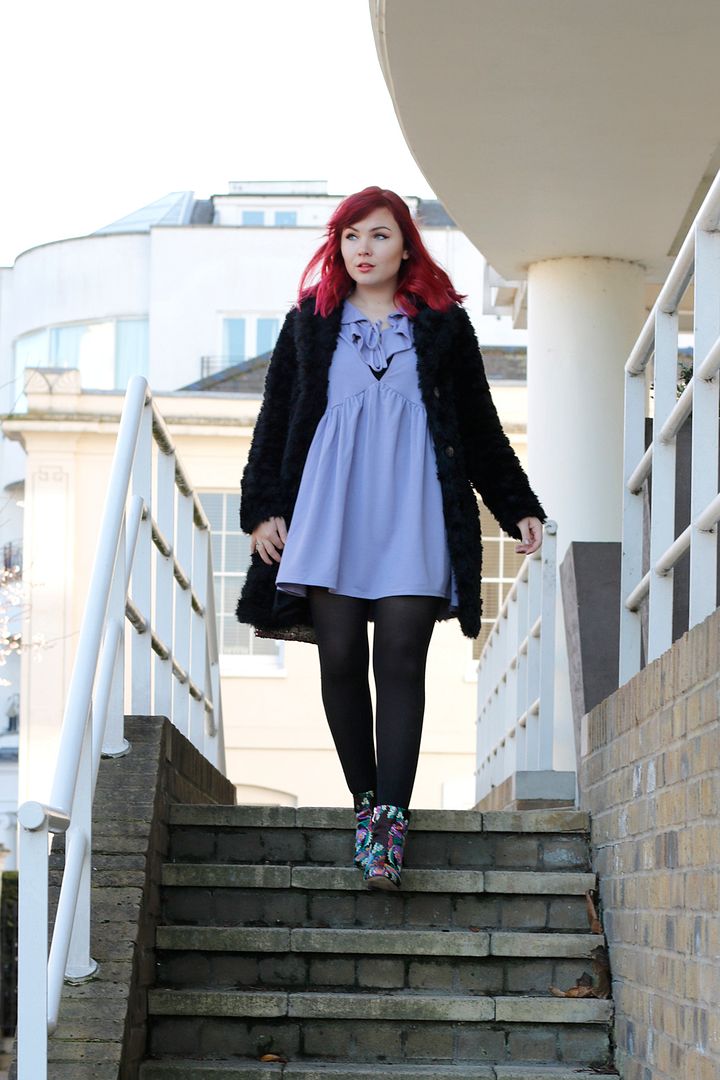 Top Sale Picks
As there are so many different sales going on right now I thought it would be nice to round up my favourites. Below is a collection of items I have in my 'saved' items on Asos, which i'm waiting for Payday. I love buying colourful, yet transitional so I can wear them now and through spring. Below is a sale edit you can click on and shop directly, with a few of my favourites.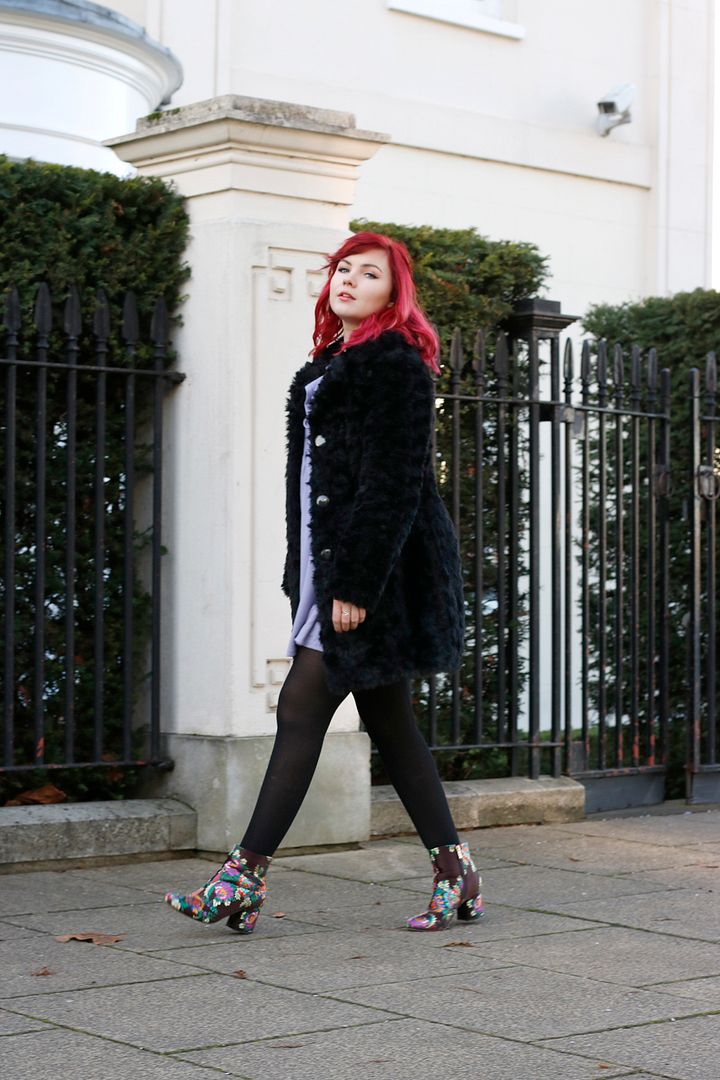 THE LOOK: Asos Lilac Dress, Ego Floral Boots, Closet London Coat
This lilac Asos smock dress is still available and only 20 pounds which is such a bargain. I love the loose fitting shape and ruffled details. It's perfect now with a vest underneath and faux fur coat. Wear in spring with a leather jacket and cute shoes to match. 
xxx