Here I am again with an outfit post full of colour! This season sees the rise of the pleated skirt trend, with most stores selling their own version. I used to be careful with midi length styles with my short height. The great thing with this style is that it flatters most shapes, even if you don't realise it (try one on)! With a pair of heeled boots and tights and cropped blouse, jumper or top it can really elongate the legs. As long as the style is high wasted like this one it doesn't matter if you are short or tall.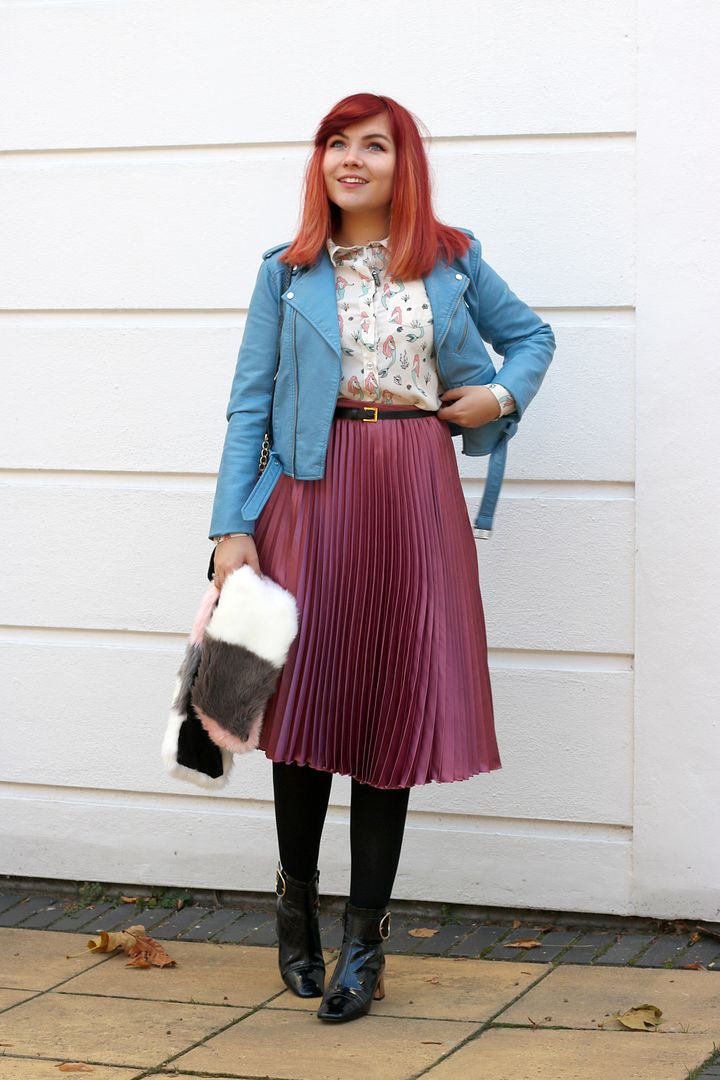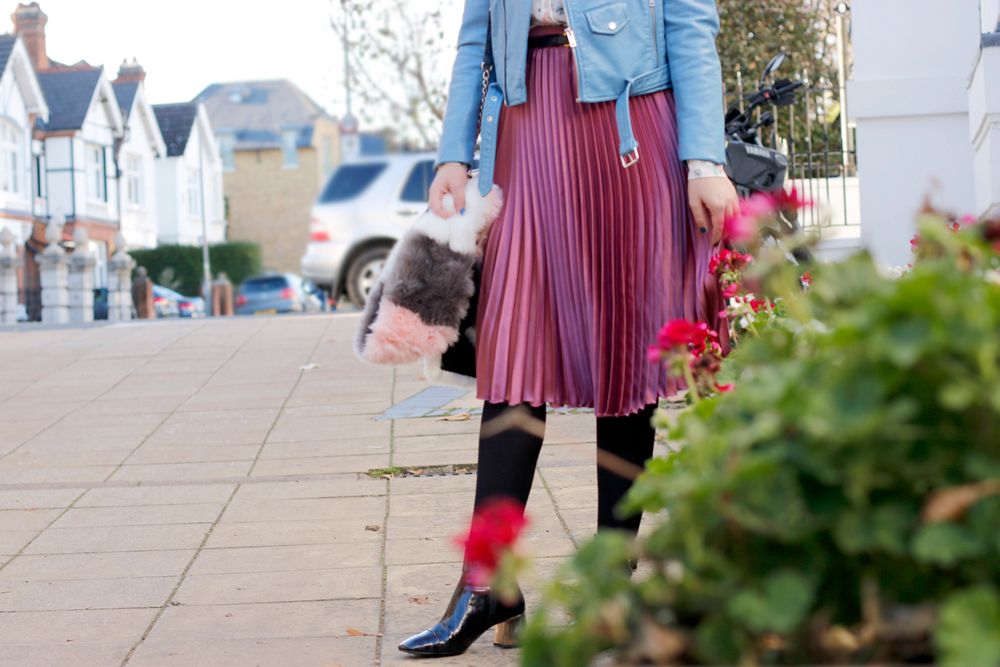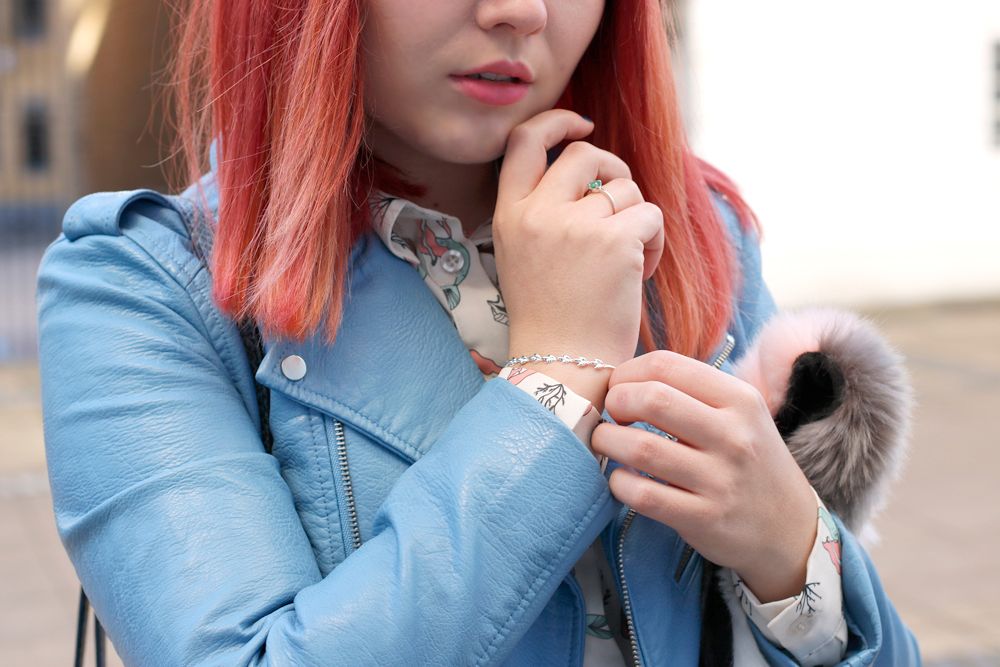 The Look
The overall look was a tad chilly for this time of year, but would be perfect come the lead up to spring. Wearing blue and pink together is a great combination especially tied together with my mermaid blouse from Sugarhill Boutique. It's always the small details that make a look in my opinion as well as accessories. The beautiful silver bracelet is from Jewellery Box, where they sell amazing pieces are low prices. I own a fair amount of rings from there as well and would highly recommend them.
Once Christmas is over I am going to be so excited for spring fashion again. It's my favourite time of year and I am definitely going to be wearing this skirt a lot.
Shop the Look

xxx