It seems like ages ago I was wandering the beautiful street of Rome. It was back in June I visited for 5 day Rome City Break and am still reminiscing over it. I had a mishap with my memory card reader so lost a couple of days worth of images. After 2 months I finally got them back and have fell in love all other again with the city of Roma.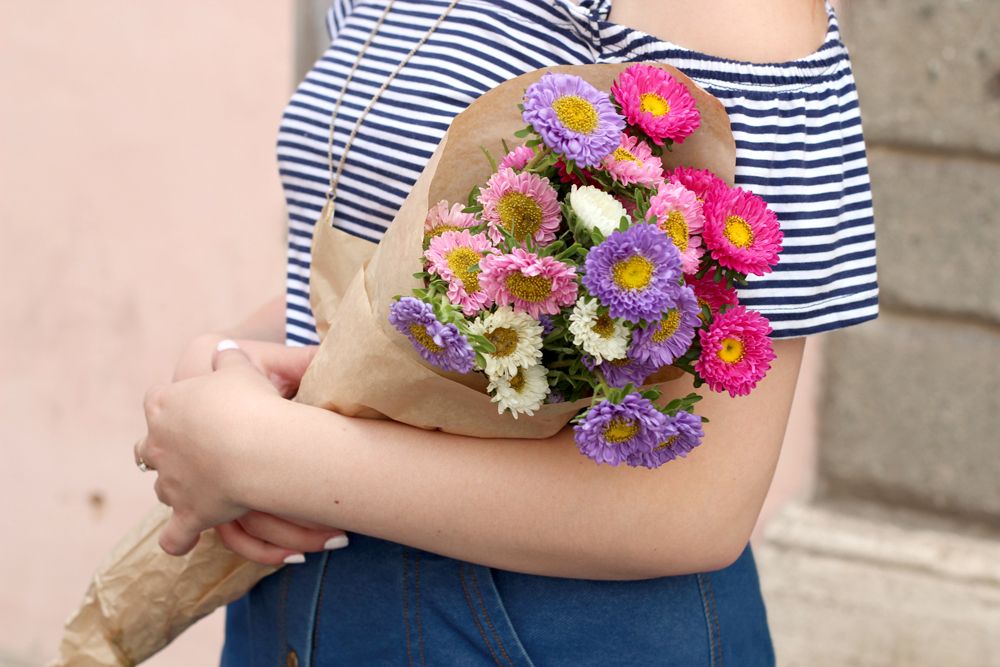 Rome City Break
What really encapsulates Rome is the amount of vibrance it the architecture, streets and pretty much everywhere you look. I love the old feel to the city, with my favourite place being Trastevere. This particular day wasn't too hot for exploring and meant I could feel comfortable in a laid back casual outfit.
I can't travel anywhere without my favourite denim skirt, from Topshop last year now, but my goto for a lot of outfits. It's so easy to chuck on and practical for hot weather, especially when teaming it with a summer top like this stripe off shoulder style. Nautical styles always look lovely when visiting European cities, it looks very Parisian and effortless (in my opinion). I hope to go back to Rome again one day because I barely scratched the surface of the beautiful things to do and see.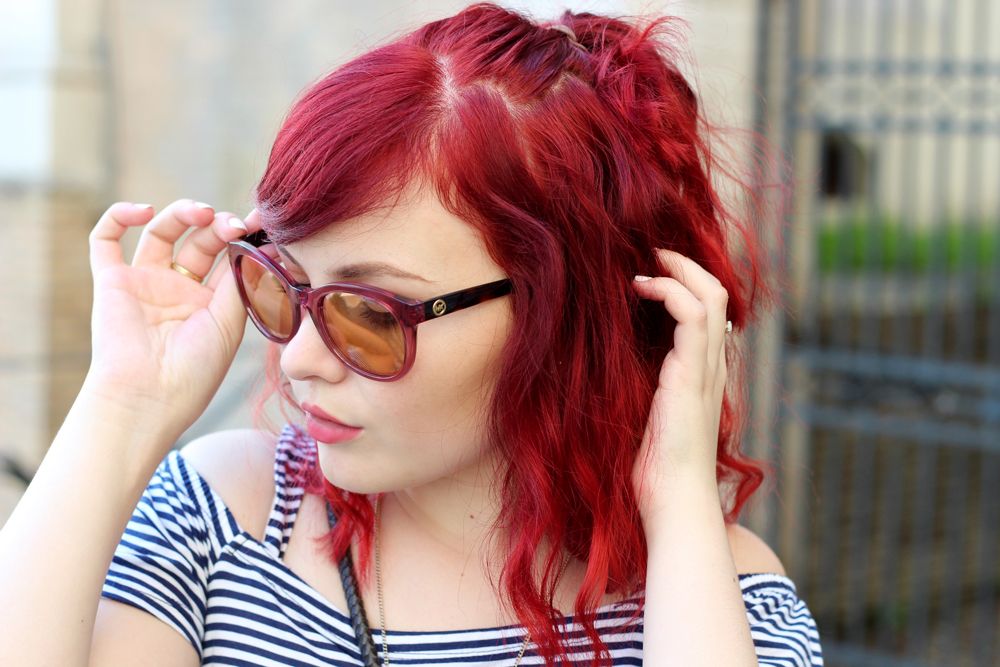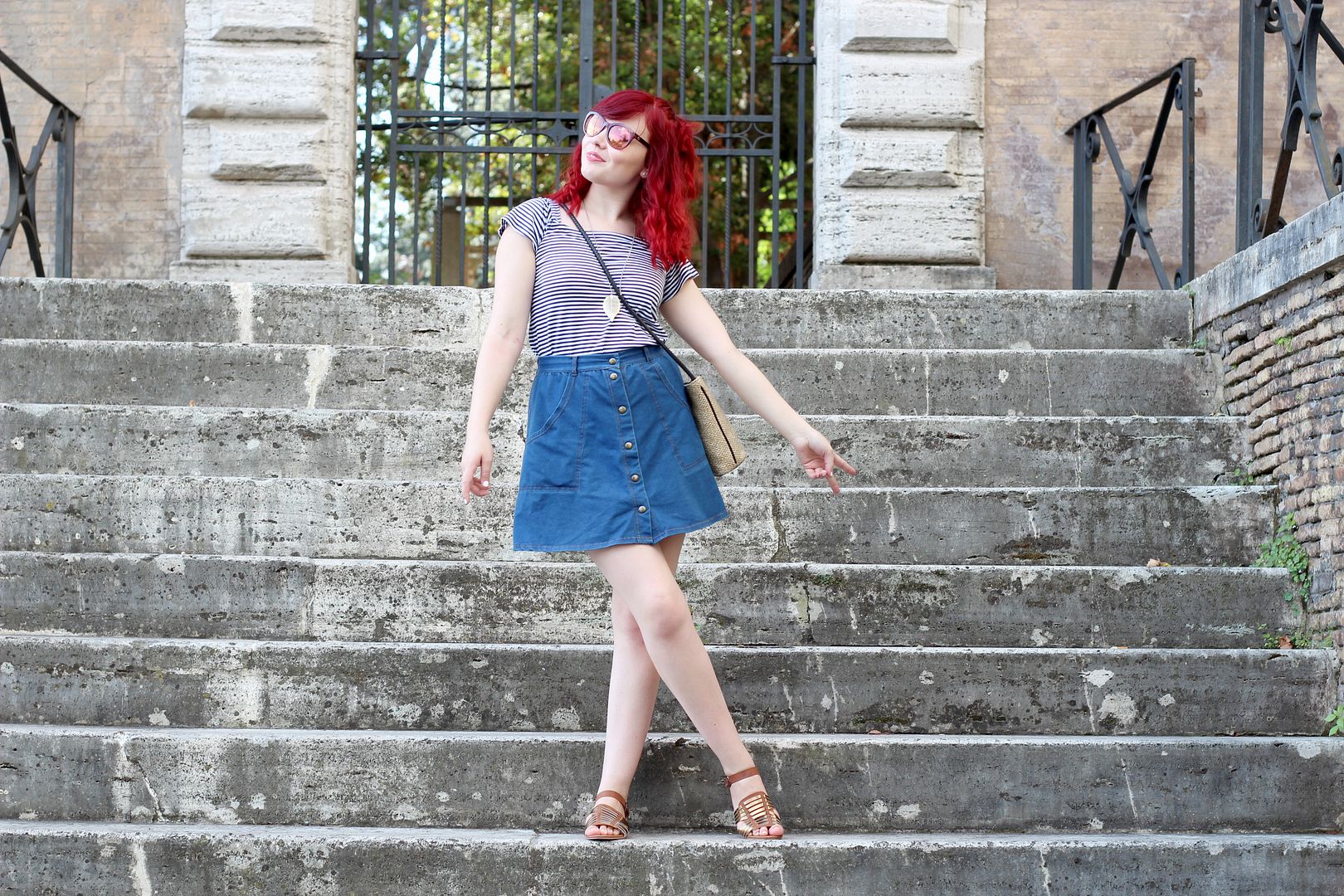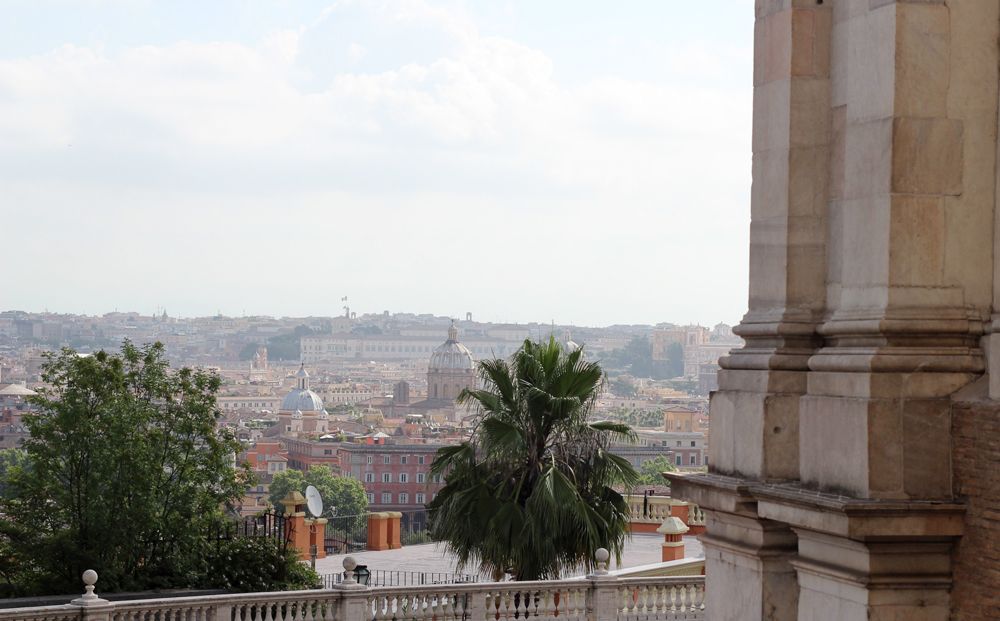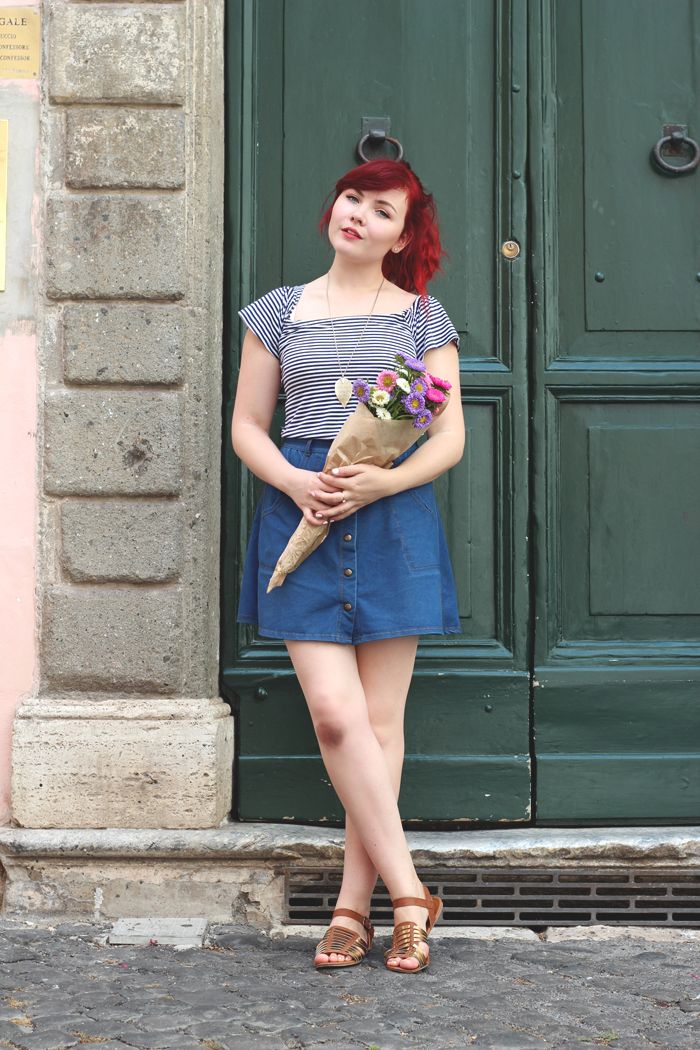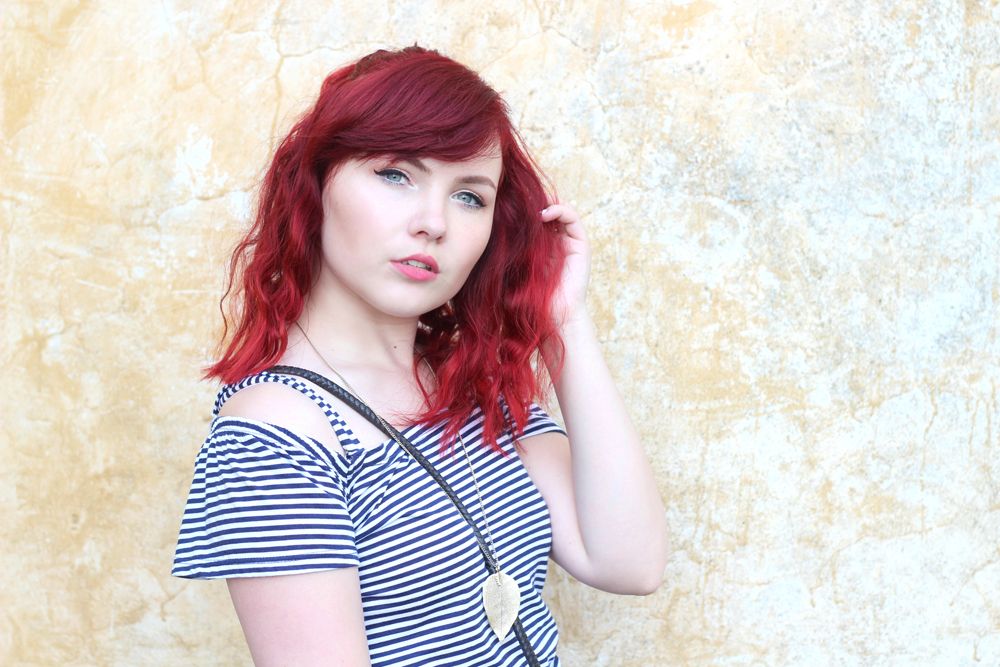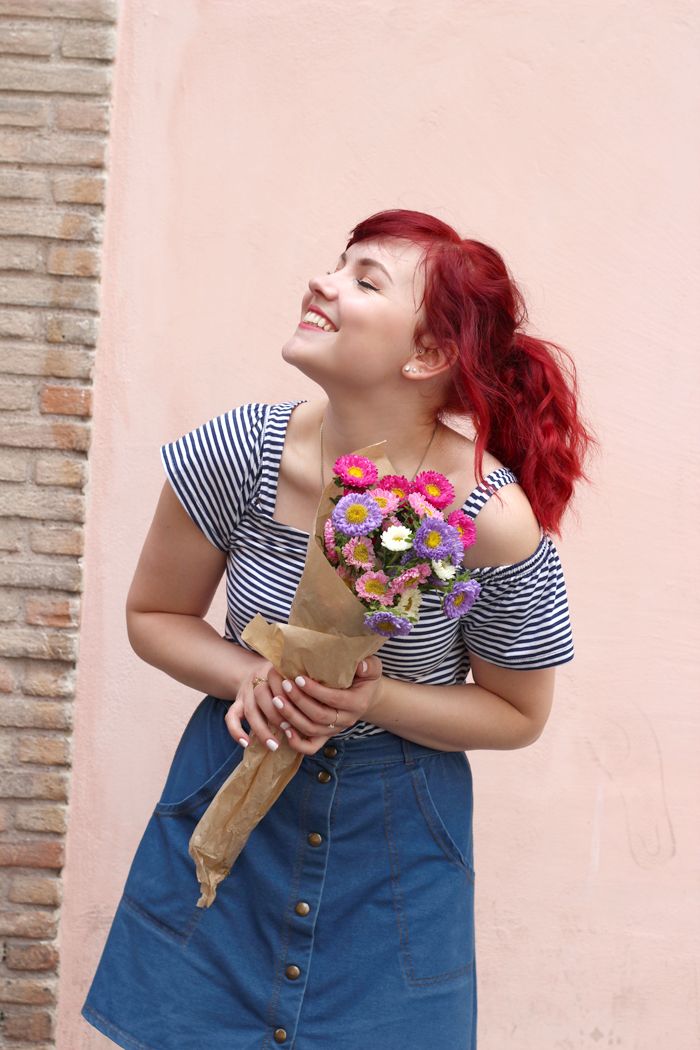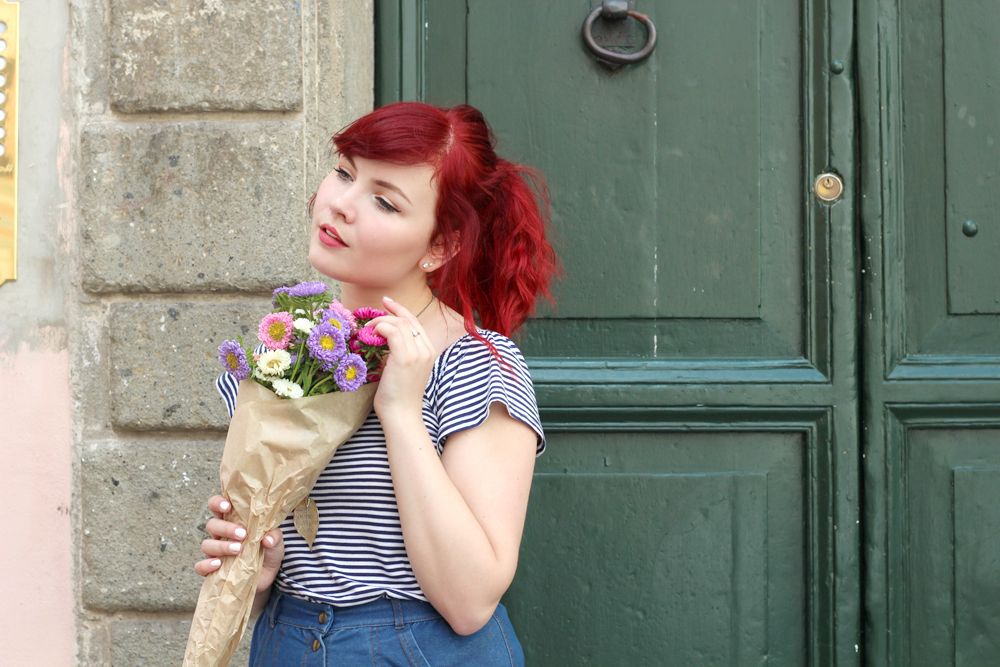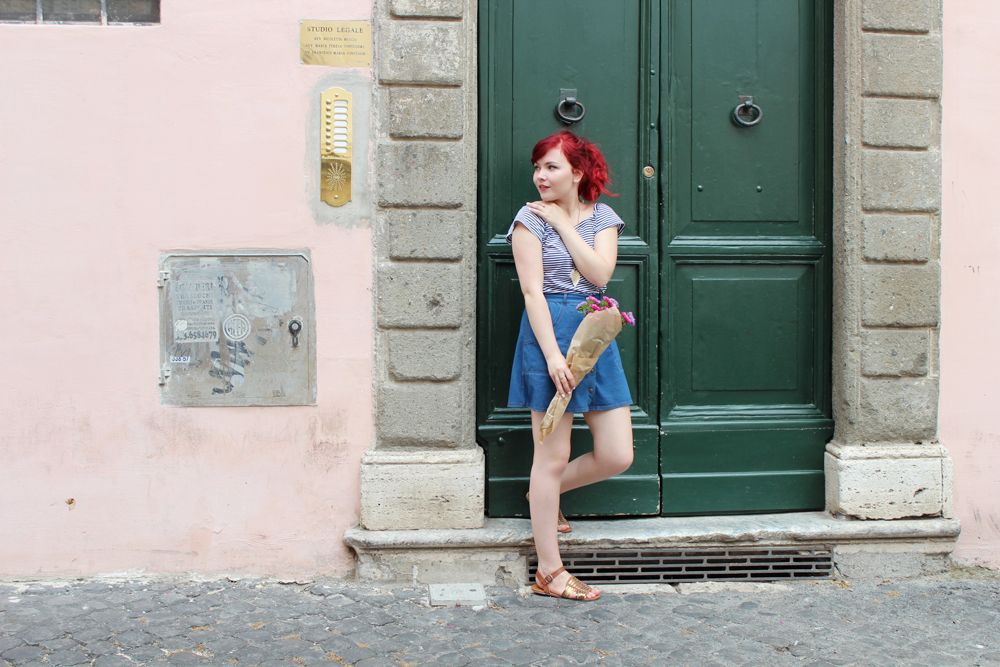 Top: Dorothy Perkins // Skirt: Topshop  // Sandals: Boohoo // Bag: Vintage // Necklace: Chicwish
xxx