I am off to Rome next month with my friend Adora, so the last week or so has been filled with major planning. As we are both bloggers it has been vital to organise our tech items and apps needed on our phones. To prepare I have brought a few extra things and collected everything together to show you what I am taking. Hopefully by doing this it will also help you when preparing for your travels, whether that is abroad or in the UK, it is great to follow a check-list and get organised in advance. By doing so you can really make the most of capturing memories and saving loads of time whilst gallivanting on your trip.
1. Cameras Galore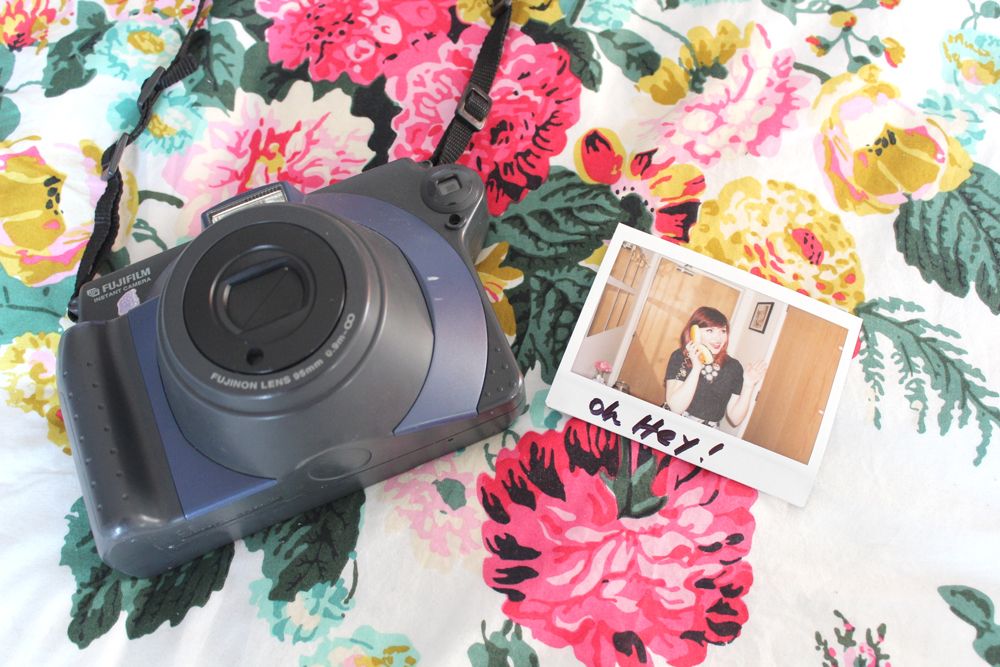 This in my opinion is the most important part of going away somewhere. As a blogger and a snap happy person I would be lost without my camera, so its obvious I am planning to bring a few different choices. I purchased a new Vlog camera – The Canon G7X a couple of weeks ago so I can start filming more travel and London adventures. I am so excited to shoot with this as it's lightweight and easy to carry when out all day, making it perfect as a travel camera.
I will also be taking my SLR Canon 600D, for more cityscapes and high quality photos. Whilst the smaller vlog camera is great for filming you really can't beat the SLR photo quality. Albeit it's extra weight to carry around but essential for taking the right footage.
Lastly I will be taking my Fuji Instax Wide Camera! It is huge and really un-practical but amazing for lasting photos and an object to keep. They always end up in my scrap books, where I collect tickets and everything else on the trip.
2. Get App Happy
Before you go away plan and research what mobile apps you need and download them on your wifi or internet before going. It can be easy to forget and you don't want to rinse your data or rely on the WIFI abroad in case it isn't strong.
I always travel using apps as they help settle my anxiety and keeps the journey stress and hassle free. The best ones in my opinion is City Mapper, for any in London travelling, I suggest downloading and practising using them first, don't leave it until you are about to leave and end up wasting time figuring them out.
3. Show off your Selfie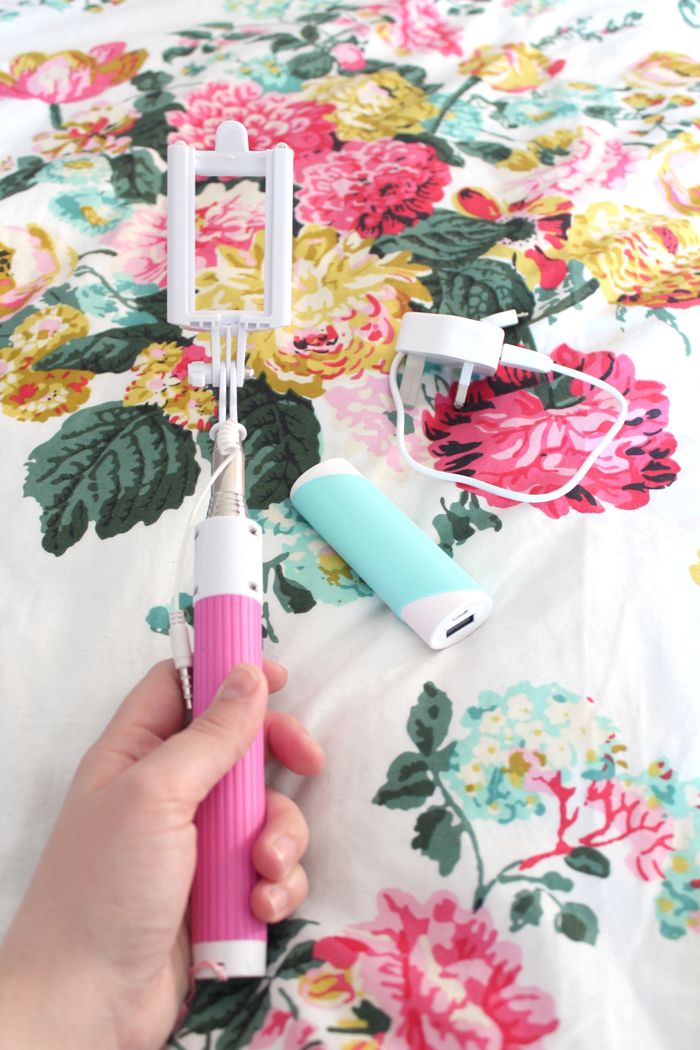 Lets face it, I love a good selfie and I wont deny that and being on holiday is the ultimate selfie time. Everywhere you go now you see tourists with selfie sticks, getting in the way and being overly jolly about a photo of themselves with random objects in the background. That was how I saw them until I got given one as a present and now I can see what all the fuss is about. Everyone needs to take a selfie stick away with them, you never need to ask a random stranger to take your photo ever again.
To conserve phone battery whilst snapping away, definitely invest in a portable charger, and charge it every night in your hotel room (or whenever it is you are staying). This will become a life saver if cafes and restaurants don't have plug sockets.
4. Country Appropriate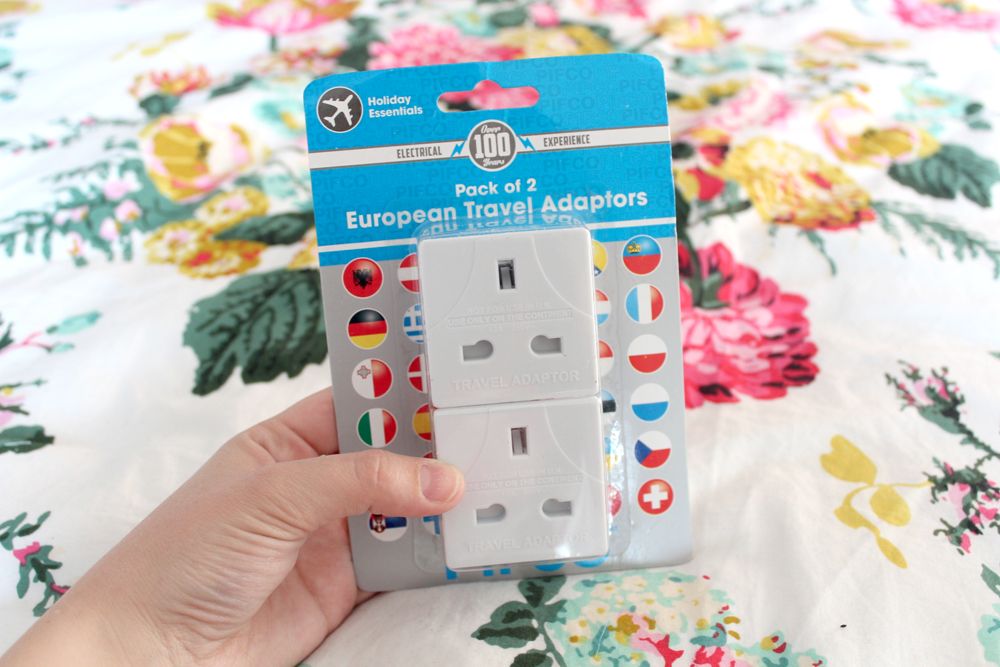 Wherever you are going it is always worth taking along the right plug adapters and chargers. It's also a great idea to plan ahead and check the weather so you know whether to bring cases or extra bags for your kit (if it starts raining or they get over heated).
5. Extra Tips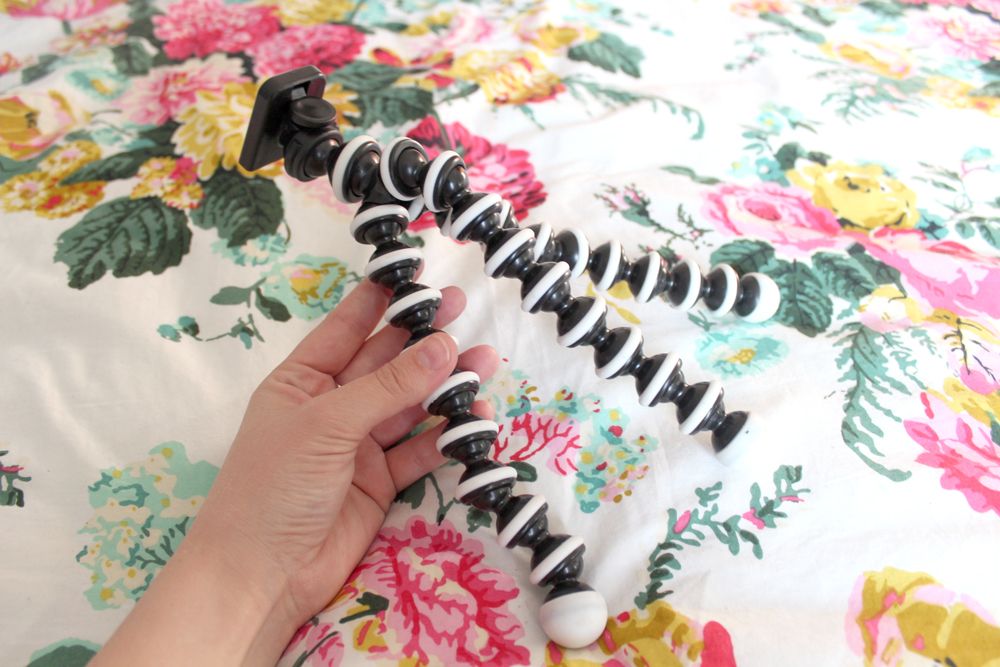 Other extra things to think about would be:
Take spare memory cards in case you fill up your others!! So important for bloggers, as you don't want to have to panic delete to get a good shot of something else.
Monkey Tripods are incredible!! They are great to hold to prevent rattling on vlog cameras and they grip and attach to most walls, fences and all sorts of places for great structured or dynamic shots. (little tip given to me by my chum Louise Croft)
Screen protectors! I just ordered some for my new camera as I am overly precious about it at the moment. This will just give me peace of mind whilst carrying it around in public places with my clumsy hands.
A bag to put it in, I use a large make up bag which fits everything (the cuter the better).
I hope you found this helpful and can use it when going travelling, wherever is may be. If you have any other tips please leave them in the comments below!