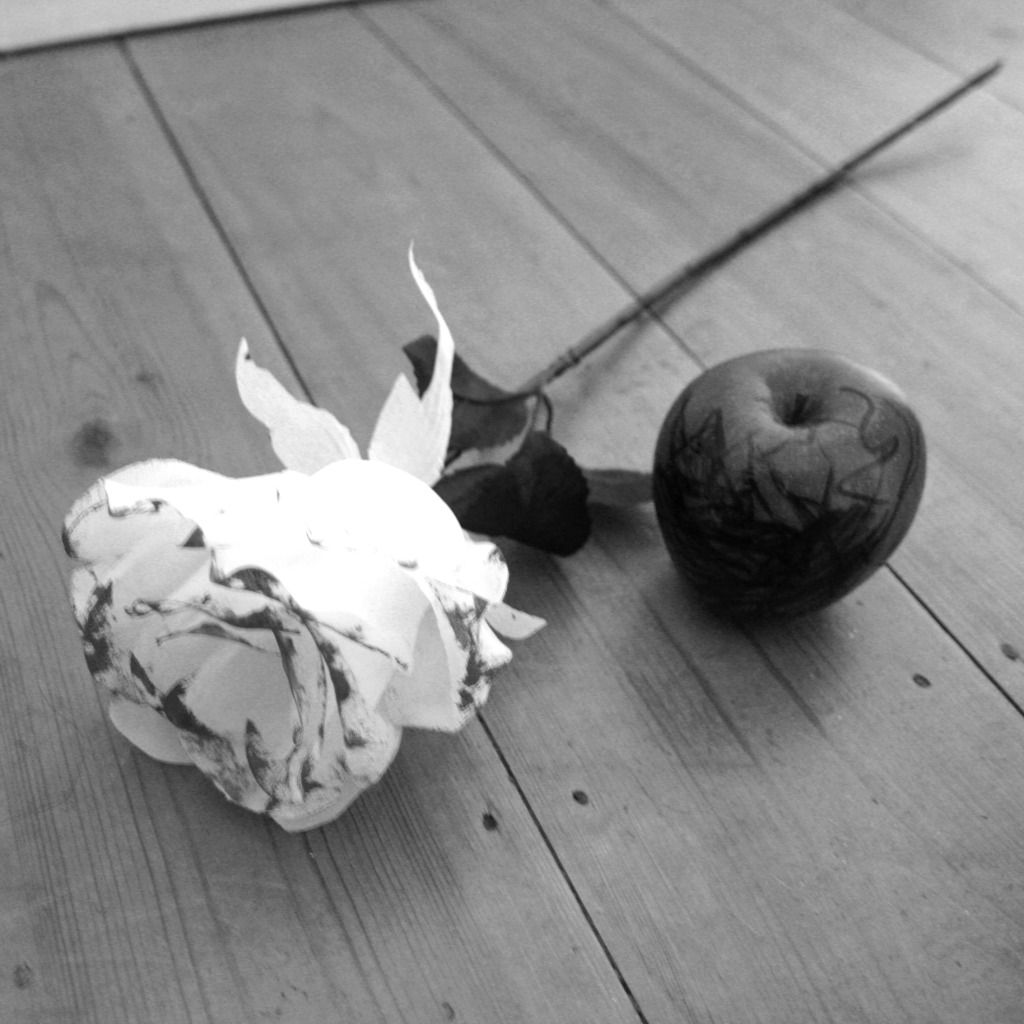 Evening all, hope you are enjoying your halloween weekend! Here is a 'spooky' post for you all. I zombified my snow white costume to make it all gross and dead like. (worst description ever).
Imagine she takes the bite of a poison apple and is never saved by prince charming, therefore is left to rot away in a bed of white roses.
I can't wait to wear this out hopefully on halloween evening to a party! Any one else have there outfit planned? Also PLEASE hype my lookbook post as it is for the American Apparel competition! Thank you.