When I opened an email asking me to go to Wilderness Festival courtesy of Accessorize I couldn't quite believe my luck. Having always admired and loved the brand it was a dream come true to collaborate with them on something as big as this. I took one of my triplet sisters with me, Robynne who loves festivals just like I do. We got kitted out with gorgeous clothes and Accessorize for the festival and headed into the Wilderness for a few days of music, dancing, food and sunshine!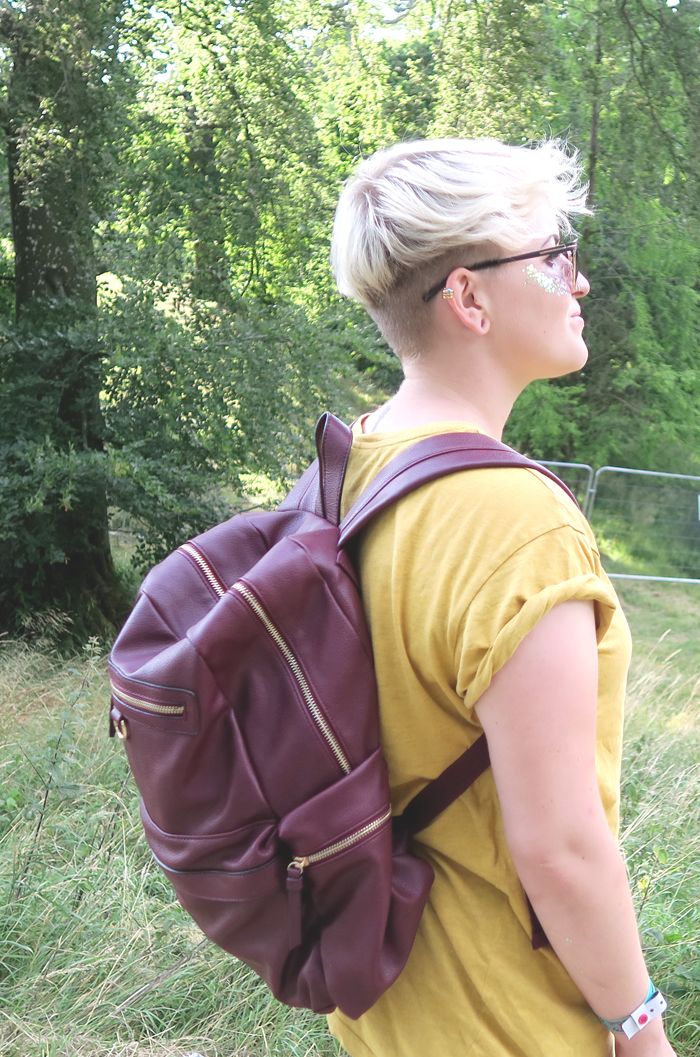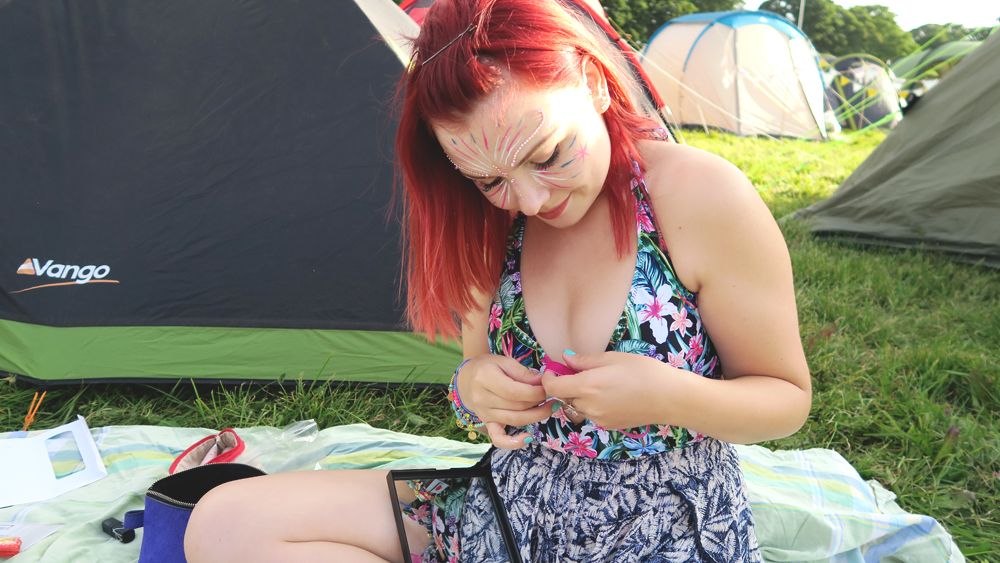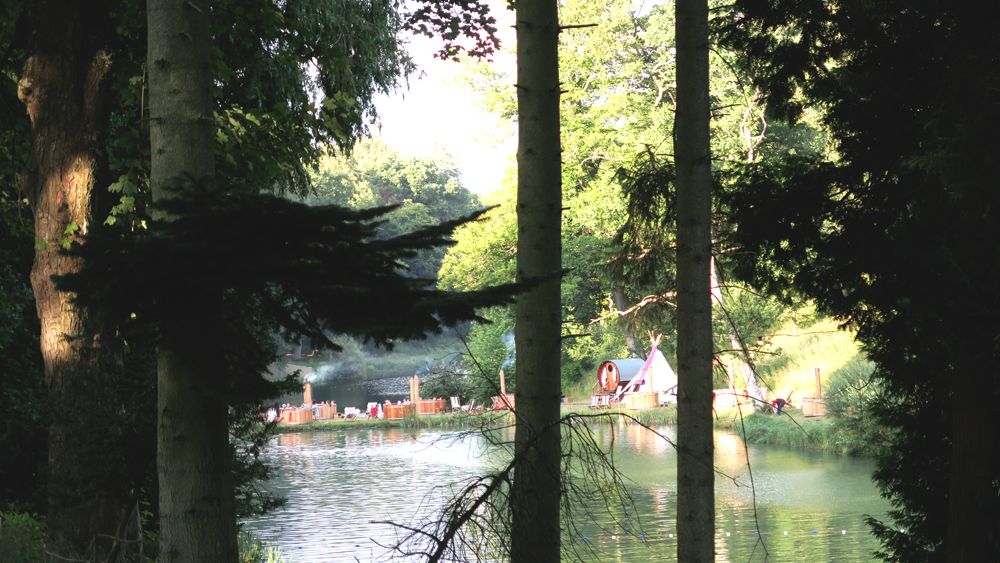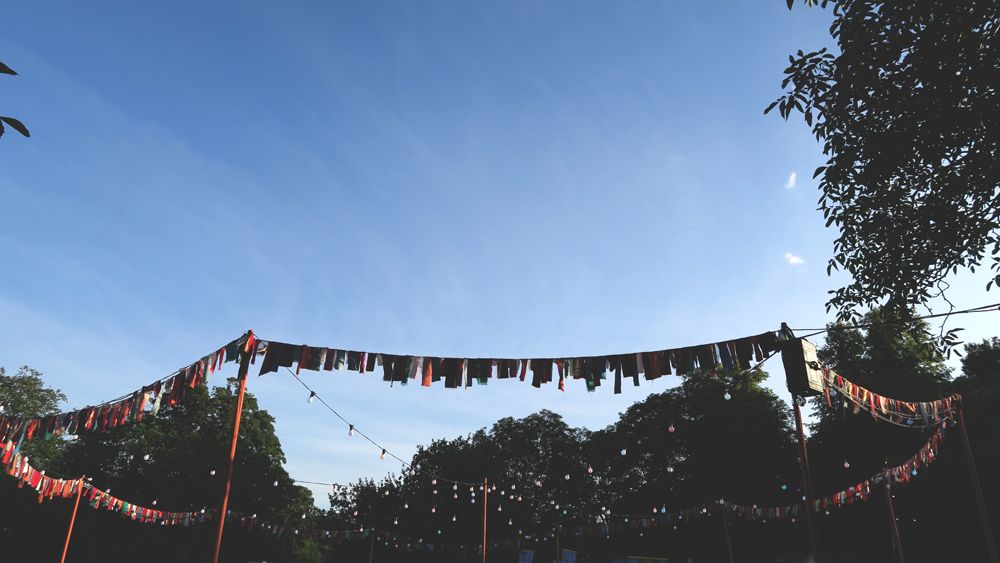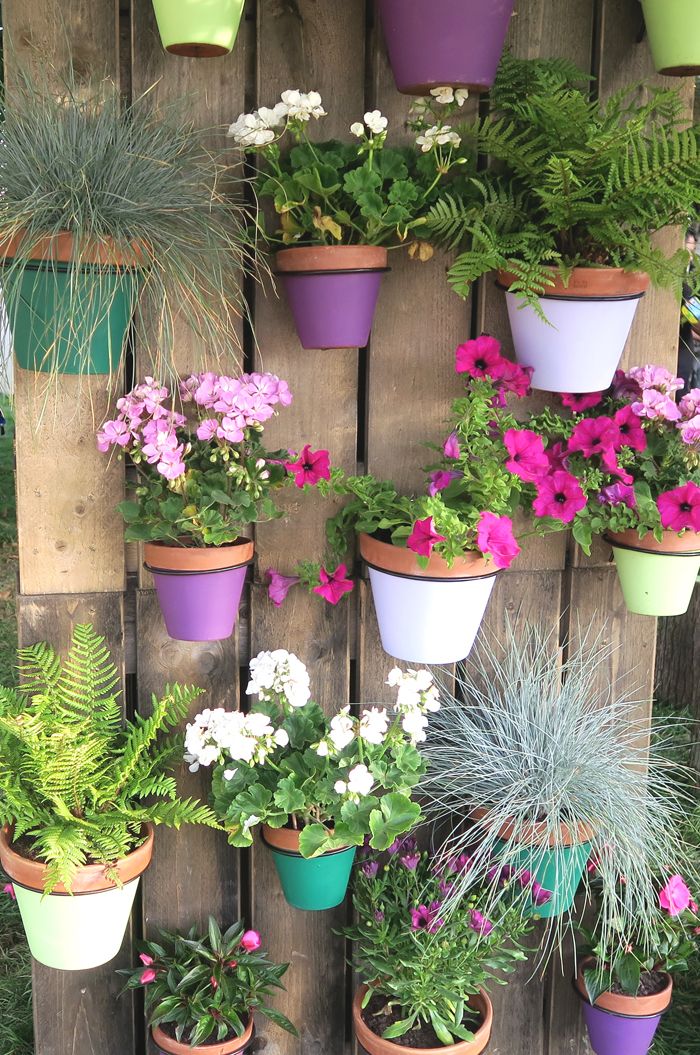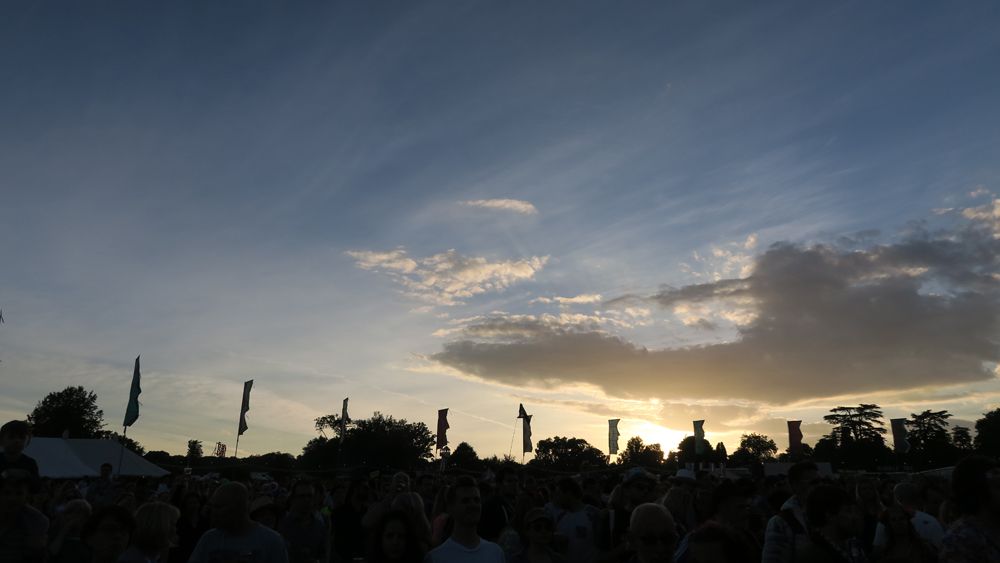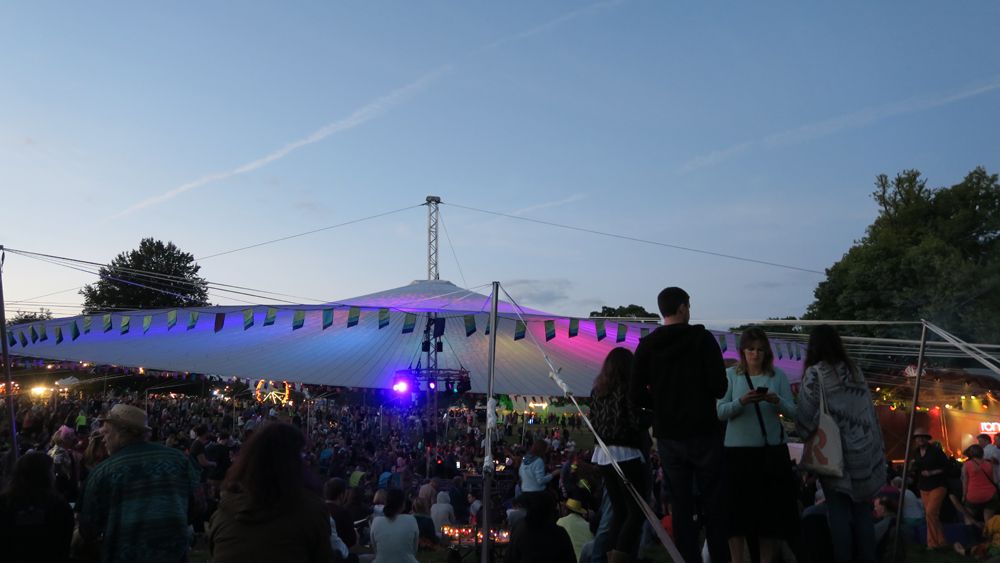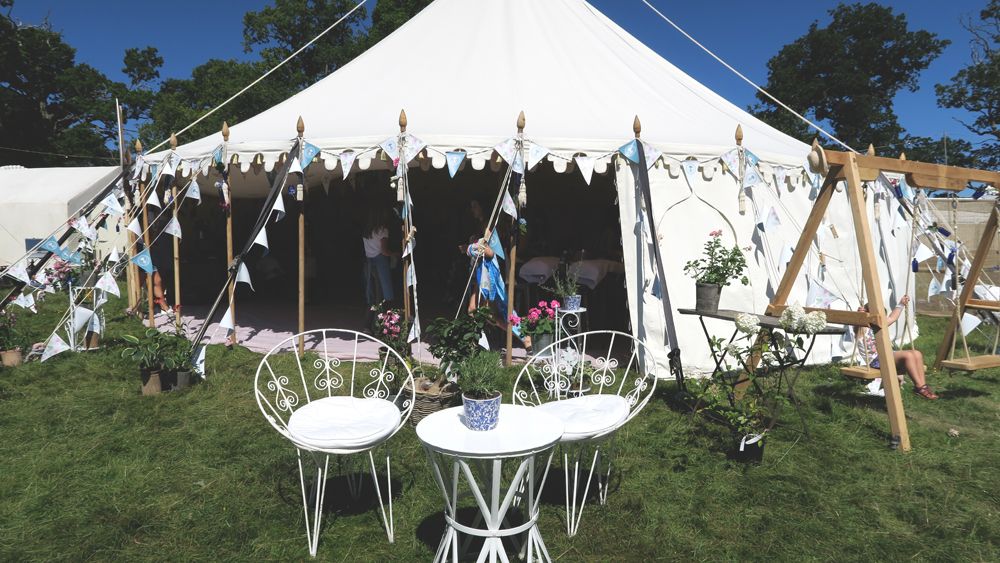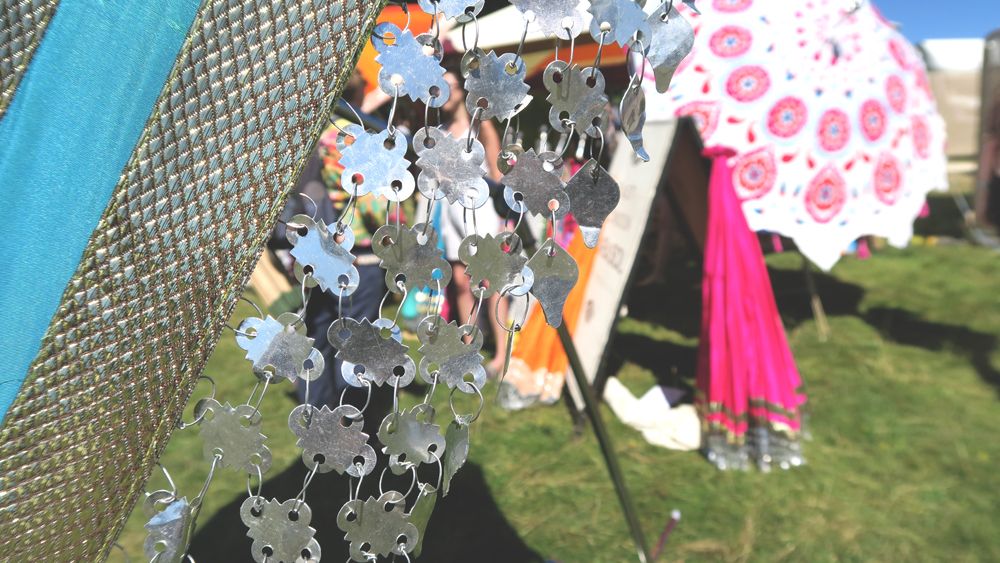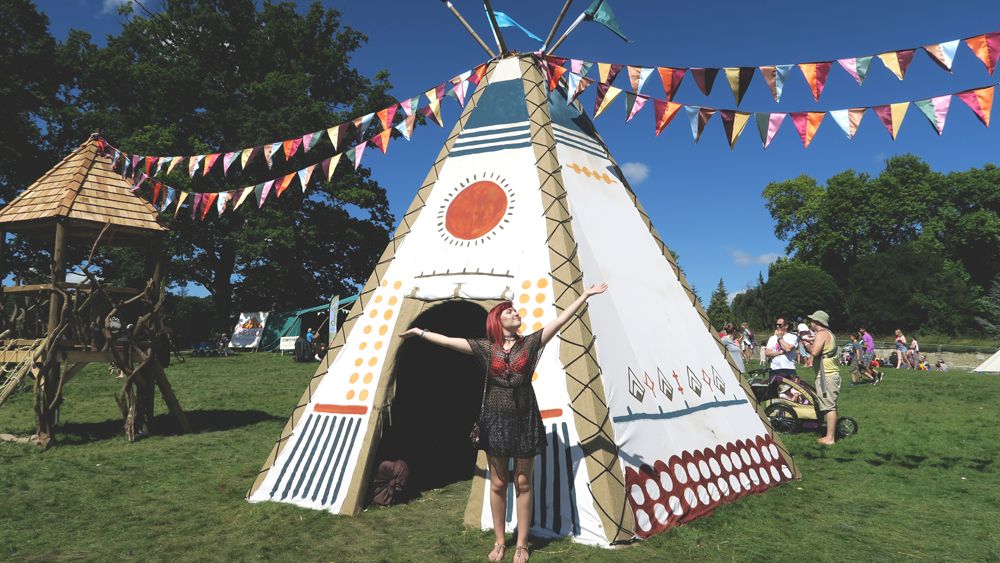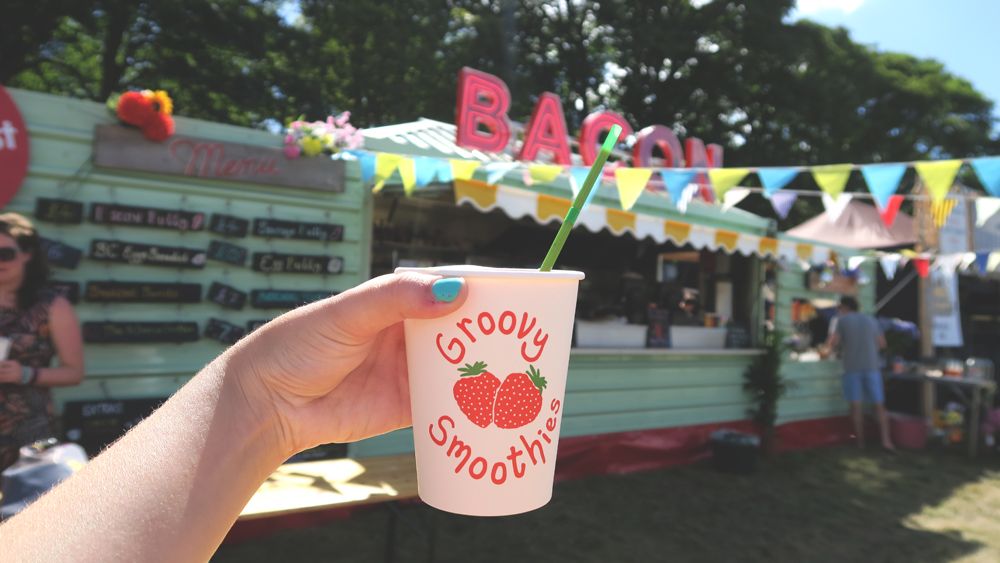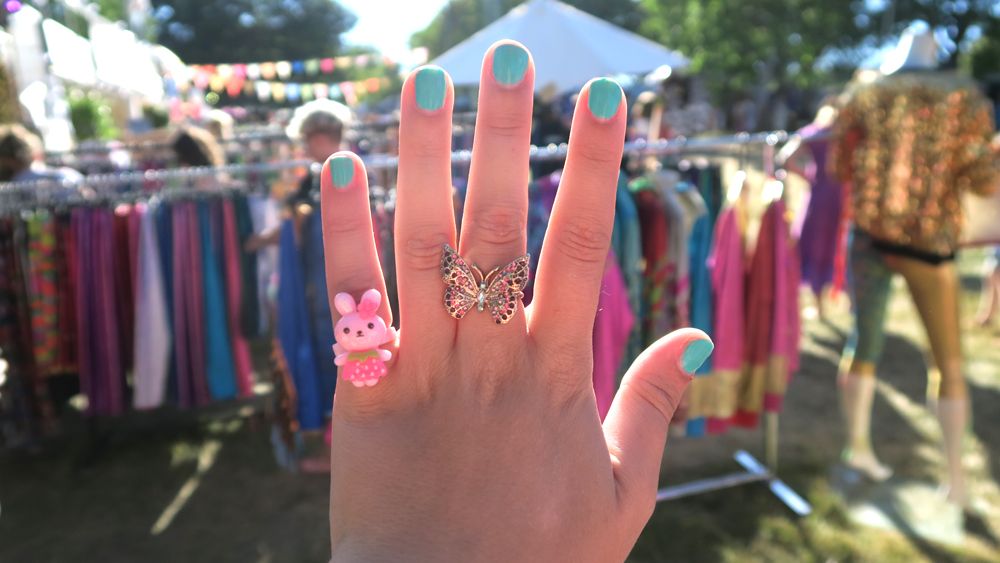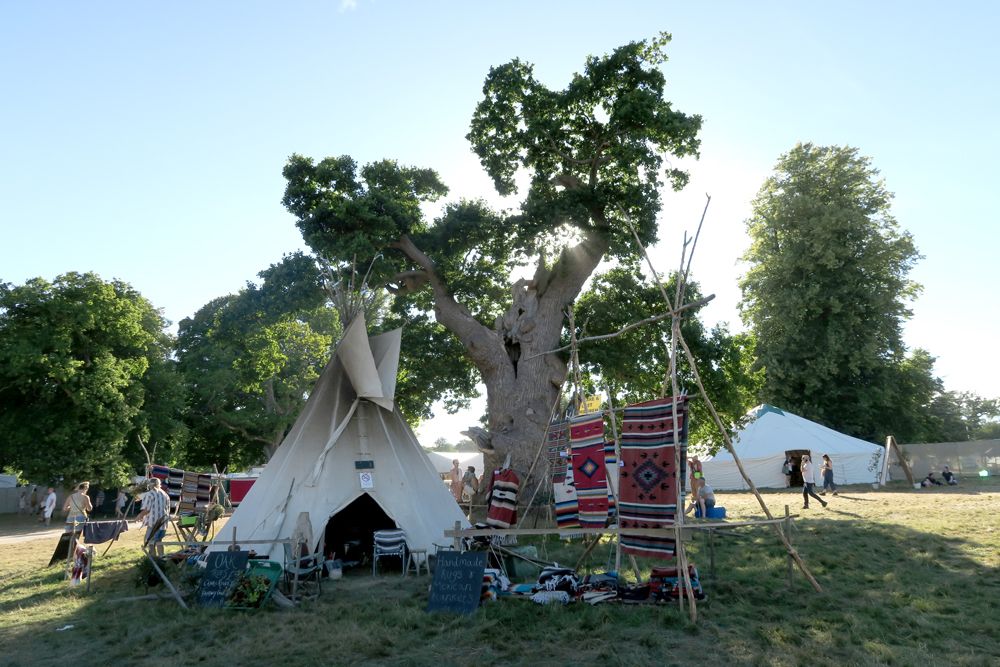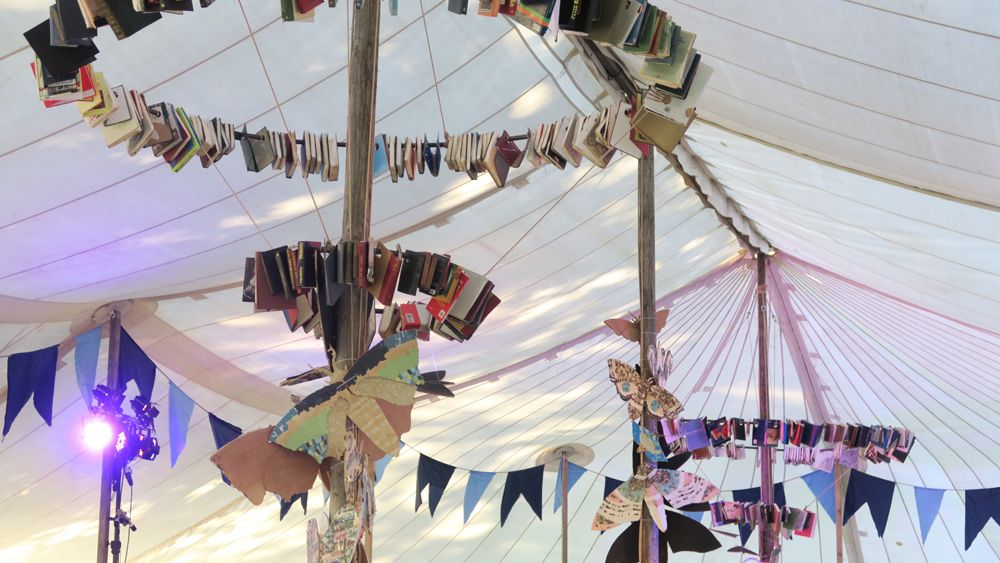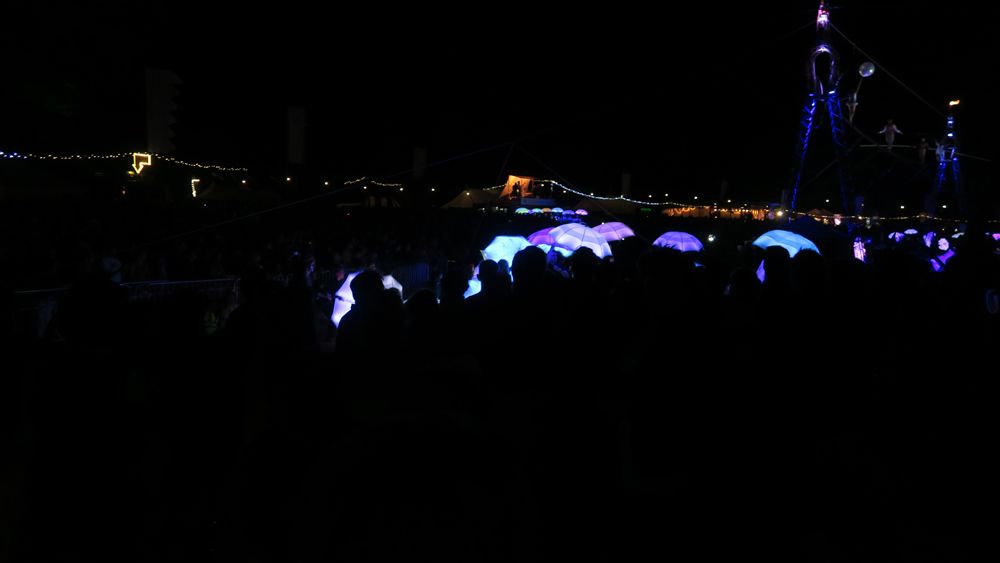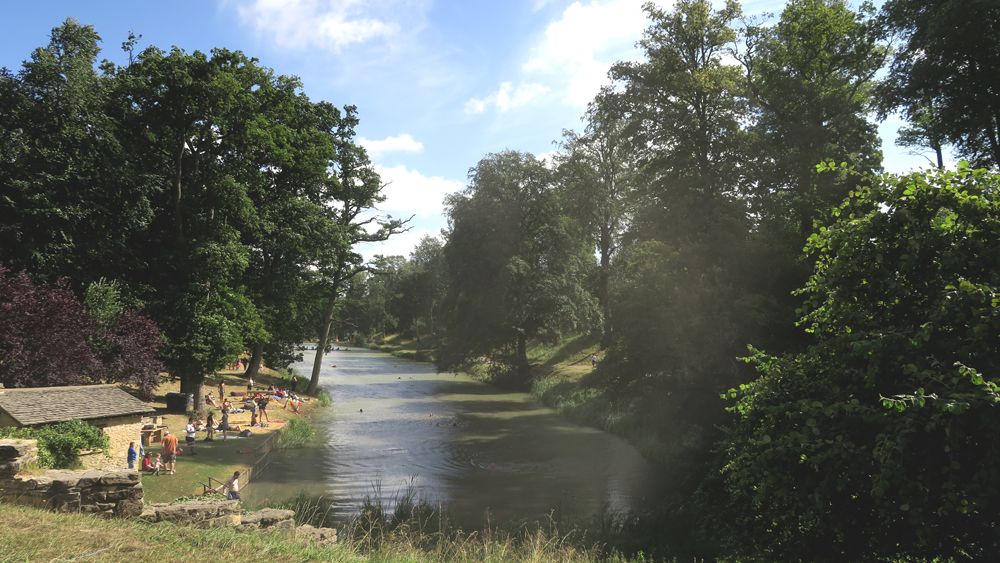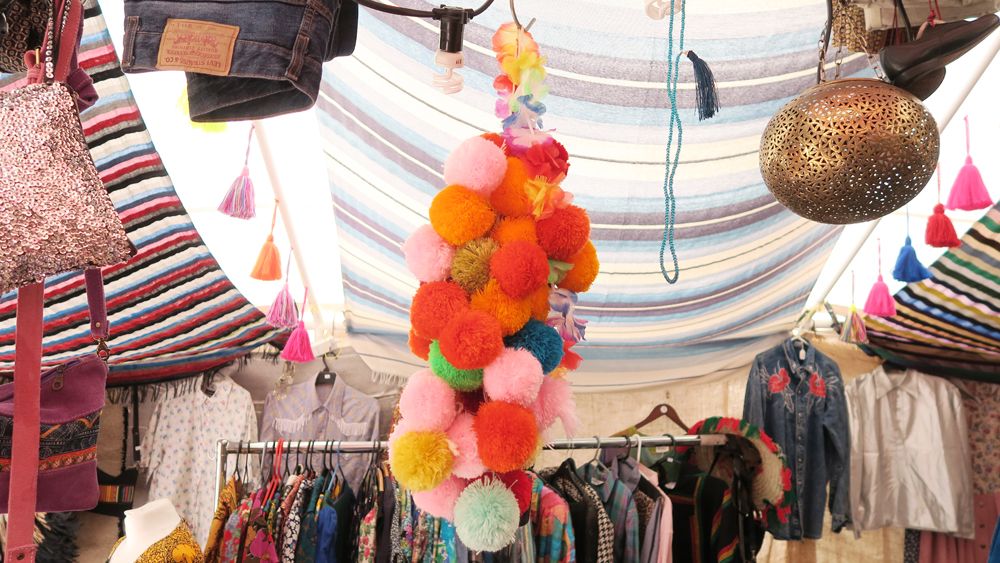 The festival itself was a lot more chilled than
Secret Garden Party
and was also more family orientated and a good mixture of ages. My sister and I had a really relaxing time, wandering around the different areas each day and residing in spots where there was fun music or entertainment. Wilderness is a very beautiful festival, with lots of arts, crafts and an array of meditation, yoga and exercise classes. You could really sense everyone's attitudes being uplifted, I find festivals always give you such a feeling of freedom and happiness. The photos don't even justify how serine the place was, I had barely any phone signal as we were literally in the middle of nowhere. The beauty of this festival is being able to get away from everyday life and live this beautiful, calm and fun lifestyle for a long weekend.
For my outfits I of course went all out with Accessorize goodies, with adornments of jewellery and clashing of colours. It was so much fun to go wild with details and make each look really unique.Outfit 1:
For the first evening I went for a really fun, bright and colourful outfit to go with the Kaleidoscope theme. The tropical swimsuit is amazing and fit so well, it was the first time in ages I felt good in swimwear. I clashed the prints with blue shorts and layered over a crochet kimono. For accessory details I clipped in 4 butterflies in my hair, layered up loads of colourful bracelets and wore a matching pink heart choker and earrings. This look was probably my favourite for the bright colours and fun details.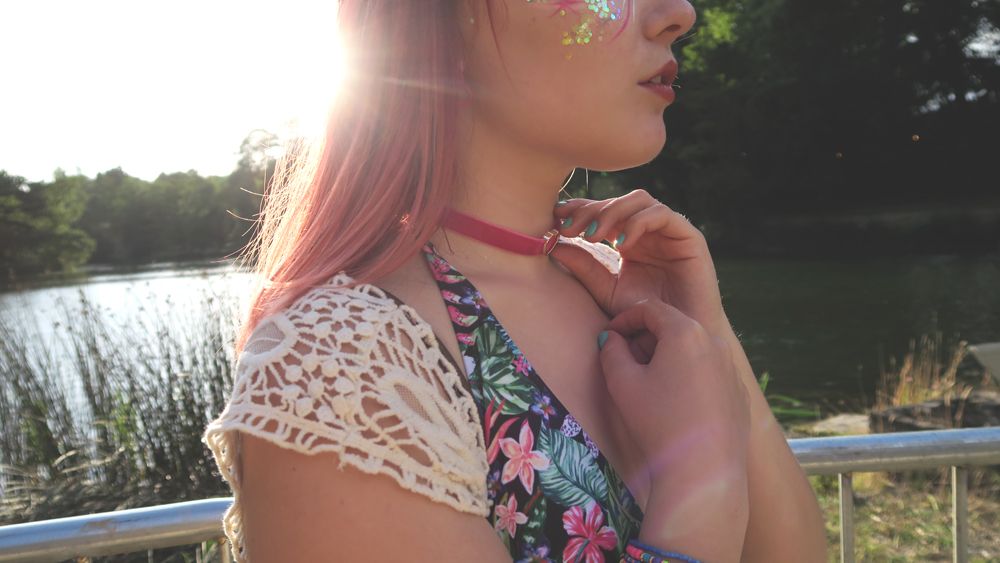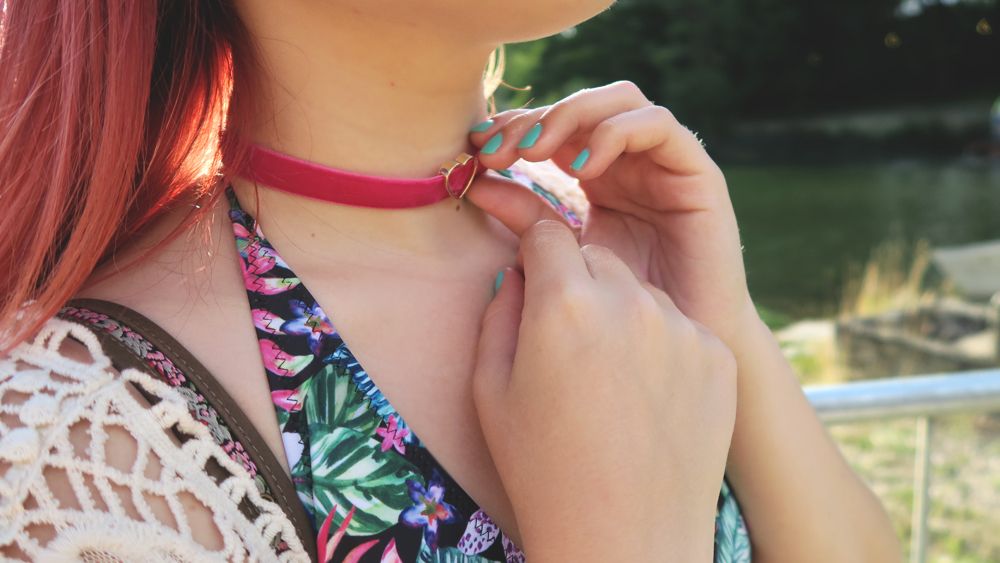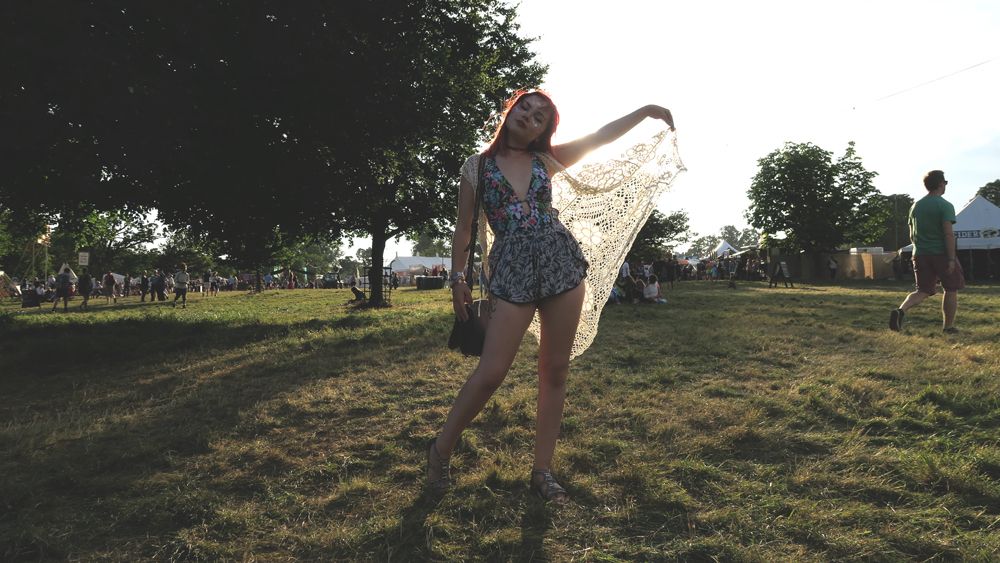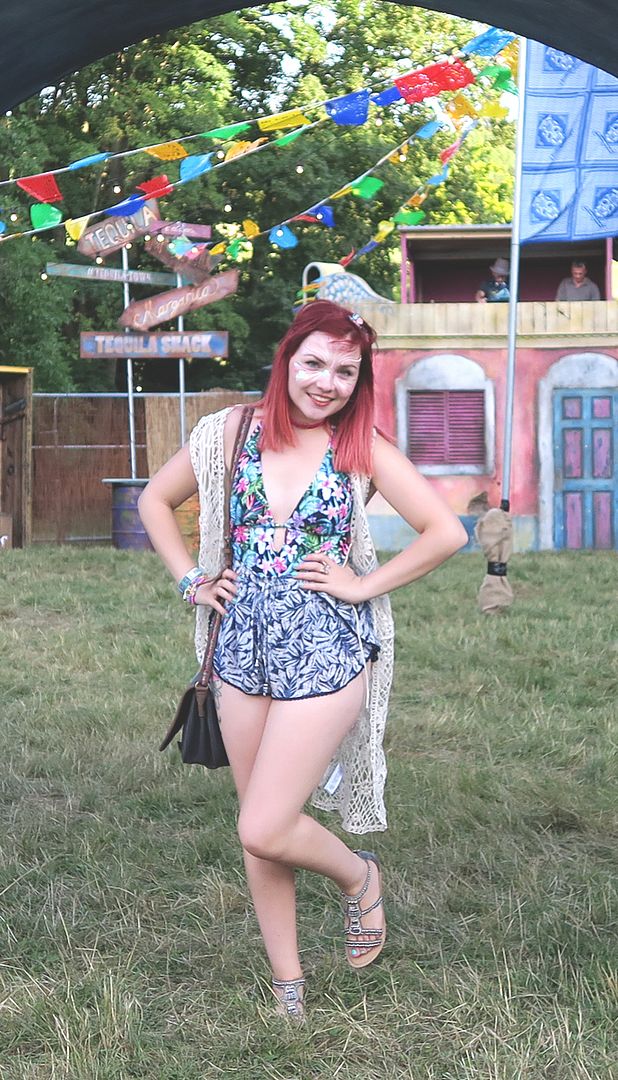 Outfit 2:
This look was so much fun to wear, with a bright bikini, clashing shorts and shiny black beach Kaftan cover up. It was quite low cut for me so I did the v shape up with a set of 3 brooch badges, matching them to the embellished bag. Finish the look with chokers, fun make up and matching bracelet.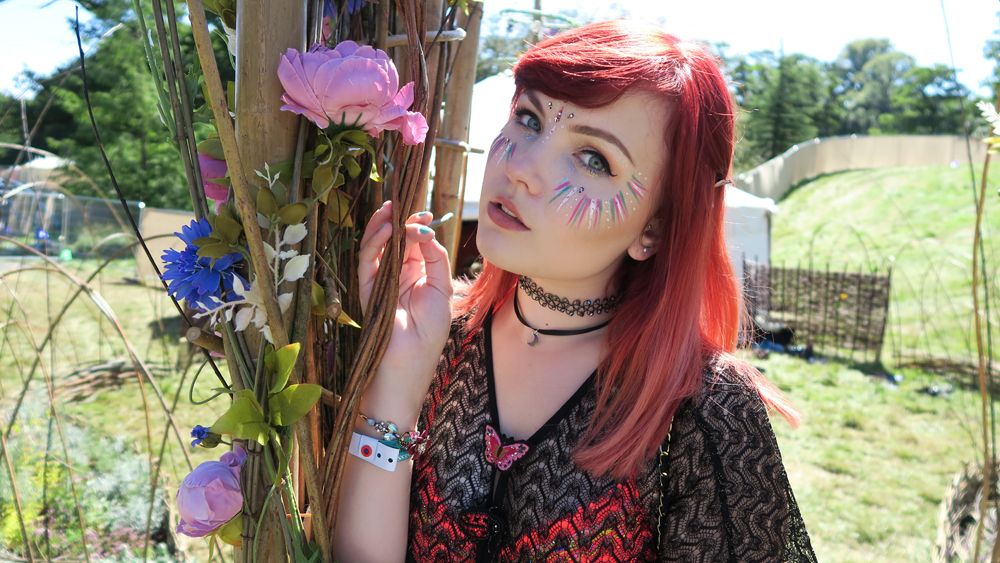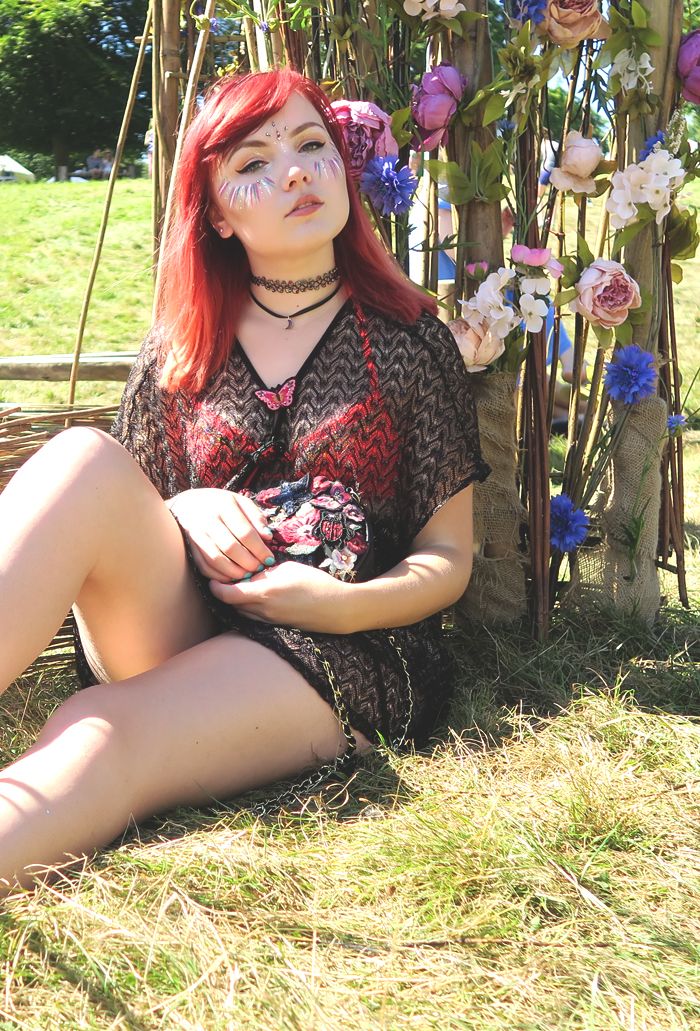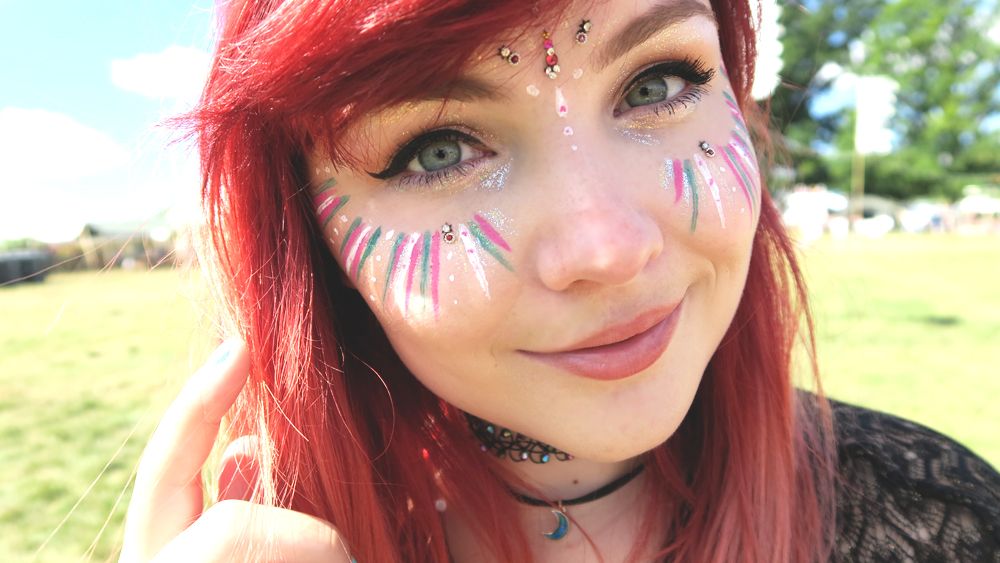 Outfit 3:
For this look I went for a Boho feel, with a maxi dress and layered over a crochet kimono. I kept the colours prominently blues and golds, with the sandals details and snake print bag. For accessories I chose an oversized necklace, hair rings and layered up on silver rings.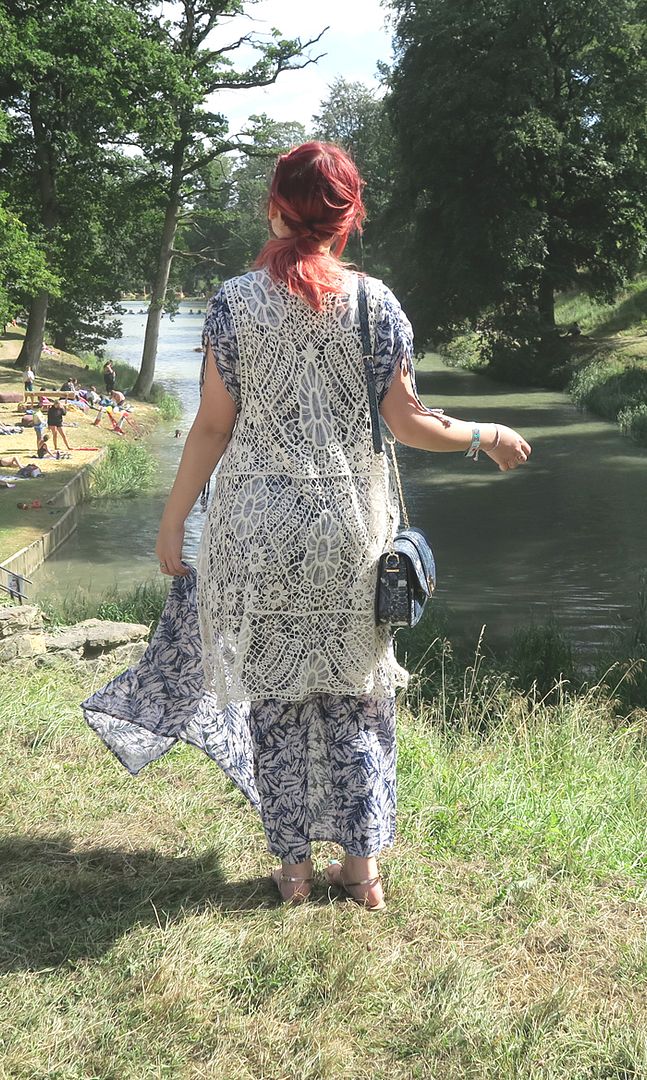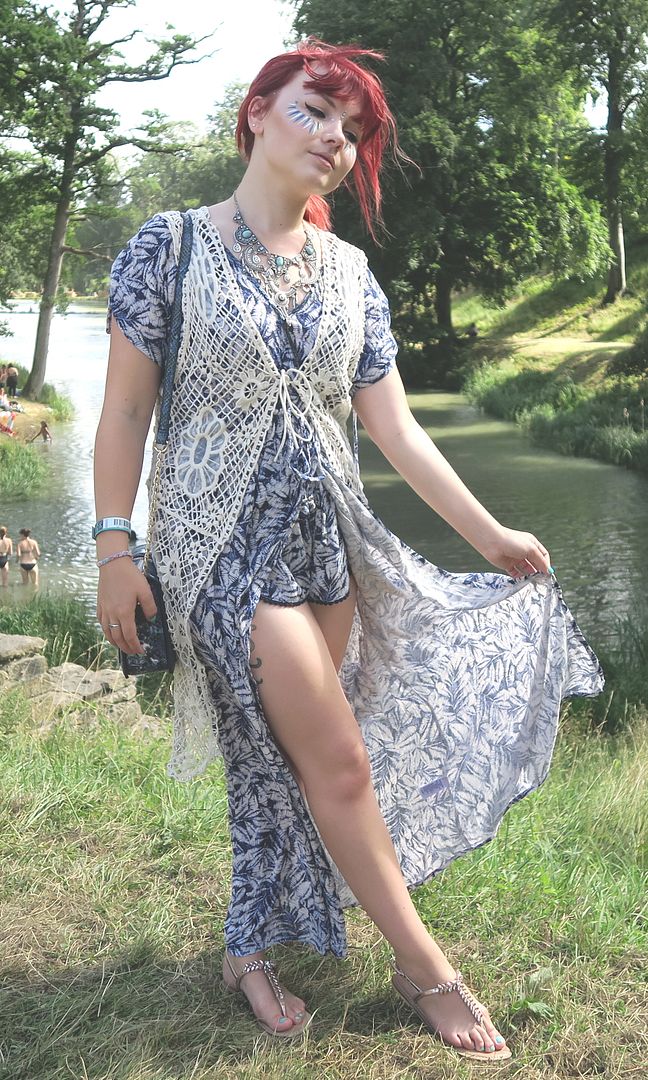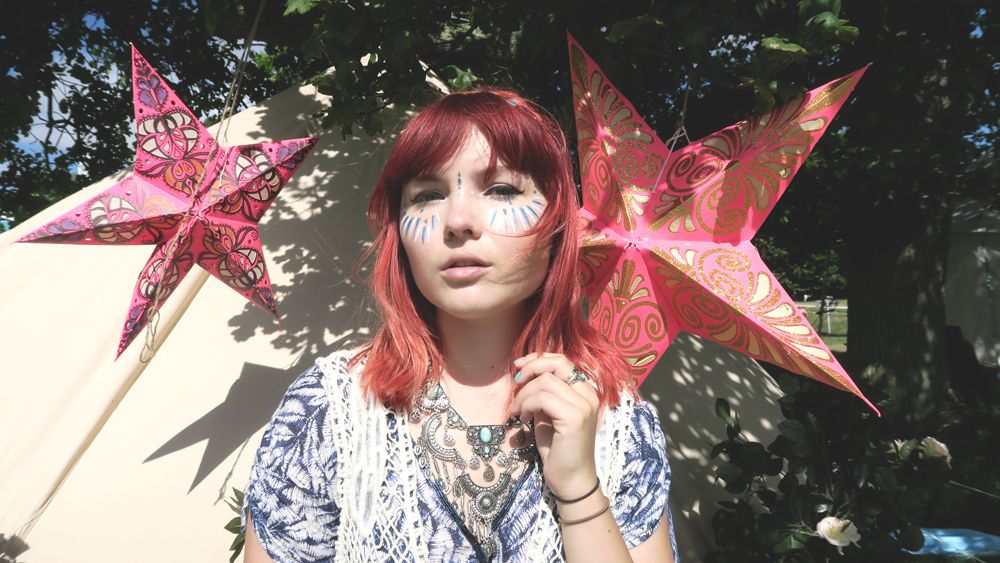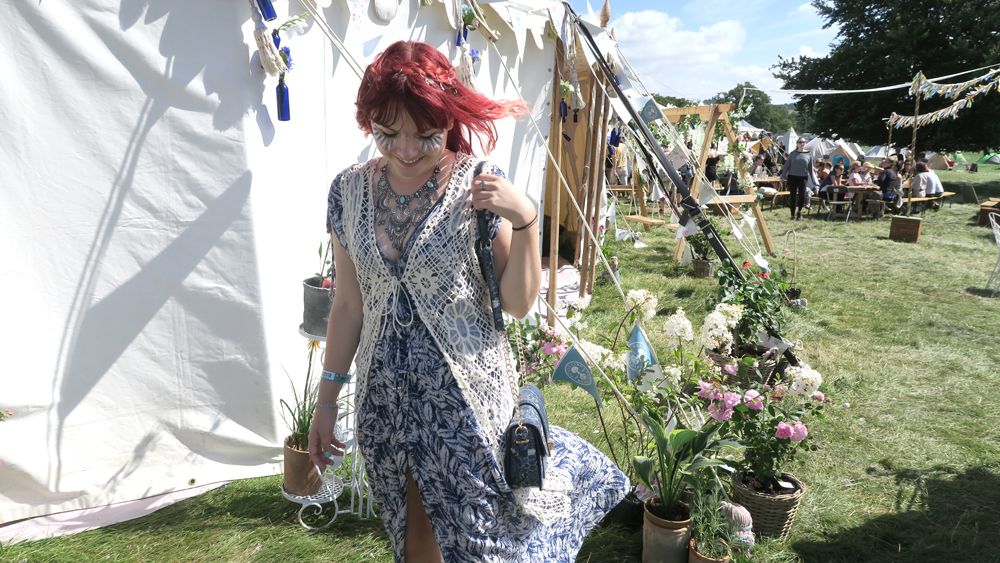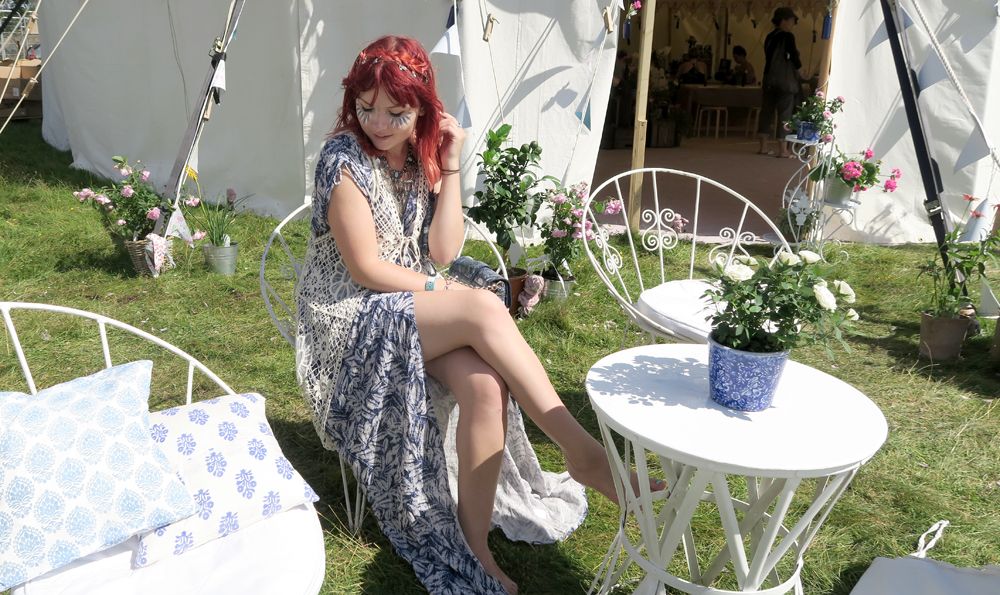 If you want to see more, here is my video vlog from the weekend:
Thanks so much again to Accessorize! I hope you enjoyed seeing my take over photos and more festival frolicking. Let me know in the comments what your favourite look is.