This freak weather in Britain is enough to confuse anyone, especially with the everyday struggle of what to wear and how to treat and manage skin care. That is why I decided to pop down the things I am currently doing to tackle the warmer weather and good ways to get out of lazy winter habits.
1. Sun Protection!!!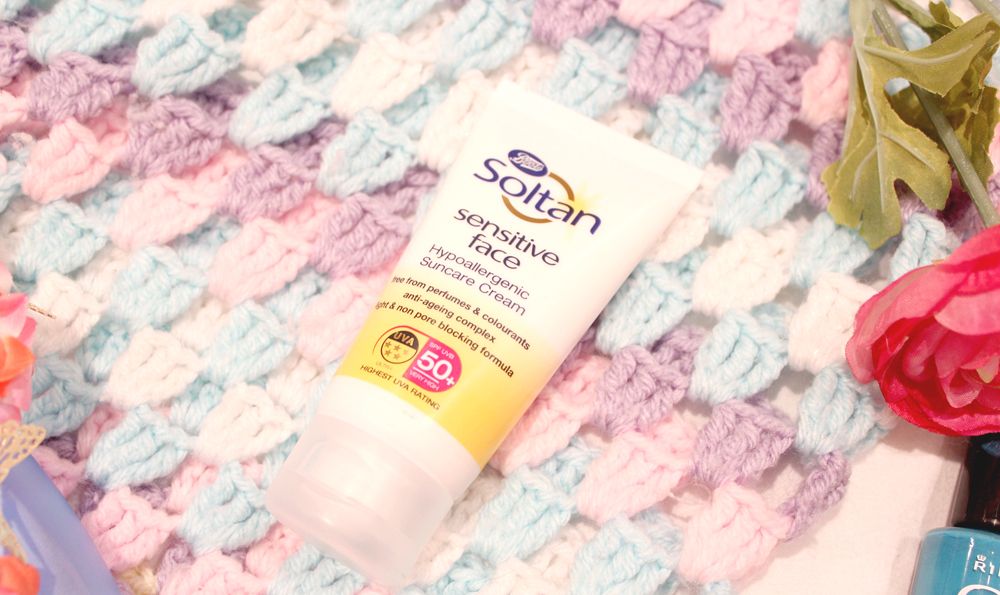 This is so important and not enough people take it seriously. The first few days lazing in the sunshine seems glorious but don't forget to pop some sun protection on before leaving the house. Even if the day is fairly grey but it is forecast sunshine, just do it. It's good for your skin and health to wear it all year round but especially when UV levels are high. Not only does it project you from skin cancers but it helps project against ageing, drying and gaining sun spots. I recently brought a sensitive face factor 50 cream as my skin is very sensitive and I am prone to burning easily, and also a body one at factor 50. Make sure it has a 5 star UV rating and check out Boots as they are currently selling sun protection buy one get one half price.
2. At Home Pedicures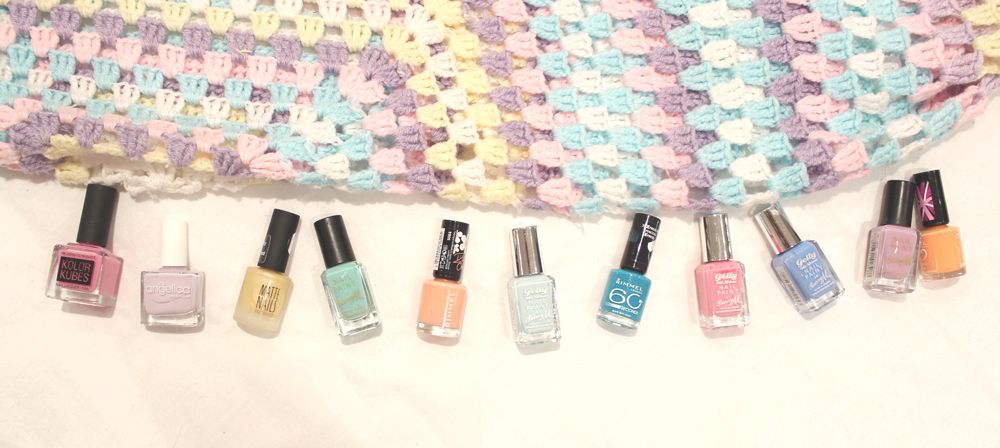 Save yourself loads of money in the long run and purchase yourself a home pedicure kit. You can watch some really helpful videos on YouTube on how to do it yourself at home, and it's a lot easier then you may think.
Capital Hair & Beauty have everything you need
to do a pedicure yourself, so have a go and get your feet looking pretty in your summer sandals.
3. Hair Care
Protecting your hair is just as important in the summer under the harsh sun and UV rays. You can purchase sun protection and I suggest this
Matrix Biolage Sunsorials Non Oil Spray
that creates a film on the hair before swimming, sunbathing or being out in the elements. Of course as I mentioned in my
hair care blog post
, you can keep up the nourishment by using treatments and pre-poo oils. This will help keep your hair glossy and shiny under the sunlight instead of making your hair dry and brittle.
Hair and nails are just as important as skin projection in the summer so it's good to get the right products to suit your skin type and your needs. Look for summer products that don't clog your pores and if they have a UV protection in them than that is great. Just be cautious when using bb creams or make up with a factor in as they may not be strong enough to prevent burning and I would always suggest using a sun protection primer or face cream first before applying make up.
These are just a few of my tips and things I do in the summer to look after my body and make me feel good. If you have other ideas please share them in the comments below.
xxx