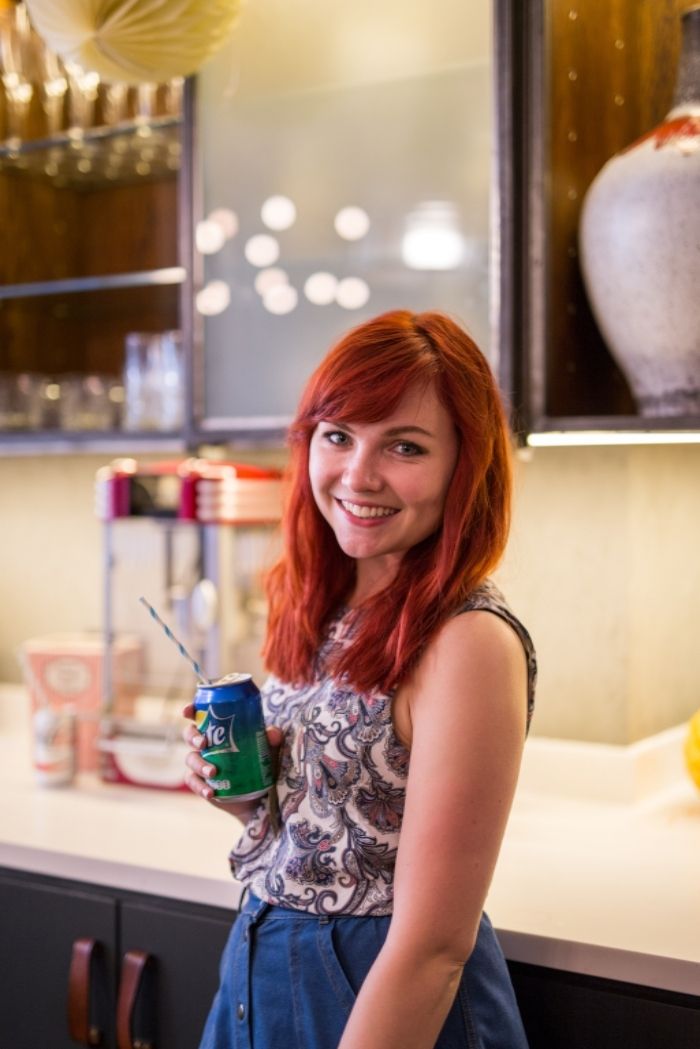 Here is my rather overdue blog post on The Bloggers Market! Life has flown by and I hadn't had a chance to sit down and post this, so sorry for the delay but I am sure you have already seen plenty of photos from the day! I really admire the girls, Carrie, Lucy, Liv, Dunya and Kristabel so I Volunteered to help out on the day. It was so much fun as I love being a part of events, especially one as well planned and as cool as this. Not only that but I got first dibs at their goodies, so of course I was rather pleased about that. You can see some amazing photos from the day on Carries blog
here
.
I was really excited for this one after I attended last year. There was a lot more going on this time around with Tweet to eat Krispy Kreme Donuts and yummy treats, as well as music from the amazing Shannon Wardrop as well as Benefit make up artists, hair braiding and illustrations, phew!
My good friend Joseph came along (Thank you for the
photos
), so was overall a great, social day where I got to help out and spend time with people I really admire. Below is a short (and rather shaky vlog, sorry about that) so I hope you give it a watch and a thumbs up please. Lets all look forward to the next one!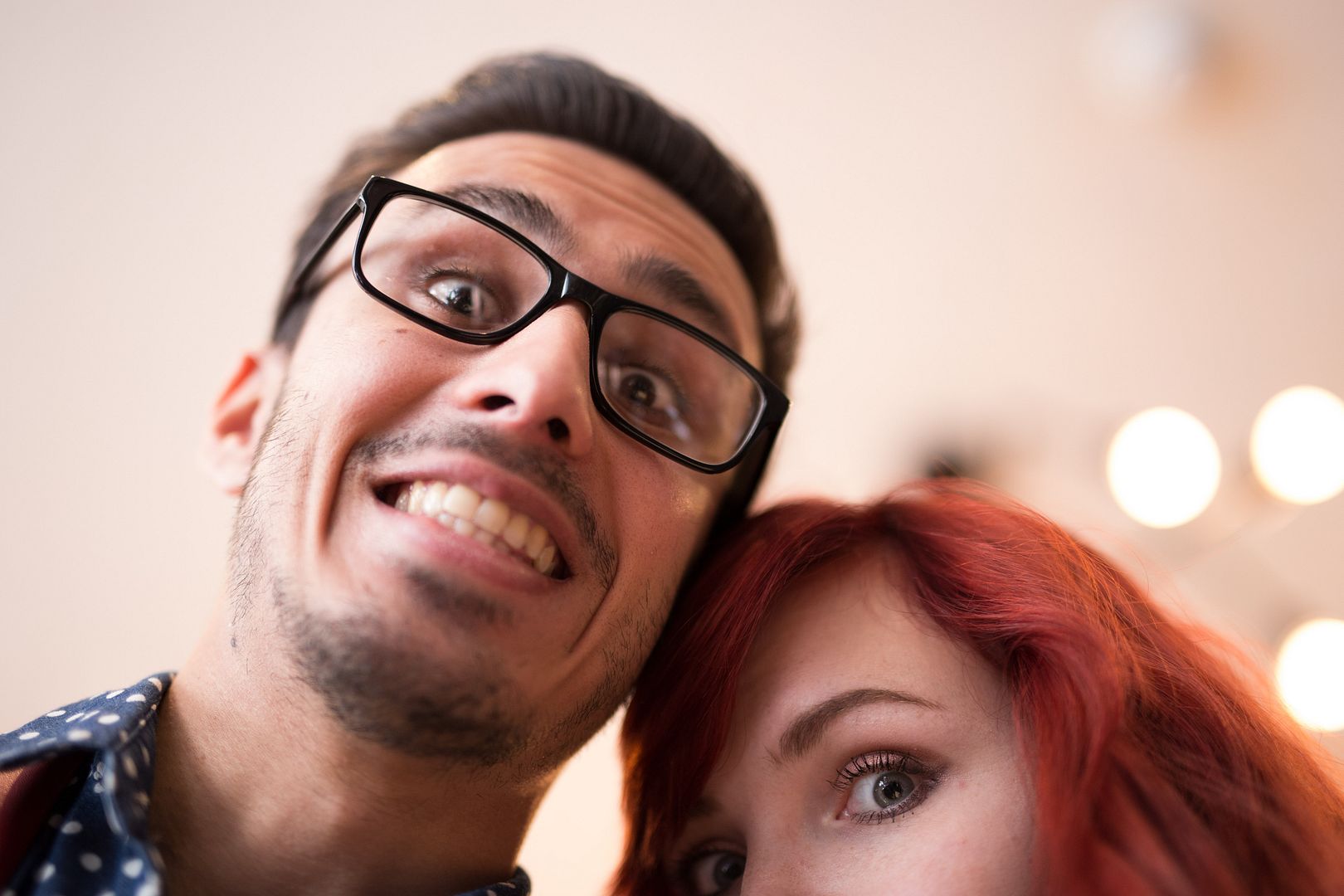 Thank you again Joe for taking these photos for me, and to the girls for letting me help out on the day, I had a great time with you all.