Back again with another scrap booking post! I am loving putting these together and being creative again. As mentioned in my first scrapbook post last week, I wanted to create a free downloadable print off for you to use on your own scrap books. I created a vintage inspired one great for starting out! As well as that I thought it would be handy to share some tips on some start up essentials and cool things you may like to have or use when putting together your own scrap books. I hope you like this post, let me know in the comments if you do. If you do end up using the print off please link below or tweet me @paigecalvert1 your creations!
What you will/may need:
1. Scrap books/sketch books (DUH)! Both of these are from Paper chase, I LOVE their range!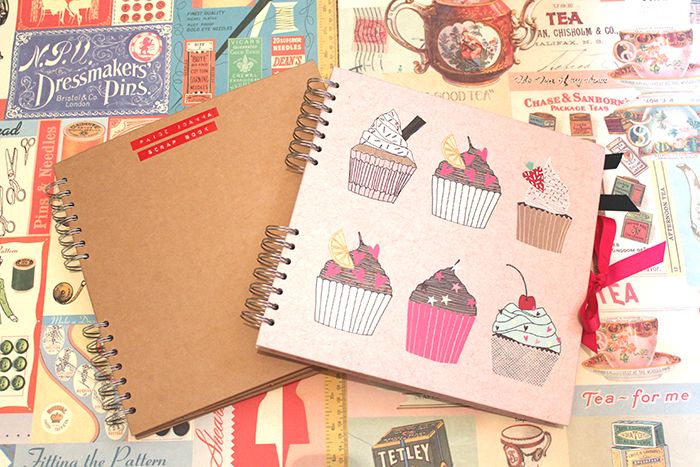 2. A collections of photographs, these can be polaroids or ones you have printed off. I use the Fuji Instax wide camera and have had it 8 years, so that's a lot of polaroids to scrap book!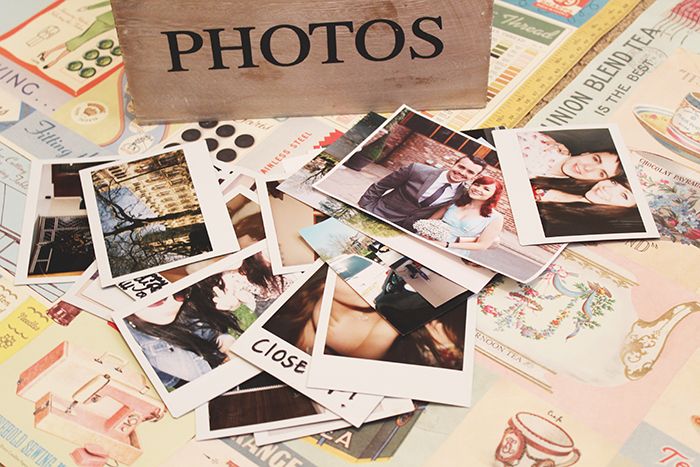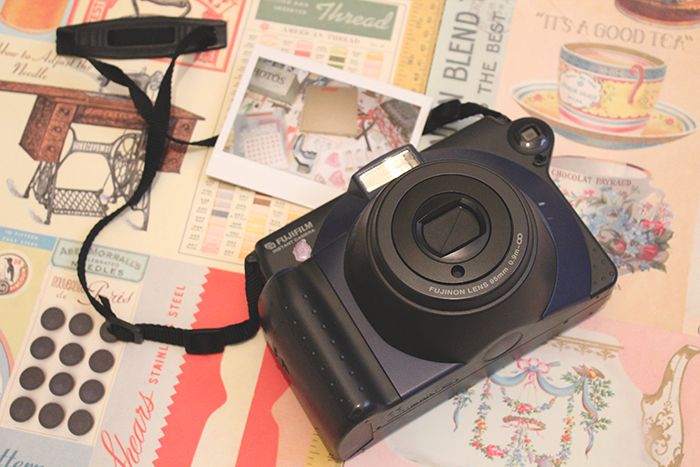 3. A organisation folder, thanks to my good friend Kirsti; I put all my scraps of paper, card and any old greetings cards and bits I have been collecting in a folder. It's a great way to stay organised and make the most of the ephemera you have collected.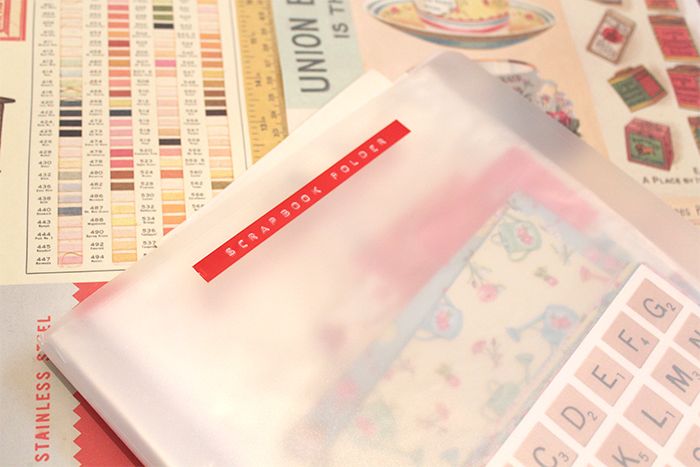 4. Decorations! I have started to collect Washi tape, ribbons and anything I think that could be of use. I keep them in a cute box my friend Jodie gave me.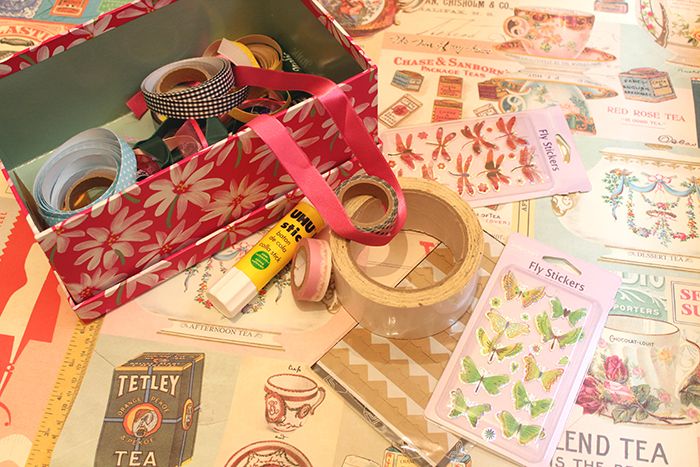 5. Labels!! So this isn't a must, but my goodness I love my Dymo label maker. It adds a certain quirky look to my pages and front covers that I love. You could also use a type writer or nice pens. Maybe try your hand at some calligraphy.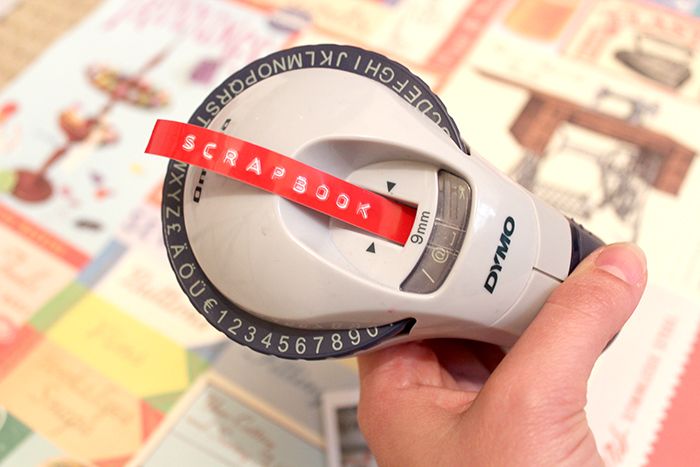 6. Printable's!! And last but not least, why not start off by using my vintage inspired illustrated printable to create some pretty pages of your own.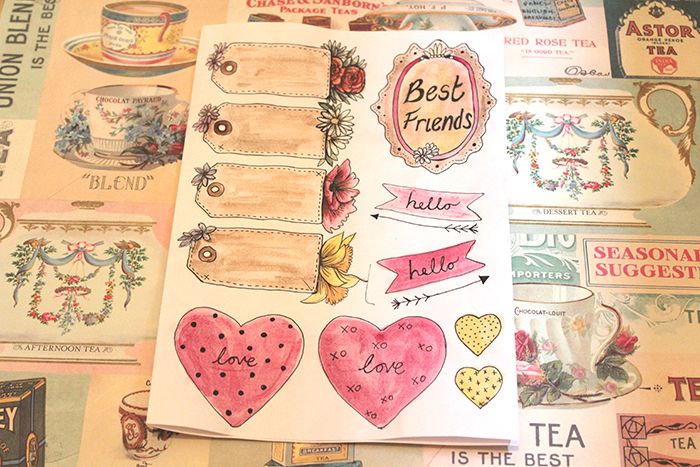 DOWNLOAD, SAVE, PRINT & ENJOY!
Happy scrap booking! Don't forget to hashtag #paigesscrapbook when you use any of my tips or downloads.