Hey lovelies! Me again, this time with another outfit to share. On my day out at
Holland Park
with Georgie I wore this outfit thinking it may match the park, and boy was I right! I'm your classic girly girl to be honest, I love flowers and wearing floral prints. If you have been a follower of my posts for the past few years you will know florals have always been a theme among my outfits.
I may have gone a bit mad on the choice of pink items here but I have no regrets! The blouse is from Boohoo, it's really sweet but one of those things I love but don't know how to style (any tips would be muchly appreciated). Then teamed with my pink leather jacket which I have a love hate relationship for, I can only wear it when i'm feeling brave as it is just VERY pink!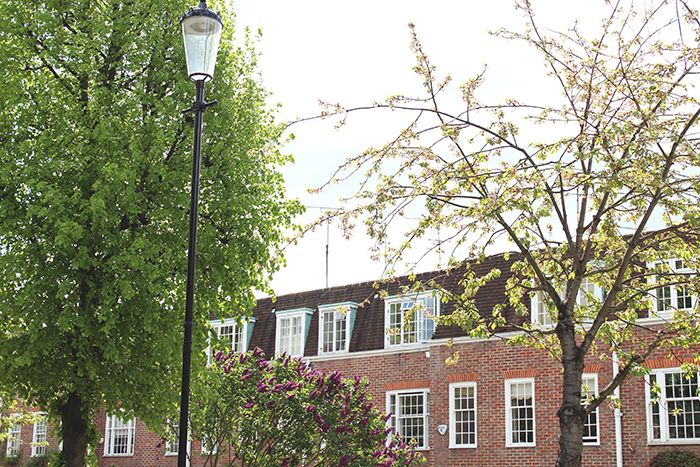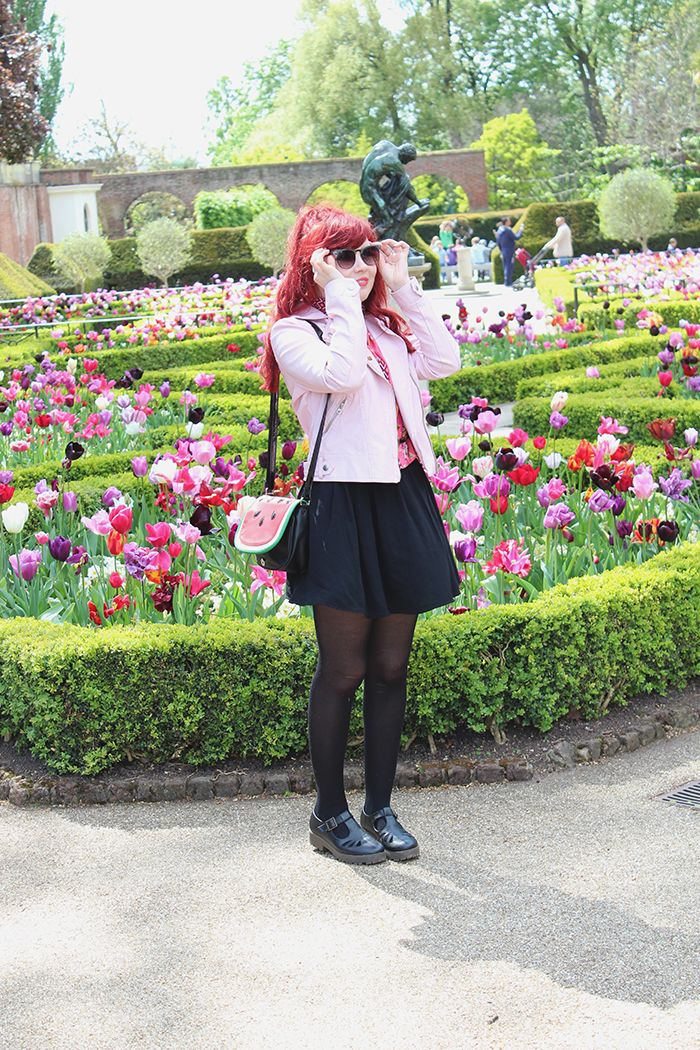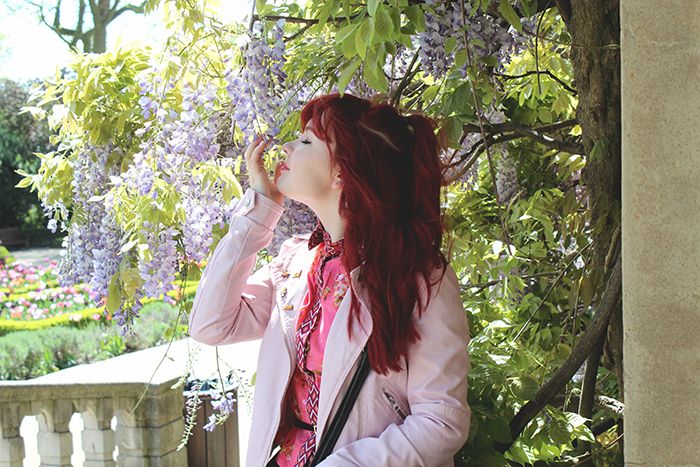 Details
I strongly believe that details are what make a look sometimes. I even have a
Pinterest board
all on the pretty details I love. One thing about me is I love sentimental, sometimes silly small things that make me smile. My mum gave me her magic roundabout pins a few years ago and I occasionally wear them for fun. They are original ones from the 90s (I think from then but from a good while ago thats for sure) so I try to look after them. I think they look adorable on the pastel leather jacket. Also wearing my watermelon bag from George that I got last year, making the whole look fun and a bit childish.. But that's okay because I enjoy some nostalgic, cute dressing from time to time!
Jacket – Matalan
Floral shirt – Boohoo
Skirt – Topshop
Tights – Primark
Shoes – Missguided
Bag – George at Asda
Magic Roundabout pins – Vintage