This week saw the launch of the Mod Dolly collection on Asos, it's a completely exclusive collection to their website. After working on it for months now with the director (and friend) Amy, we were so proud to see it come together. My favourite piece is this botanical drop waist dress which is a total dream to wear. Obviously when the sun is shining and I can wear it with sandals and a denim jacket I'll be even happier. Albeit I still enjoyed swishing around in it whilst browsing the stalls at Columbia flower market!
Columbia Road Flower Market
If you are out and about this weekend in London then you would love Columbia Road flower market. It is held Sunday and is a fun and free thing to do. It gets extremely busy but it's part of the fun strolling (pushing) through looking at all the pretty flowers and colours. I brought a couple of cactus's and sunflowers to brighten up my new home. The surrounding cafe's are always welcoming and after a small wait for a table it's well worth the relaxing tea and chit chat with friends. Would definitely recommend spending a Sunday morning or afternoon here.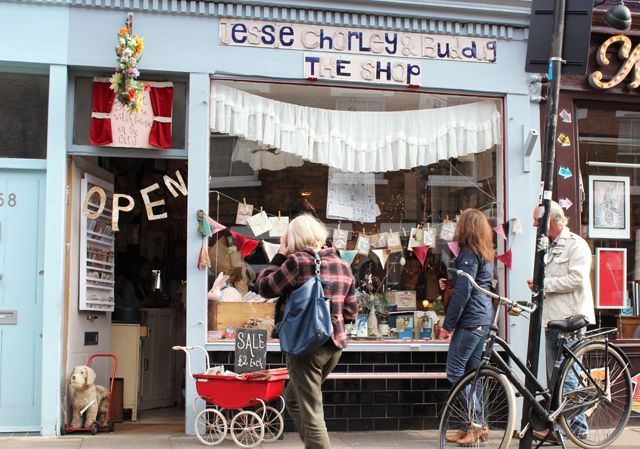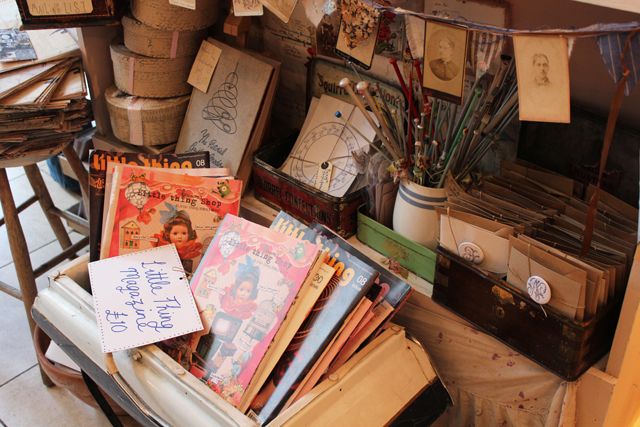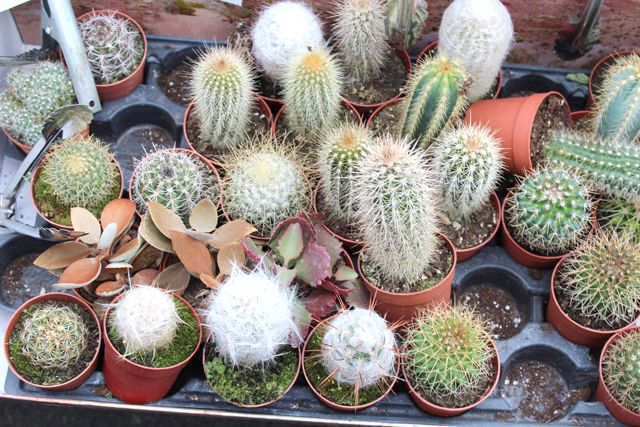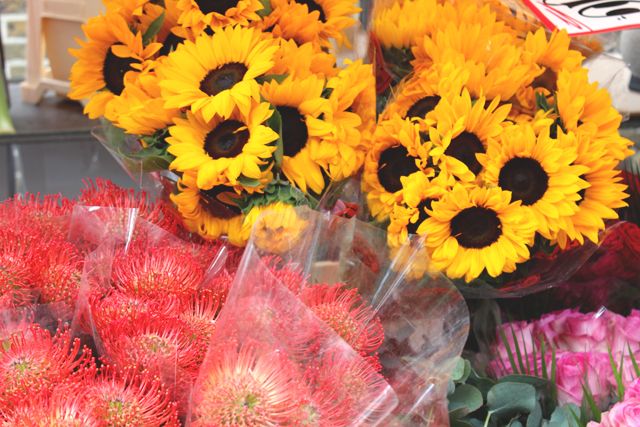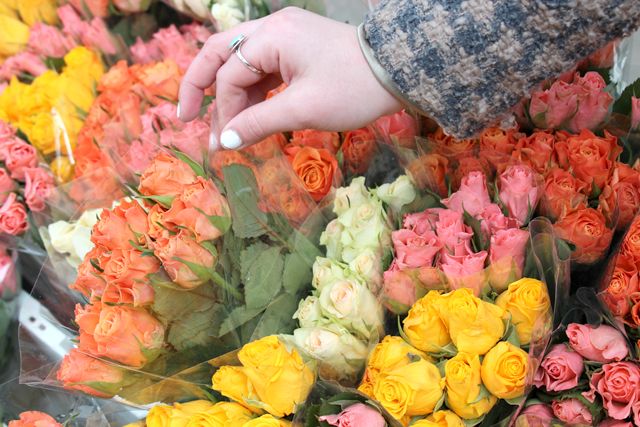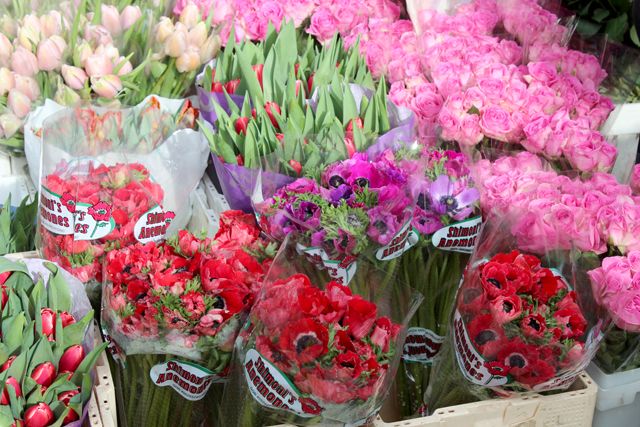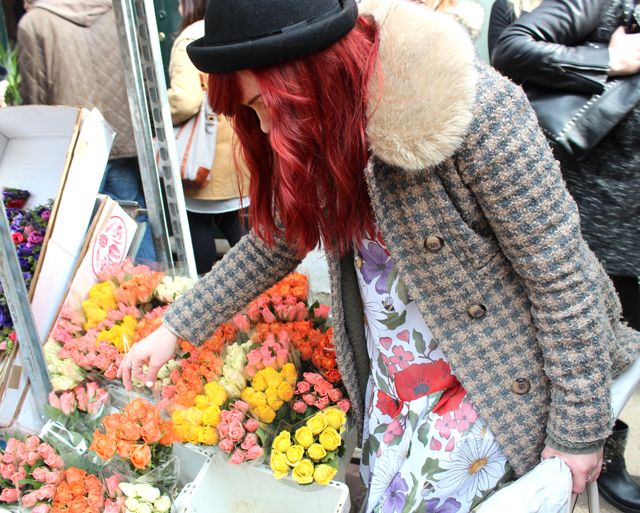 Outfit
My outfit was the perfect ensemble for a day at the market. The botanical floral print matched the surroundings and made me feel very girly and pretty. I have been struggling to style my clothes recently because I have hardly anything new! So I thought i'd keep it simple (as usual) throwing on a khaki cardie, tights and geek shoes. And of course no outfit of mine would be complete without my hat!
Floral Dress – Mod Dolly, Exclusive to Asos
Cardie – Topshop
Shoes – Missguided
Coat – Topshop
Hat – Urban Outfitters