Hey all, I said i'd be back at some point with the amazing Lookbook photography from the
Beaxoxo
Autumn shoot. Here they are, I chose my favourites to show you but of course go see the set over on Beauxoxo directly.
All I can say is that the photography work by
Ailera Stone
along with the beautiful hair accessories the photos came out amazingly. It was a much needed little confidence boost this week, as been having one of those 'everything look horrible about myself' periods at the moment. My skin has been suffering bad break outs and I miss my long hair a lot, it's a combination of things. What I love about this lookbook as not only is is perfect for Beauxoxo as a brand but also for me! It sums my style up perfectly and you will more than likely be seeing the images used around my social channels for the next few months.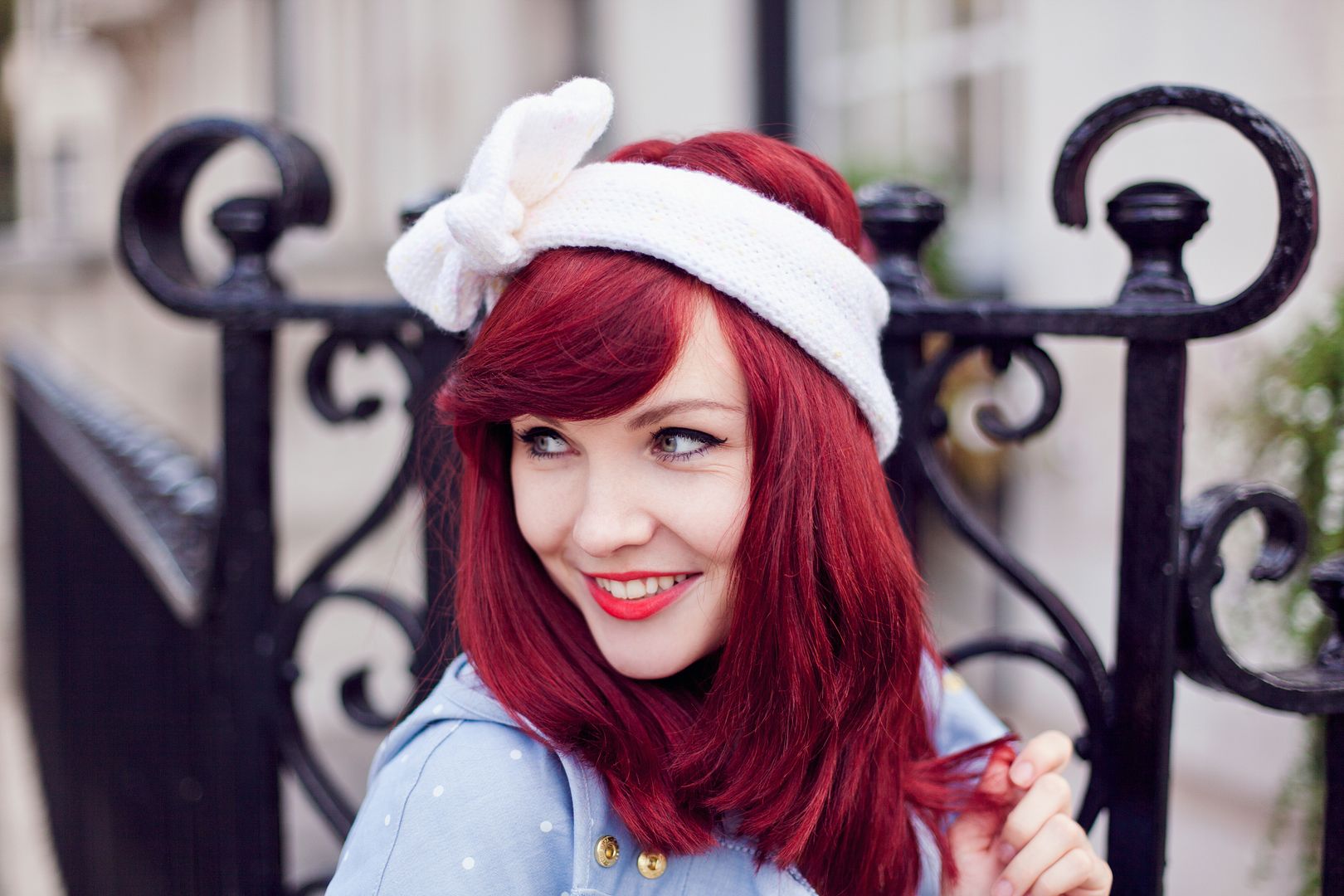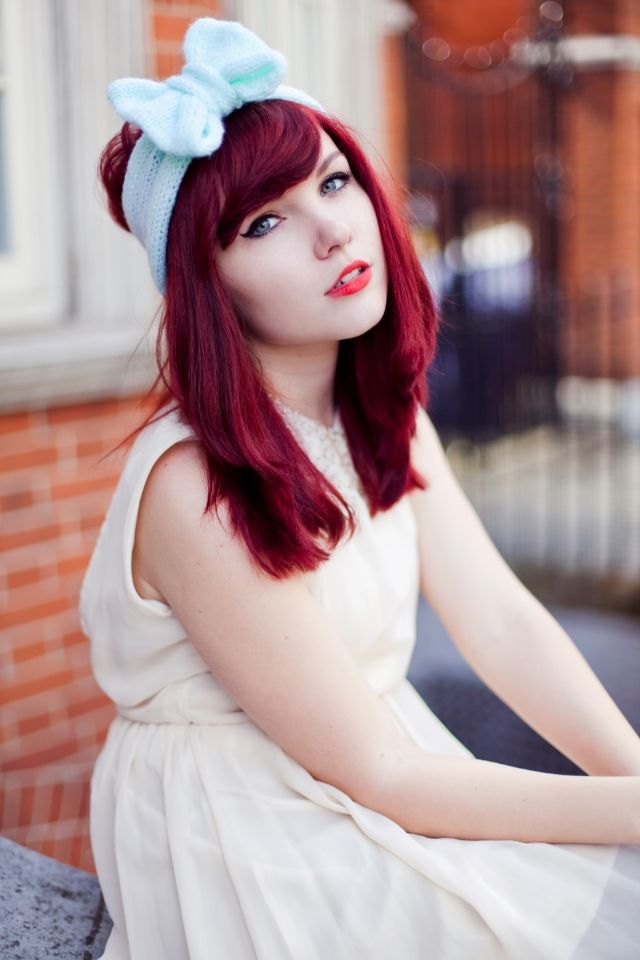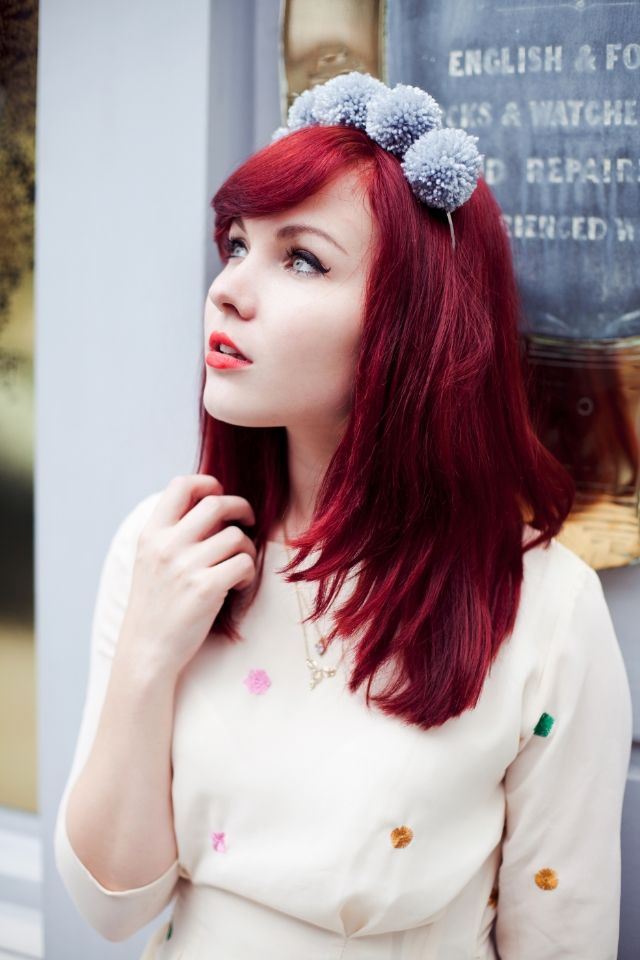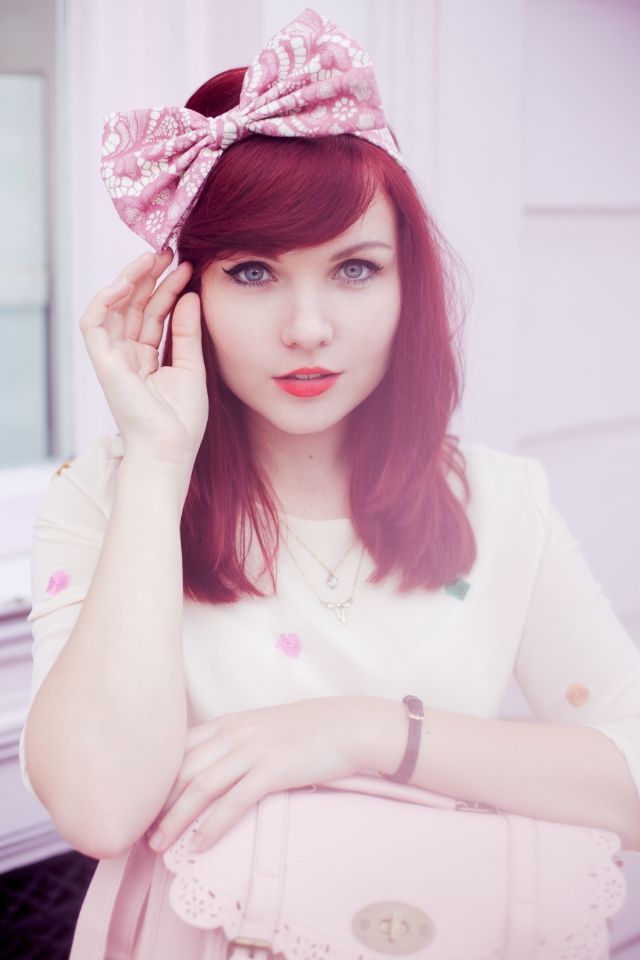 I hope you love them as much as we do, was the perfect little photo team and I hope I can work them both together again one day. Such beautiful and talented ladies!
Don't forget to check out all the new items in for Autumn winter.