So yet another weekend has passed and another week of work to get through, I feel so tired at the moment! This Saturday though was so much fun and I also have 2 more weekends in May to look forward to, what with my birthday 2 weeks away. Saturday just gone I spent the day with one of my friends I met through blogging, Joe from Unlimited by JK. It was the first time we spent a day together just the two of us and it was really nice having more time to chat and spend time together. Both being bloggers, at different ends of the blogging spectrum (I'm in to personal style and Joe is a talented street style photographer and fashion blogger) we both see blogging in a slightly different way, but enjoy listening to each others antidotes. We spent the day walking around the pretty streets, taking photos, eating yummy food, talking about uni life and blogging, strolling along the seafront and ending the day with shopping. It was one of those great days that was really needed after last week.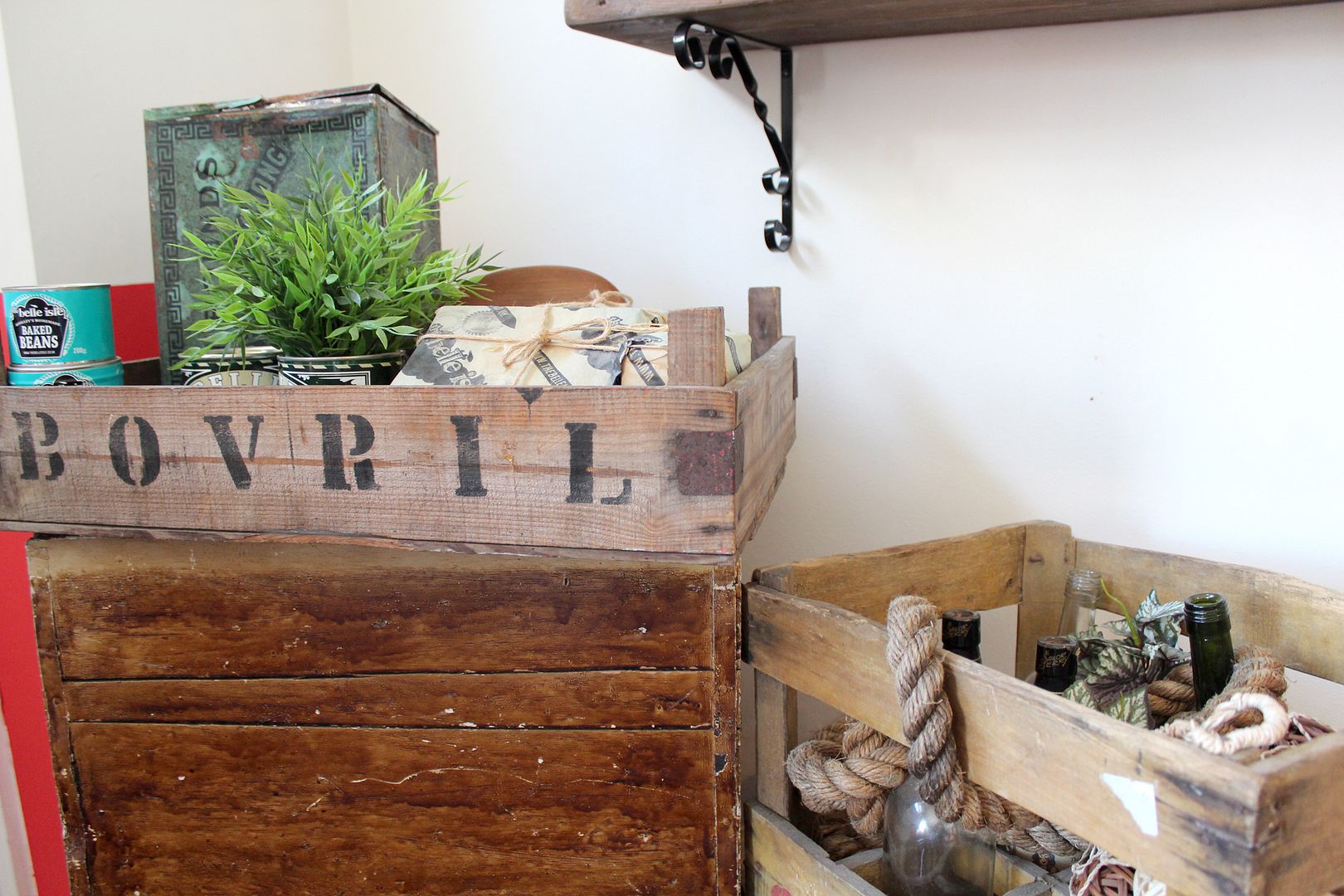 We stopped off to play around with our cameras and of course take outfit photos. Joe is a perfectionist when it comes to photography so it was cool to work with him and see how he captured an image. The pretty houses were the perfect backdrop to my pastel outfit, I dream of owning one like this one day (not sure Chris would approve).
My outfit was pretty simplistic to be honest but it's my go to combo during spring. I'm really drawn to pale blue, dogtooth and white colours. I am loving this blazer I got on Ebay last summer, it's originally from Topshop and the past couple of weeks I have worn it a few times. I love that it looks smart but dressing it down gives a look a preppy feel. I dug out these cute sandals from my summer stuff from last year, and fallen in love again, especially worn with frilly socks.
Blazer – topshop
Lace Top – Dorothy Perkins
Dogtooth Skirt – Hand made
Frilly socks – Topshop
Tan sandals – Topshop
Wicker bag – Vintage
Photos c/o Unlimited By JK