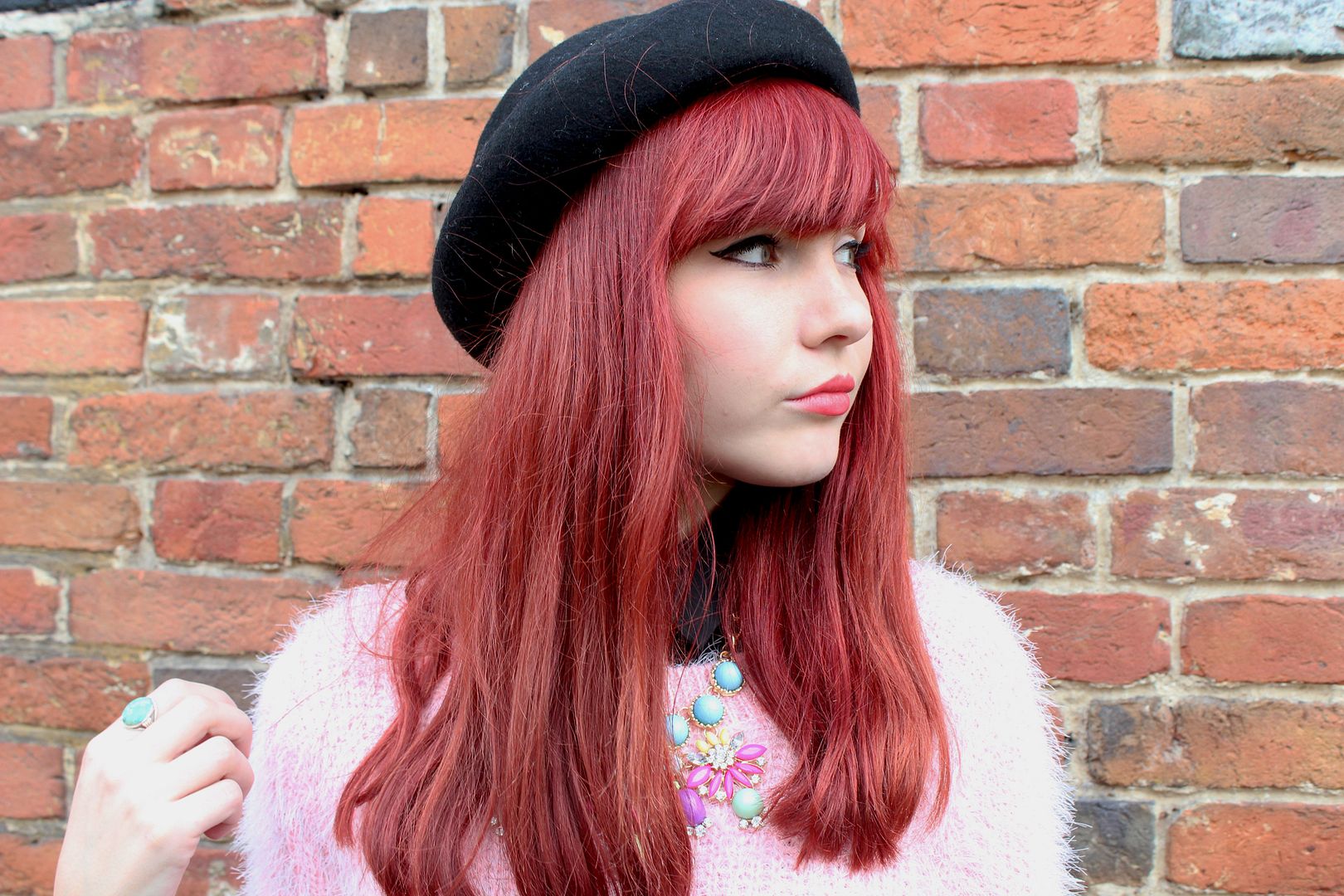 This weekend I was sure it was going to be a boring, mediocre and easily forgotten, however it very quickly turned around for the better. I am very lucky to have met a lovely and caring girl named Lisa, who as you know featured on my blog only a week ago. We met at a local bloggers meet up and we hit it off and now meet up on a regular basis. Very last minute we decided to go explore one of our joint favorite places on Saturday, have an afternoon tea and rummage through some vintage goodies at Wickham Mill. My mum takes me here quite regularly but it was nice to go with a friend and make it more of a girly afternoon, talking about interior, especially as we like a lot of the same things – I.E Butterflies! Below are some images of the mill, I wish I could live there to be honest.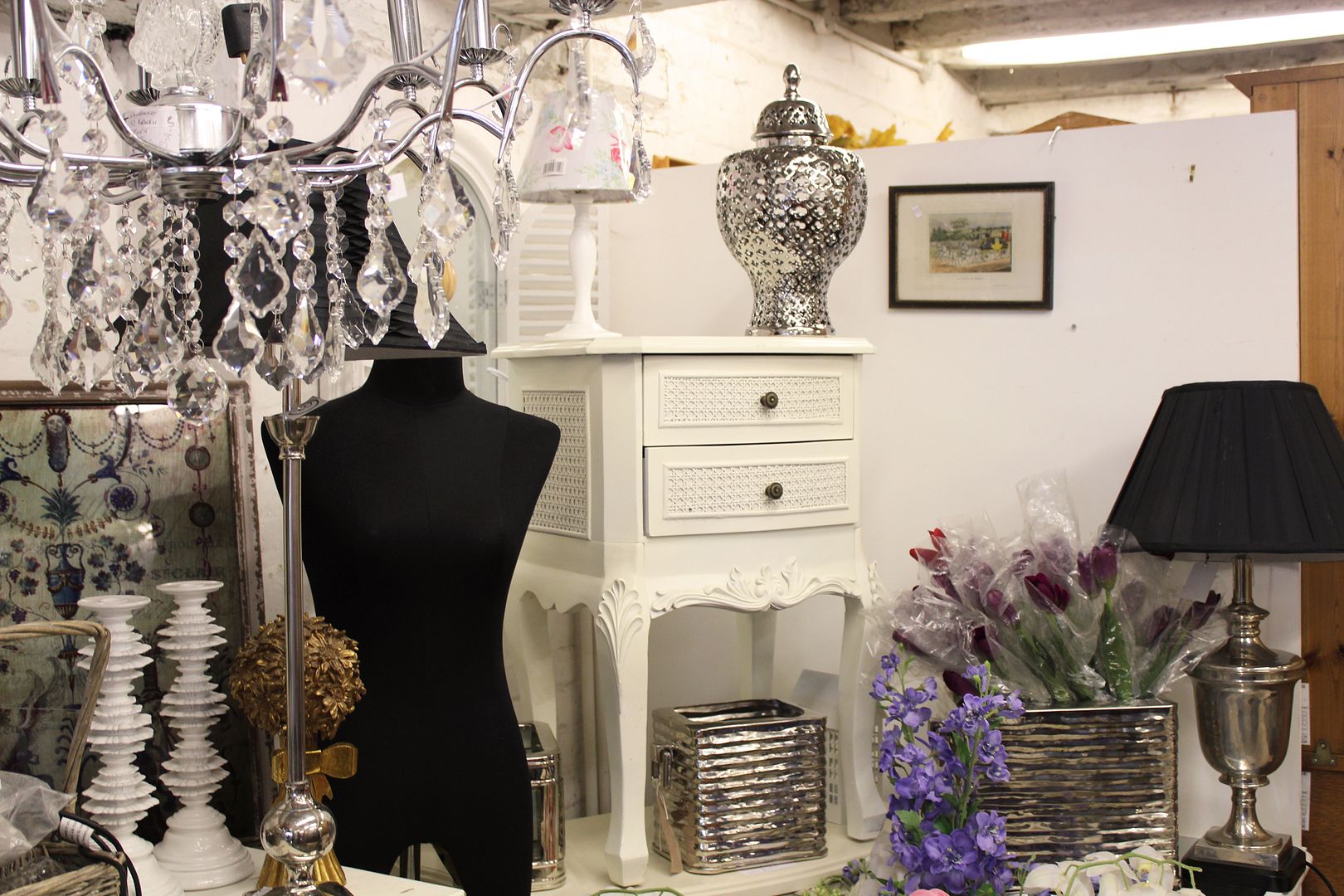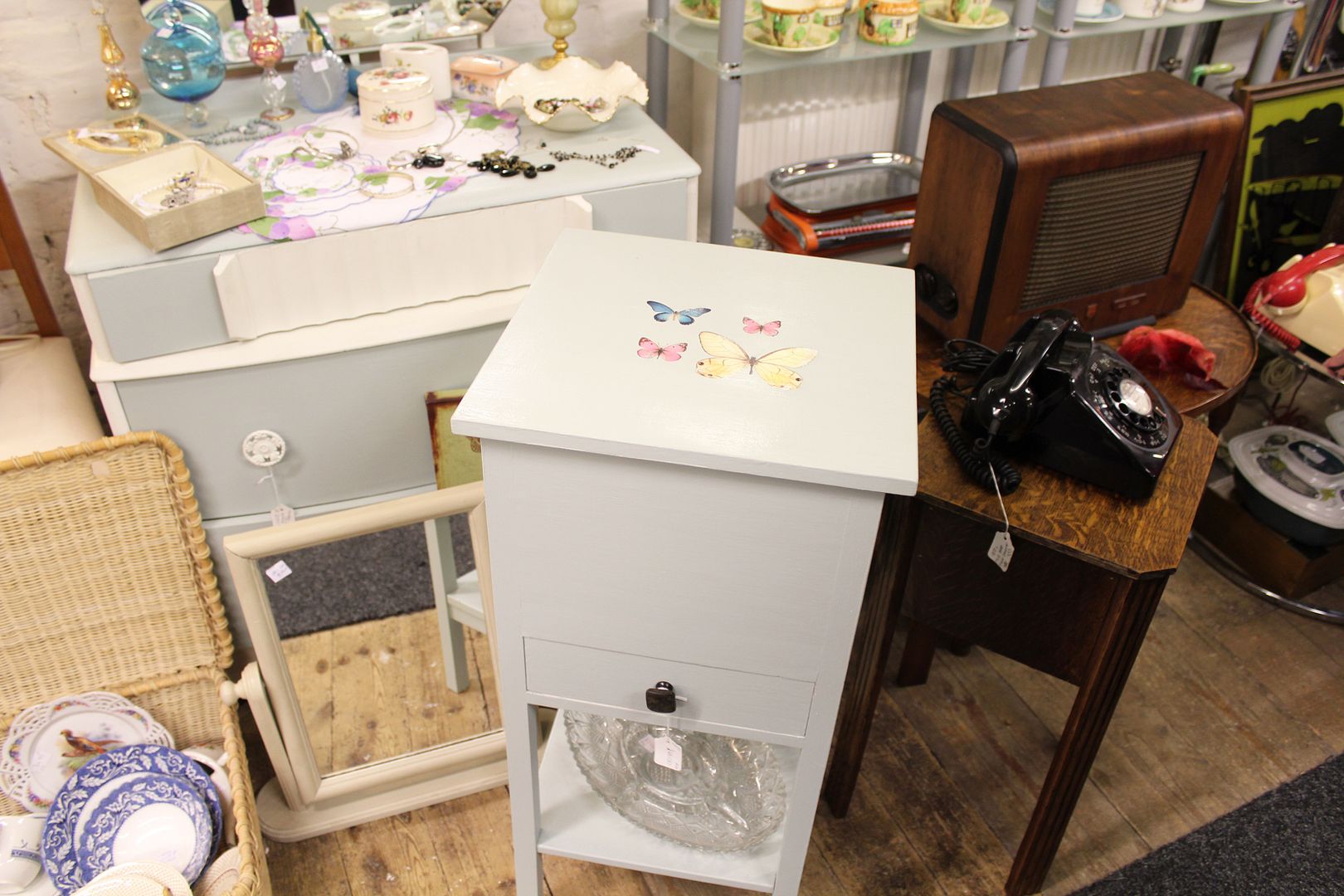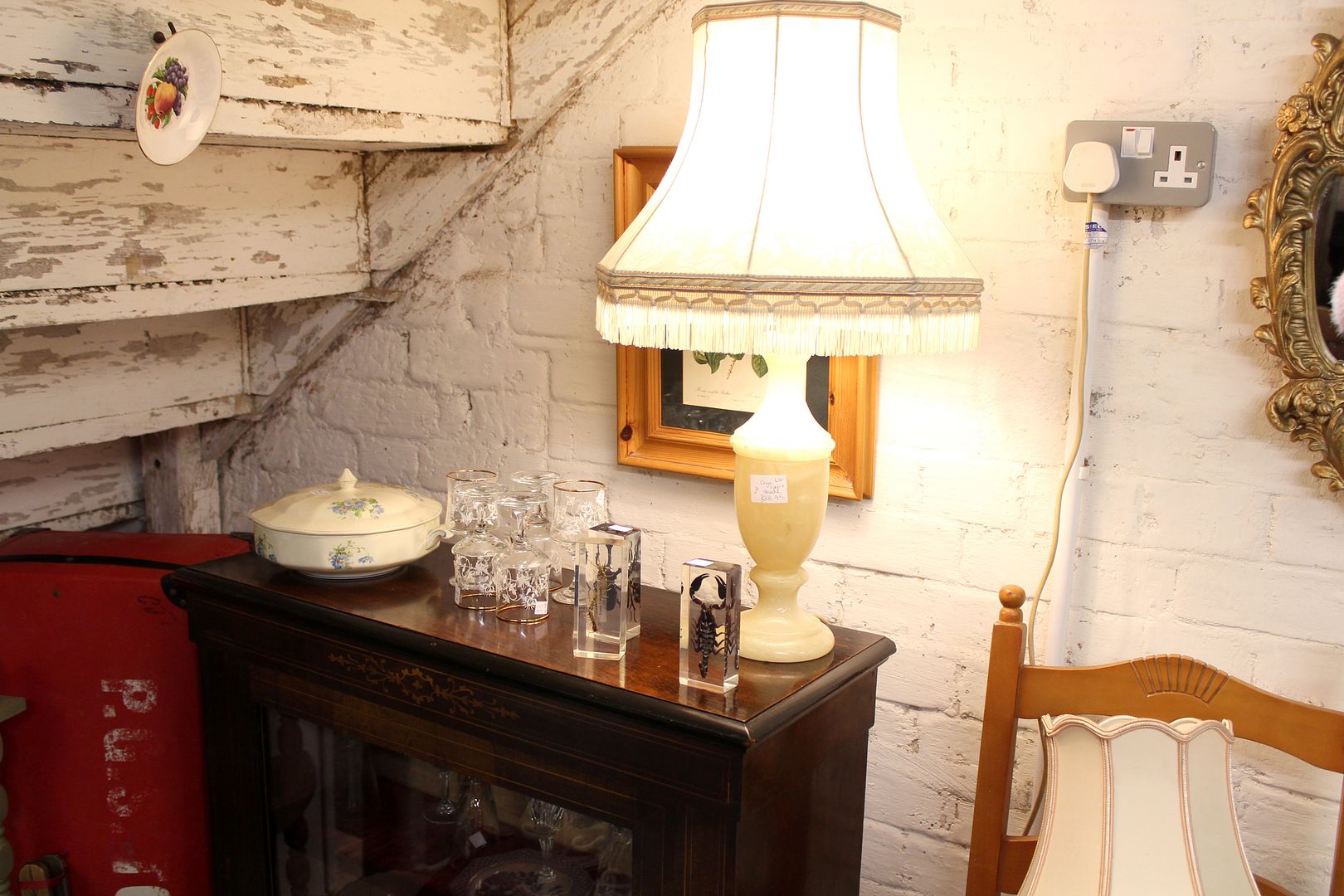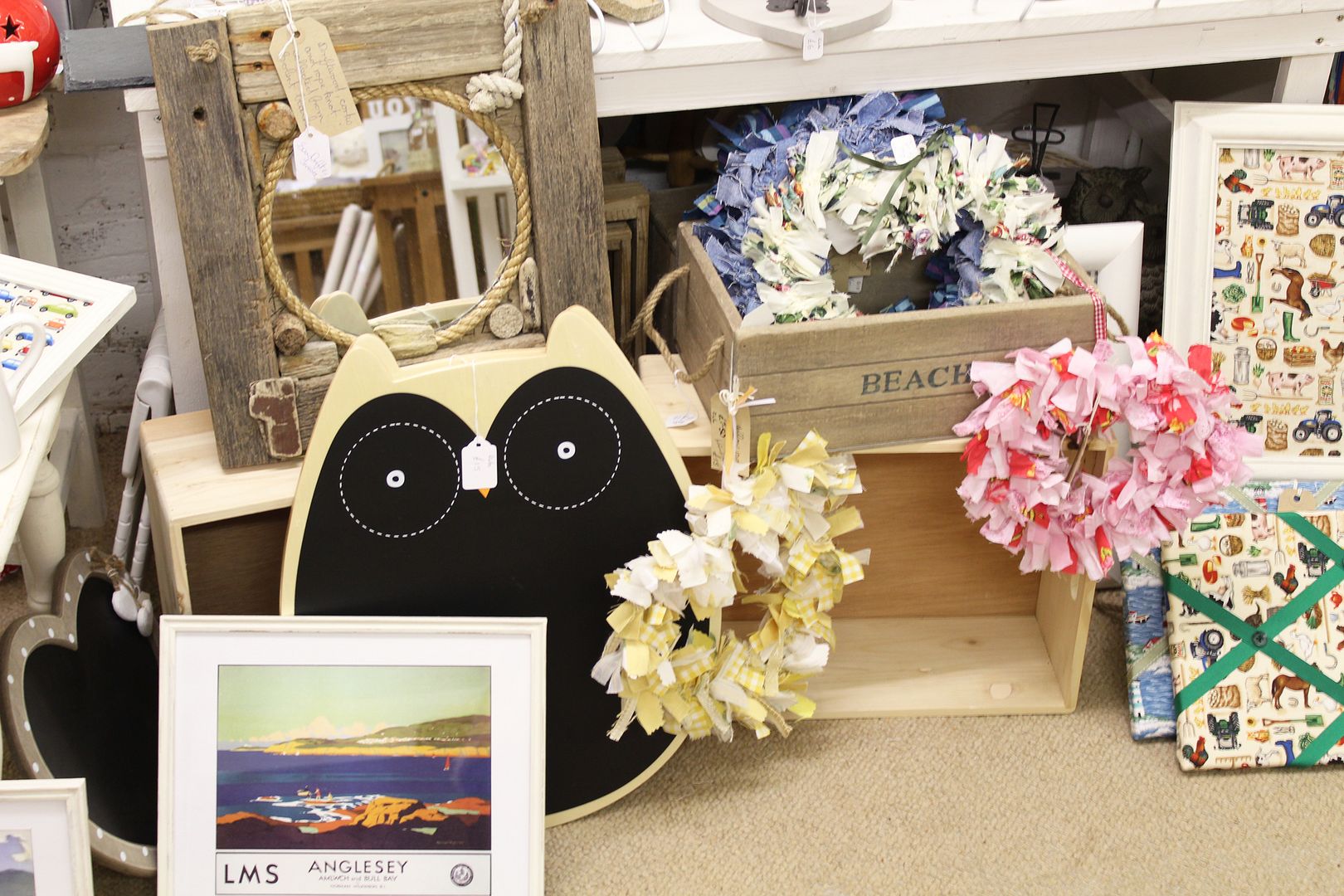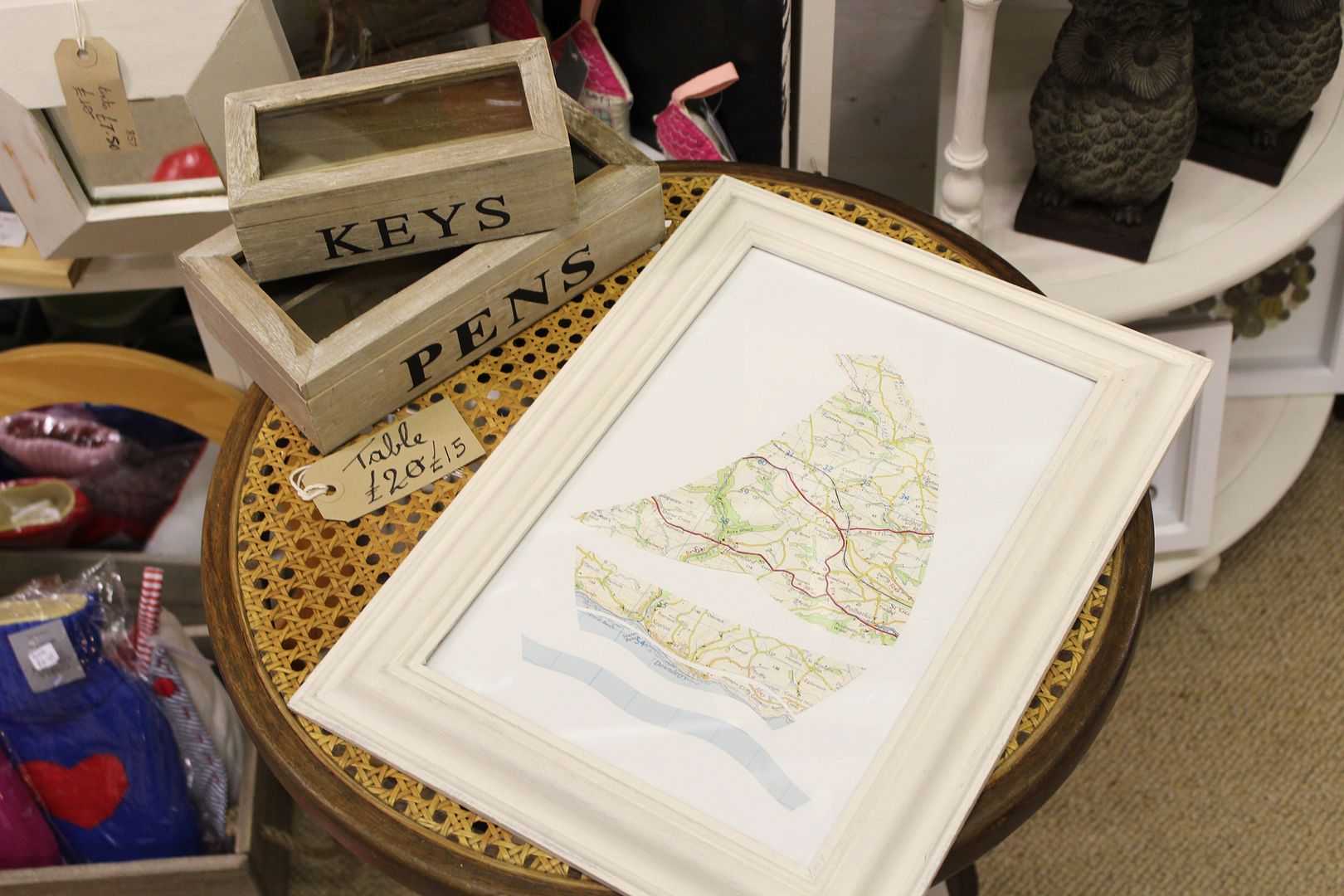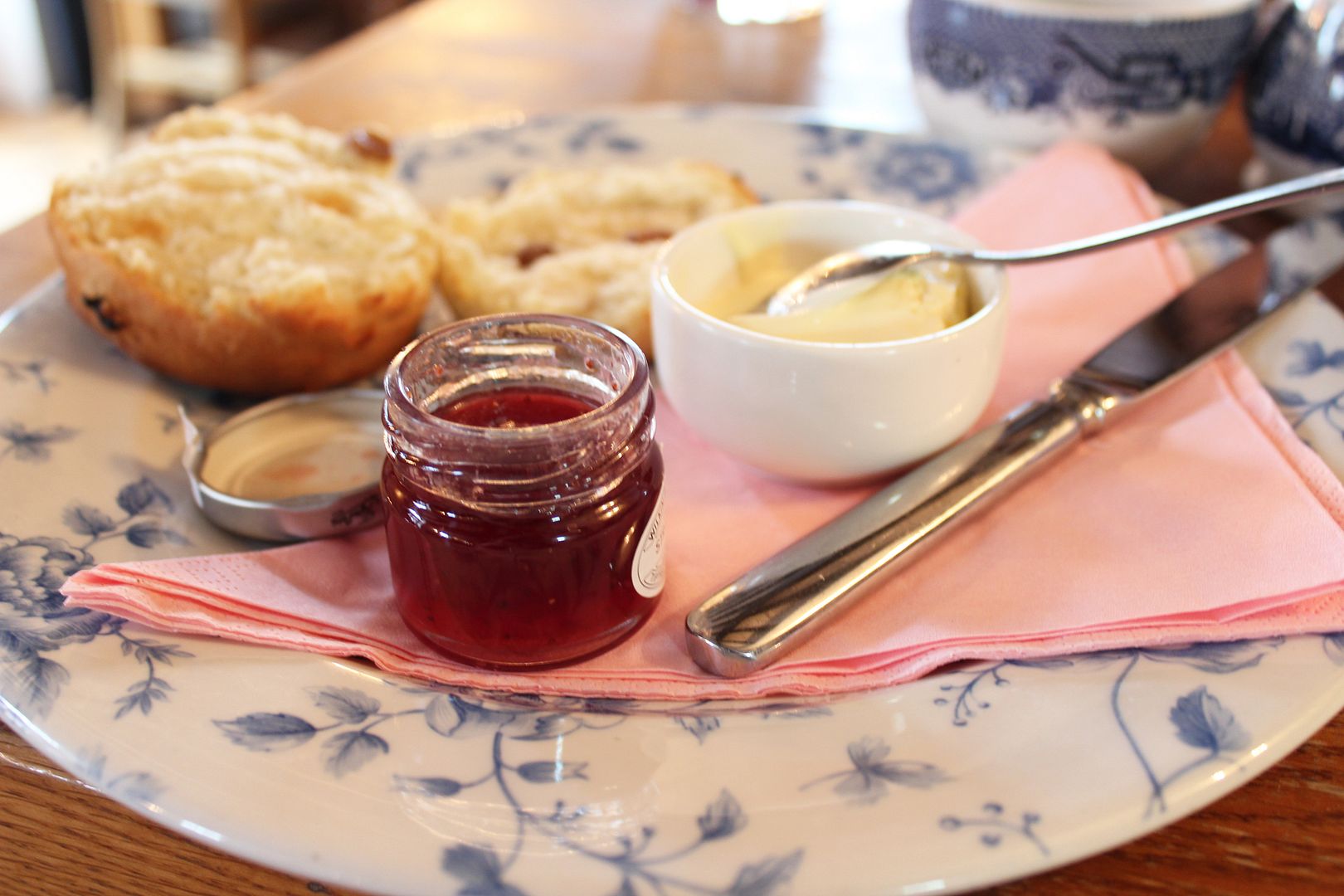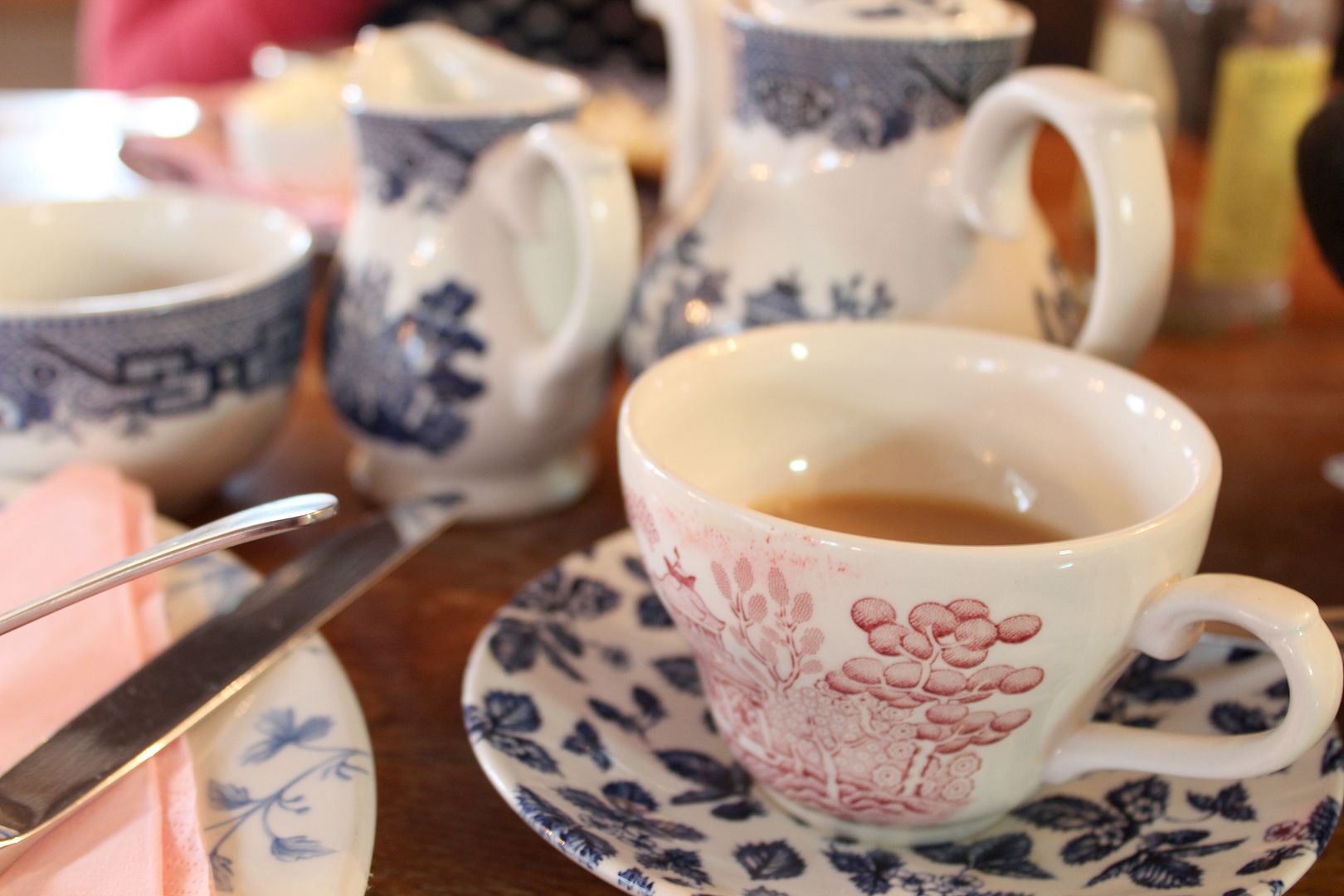 I have really been loving styling outfits again, feel like I have my flare and motivation back after weeks! It also really helps being able to feature lovely items, like this pink soft fluffy jumper from
Chicwish
. This is one of my favorite key trends of the season and I intend on getting plenty of wear from it. For Saturday though, I felt like a jeans and boots kind of day, easy but can be easily made to look more stylish. With the help of the cut out in the boots, the floral socks become a great accessory. Can't live without my trusty bowler hat, whenever I have a day off work I seem to wear it without thinking. I got sent this BEAUTIFUL embellished necklace from one of my illustration clients 'A Midnight Wonderland', as a thank you, I did a logo design for the website so go take a look. Nothing beats a good necklace to make any outfit more dazzling. I also need to stop forgetting my sunglasses, as although the colder days are coming it is still lovely orange glowing sunshine that could really do with some designer shades!!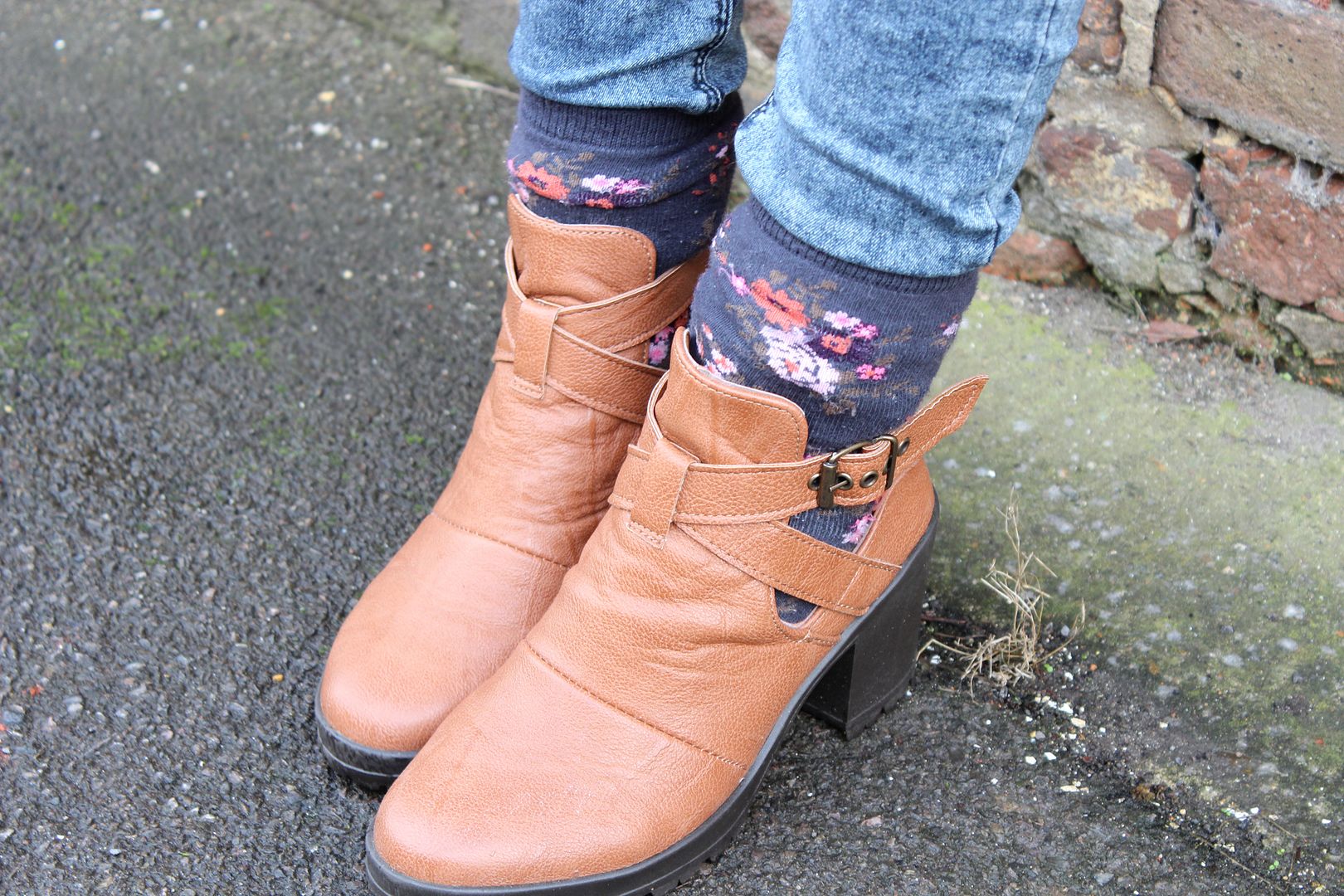 Pink fluffy jumper – Chicwish
Black blouse – Primark
Leah Jeans – Topshop
Floral Socks – H&M
Tan Boots – Schuh
Necklace – A Midnight Wonderland