Yes, another snow blog post. Sorry about that!! I just couldn't help posting some of my favorite photos of the day and show off my new camera. These are the first pictures I have taken with my new Canon and it is such a dream to use. I was a little scared to use it out in the cold and snow but it was fine of course. My sister and I made Sunny Jim (my snow man), it took strength and courage but we made it, and just look how happy he is!!
Hope you have all had a lovely day whether your inside in the warm, or out playing around.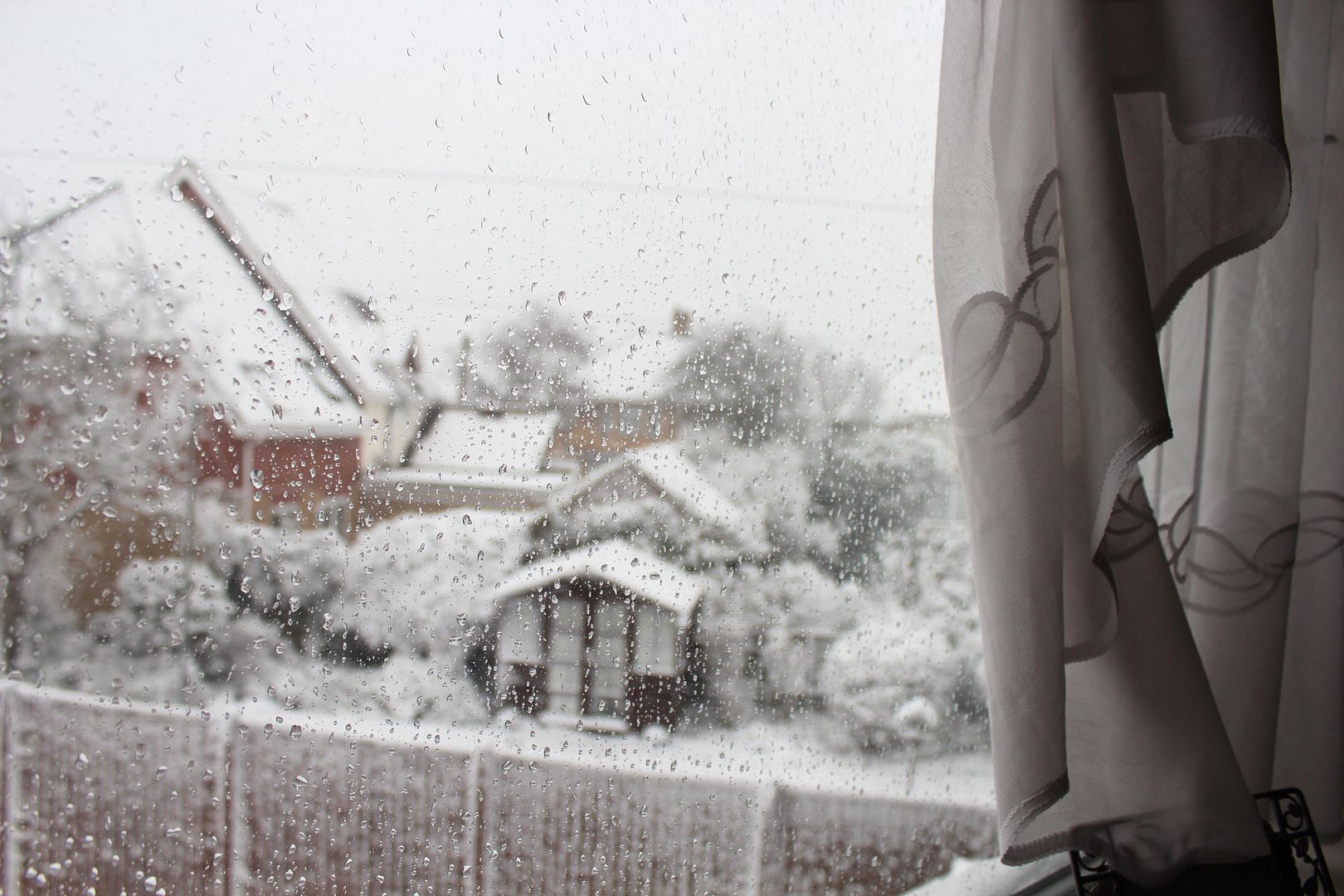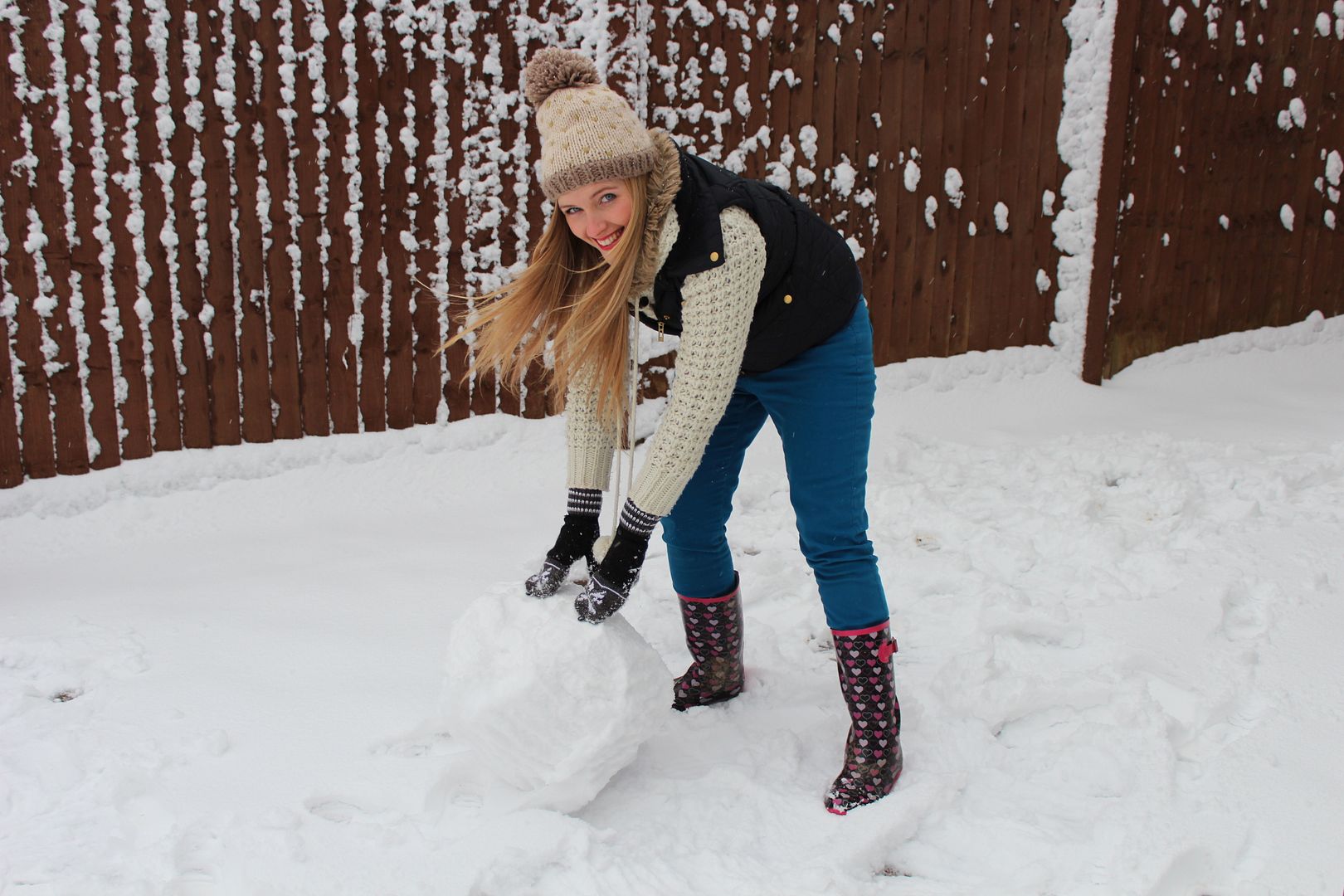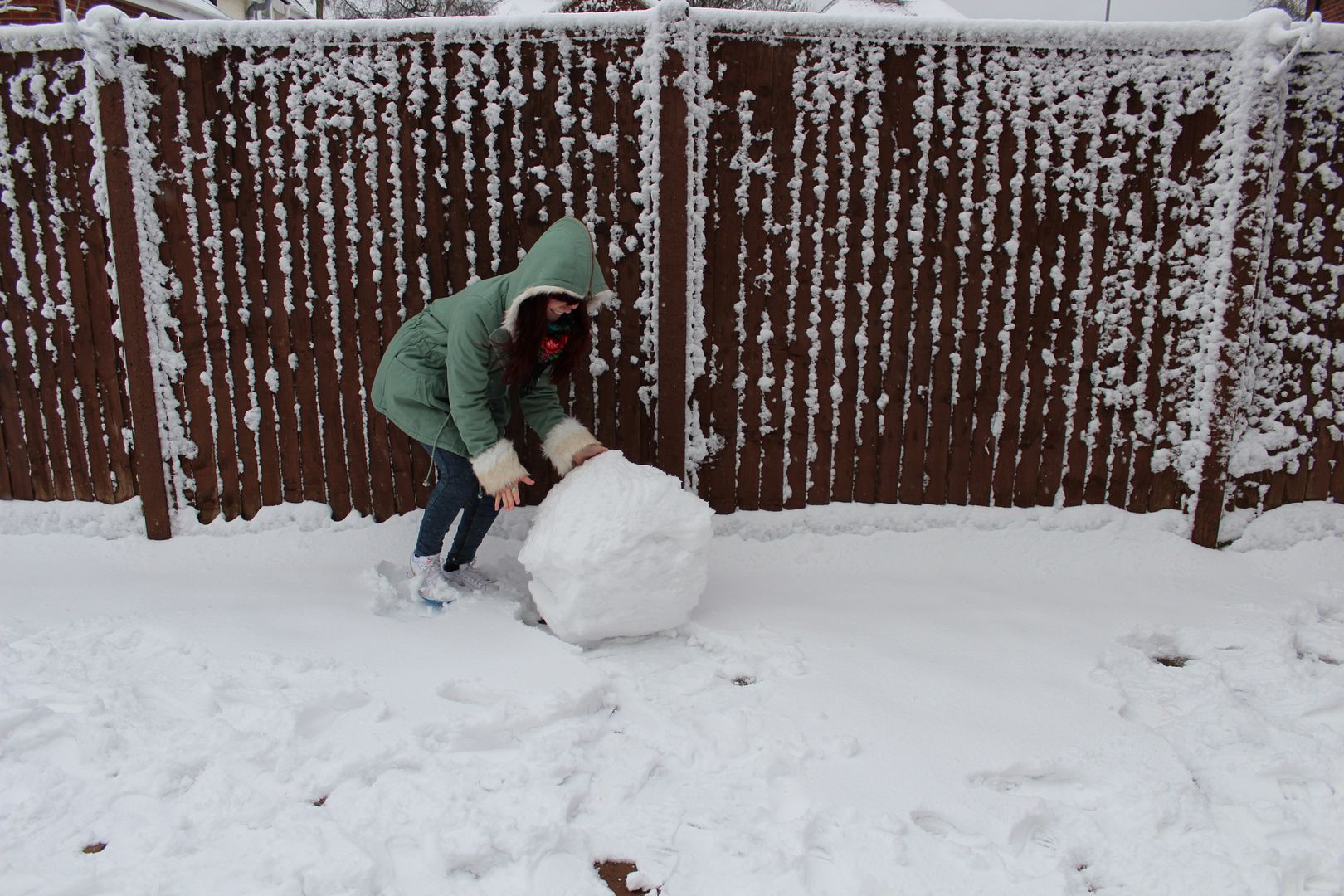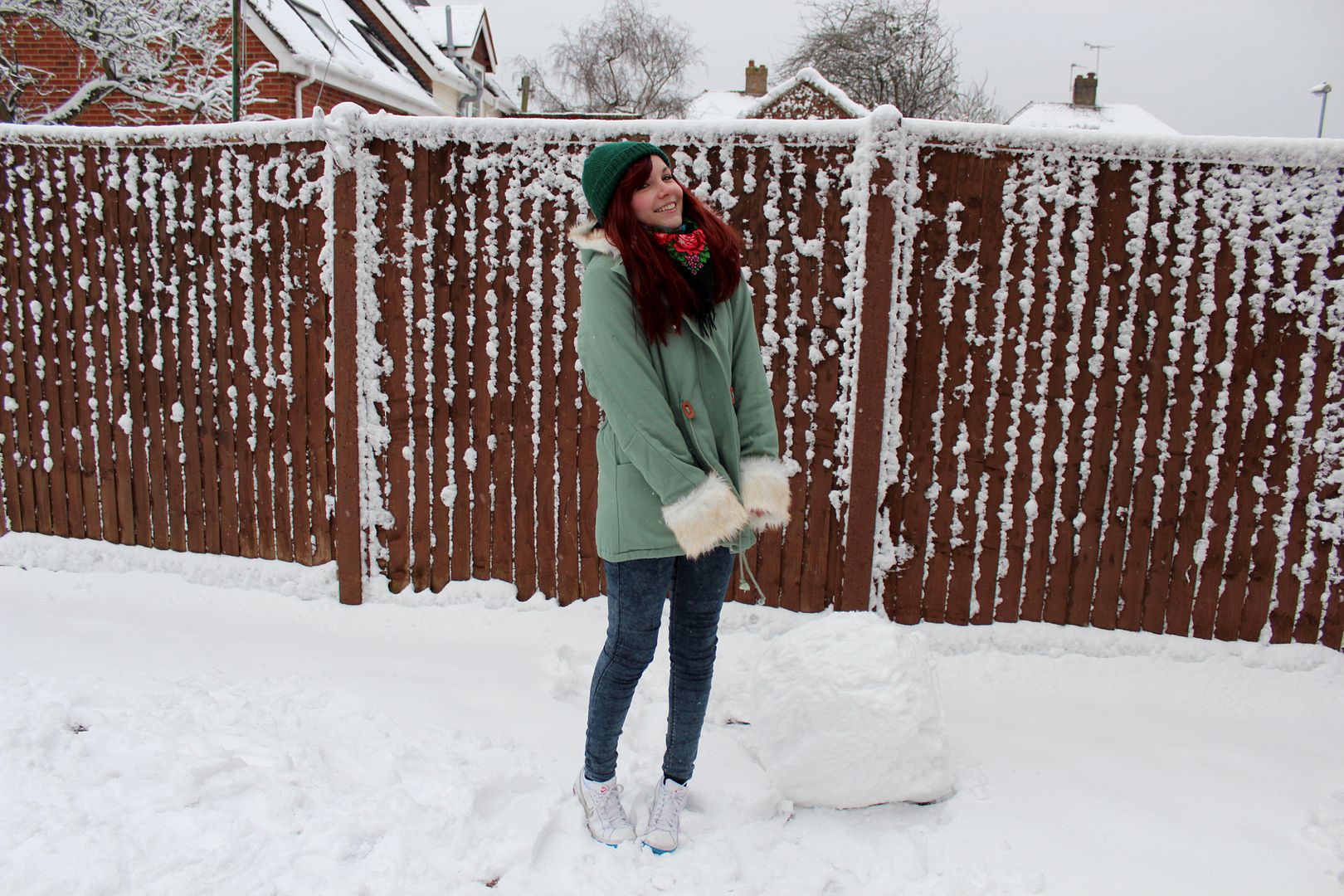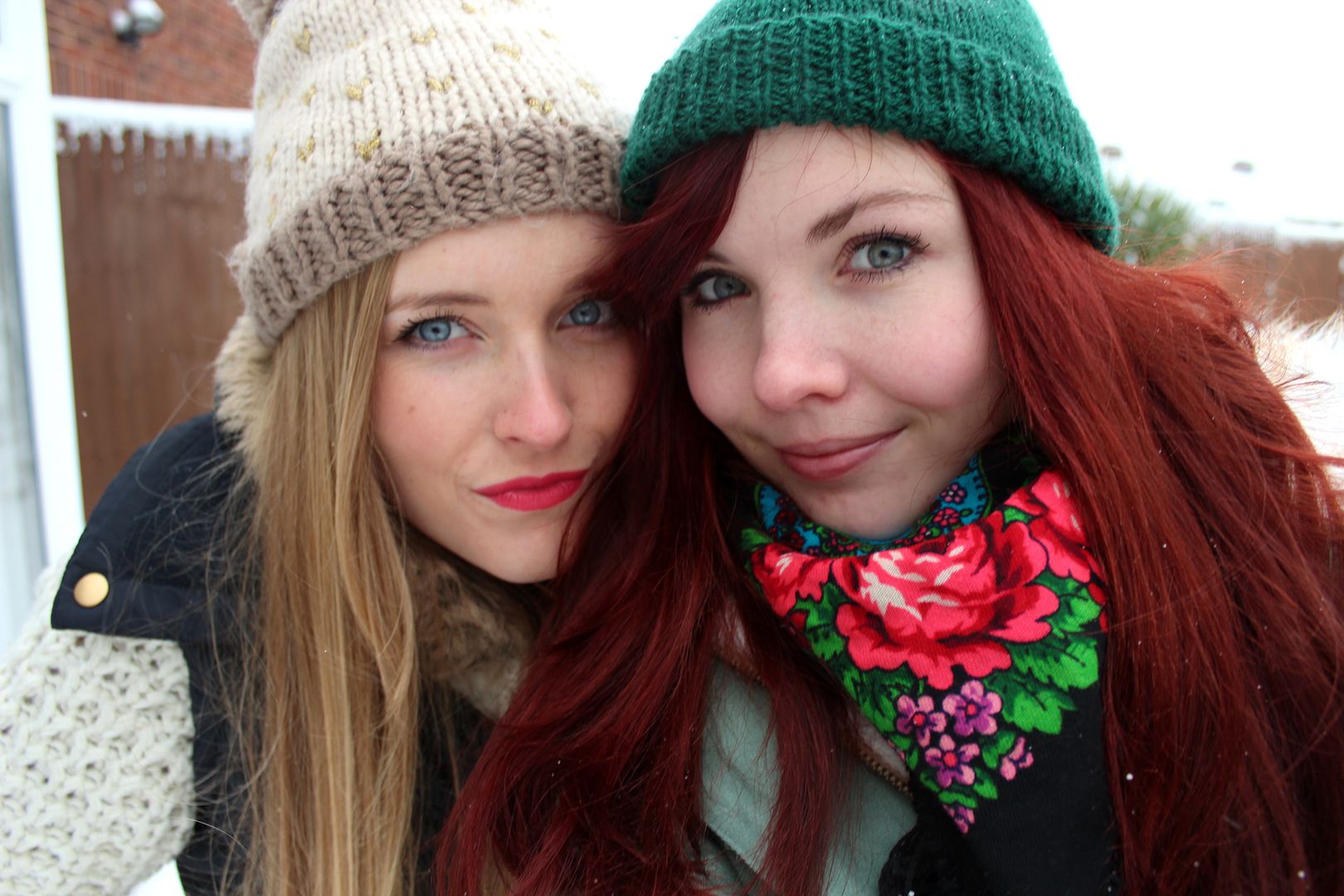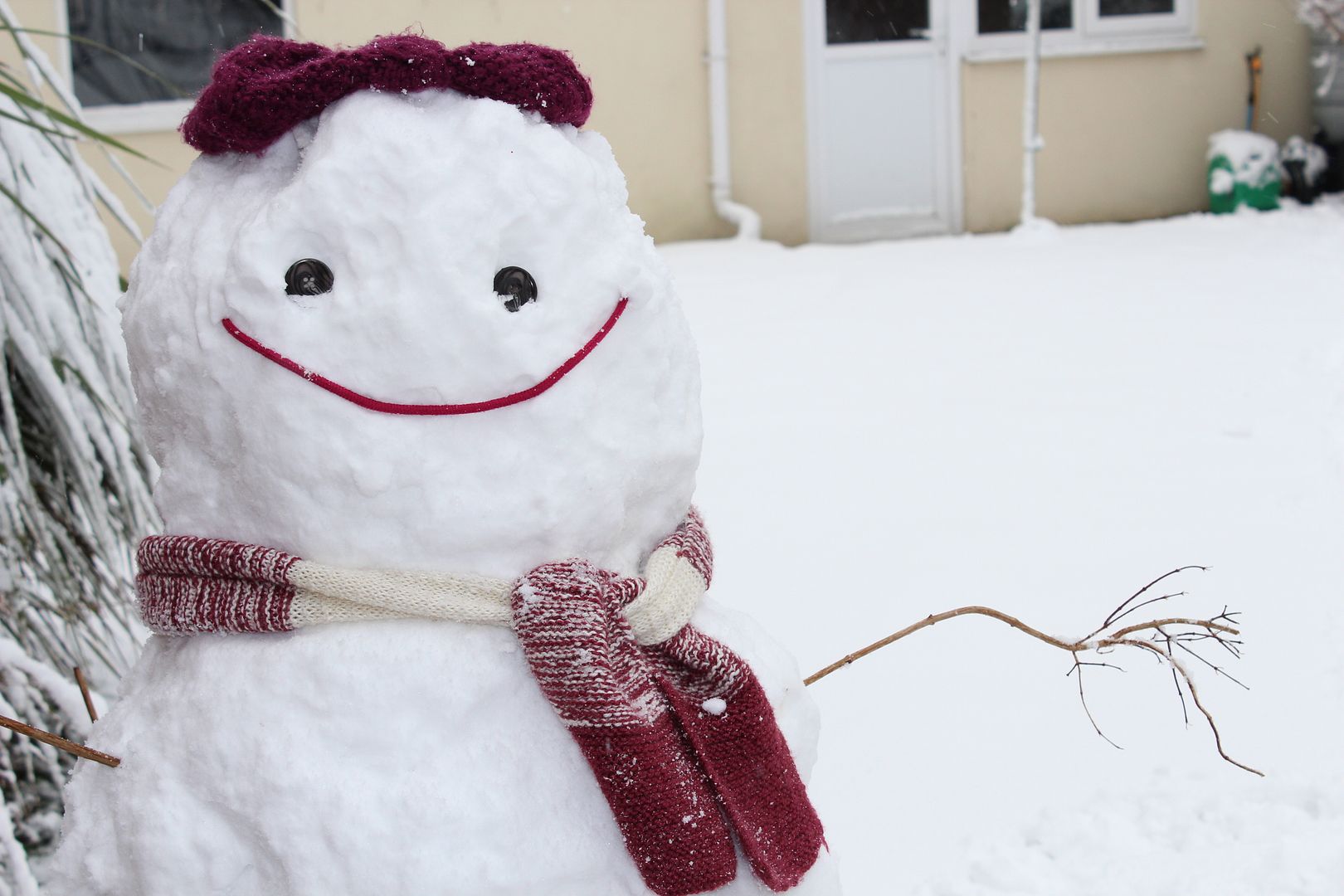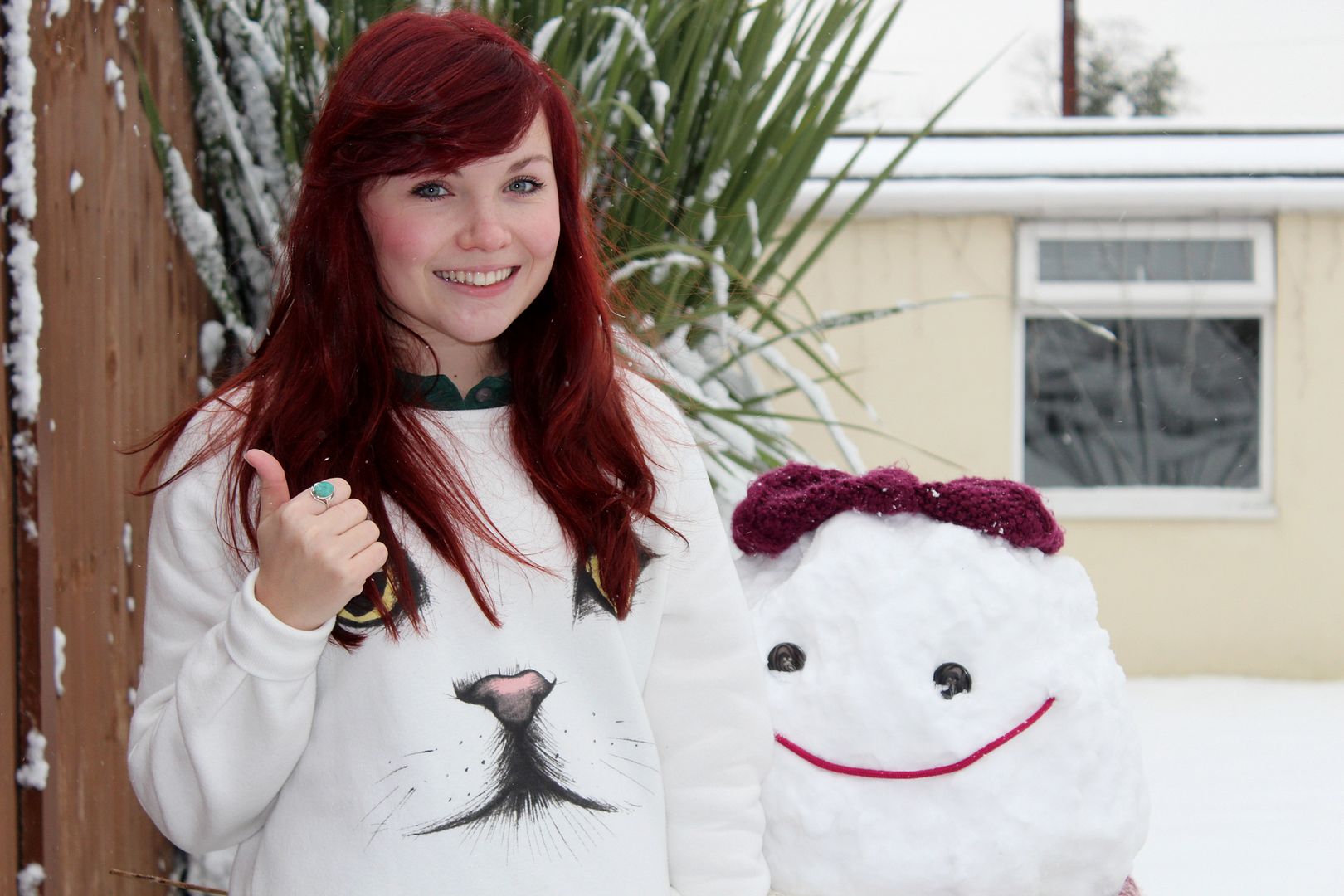 Cat Face Sweater and Coat – Chicwish.
Love From Paige