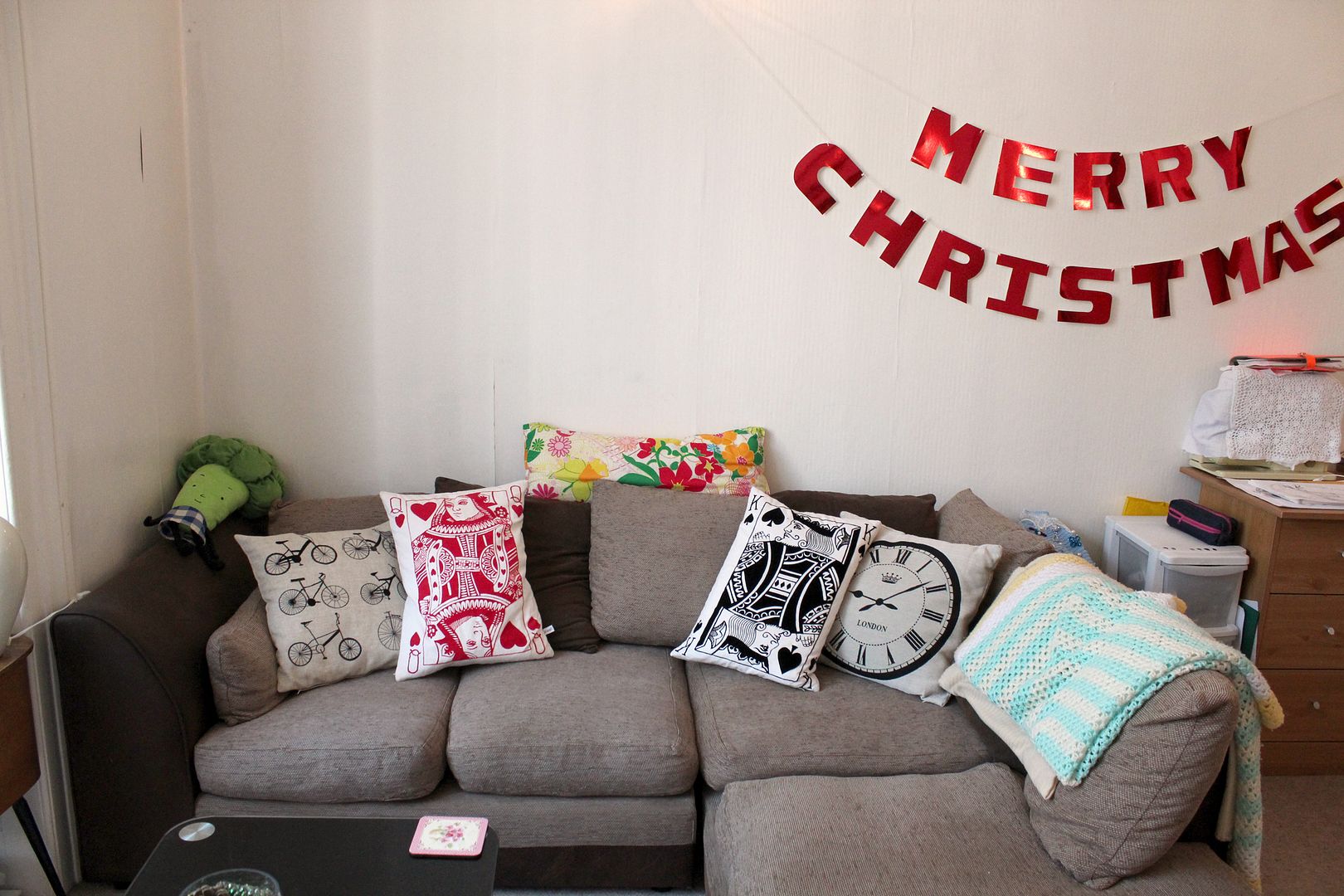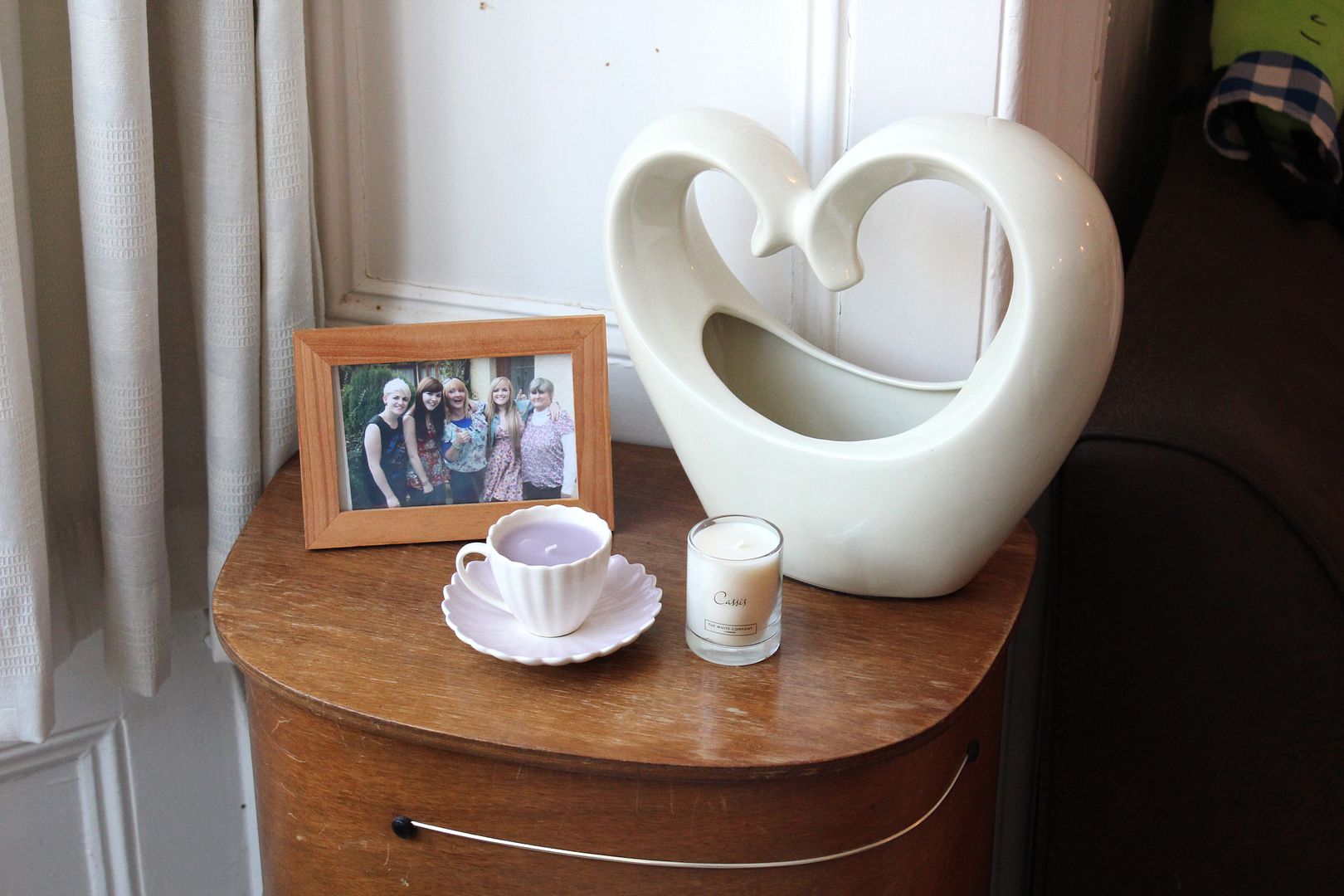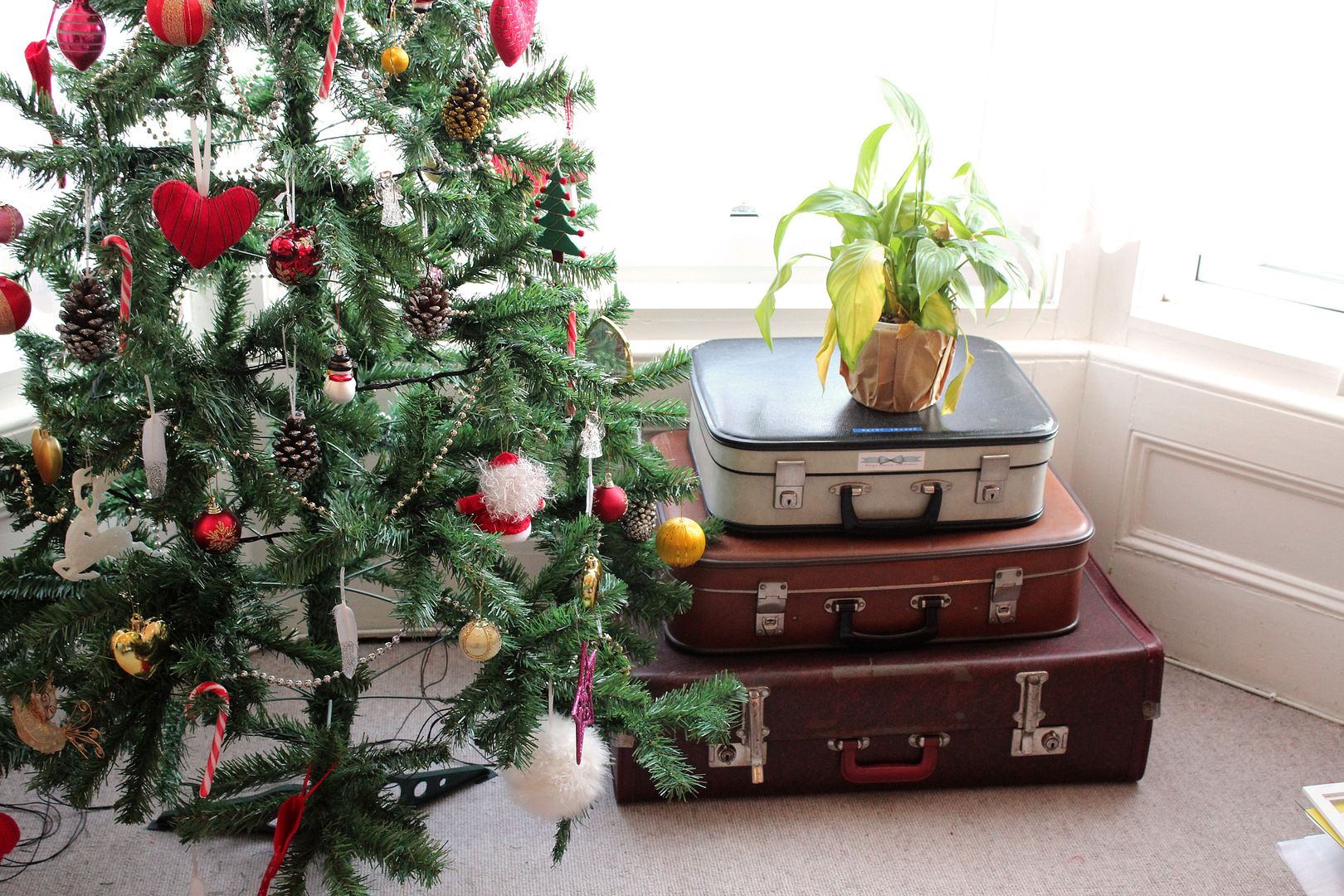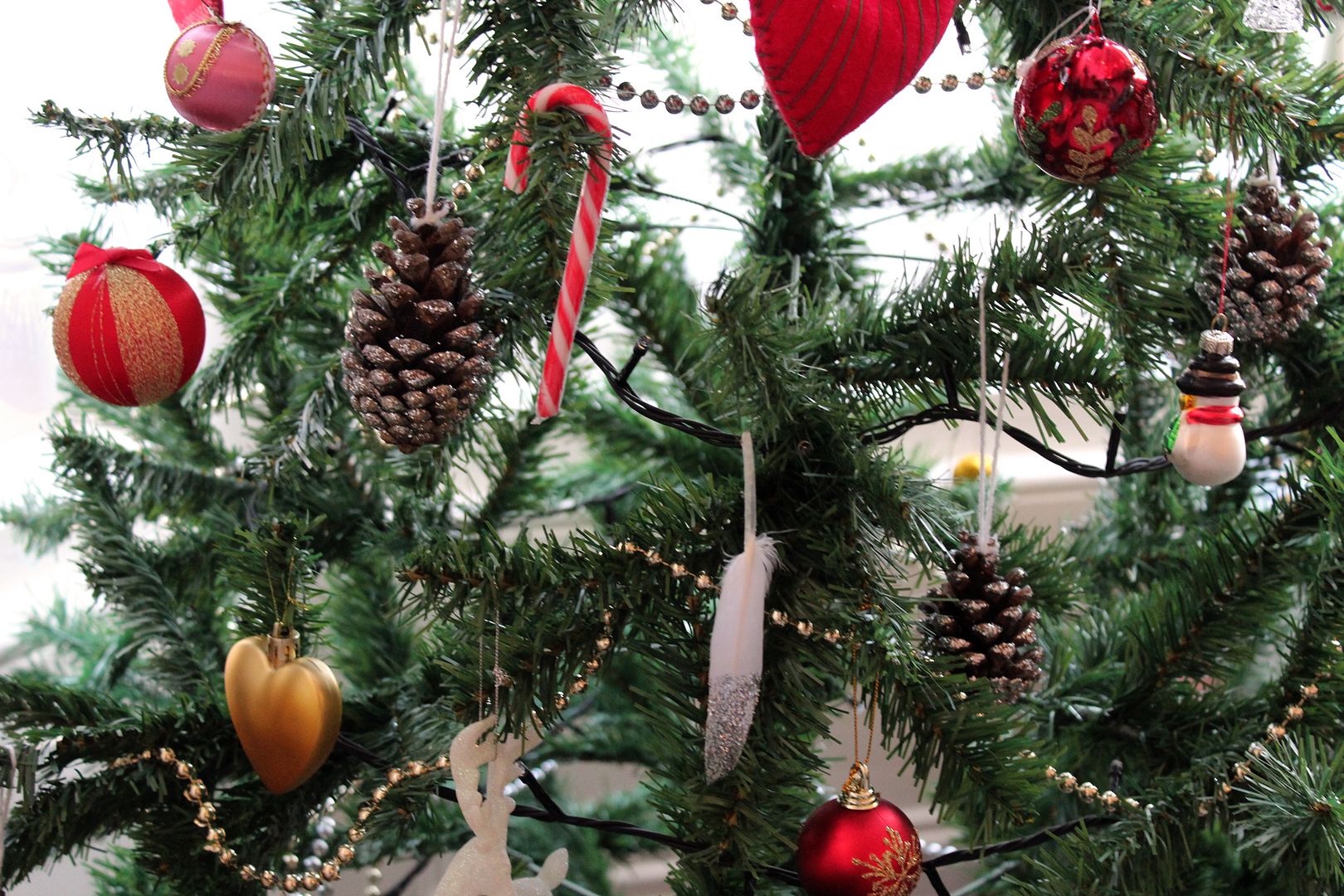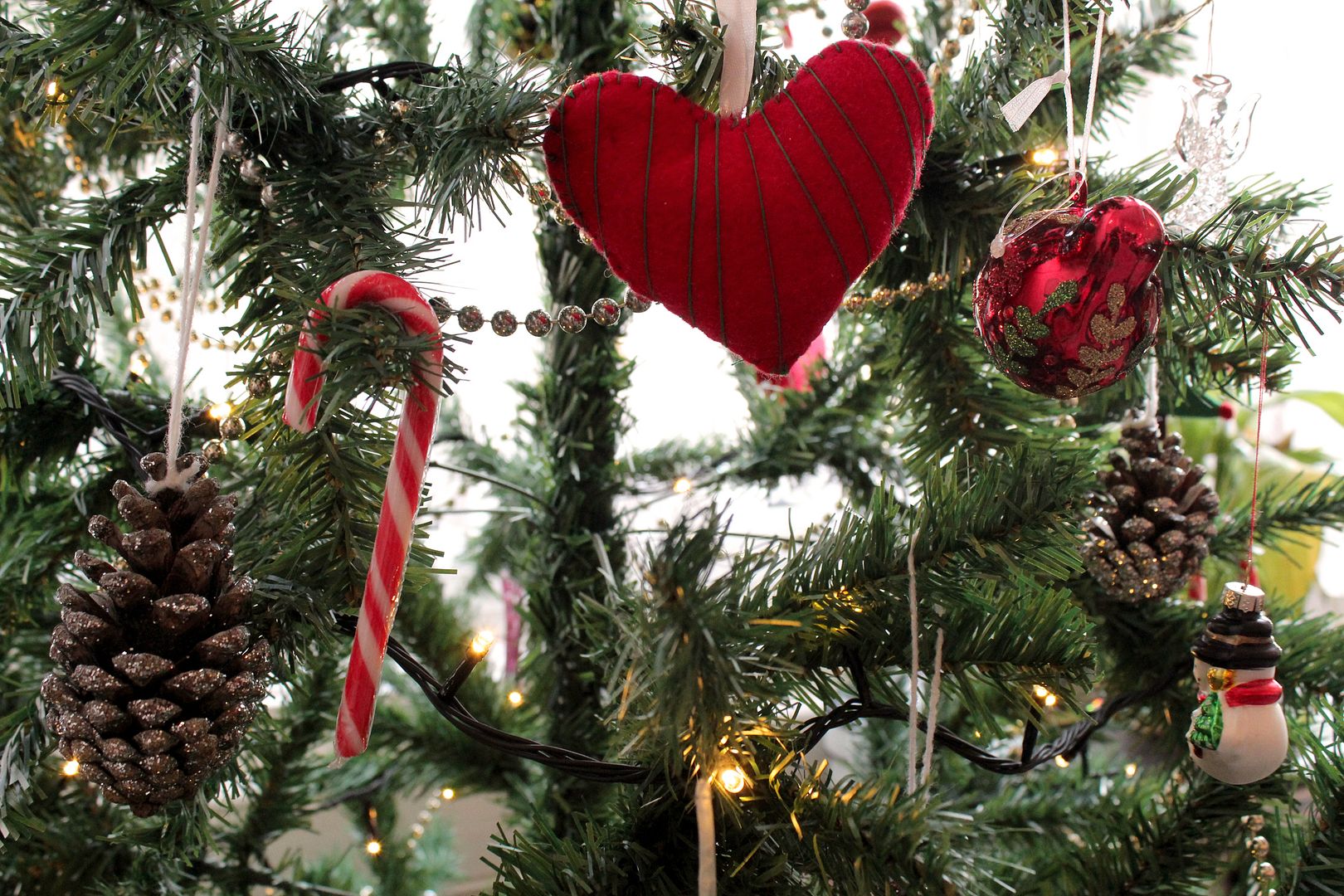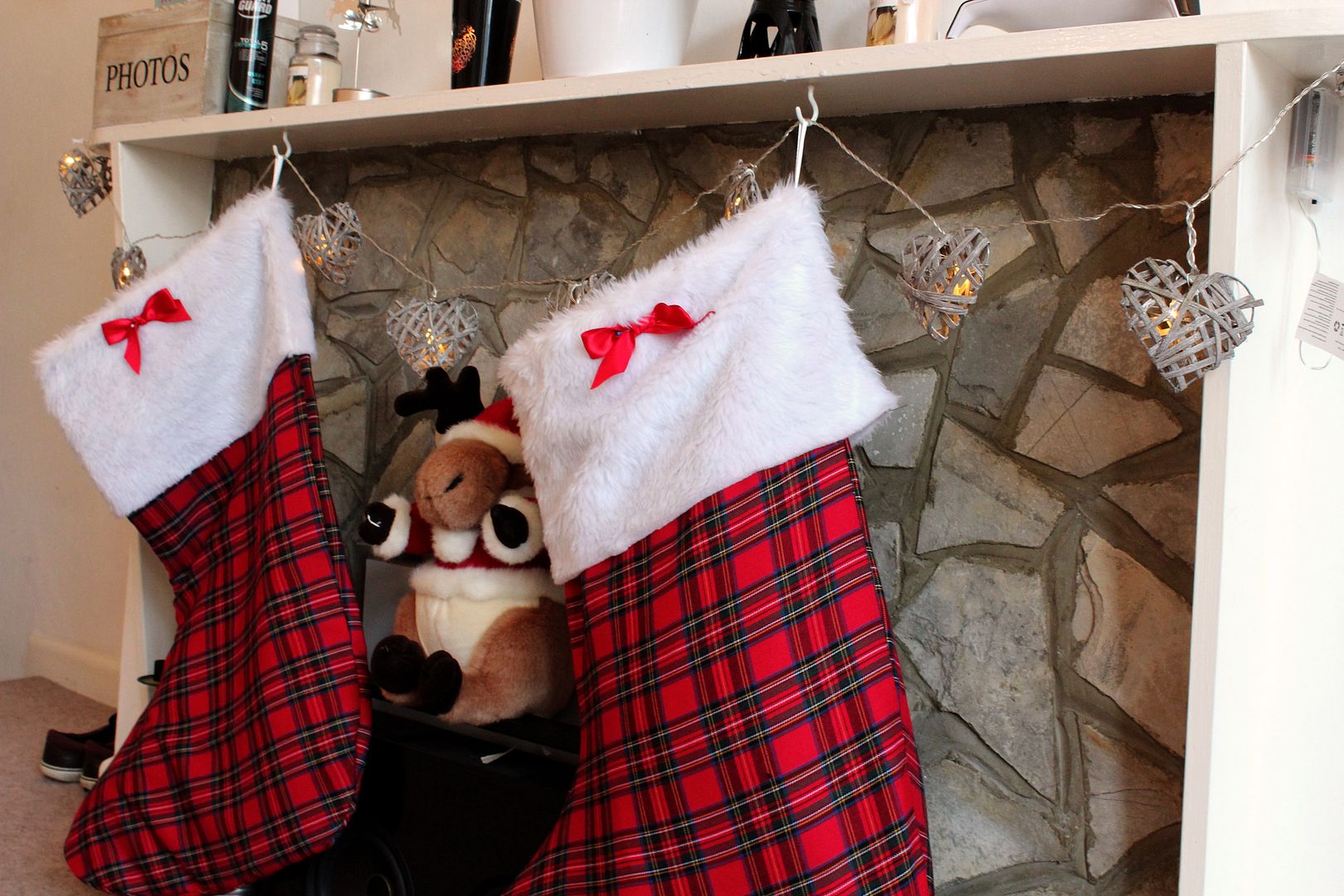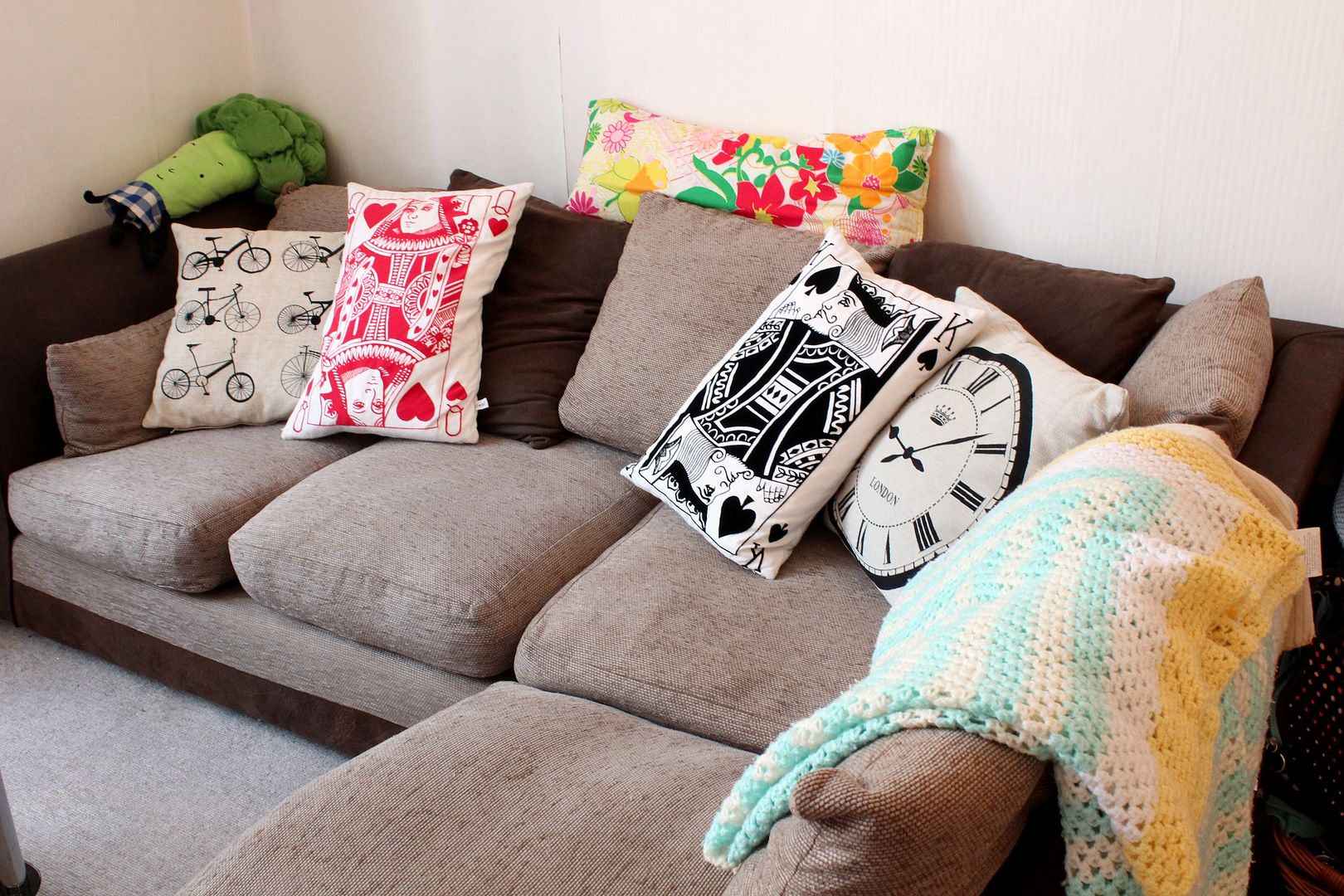 Hello December, what a better way to welcome the festive months then doing all those lovely things that make the run up to Christmas fun. I know I have already started very early but if you are one to linger onto the start of December, then the 1st is here that means you can let the Christmas buzz set in. For me Christmas is all about tradition, appealing the senses and showing how much you care about your loved ones. This year is going to be very different as I am spending my first Christmas in my new place, so this means making all my own traditions and figuring out what Christmas is for me and Chris. So far I have put up our decorations in very tradition colours, I love how homely and warm they appear, as well as the decor in my living room which being my own makes it even more personal. This is the first post where I am showing my interior to my place so I hope you like what I have done so far, I am waiting until all the details I want are finished until I reveal my whole place.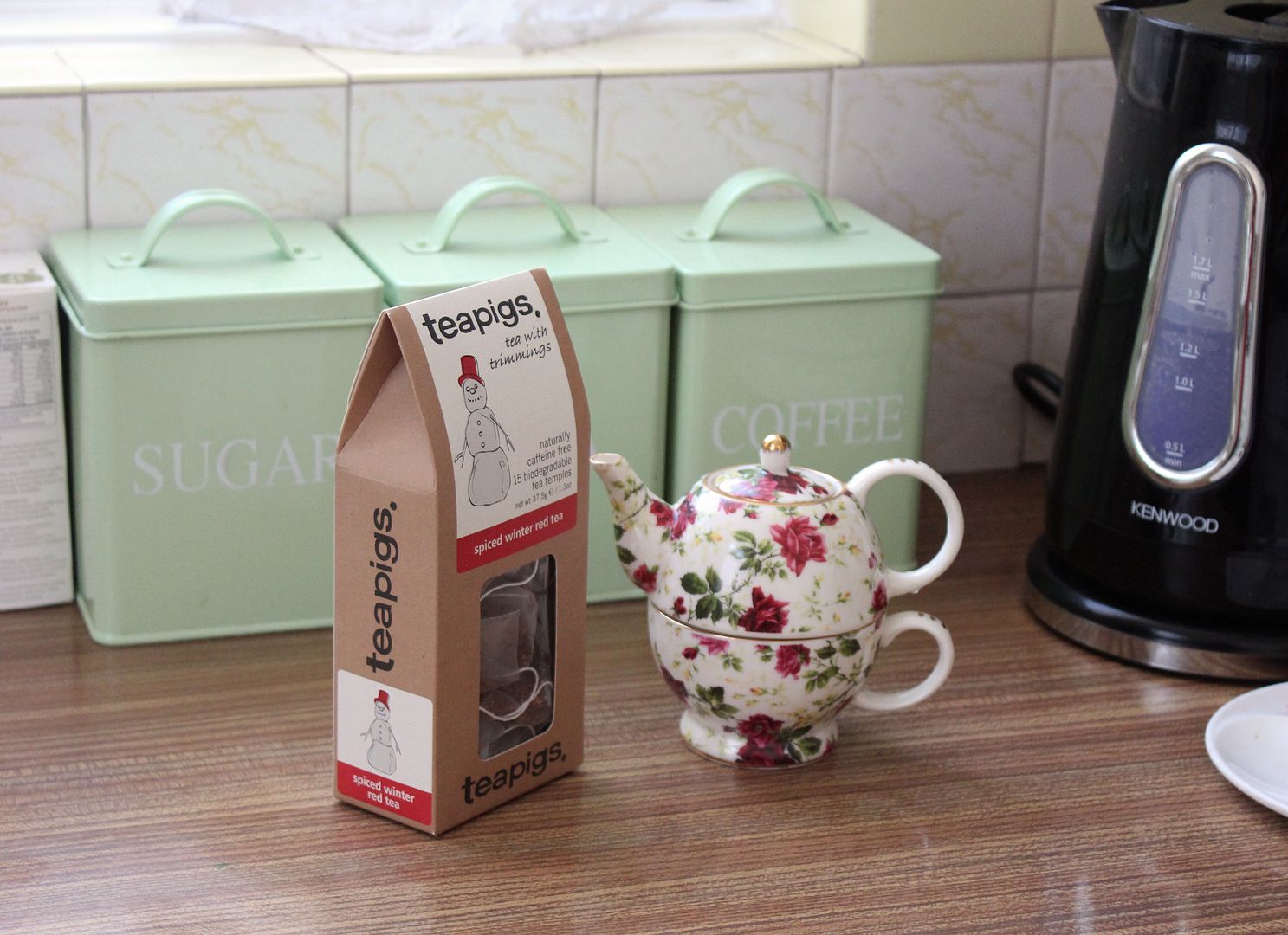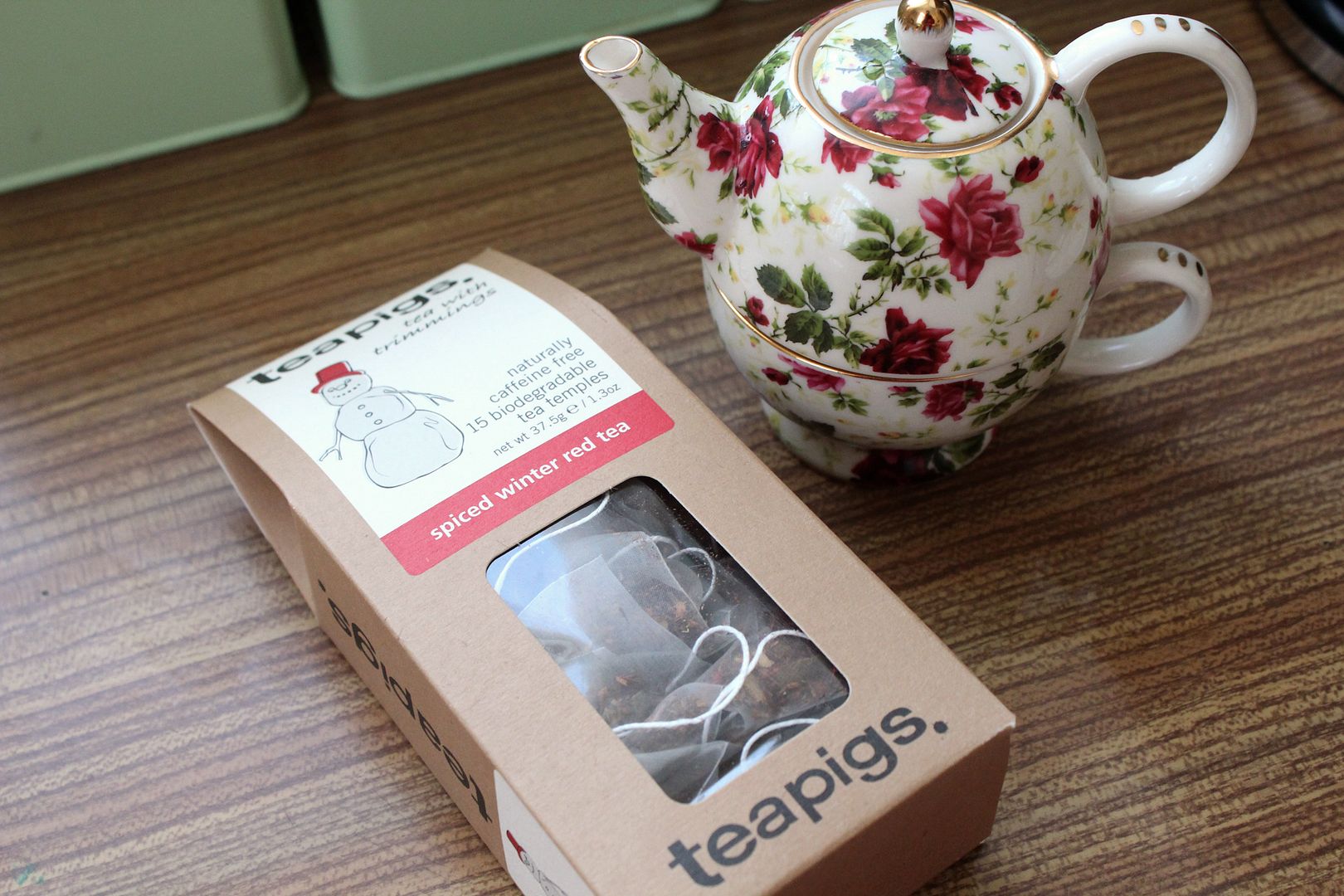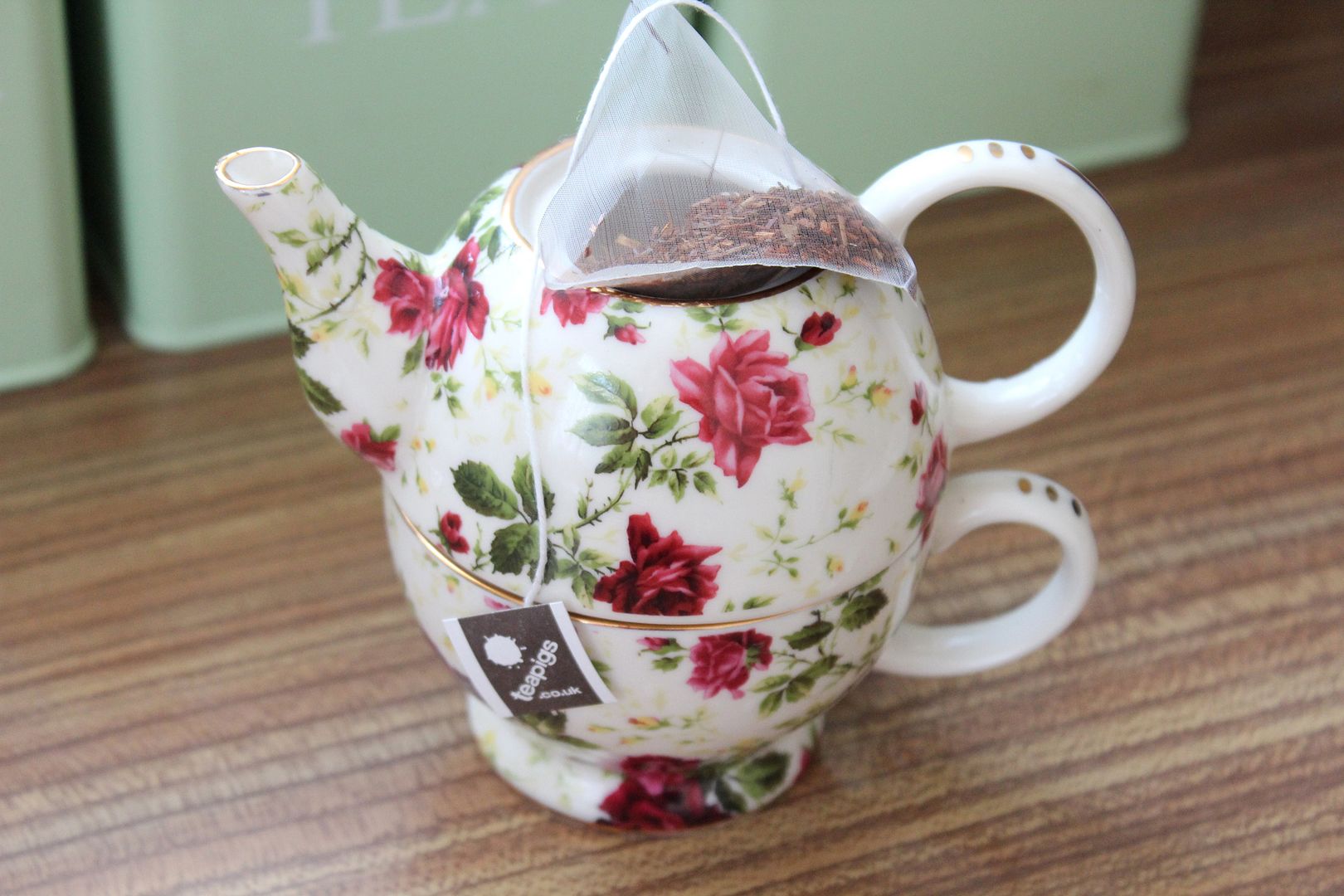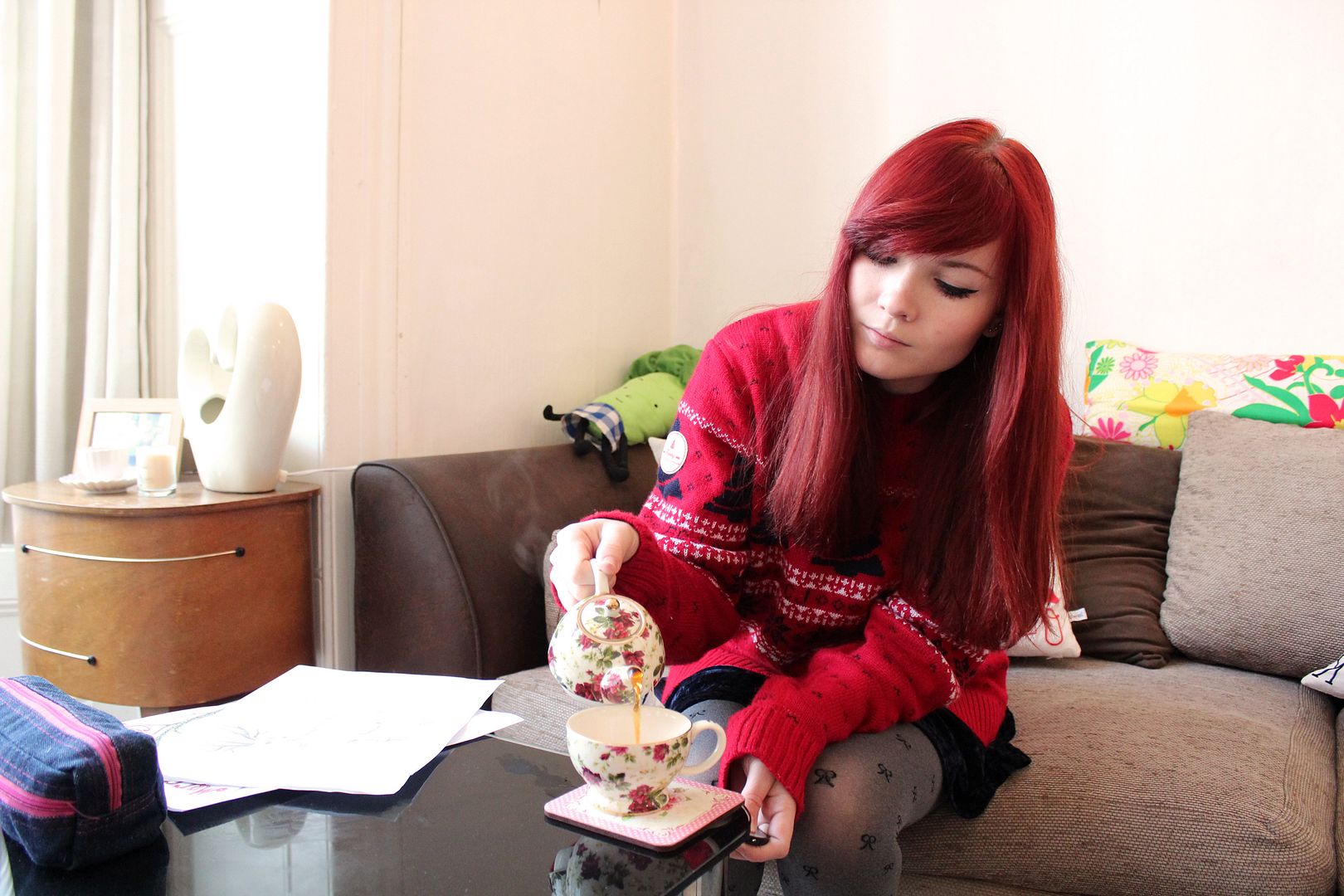 Getting into the Festive spirit is also about trying new things, and appealing to your senses. I got the opportunity to try this Teapigs, spiced winter red berries tea. I must admit right away that the smell was amazing, so festive and the spiciness was exactly the smell of Christmas that I can remember, it's very nostalgic. However, for me I am very particular on the taste of tea and the smell for me was a lot better than the taste, only because I don't like cinnamon. The spiciness of it was warming and rich, which is perfect for colder nights so if you love yours teas it is definitely worth trying. Use the code XMAS13 for 20% off over on the Teapigs website.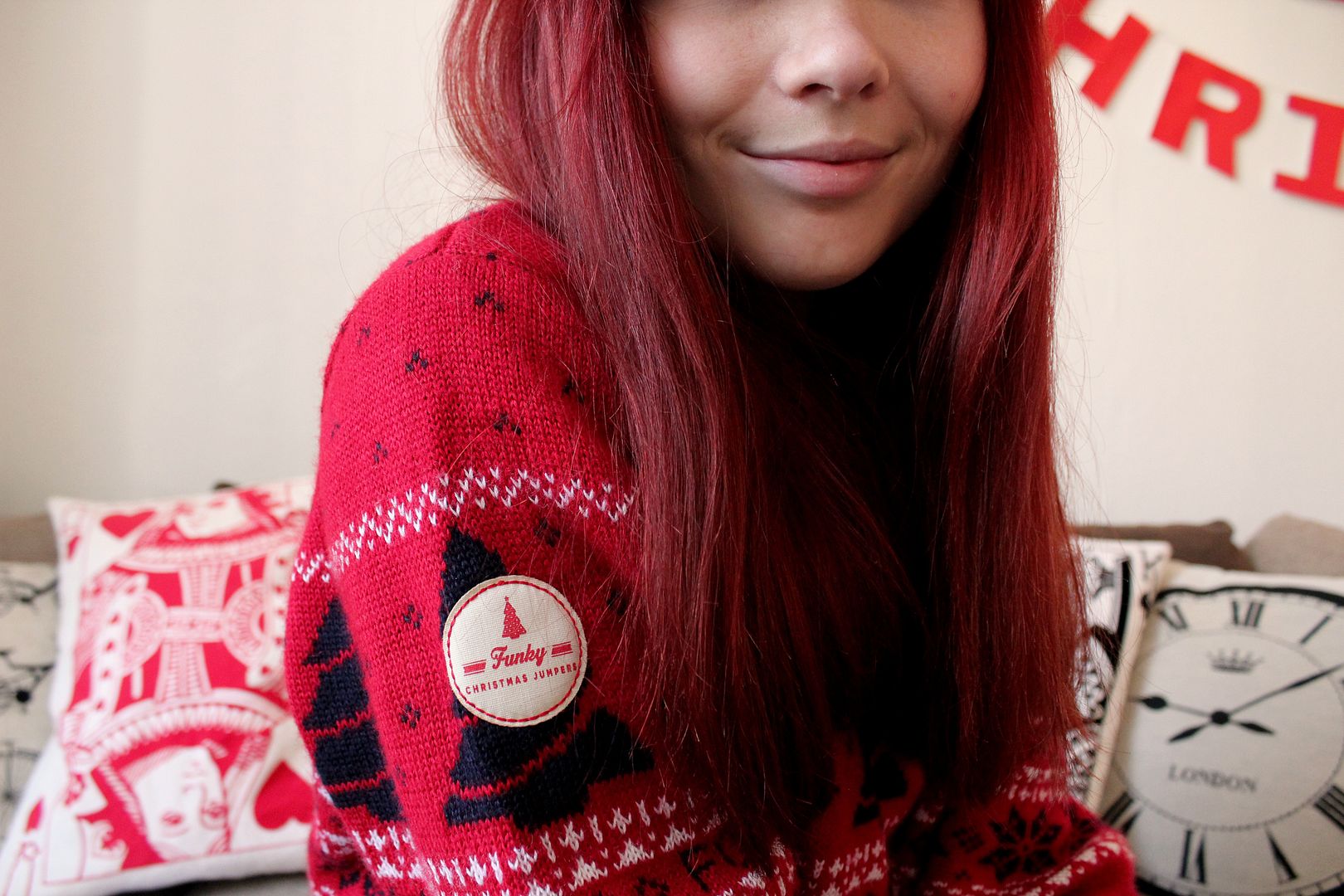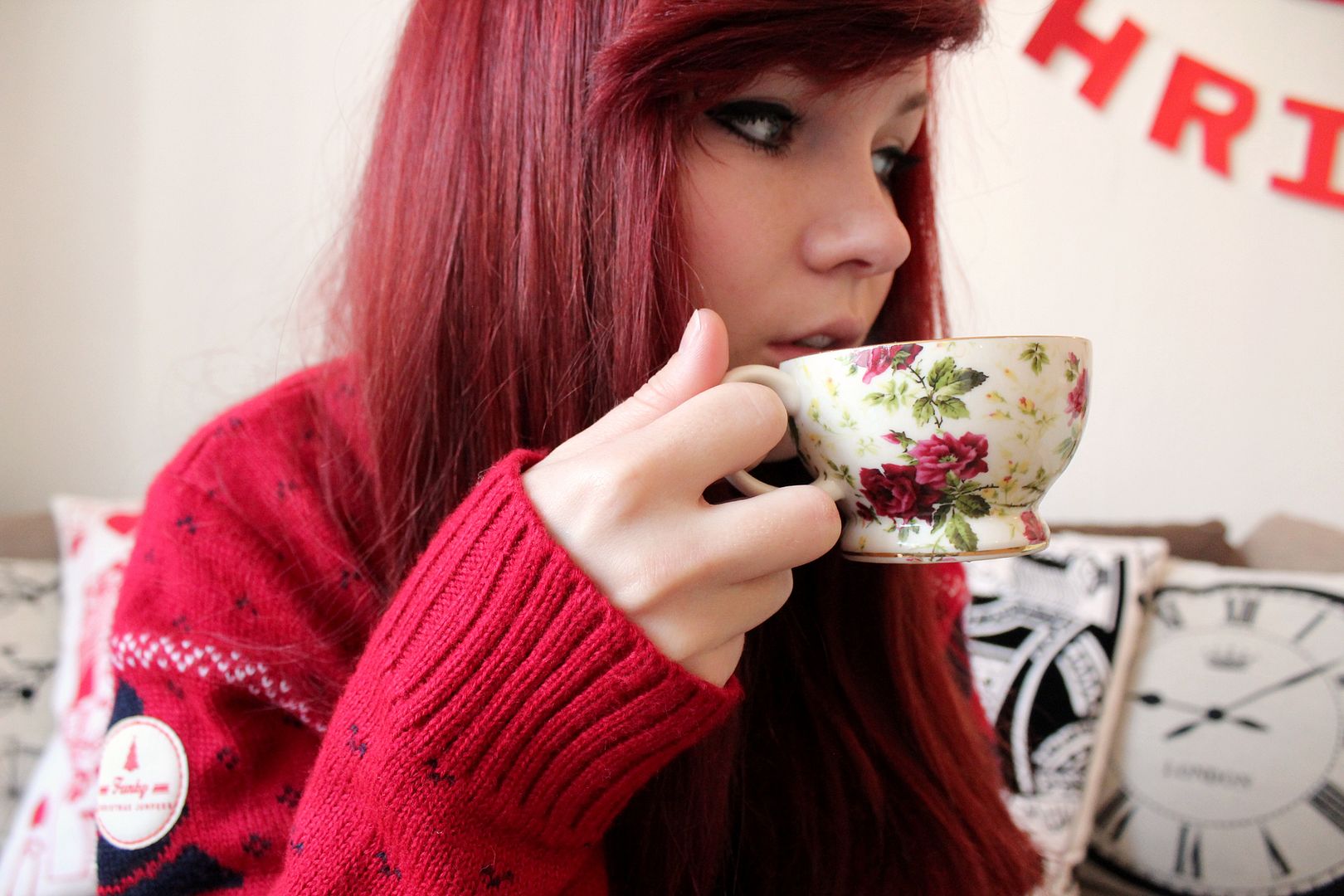 Christmas wouldn't be the same without the fashionable item, a groovy Christmas jumper! I have noticed that over the past few years they have become more and more popular with most highstreet retailers selling them. If you want something a bit different though then why not order one online, I got sent this classic jumper from Funky Christmas Jumpers, an Irish company online selling the best festive jumpers out there! Also seen on the likes of One Direction's Harry, so go have a looksie and see if you like one for yourself. I wear mine in the evenings as its so warm and cosy – Can't wait to wear it Christmas morning with my pajamas, opening presents!