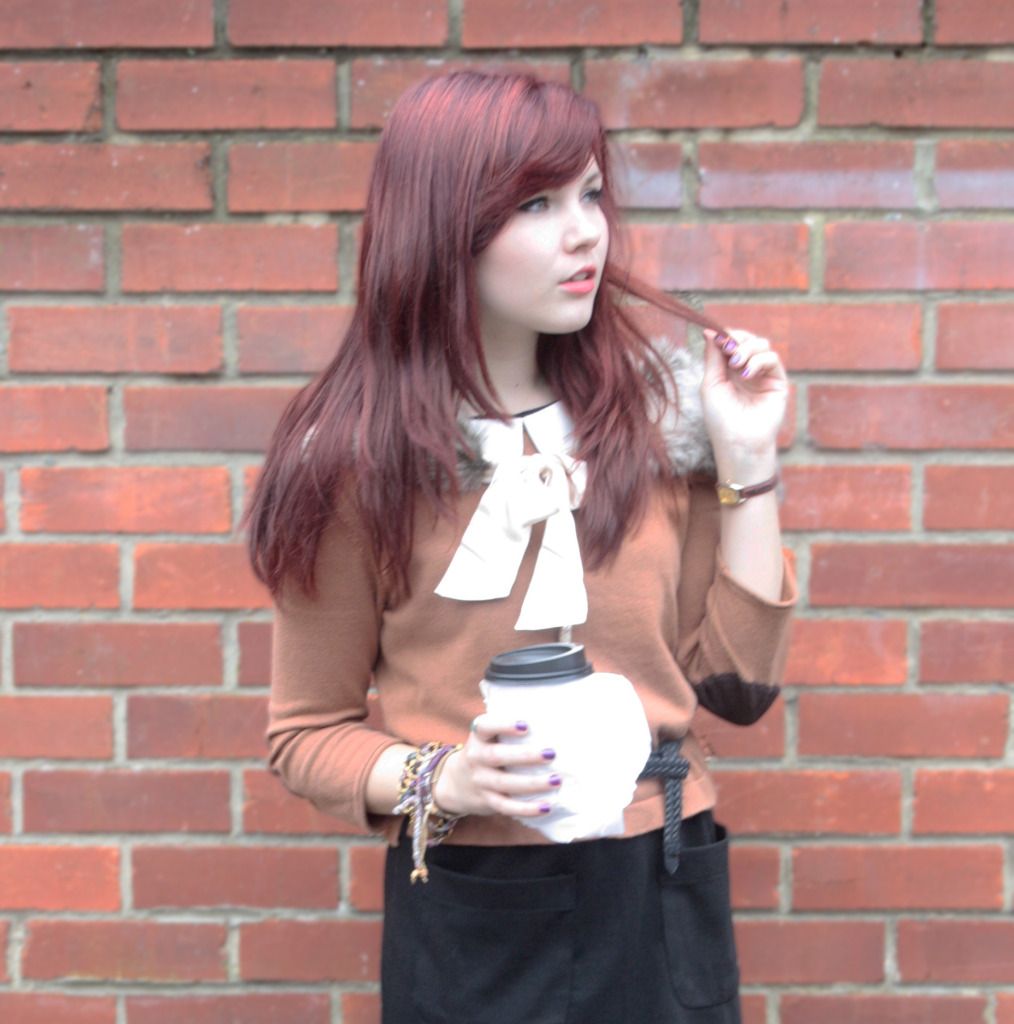 Me enjoying a lovely cup of tea!
Hello everyone! Hope you are all well. I have had a great few days and am feeling rather contented right now. It is a nice feeling after working so hard all the time! Yesterday my lovely friend Chloe Lee came down to Portsmouth where I live to shoot some photos of me for her project. I wont give too many detials away on the theme etc just yet but I have added a photo below for you as a preview. It was such a fun day and it felt so odd but cool being a model in that kind of way and working together to be creative and think of interesting ways to capture a feeling etc. So excited to post you all the final photos for that!
Preview of the shoot, this image was taken on my phone so it makes me even more excited to see the real things.
Also Heard from a University magazine called Pugwash that I am now part of their design team, which is going to be super cool! To top it all off yesterday I also received a fantastic (no seriously, I mean fantastic) parcel in the post from the incredible Izabel London. I was lucky enough to hear from them and chose some lovely items to feature. What I adore is the clothing looks really expensive but the price is so amazingly fair. When they arrived they were all on the hangers and bagged and it felt like I worth a million dollars. Was so lovely, I will obviously be posting the items throughout the next week but here is one today.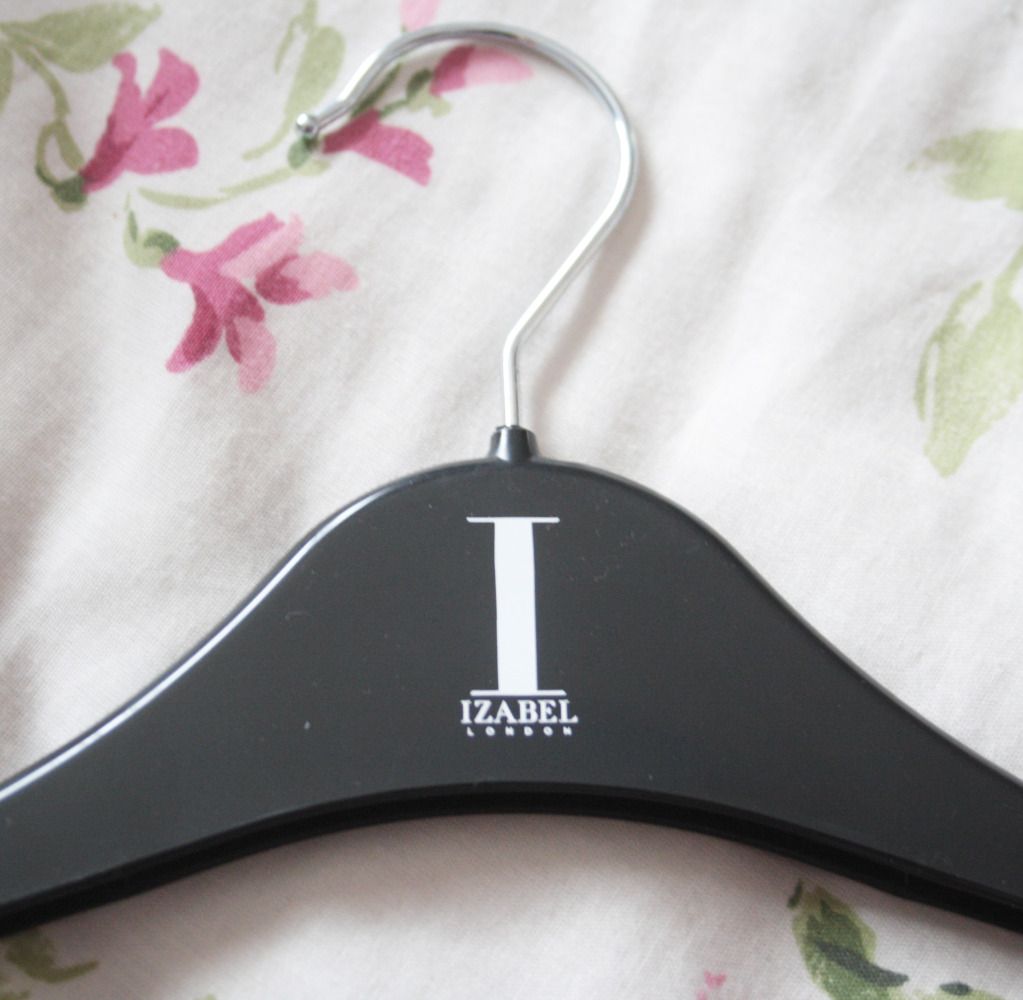 Lovely hangers for the clothes, was so exciting.
Shift dress with collar – Izabel London £22
This beautifully classic shift dress with white collar, a steal at only £22 pounds and genuinely feels so expensive, the quality of the fabric and the cut is so nice. I was a little stuck as to what to wear it with because I wanted to dress it down for Uni. I went with my trusty brown sweater with elbow patches with brown boots as a simple look. Not very outlandish but pleasant all the same, so hopefully you like it also.
Really hope you go check out there clothes because I was genuinely surprised at the quality of them compared to the price, if you are looking for a party dress for the dazzling christmas season then go there for sure!!
A little Gif of my friend drawing a fox for her project, I really love the way she worked and thought I would make this random but funny image for you to see! 🙂
Hope you enjoyed today's post! Please let me know what you think, Also come back as I always return the comment!