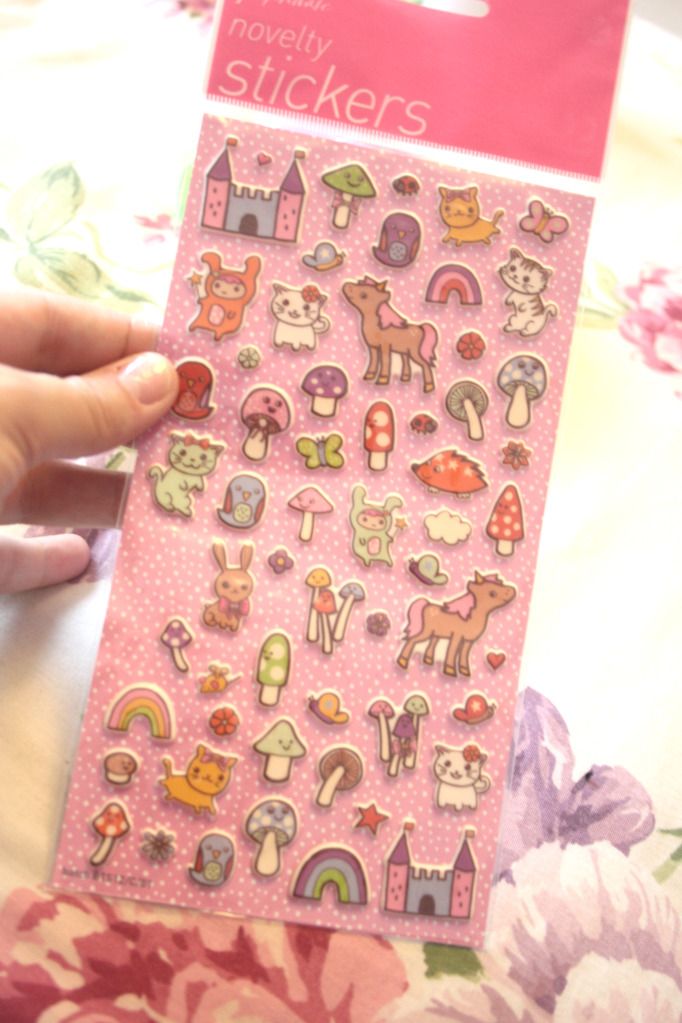 Hello everyone! Today I am so excited to show you my new boots I finally brought, I found the perfect pair in Topshop that are real leather and were only £40 pounds (I payed 30 with my discount). So I love them!! I feel I can wear them with everything which is perfect for my buy less wear more attitude to buying. I would really love some black and brown brogues with a heel now and I will be all set. I brought these awesome cute stickers to cheer me up, I may just stick them all over my phone or something!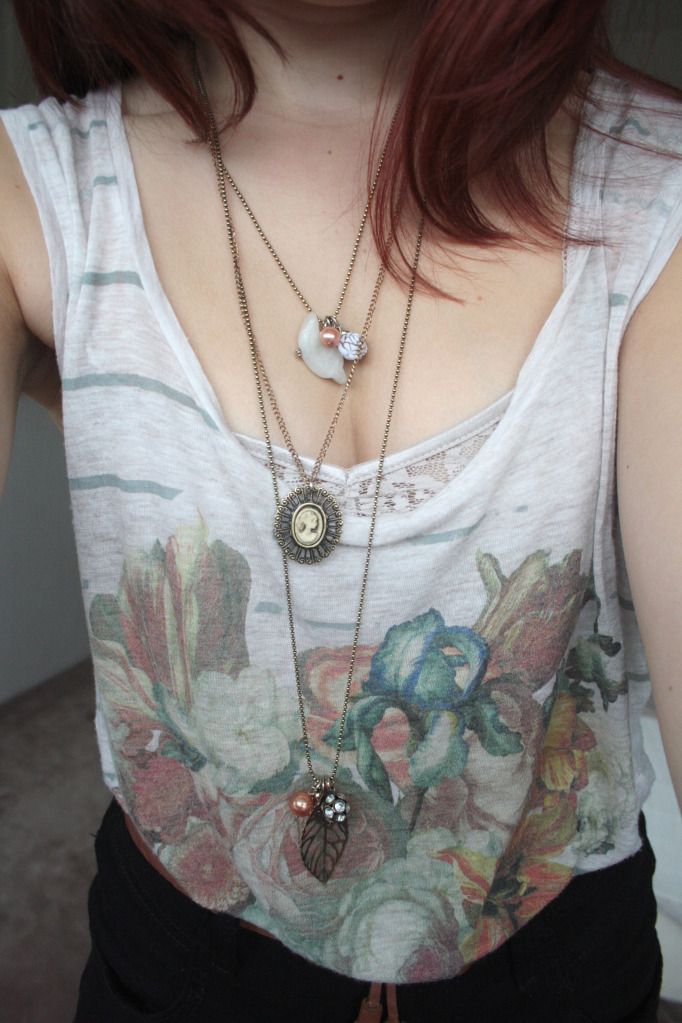 Floral Top – Topshop
Black shorts – Topshop
Lace vest – H&M
Pink Cardie – Primark
Vintage style boots – Topshop
Today I am wearing one of those easy outfits. Feeling a bit crappy about myself lately and turning to jeans and my old t-shirts which I never do but just feels right sometimes. I love this Topshop top my friend gave me and I am wearing it over a lace vest to make it a little more girly. I wont go into to much more detail but I hope you like it! Styled with my new boots makes me like it more.