Each year we celebrate holidays such as Mothers Day, Fathers Day, Valentines Day and more. It's always at these times we reflect and appreciate those around us we love. What I often wonder though, is why we need these days to remind us to make time for our friends and family. With the help of Ice Watch I wanted to talk about he importance of appreciating loved ones every day.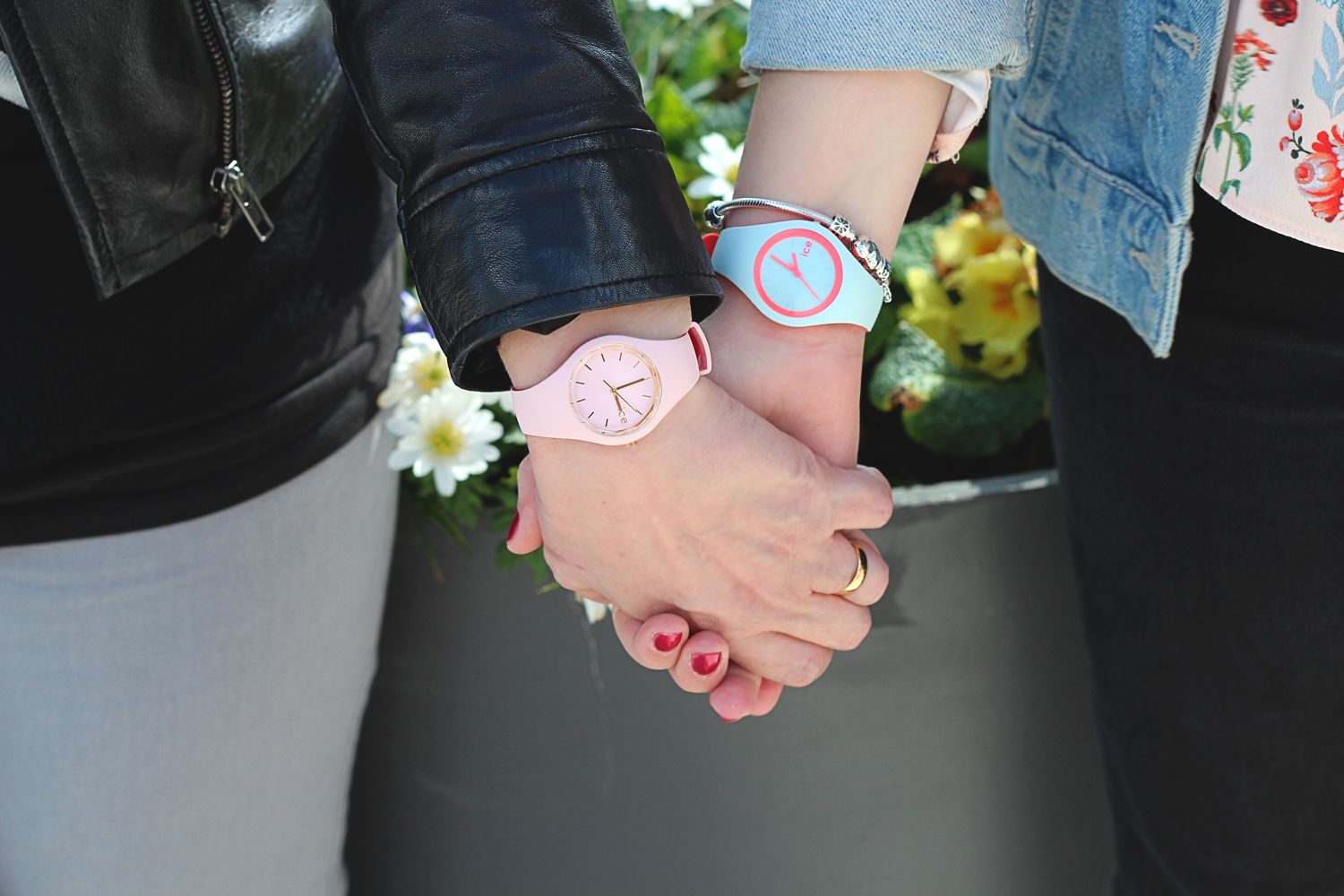 Home life
Back at home for Mothers Day was lovely, especially seeing my Mum but also all of my family. I gifted her some lovely flowers and a Pink & Red LouLou Ice-Watch to match my Mint & Pink Duo One as she mentioned how much she liked them. I live about 2 hours away from all of my family meaning I don't see them as often as I would like. Going home for me is always lovely and I miss it so much when I'm not there. Home life is where I feel my most comfortable, calm and loved.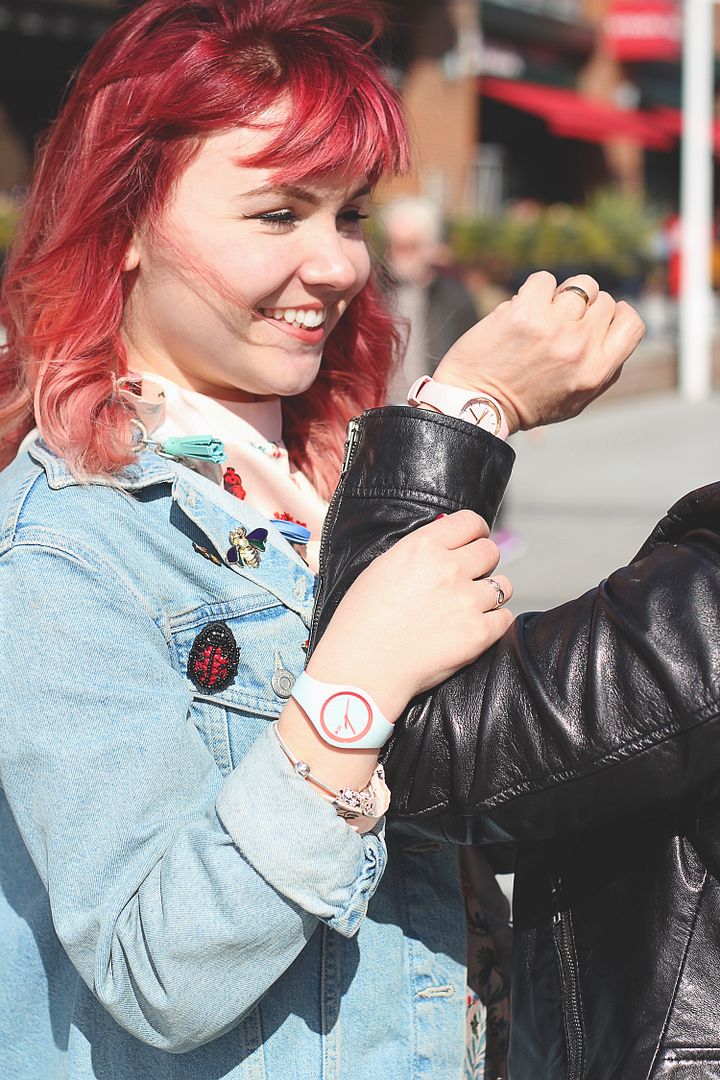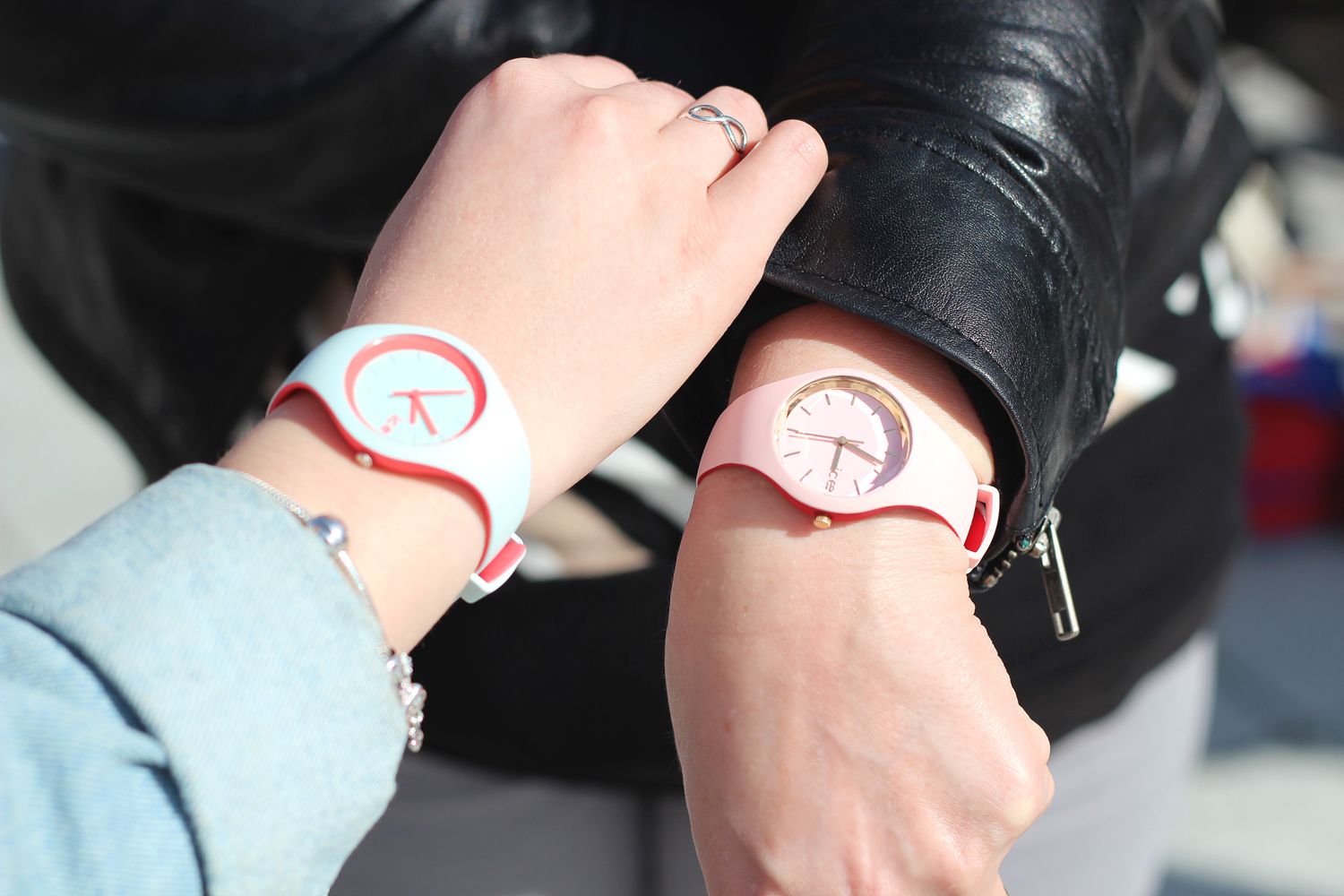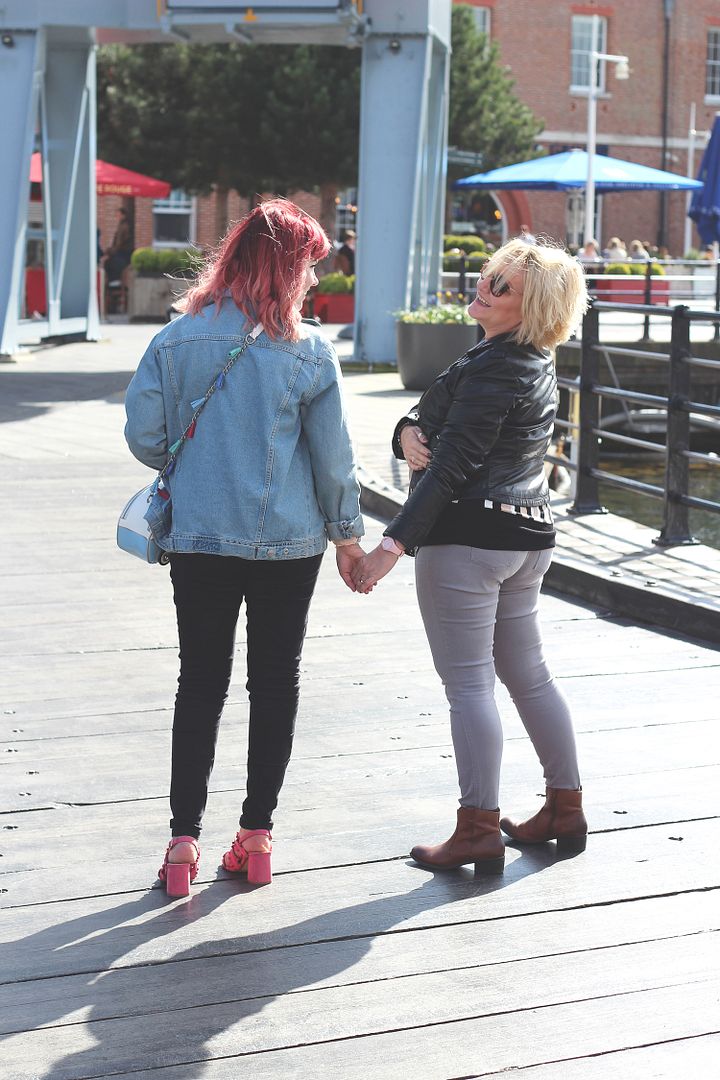 Taking time out for what is important
Making time for precious moments at home is so important to me. It's often people take for granted those around them, especially family members. Everyone's priorities are different but since moving to London I have discovered what means the most to me. Family is a big part of my life and therefore I need to make the most of every moment; it is easy to let time slip away and forget to send a reply, plan a catch up or call your grandparents.
We are all busy and I am often guilty of letting time fly by and getting lost in other things. That is why I want to start taking time out for what is more important. You may have seen my previous blog post about going free lance and working for myself. I'm hoping that with the flexibility of my hours and days this will make it easier for me to be better with my time, so I can see my friends and family. With my new Ice Watch I can be more organised with my time and make the most of what really counts. No more excuses!
Both ICE Watches are from F.Hinds Jewellers 
xxx