It has been a couple of weeks now as a Free Lancer. It's felt almost unreal at times, with little time to come up for air. I'm giving myself this time whilst writing this to reflect and discuss what's to come. As always I wish to share my journey in life here on my blog, so this is no exception. Being freelance with Social Media and my Blog has been a dream for a long time, so question is how is it going?
Planning like a boss
One thing I am already experiencing is the sheer amount of planning and organising each day takes. I am totally in charge of my working hours and my productivity each day, so I only have myself to blame if things aren't done. Planning each day and making lists really helps structure my time, but I also have a creative content spread sheet with all my deadlines in. In order to stay on top of everything, planning is going to really help me to do that.
Taking kick ass photos
It's so great to be able to take photos in natural day light, not restricted to weekends! I met with some other blogger pals in London and we help each other out with photography. It means my photos are a lot more interesting as more time can go into them.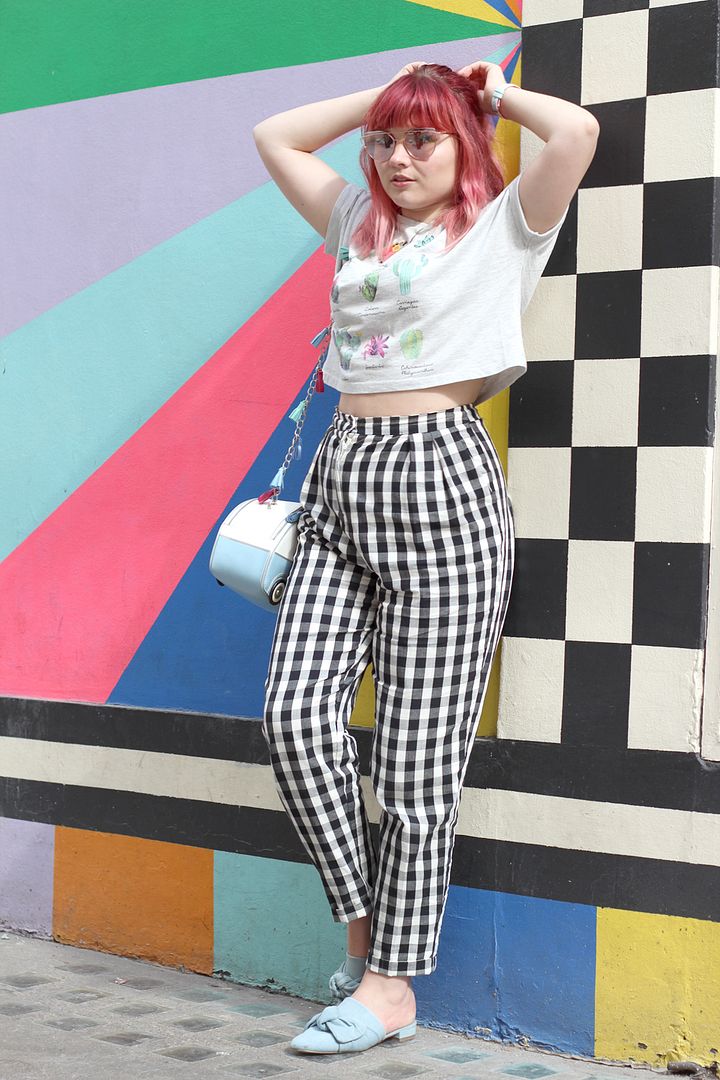 Making time for events and friends
Events in London are always so much fun, and as a blogger I do tend to get invited to a lot. As I live in London it's easy for me to get to events but I often couldn't when I was working full time. Now I have been making the most of them and attending as many as I can. They are great for networking and the perfect excuse to catch up with my pals! Attending events looks great to brands as well, often it's a lot of hard work for the PR teams to put them together so showing your face helps build those relationships.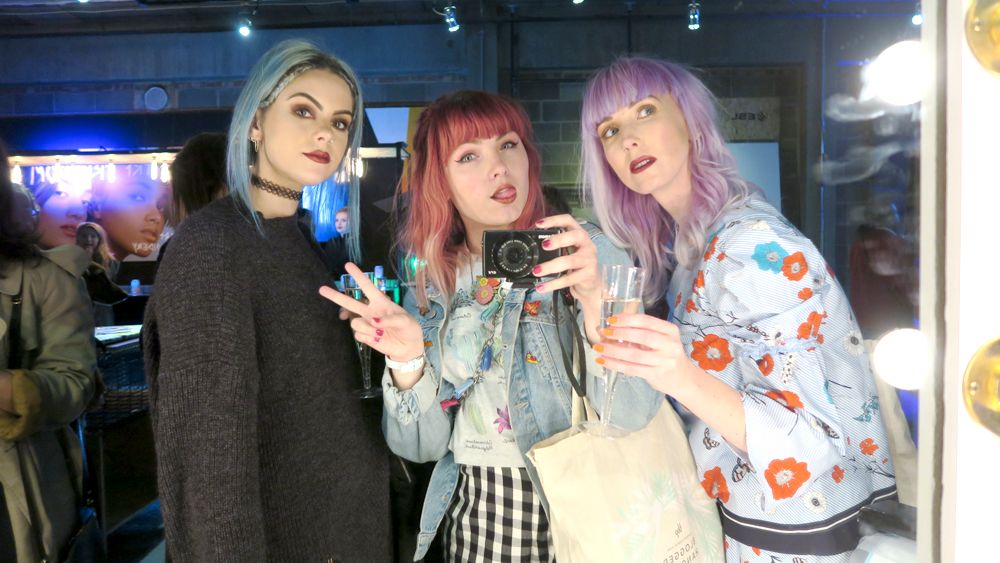 London 3ina event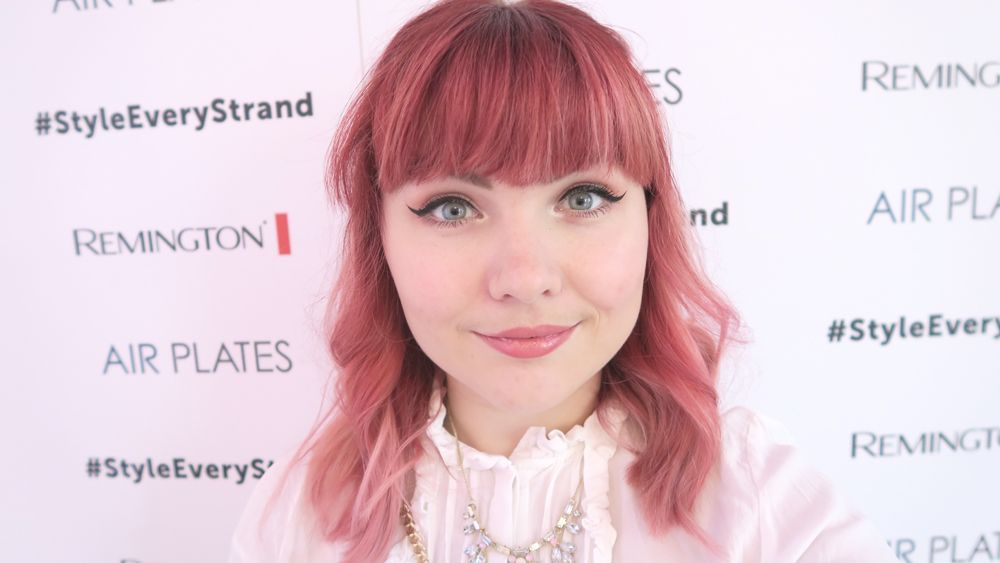 Remington 80 Years Style Every Strand Event
New Look Pool Party Event
Meetings with press contacts
Since leaving the 9-5 life I have contacted all my PR relationships to have meetings and discuss client collaborations. It's great to be able to meet up with these amazing people who can help me work with brands. Having contacts in the industry is so important and I wouldn't have felt as comfortable going full time with this if it wasn't for the great relationships I have built.
Space to breath
Something I need to remember is I need space to breath and time off just like everyone else. I have been letting work filter into every evening and weekend at the moment whilst I am starting out but I am hoping one day I can give myself days or nights off without feeling guilty. This will come n time, though!
What's to come
So far the start of going free lance has been very positive and I feel like things are going down the right track. It is always a question of what's to come and I guess this is the wave I must ride. Free lancing will always have some level of uncertainty but as long as I keep positive, work hard and connect with the people around me it should go well.
I have lots of awesome content in the pipeline! Lots of awesome brand collaborations, fun craft videos and beauty videos are to come. Watch this space, I hope you enjoy seeing where it goes.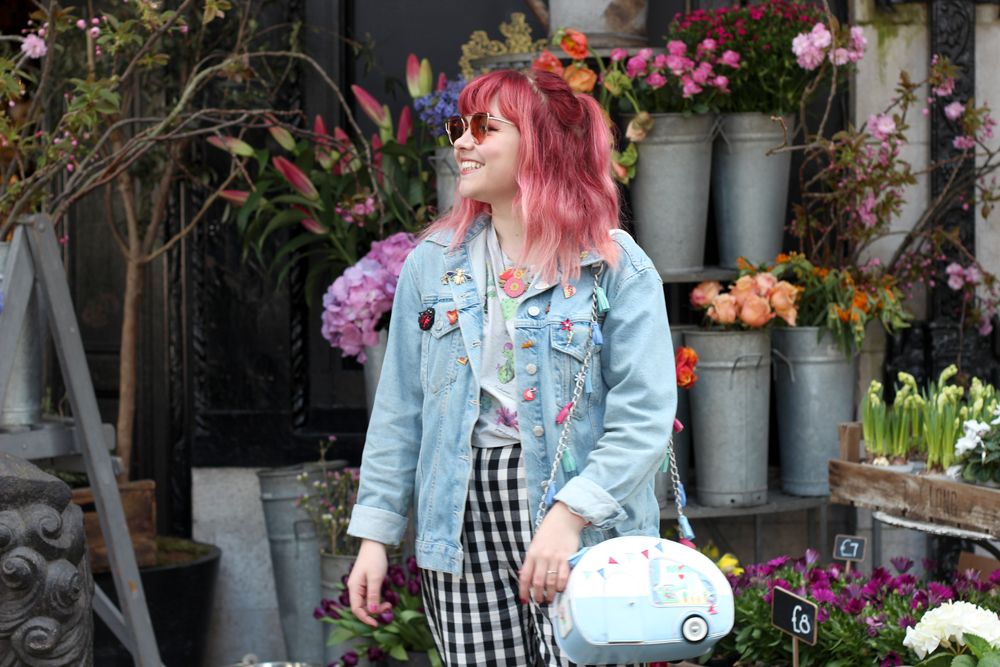 SHOP THE LOOK:

Bag – Vendula London
xxx