Some of you may have already noticed, I recently got engaged! With all happy memories in life I always wish to capture them in a photographic way. That is why I decided to do an Engagement Photo Shoot, with my lovely friend Stephanie (Stephanie Dreams Photography).
Chris and I never have our photo taken professionally so I was a bit nervous at first. But as I know Steph personally I knew she would do a wonderful job regardless of location, weather or bad posing, ha.
I knew I wanted some photos that weren't forced, were fun and captured me and Chris looking natural. Steph did an amazing job working with the environment we were in, with the light and extreme wind we had that day! It was fun to get Chris more comfortable in front of the camera and by the end I think he may have even enjoyed it.
It was a wonderful experience I would recommend to all newly engaged couples. It's a lovely way to practise for the big day as well as capture memories. Being engaged is such a magical feeling so riding the wave for as long as possible is essential.
Engagement Photo Shoot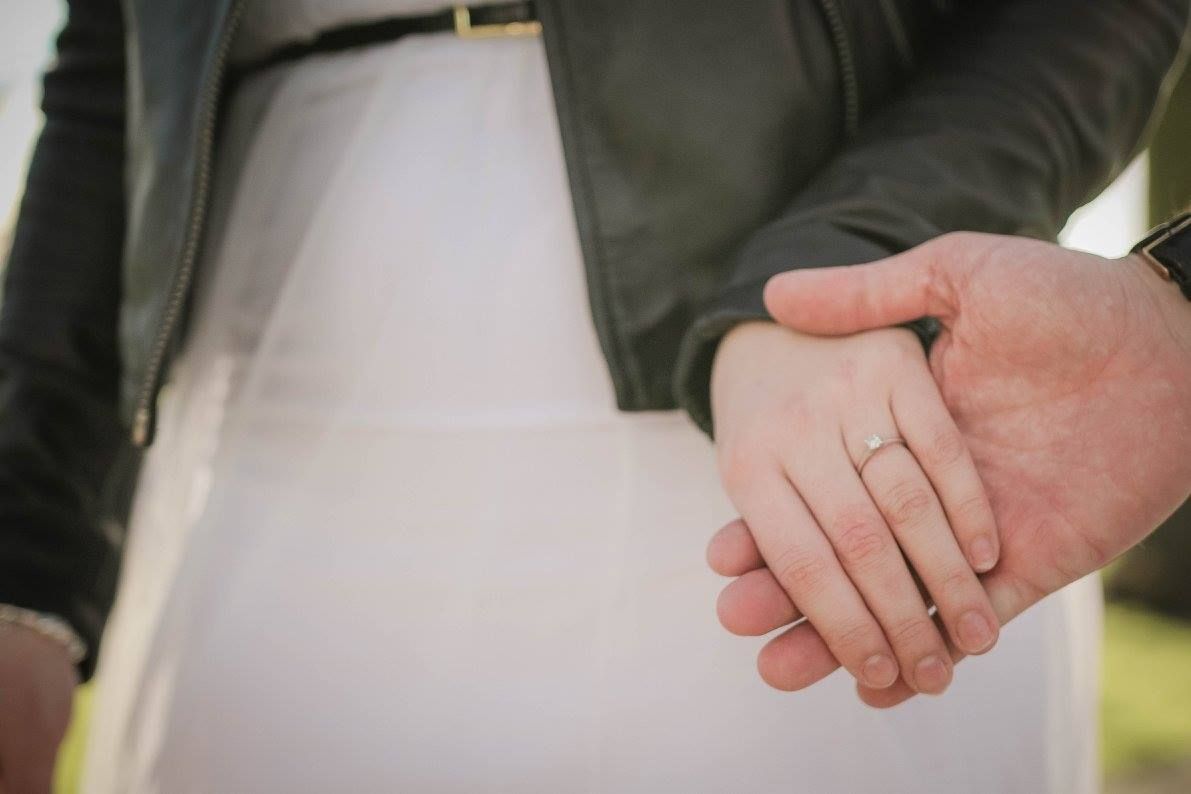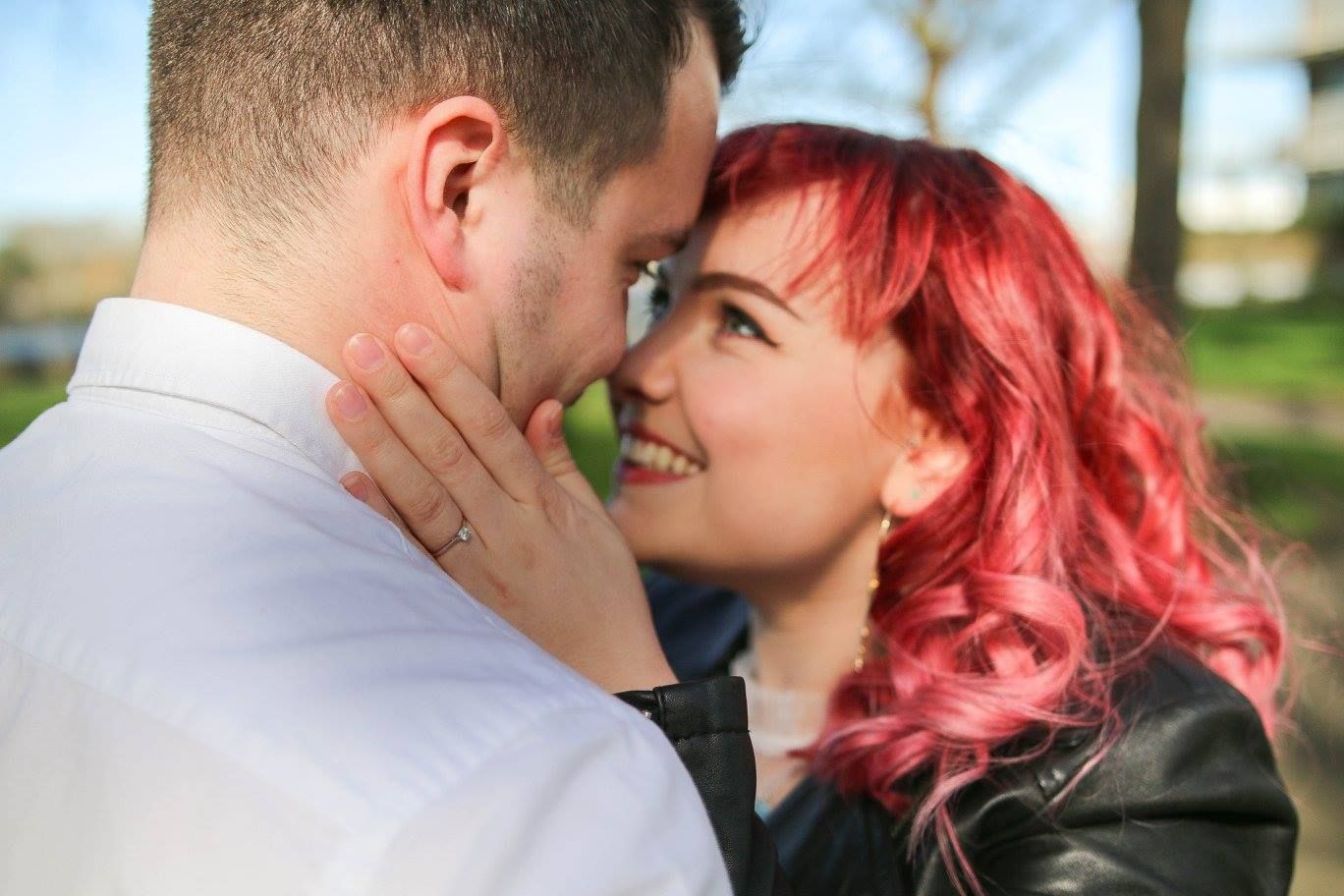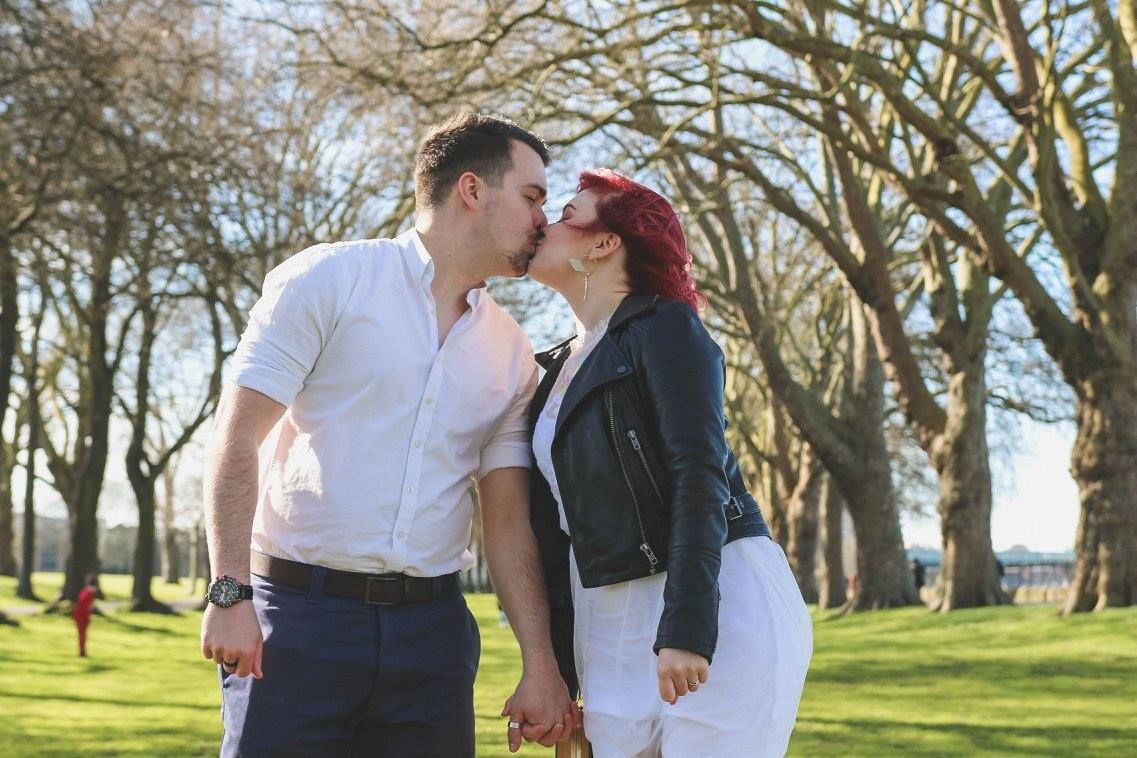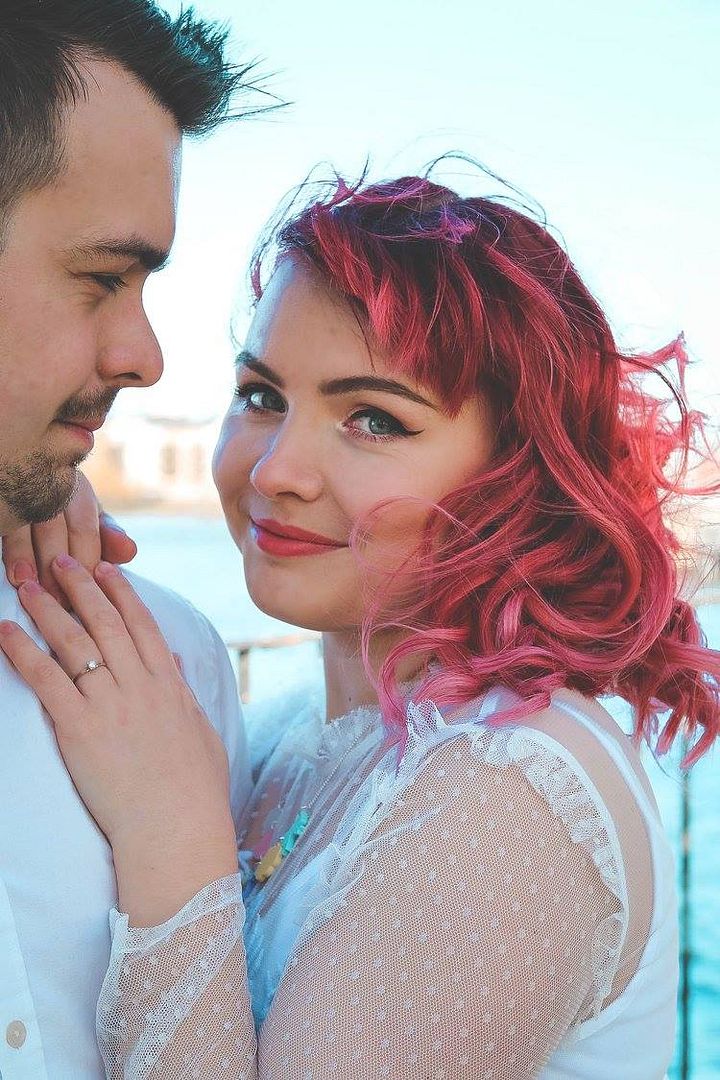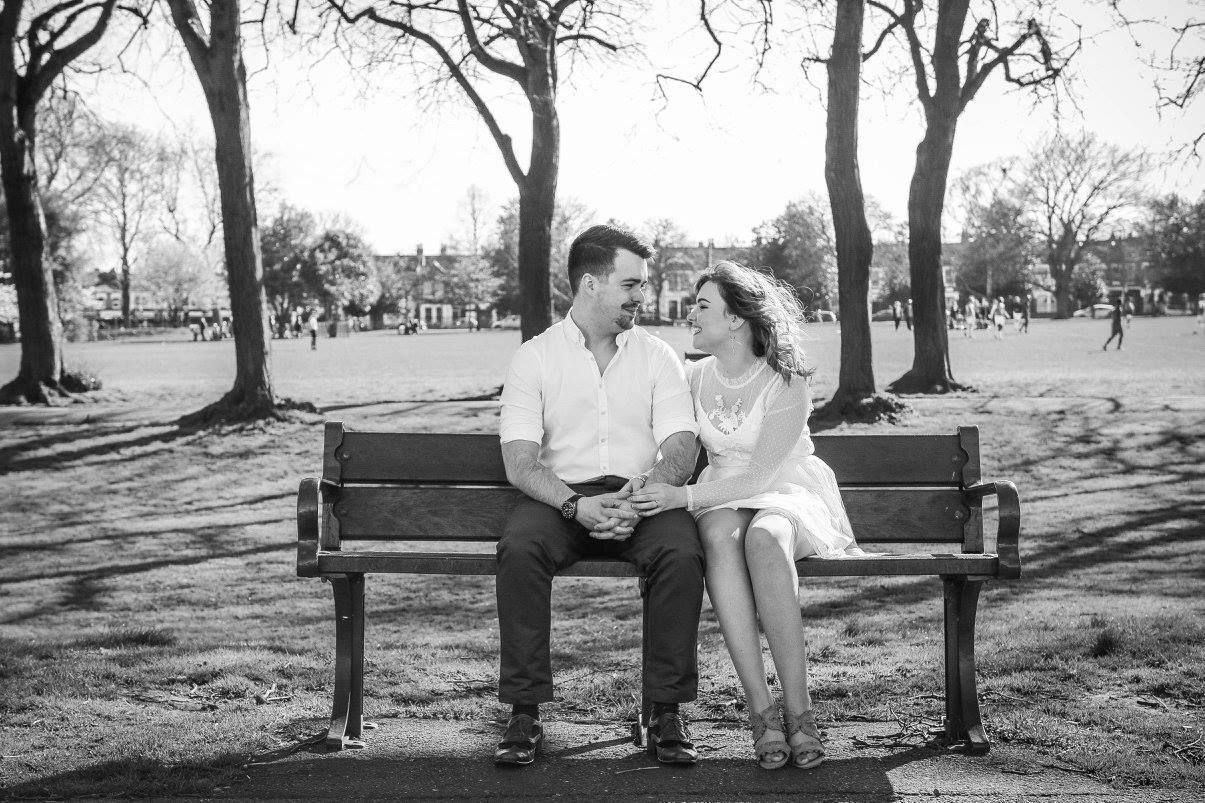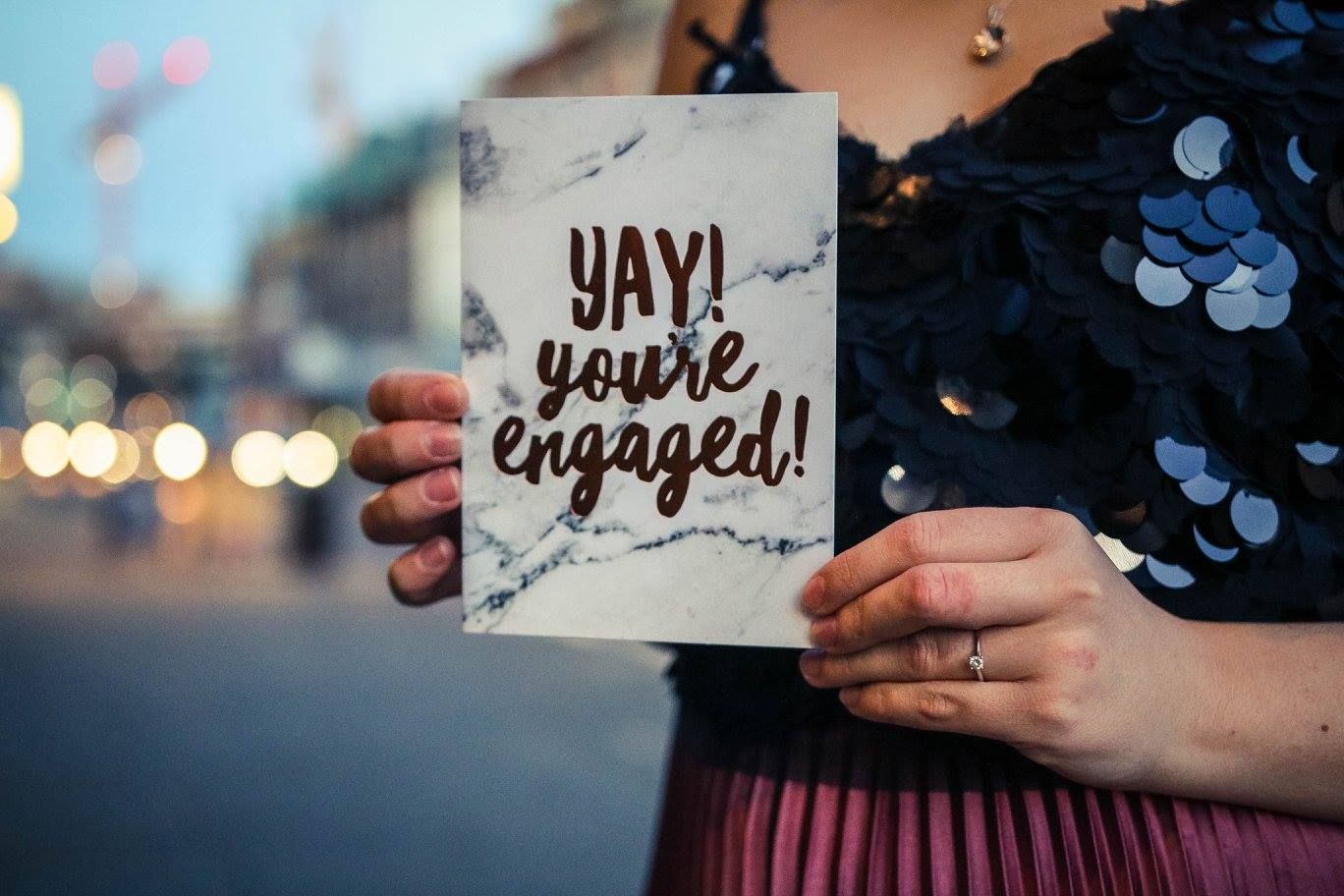 I hope you enjoy the photo series from the day, Steph did an amazing job!
xxx