As promised in my 'How to wear old items in new ways' post, I am continuing with the How to series. This post is all about wearing a Beret with some outfit ideas. It's a classic style piece that continually comes back on trend. The Beret is great because most people suit them, whether you have long or short hair.
Outfit Ideas: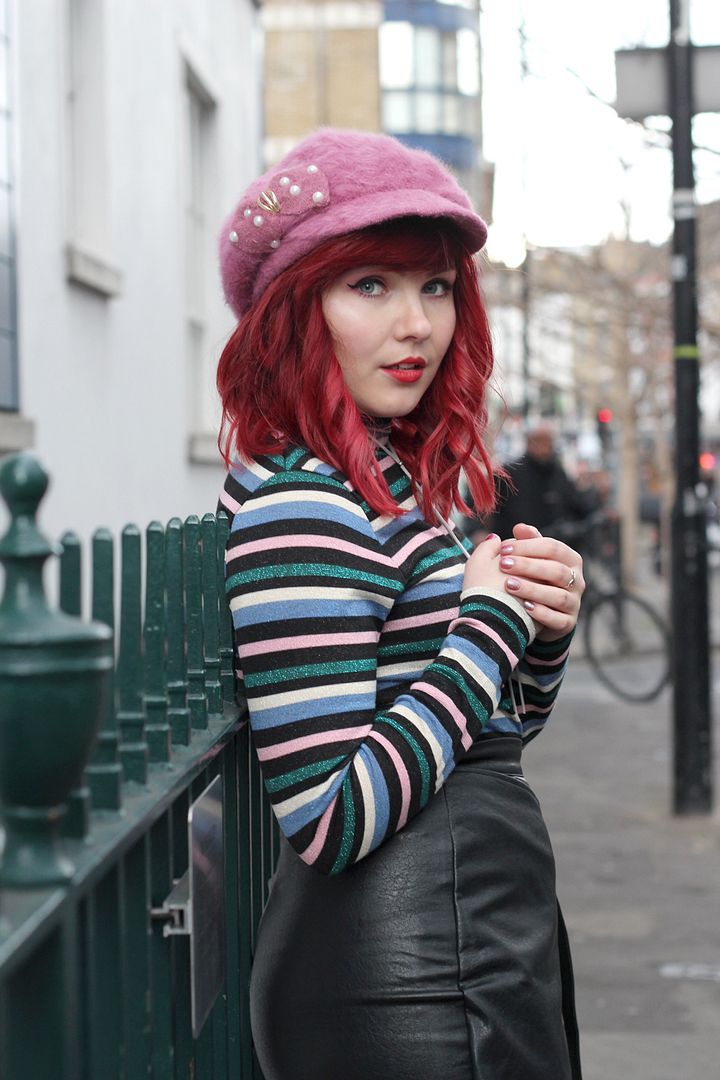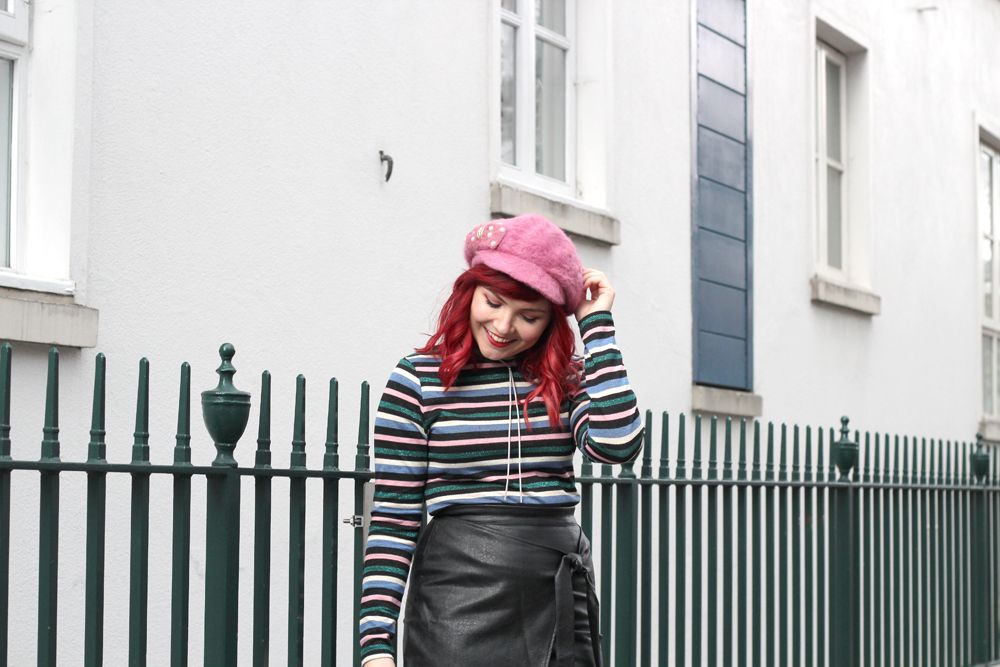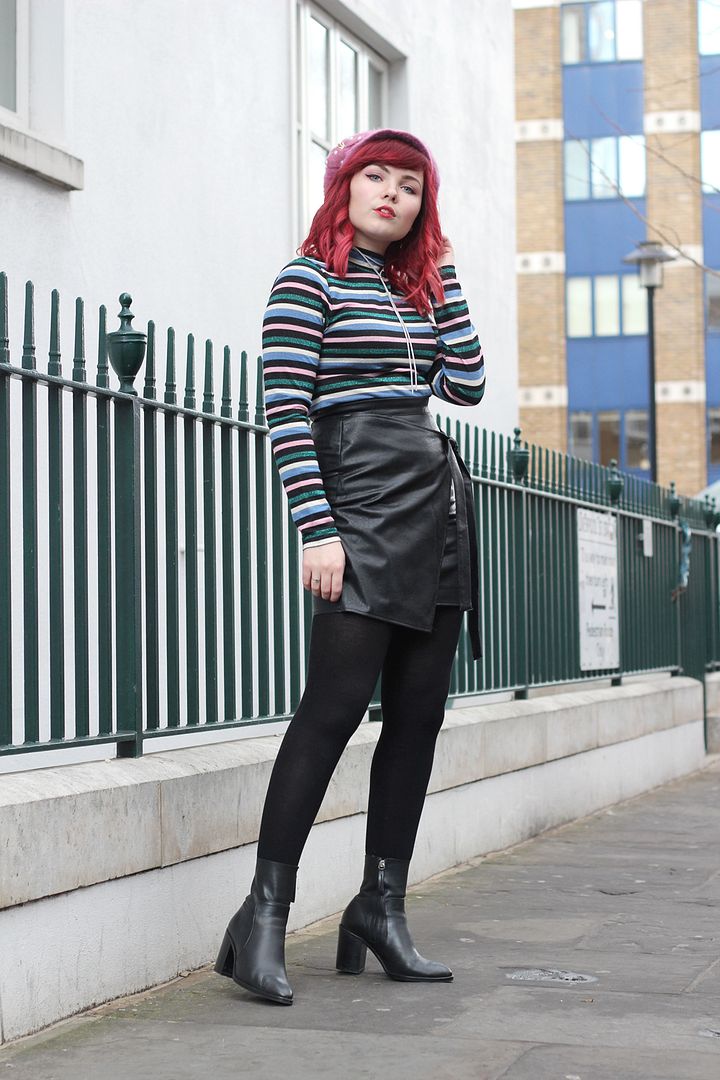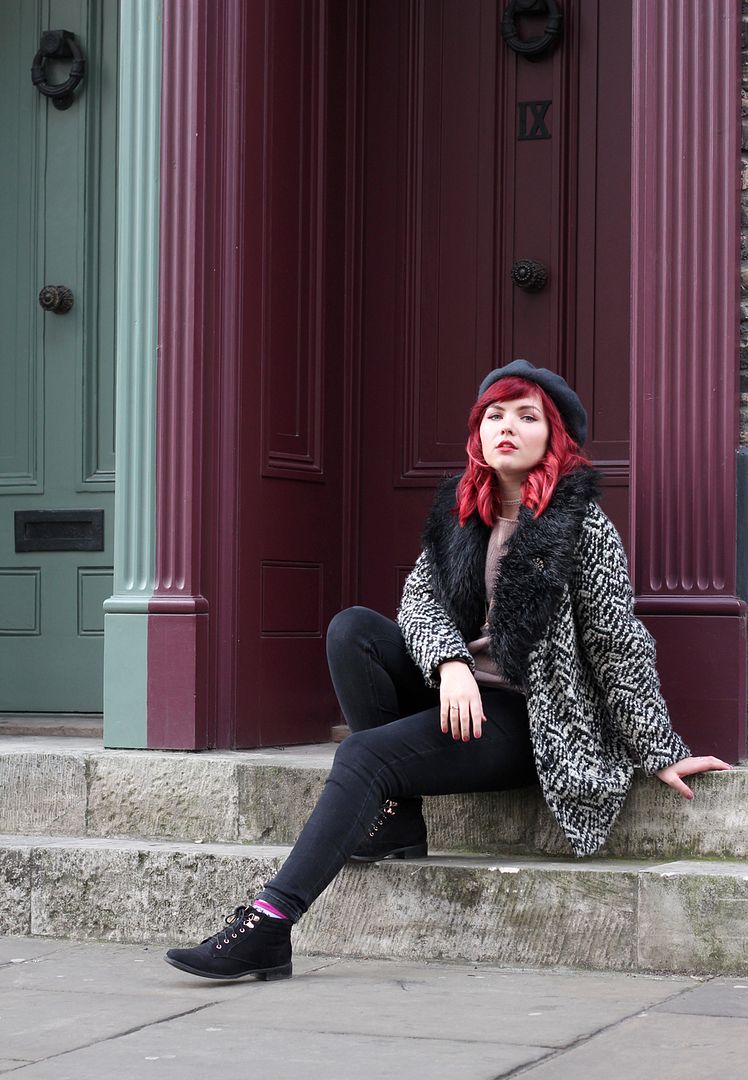 My Beret Shopping Tips:
When shopping for beters there are a few options on where best to go. First of all you can try out your local vintage shops, as often they stock quirky berets like the pink one I am wearing (that's actually more of a soft cap but that's fine)! High street brands are starting to catch on to the trend again so I have put together a shoppable edit below for you to have a look. As well as this Ebay always have amazing colours and styles, for as little as £2.99 per beret. ALSO you may have seen me wear the gorgeous woodland style from Beauxoxo (see below) they sell the most amazing hand embroidered styles, for something a little more unique.
SHOP THE EDIT:

Inspiration:
I'm all about getting style inspiration from other fashionistas and Pinterest is the place to go. Check out my Outfit Inspiration board for more ideas.
Master the Look:
To master wearing a beret with confidence is all in the style of your outfit and hair. I love how my fringe looks pocking out but you can wear them without a fringe. My friend Sophie also loves them at the moment, and is seen in my video below wearing the grey style. If you have colourful hair opt for a contrasting colour for a statement, or classic black and grey styles. I tend to dress slightly more retro inspired when I wear a beret as I think it looks cute. You can wear them to suit your style because they are such a basic item to wear, rock it in your way!
Watch the Lookbook:
Would you rock a beret? Let me know in the comments!
xxx