My favourite colour has pretty much always been pink (apart from orange during my Emo years). It is my go to colour all year round so I love showcasing posts Wearing Pink, especially in winter. It's a colour most people steer away from until the summer but you can just as easily wear it now.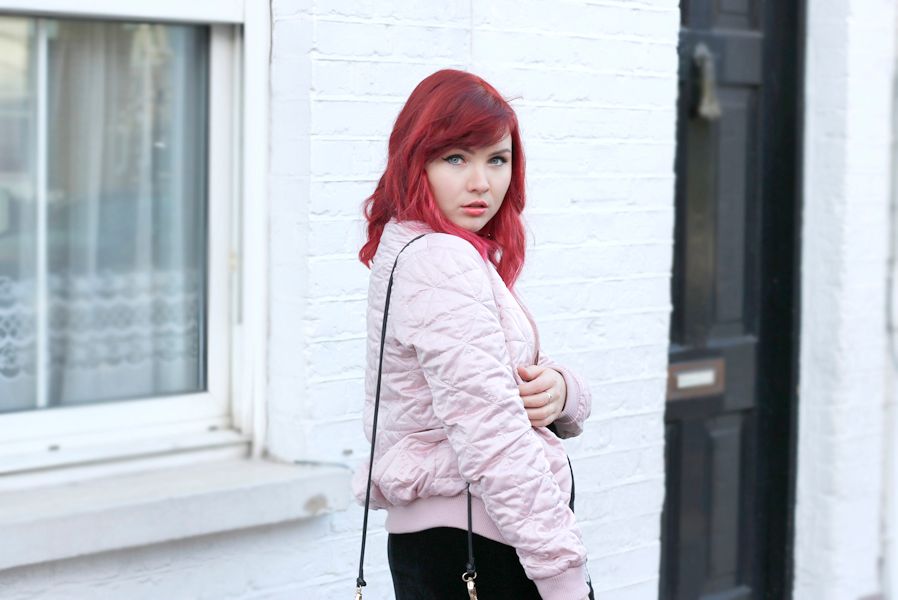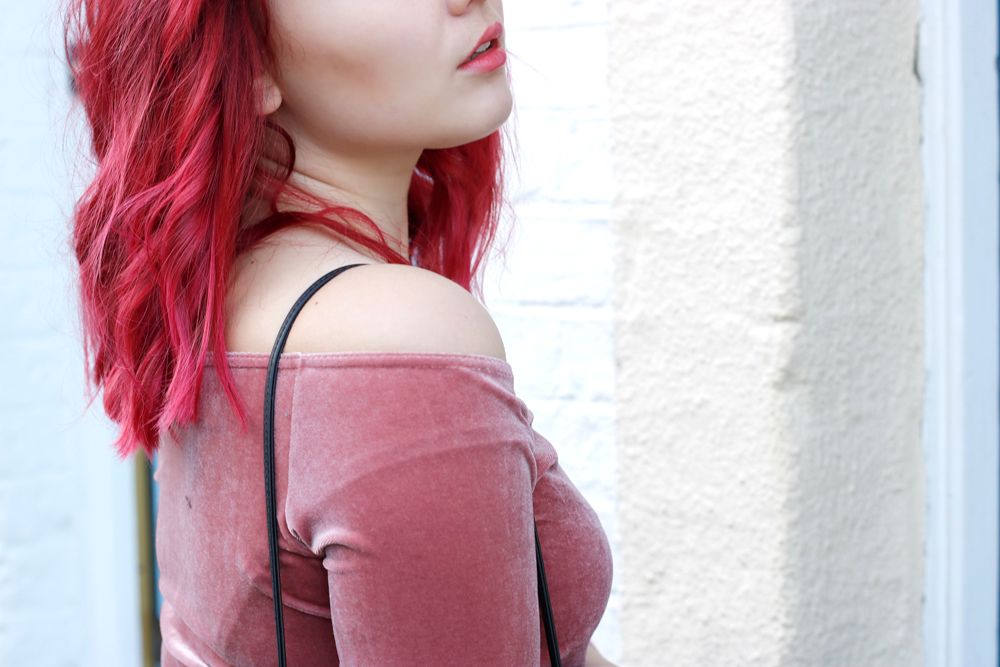 Wearing Pink in Winter!
This look is all about dressing down sequin details and doubling up pink shades. The entire look excluding the shoes is from Dorothy Perkins. I love the mix of the velvet top and skirt with the silky bomber jacket. You could easily wear this look in the evening as it's a great mix of smart casual. The tip for wearing pink in the Winter is teaming it with a pretty coat, black tights and accessories. The sequin bag and Pandora bracelet set the look off nicely.
How do you wear pink and do you wear it all year or just in the summer? Let me know in the comments.
SHOP THE LOOK:
Top – Dorothy Perkins // Jacket – Dorothy Perkins // Skirt – Dorothy Perkins // Bag – Dorothy Perkins // Heeled Boots – Topshop // Pandora Bracelet – Mococo 

xxx