Last week after work myself and a few colleagues ventured into central London for a treat of burgers! Shake Shack in Covent Garden is my favourite place to meet with friends, so we decided to go there and also utilise their pooch menu. My managers dog, Taylor comes into the office everyday, so it was great to be able to take him with us. We got very excited at the prospect of not only treating ourselves but him as well, especially as he is a part of our work family!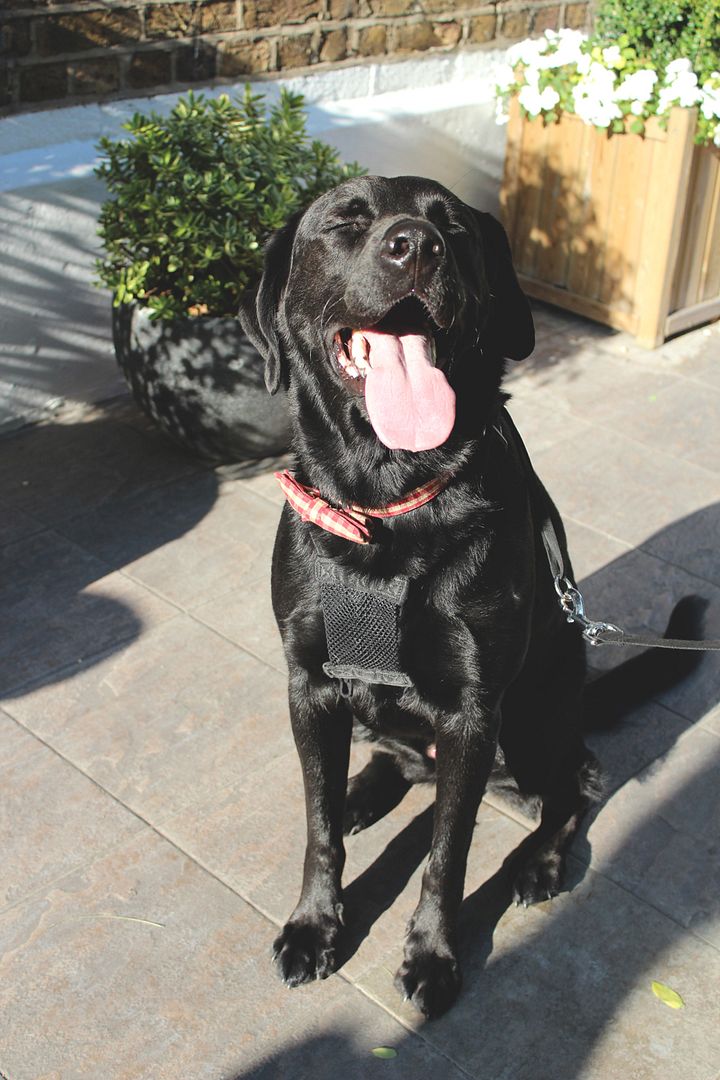 Shake Shack Good Times
As to be expected the food was amazing, I am a sucker for the cheesy chips.We all tried a milkshake fries and had a burger each (talk about food babies) and they were delicious. Obviously this was a treat and we did indulge a little too much but it was worth it.
Taylor had both options on the pooch menu and seeing him eat them was so adorable. He loved the biscuits and licked his way through the ice cream while we had our meal. It was a great experience to be able to take him along in a central London location and feed him while we socialised. For a post work treat it has got to be one of my favourites and will definitely have to go again.
If you are heading to London for a day out or live here I definitely recommend it. It is a quick option and perfect for everyone, as they also have vegetarian options AND the dog menu. Click here to see
locations in the UK
.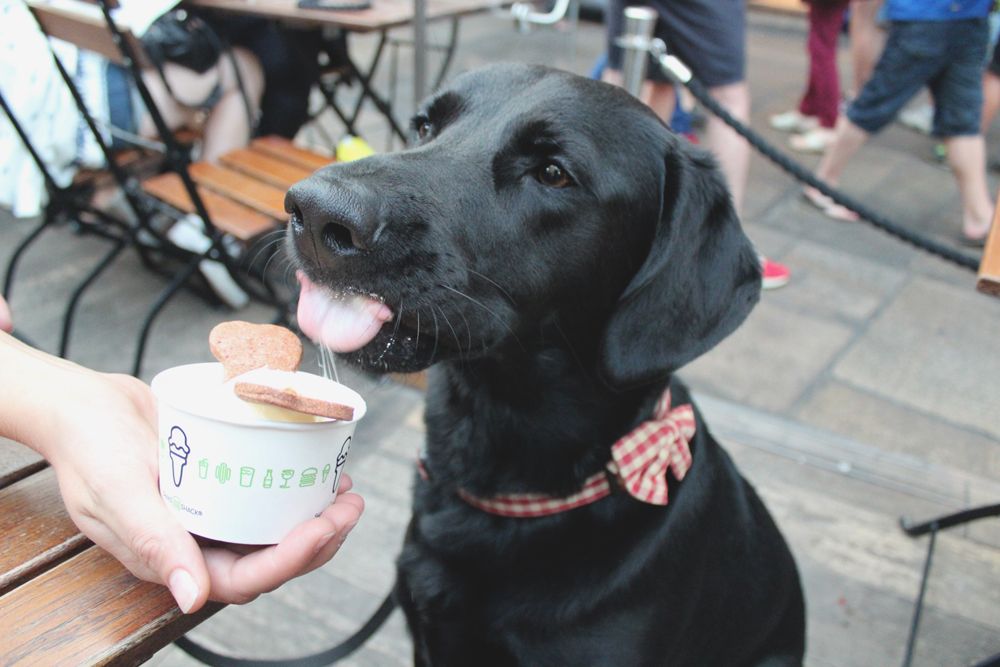 xxx