Festival season is just around the corner, with the majority of us planning what outfits we are going to wear. I recently collaborated over on the
Megabus blog
to talk about the perfect festival outfit. Festival fashion is all about the fun, bright and quirky details that make your style stand out. That's the great thing about festivals; being able to exaggerate what you wear, layer cool colours and textures to express a more creative look.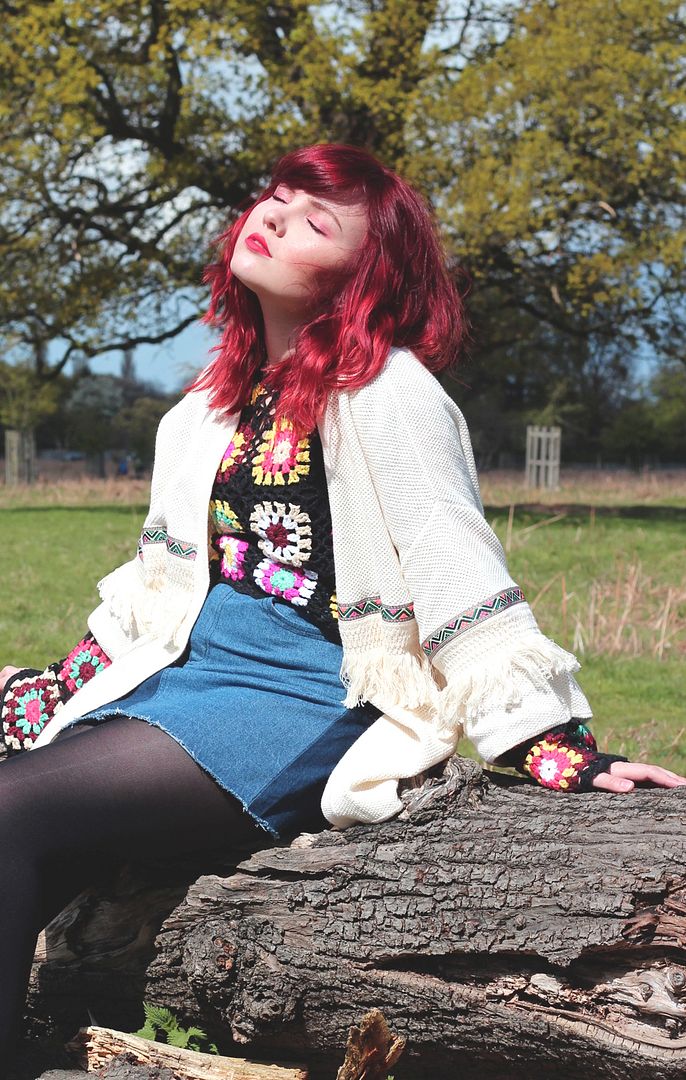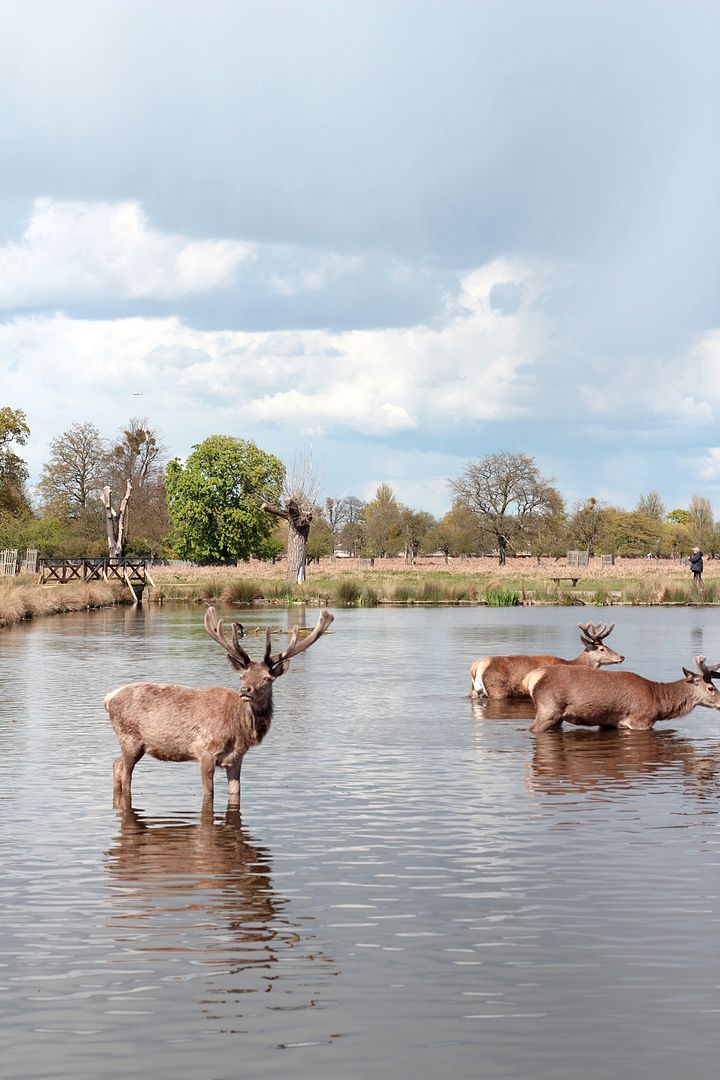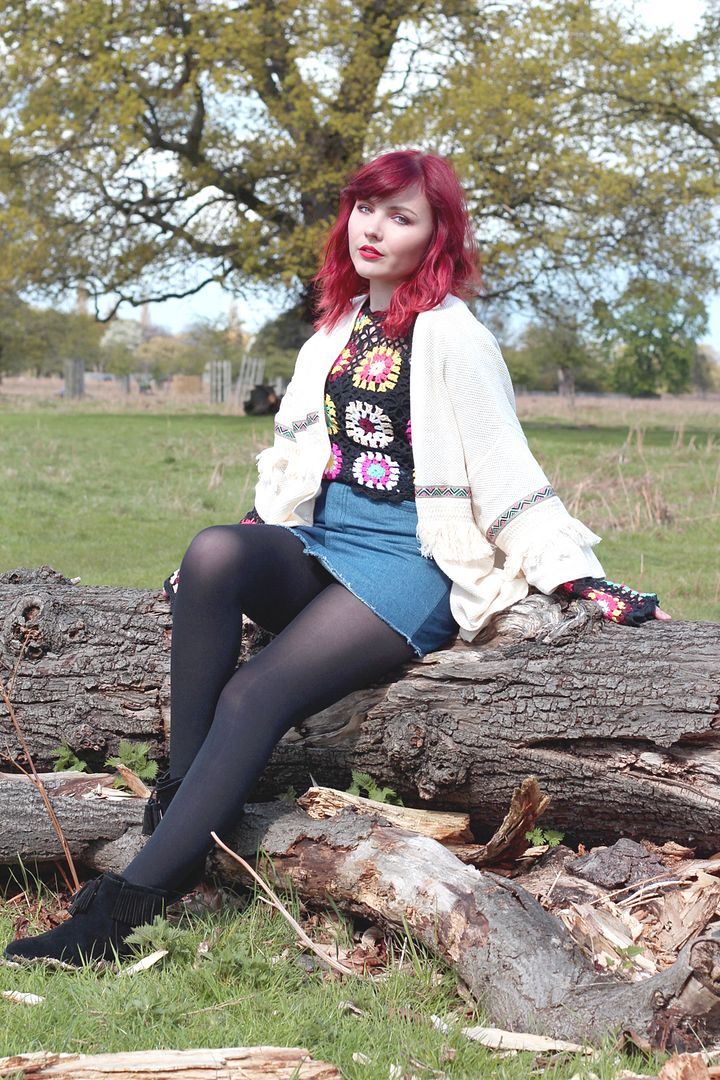 My essential item has to be one that is seen every year at festivals such as V-Festival, Bestival and Glastonbury, and that is colourful crochet; Seen on the likes of Millie Mackintosh and Vanessa Hudgens! I got this amazing top from Missguided and I knew it was perfect straight away. It has a boho shape to it, with the large flared sleeve and the cropped waist line, meaning it looks great with high waist shorts or skirts. I opted for a patch work look skirt from Boohoo, that perhaps isn't appropriate for crowd surfing or shoulder dancing, but it sure looks cute! Worn with sheer black tights means you can still dance about freely and not have to worry too much about bare legs or getting chilly when the sun sets.
This Kimono is from the H&M Coachella range, which has the most amazing pieces fit for festivals (hence the name)! It's fairly plain but I just loved the small details and fringing, adding another boho edge to the outfit. It's an amazing thing to take with you to throw on when it gets a bit cold and the shape looks relaxed and cool against the tight fitted skirt.
A necessity for any festival is the right accessories; firstly a good pair of ankle boots that you can wear all weekend and that won't hurt your feet. Wellies are good for wet muddy fields or you can opt for a pair like these, from Missguided with tassels to match your outfit. A small backpack, bum bag or cross body bag is essential as you don't want to hold a bag in your hands while dancing, drinking, eating etc. I chose this H&M black backpack versatile for other things, and I added a cute tassel charm in rose gold and silver, also from H&M just to liven it up a bit.
Lastly, you can't go to a festival without a good statement pair of sunglasses! I went for my trusty pink tinted heart shape ones from Urban Outfitters (a few years old but there are loads similar you can buy), they are so much fun and match the retro and fun look I was going for.
Just remember, festival fashion is all about having fun, experimenting and not being afraid to go crazy with glitter, colours, textures and layering. Get inspired by vintage 1970's trends with tassels, flares, lace and crochet or try out the botanical boho trend.
Crochet Top – Missguided
Denim Skirt – Boohoo
Black Boots – Missguided
BackPack – H&M
Kimono – H&M
Sunglasses – Urban Outfitters (old)