This weekend I met up with the lovely
Sophie Hannah Richardson
to explore Shoreditch and enjoy some delicious food. We both met up and went for a freak shake in Dalston, browsed around Shoreditch Boxpark and ended the visit at Dirty Martini. It was such a fun day and I wore my favourite Saturday outfit consisting of stripes, embroidered floral jeans and fun glitter trainers, all from Dorothy Perkins.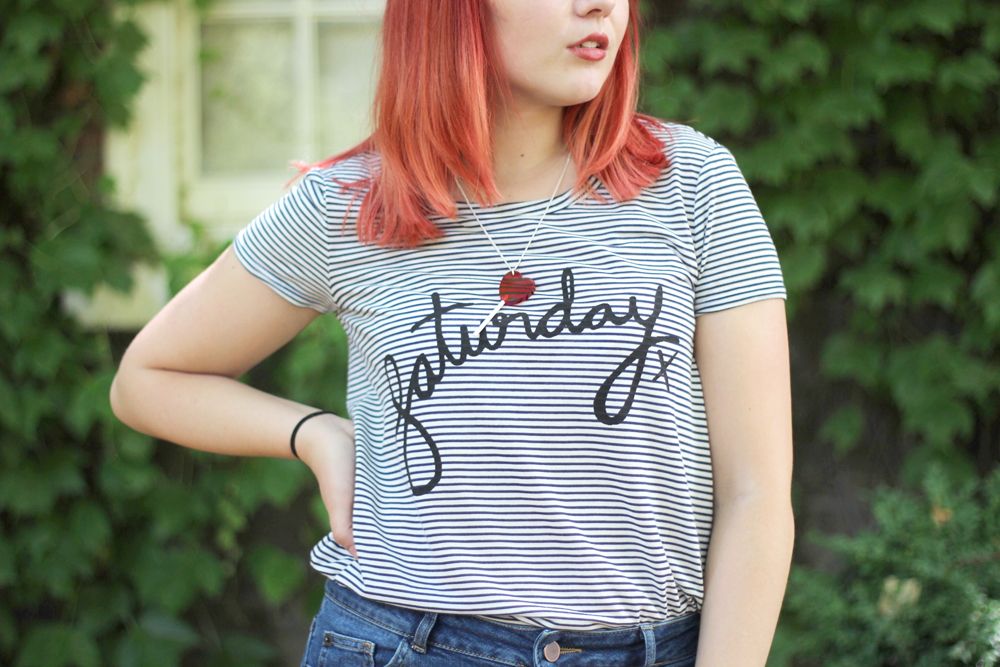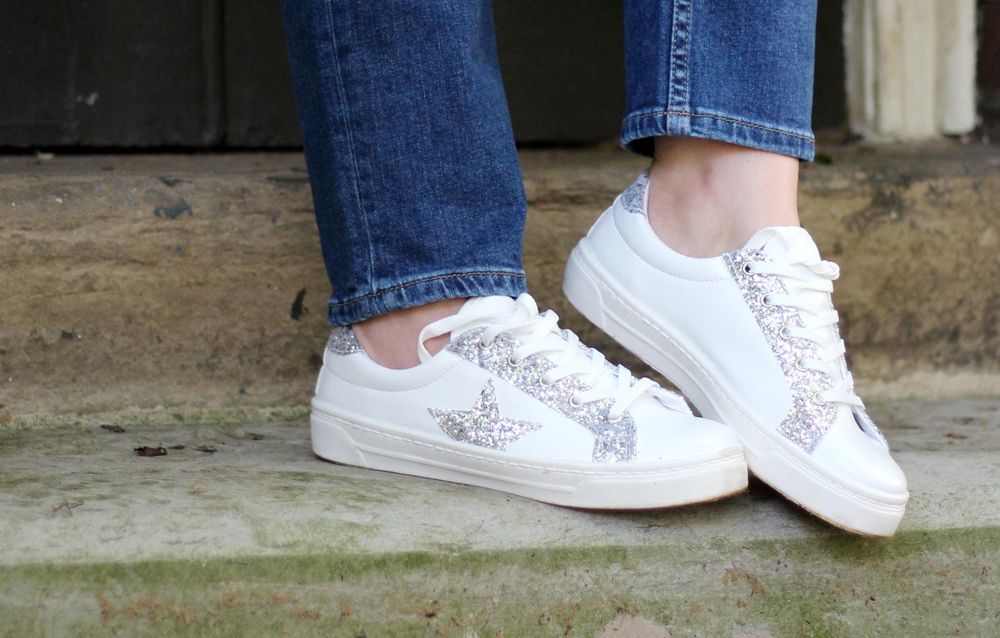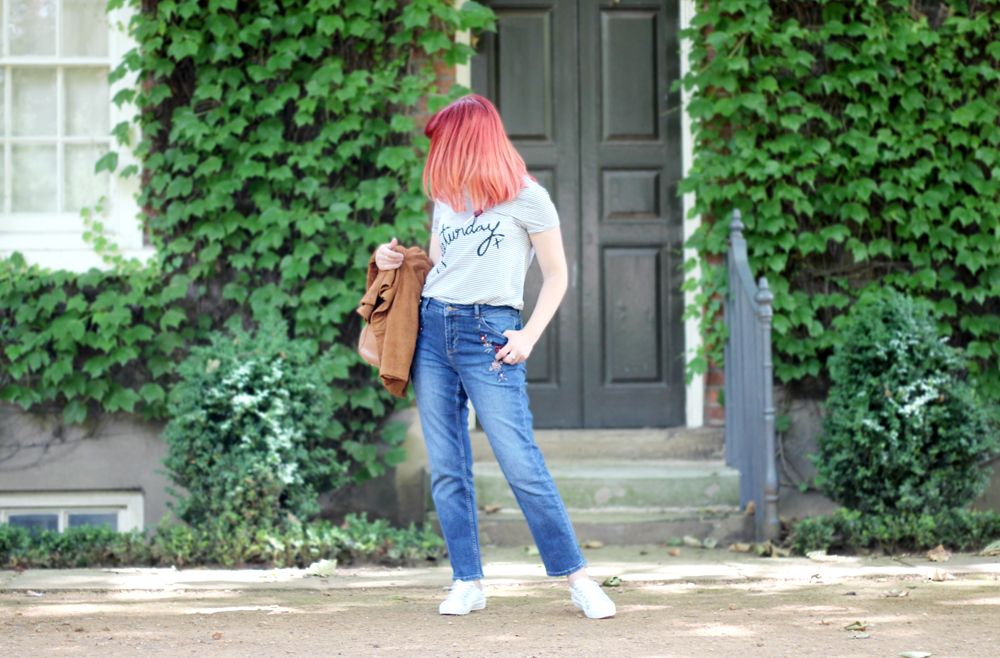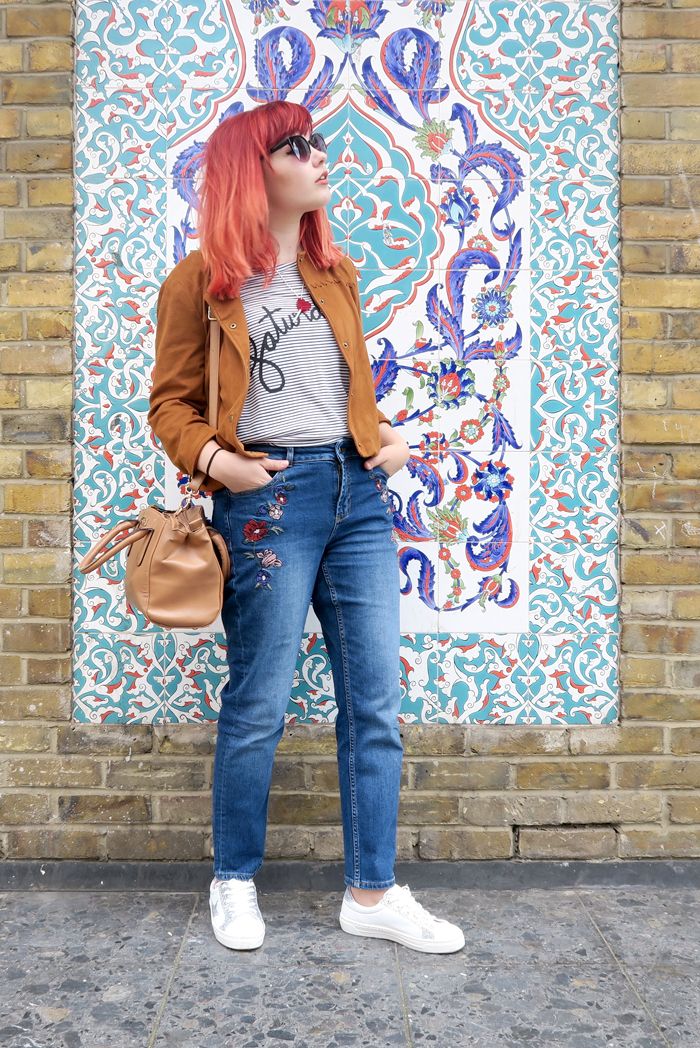 My weekend outfit consisted of embroidered jeans, striped t-shirt and cute trainers, lovingly gifted from Dorothy Perkins (my number one fav). I absoloutely adore the embroidered jeans and I find the fit of DP denim just suits my shape and always feels really comfortable. What's great is I can wear these in Autumn as well because embroidery is going to be everywhere next season. The t-shirt is my idea of fun with a cute slogan perfect for the day, especially worn with the glitter star trainers. I popped on my Zara suede bomber, tan bag, heart lollypop necklace from Tatty Devine and sunglasses and was good to go.
Jeans
– c/o Dorothy Perkins
Jacket – Zara
Sunglasses – Chicwish (old)
A Taste Of East London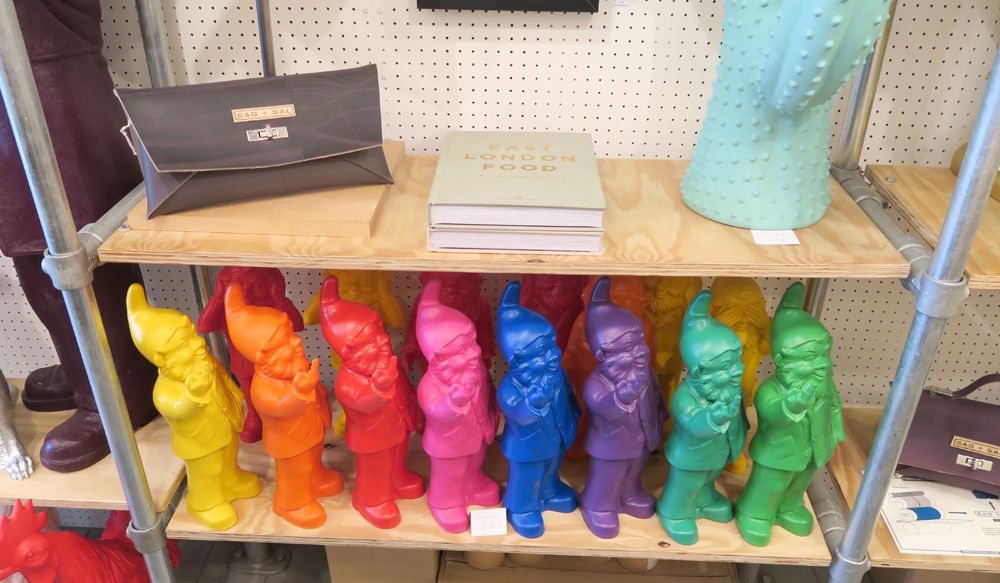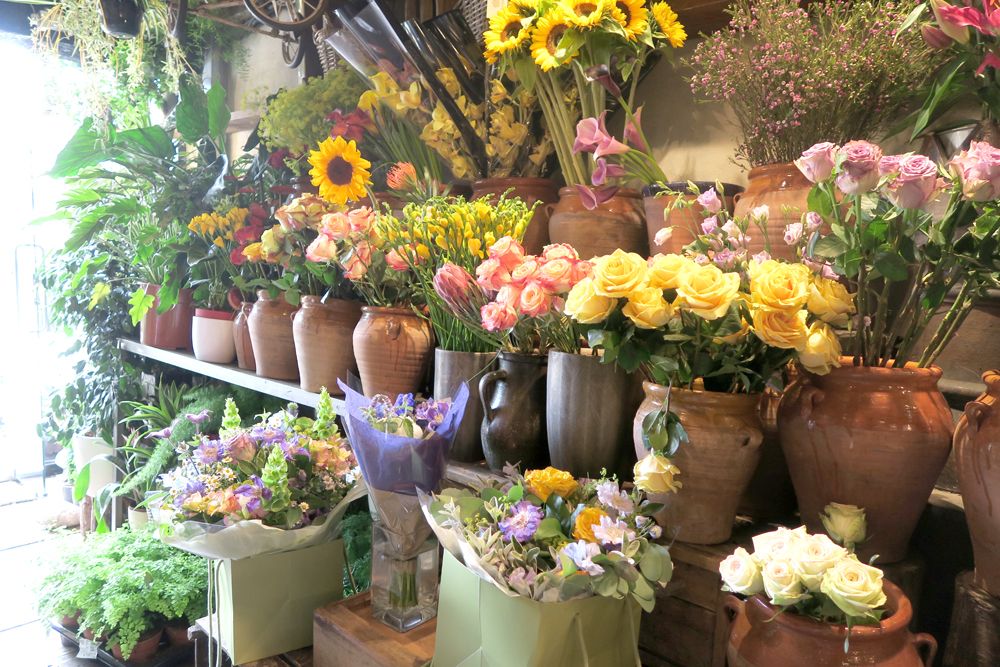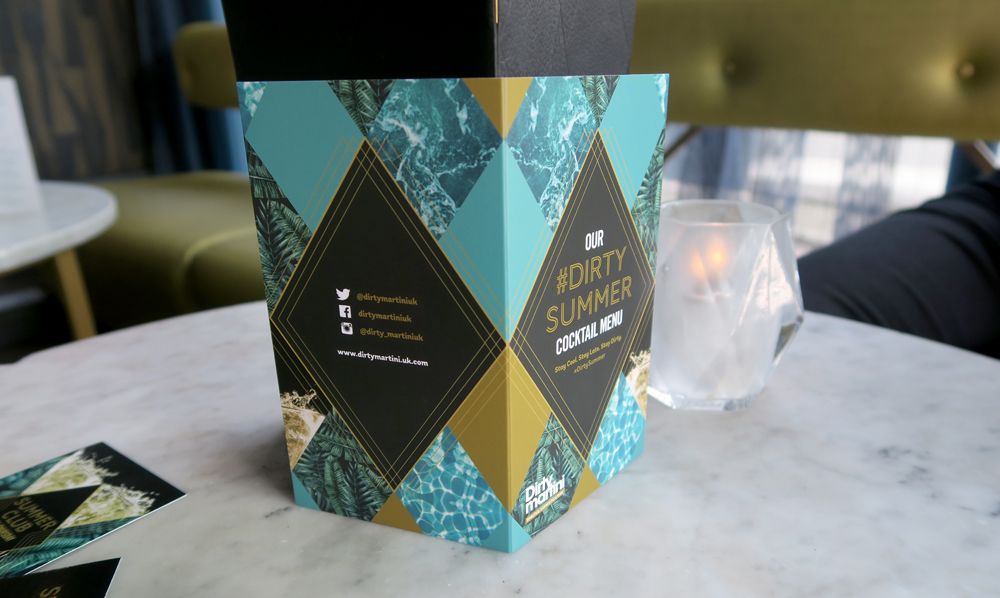 I rarely venture into East London, mainly because it takes ages from where I live in West London! However, this weekend myself and Sophie decided to meet up and get a taste for Shoreditch and surrounding areas. We met in Dalston and started the day in Molly Bakes for one of their famous Freak Shakes (a milkshake times ten basically) which we didn't regret drinking at like 11am, in fact we highly recommend going earlier and beating the queues as it can get really busy! As you can already see by the photo it was insane and amazingly delicious, not for the faint hearted.
We headed off to the BoxPark in Shoreditch to wander in the shops and look at home wear, as Sophie recently moved house and fancied a browse. I love all the quirky shops and items, they always make me smile. After a drink in the Box Park we headed to Angel by bus for a taste of the new Dirty Martini Summer Menu. We got to taste a couple of delicious drinks and bbq platter and they were delicious. Highly recommend going there for pre-drink cocktails and food before a night out.
I definitely want to venture East more often as I love the vibrancy, uniqueness and artistic feel to each area, any recommendations let me know.