At the weekend you can usually see me over on
Instagram
gallivanting with my friends, usually in South Kensington or Knightsbridge (as I feature all the time). This weekend was slightly different in that myself and a couple of chums decided to venture into Clapham, Northcote Road in South London for some lunch and to explore a slightly different area.
South London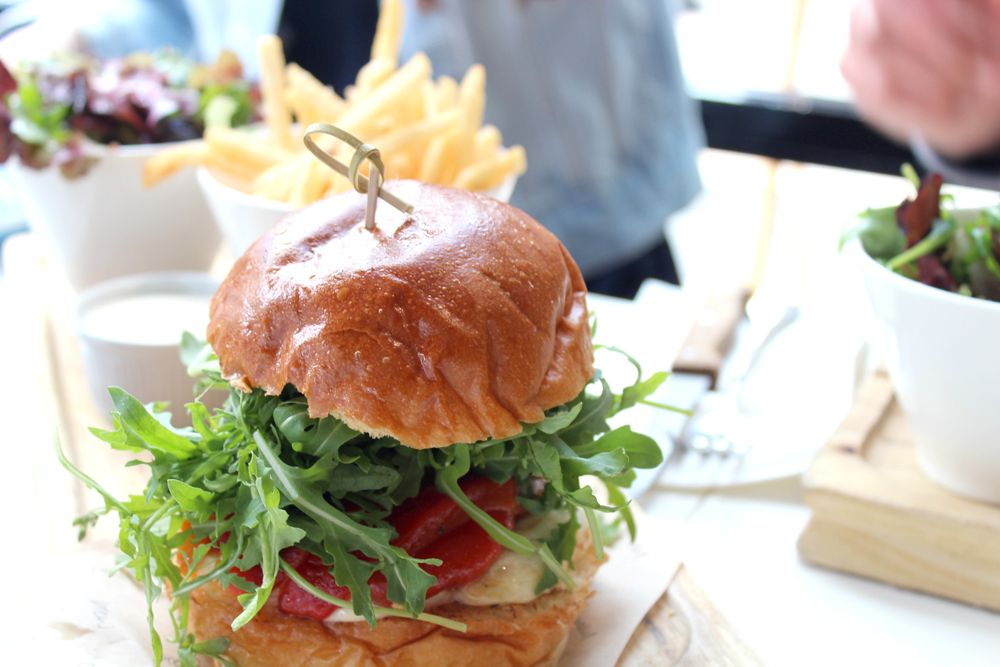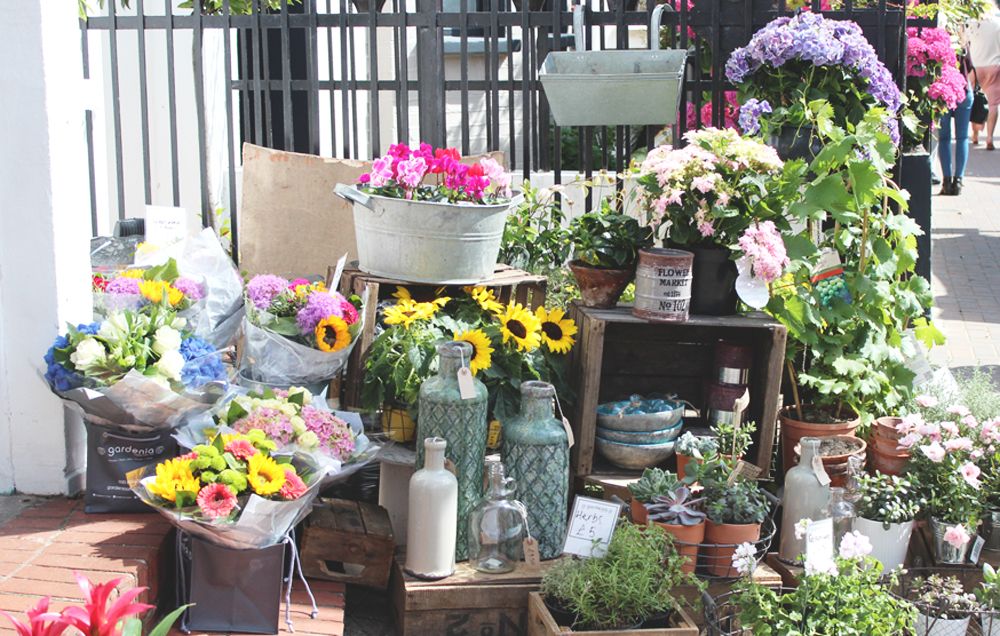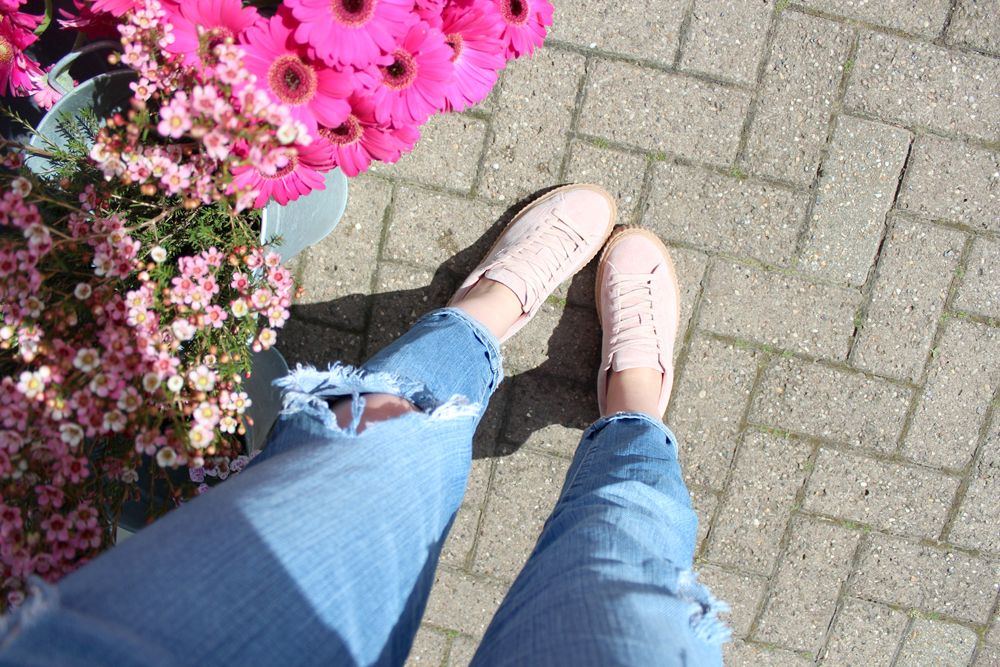 Weekends in Clapham
We decided to head towards Northcote Road, which is just across from Clapham Junction Station. Much to our surprise there was a street party going on for the Wimbledon Final. People were sat on the street watching a big screen TV with it playing live. There was stalls, food and lots of people all having a great time, meaning the atmosphere was lovely. There is a great sense of community here.
We went to Brew for lunch as I had read great things after going to the Wandsworth one before. It definitely didn't disappoint, with extremely large burgers and gorgeous blueberry and banana pancakes. I guzzled those down along with an iced coffee, whilst sitting outside so we could people watch and enjoy the party ambience. It's a lovely place to come as a family, when meeting friends for brunch or lunch or if you just fancy exploring somewhere you wouldn't normally think to. That's what I love about living in London, it's always unexpected and hidden gems pop up everywhere. I shall be jotting this place down in my list of favourites from now on.
Outfit
On Sundays I prefer wearing more dressed down and casual attire, as the day is more chilled. Unless there is a need for me to dress up I will mainly be found in one of my favourite shirts, jeans and trainers.
The weather was particularly mild so I decided to wear my Sugarhill Boutique Mermaid shirt. Combined with Paige ripped jeans that I thrifted (for like 50p) and my new Public Desire pink creepers. The combination was simple yet fun, in my usual style of prints and cute details. The Jonny Loves Rosie watch is so perfect and such a great price as well. Lastly, my hair has now gone a slightly more light and pink tone towards the ends which I much prefer.
Shirt – c/o Sugarhill Boutique
Jeans – PAIGE (thrifted)
Shoes – c/o Public Desire
Bag – Vintage
Watch – c/o Jonny Loves Rosie