Portobello Road is one of my favourite places in London, with it's thriving streets, market and cafes, it's a great spot for a day exploring. You can see what days the market are on
here,
but I don't just go for the market!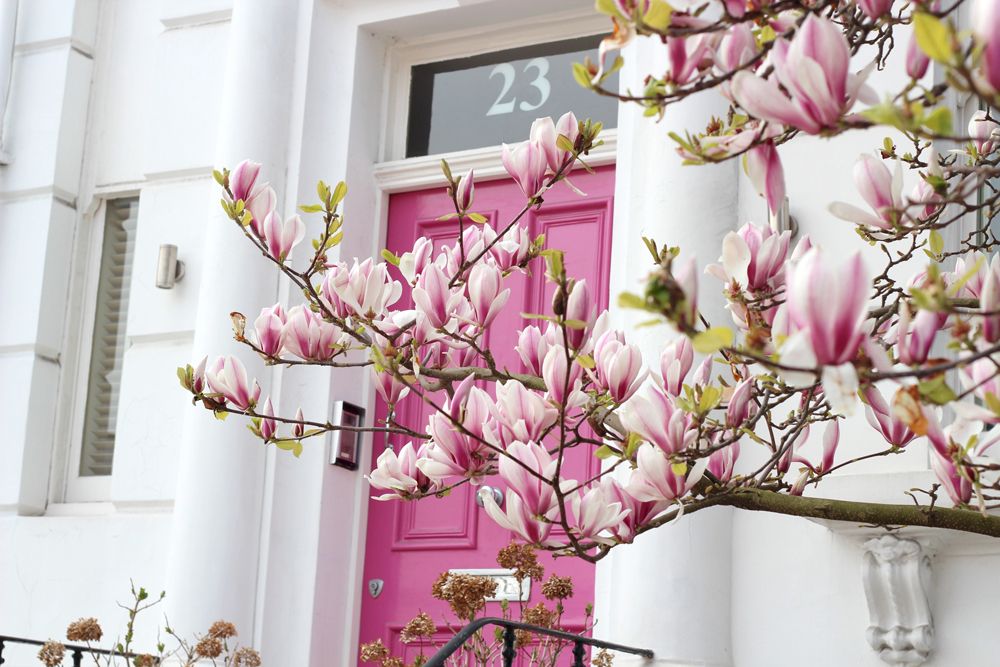 There are lots of interesting shops to duck into, one of them being 'pre-loved' which is a second hand designer clothing and accessories store, selling things like Chanel. It is still quite pricey but if you fancied a splurge on real designer items then that is the place to look, there is a lot of vintage as well. My main attraction to visiting Portobello Road is all the amazing Charity Shops. If you have followed me for a long time, you will know vintage and thrifting runs deep in my list of loves. I am always looking for a bargain as well as modifying clothing and vintage items. Charity shops are great when you find some goodens' and usually this is down to the area. NottingHill is just round the corner, so a lot of the donations are from weather people! You find a lot of brand new clothing, high quality vintage and all round great stock. I always accidentally buy loads when I go, because that's the thing with Charity shops once it's gone, it's gone!
I highly recommend visiting the street for it's array of pastel houses (#doorappreciation) and shops adorned with colourful items. You can also buy Nutella crepes from street markets and fresh fruit smoothies, all on the same street. It is bursting with culture, noise and colour, and there is always something to look at and see no matter what day of the week.
One of my top 10 spots to go so I would highly recommend a visit. If you have been and want to recommend cafes, shops or anything else to do with the area, then please leave in the comments below.