Festival season is nearly in swing, with Coachella kicking off all the excitement and making me very envious! I wanted to create some interesting and fun Festival Hairstyles anyone could do. It's good to make sure your hair is as cool as those sparkly Festival outfits! These looks are great if you have short or long hair and it's all about the accessories and ease of styling when camping. Each look takes you from day one washed hair to day 3 unwashed bed head! Check out the video below to see how I achoeve
Watch my video below to see how I achieved the below looks.
Look 1: Plaits and Rings.
Look 2: Plaits, Rings, Half up with flower crown.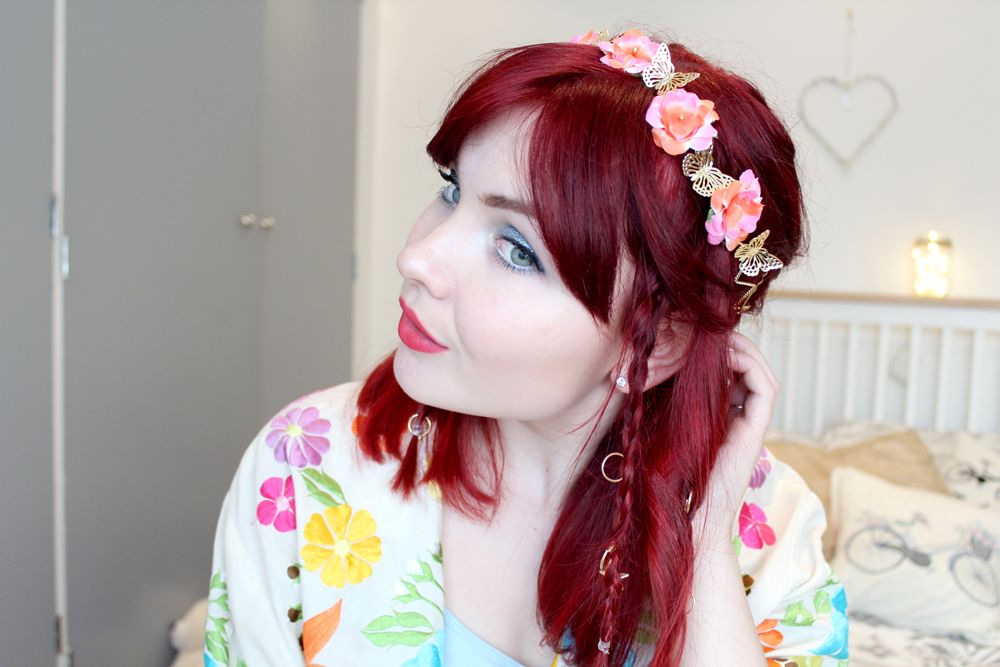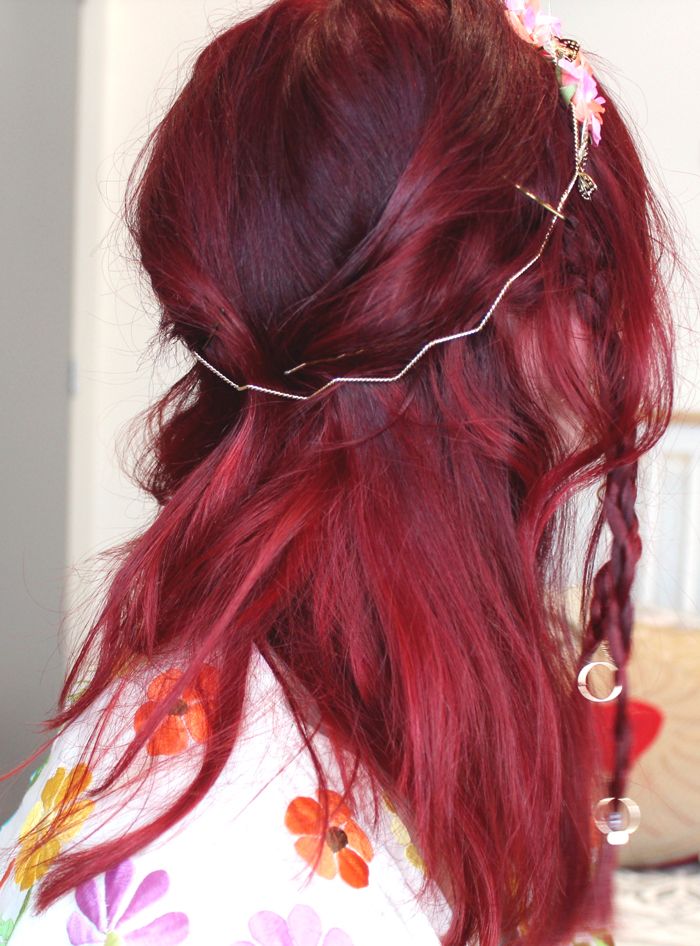 Look 3: Messy up do, with plaits and pearl twists.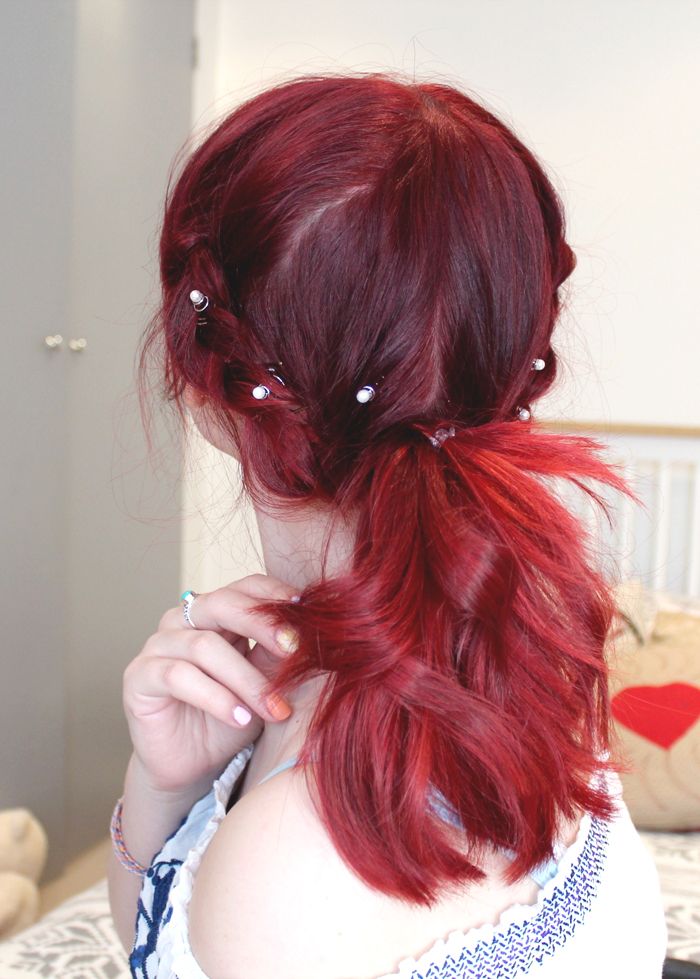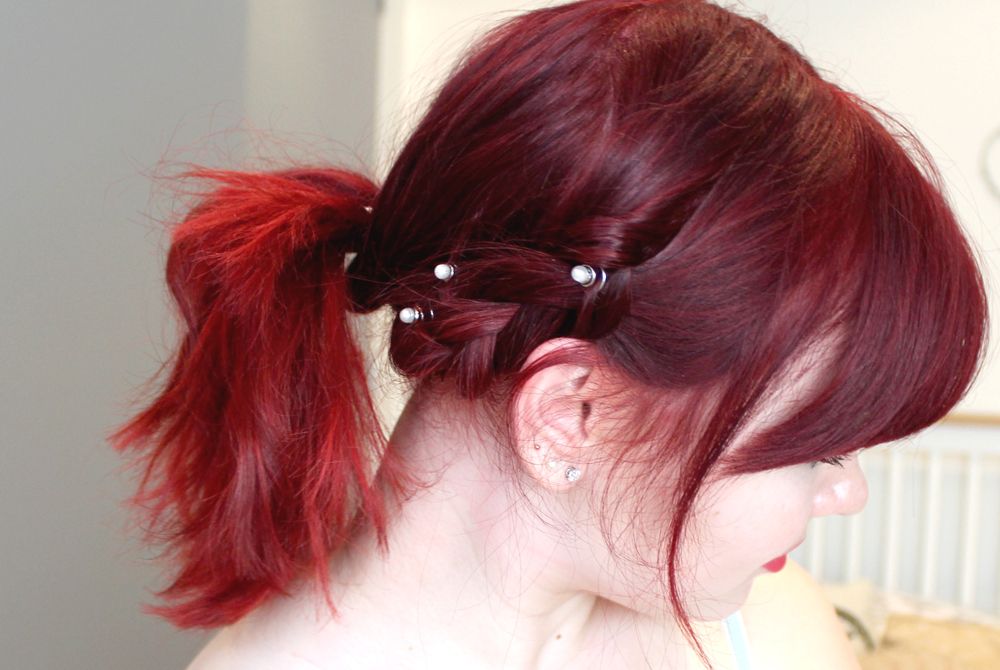 Accessories from Claire's
Thank you for checking out my post, I hope you like the hairstyles I created.
xxx