As some of you may have seen on my Social Media I had a big hair chop last week! I wanted to share my experience on here and tell you all about it. I was extremely lucky to be in touch with hairdresser, Dylan from Sean Hanna Salons in Putney. He won Young British Hairdresser of The Year award in 2014 and is always working extremely hard to win awards and be better, at only 19 years old! I went in for a consultation a couple days before to discuss what I wanted and when I met Dylan, he made me feel comfortable straight away, like meeting an old friend. He talked me through the process and told me what was doable on my current colour and length and I completely trusted his judgment. I get a bit nervous going into a new salon, especially when it was for a big change but I didn't feel nervous once, just excited!

This is my hair before! My reason for wanting a change is because I felt like my hair was dry and with the fringe I had since I was 15. It was lacking in style and now I am 24 years old I just felt it was time I did something to make me feel good, and get a professional to do it!
Dylan on the right and one of his co-workers at Sean Hanna, they make you feel at home and we had quite a lot of giggles! It was good fun.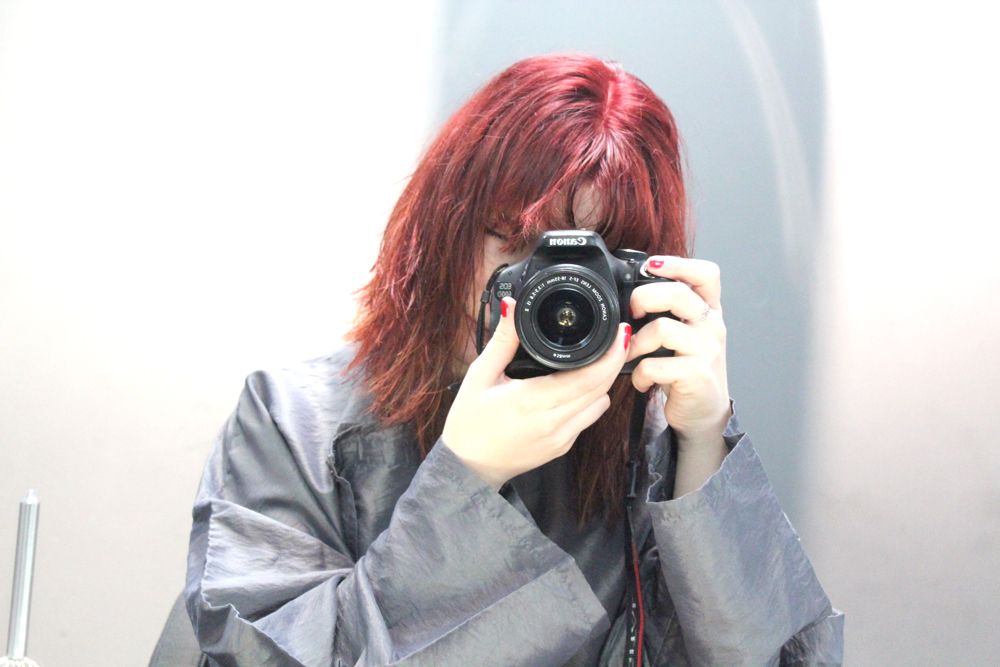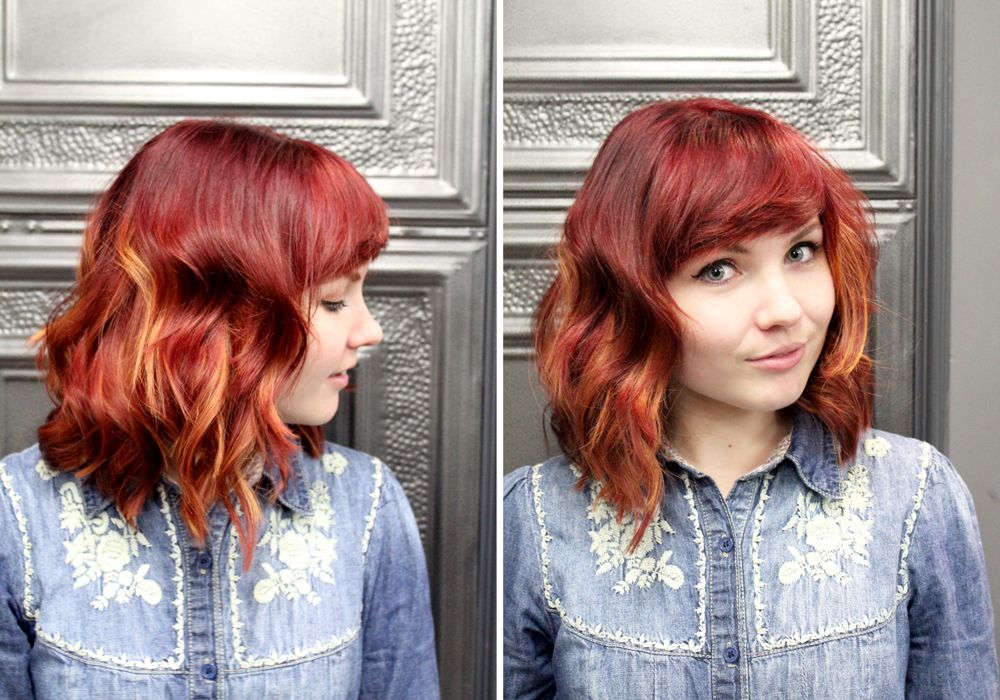 I hope you like the finished result as much as I do. Please do let me know in the comments what you think. Follow Dylan on
Twitter
,
Facebook
and
Instagram
and see more of his amazing styles. If you are local to Putney or in South London I highly recommend him and Sean Hanna and you can see
reviews here
.