In life we live towards larger Precious Moments like weddings, birthdays, Christmas and various other holidays. Each normal day memories are made, some small and some larger. When going to a wedding day of someone you care about there will be moments to cherish forever.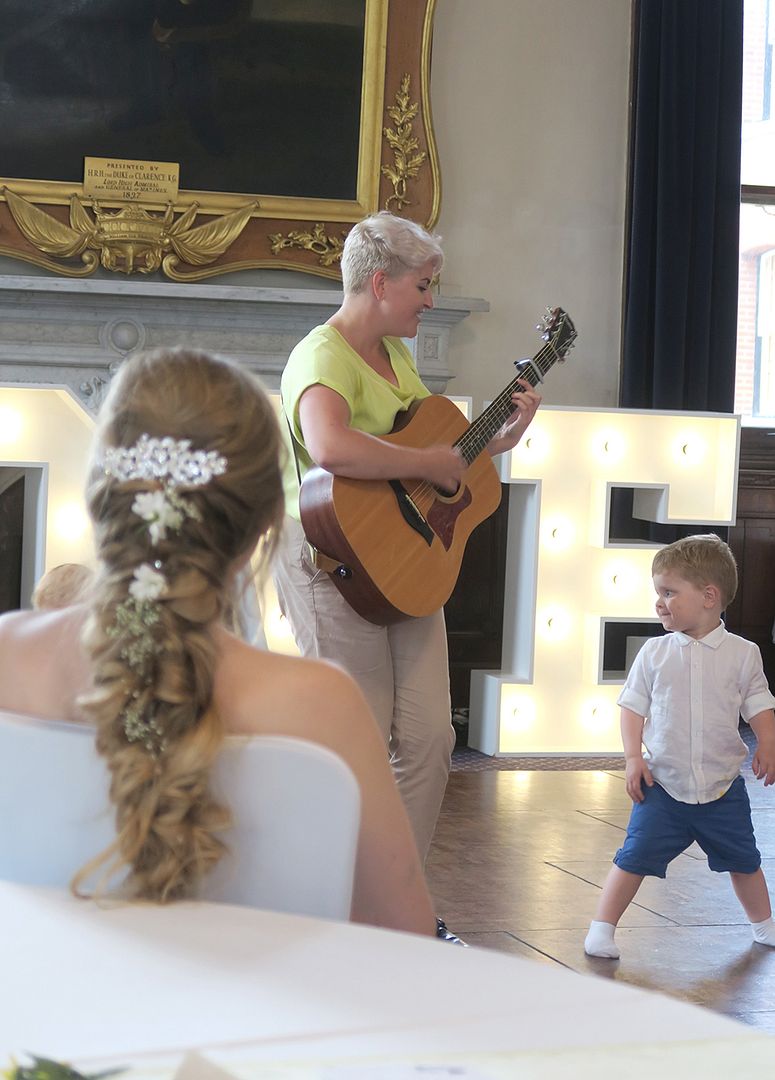 Being a bridesmaid
In this post I wanted to share Precious Moments from my sisters wedding day. Thanks to Ice-Watch, I got to wear something with my bridesmaid dress that suited the pastel theme of the day. During the lead up to the wedding me and my sister bonded so much. We have always been close, but it brought us closer! Having someone to share all my creativity with on their special day was magical, and I was honoured to do so.
Now I also get to call Elliott my brother in law (even though I have done for years) which is amazing. It was an intimate, happy and natural day filled with smiles and laughter. My little nephews stole the show several times with their cuteness which only added to the day. Myself and the two other bridesmaids felt so relaxed in the morning, as Ashleigh was such a calm bride (which is very out of her character haha). Being a bridesmaid is a moment I will hold onto forever. I know one day memories become smaller and photos hold onto those moments. That is why I always take so many, so one day we can look back on them and smile.
Ice-Watch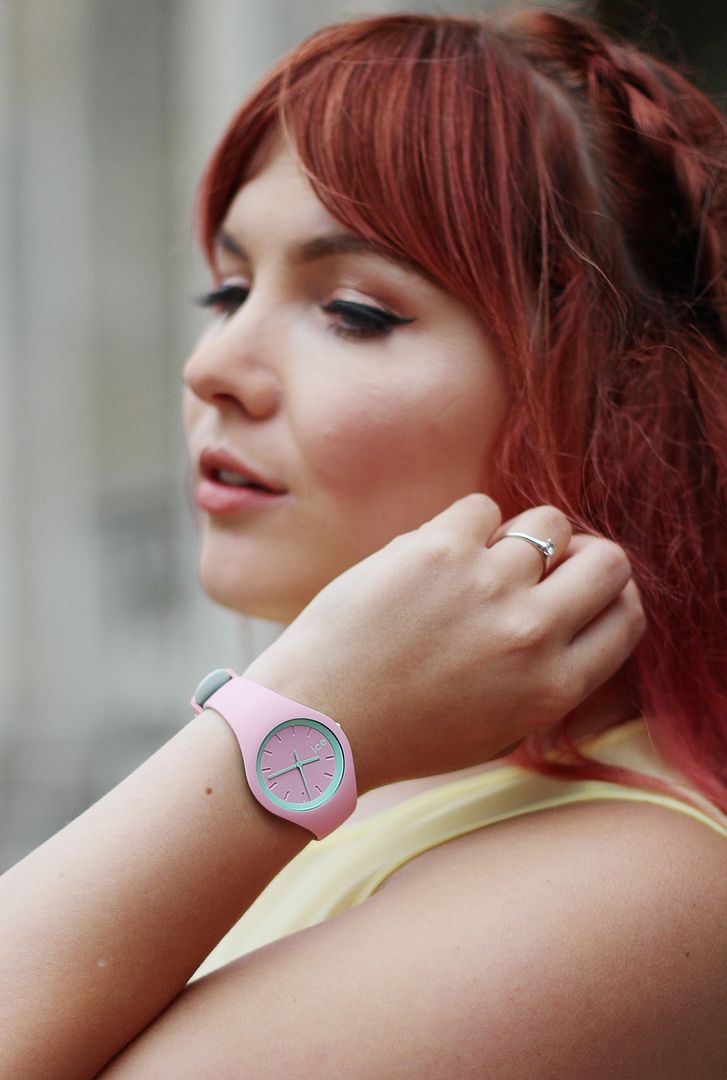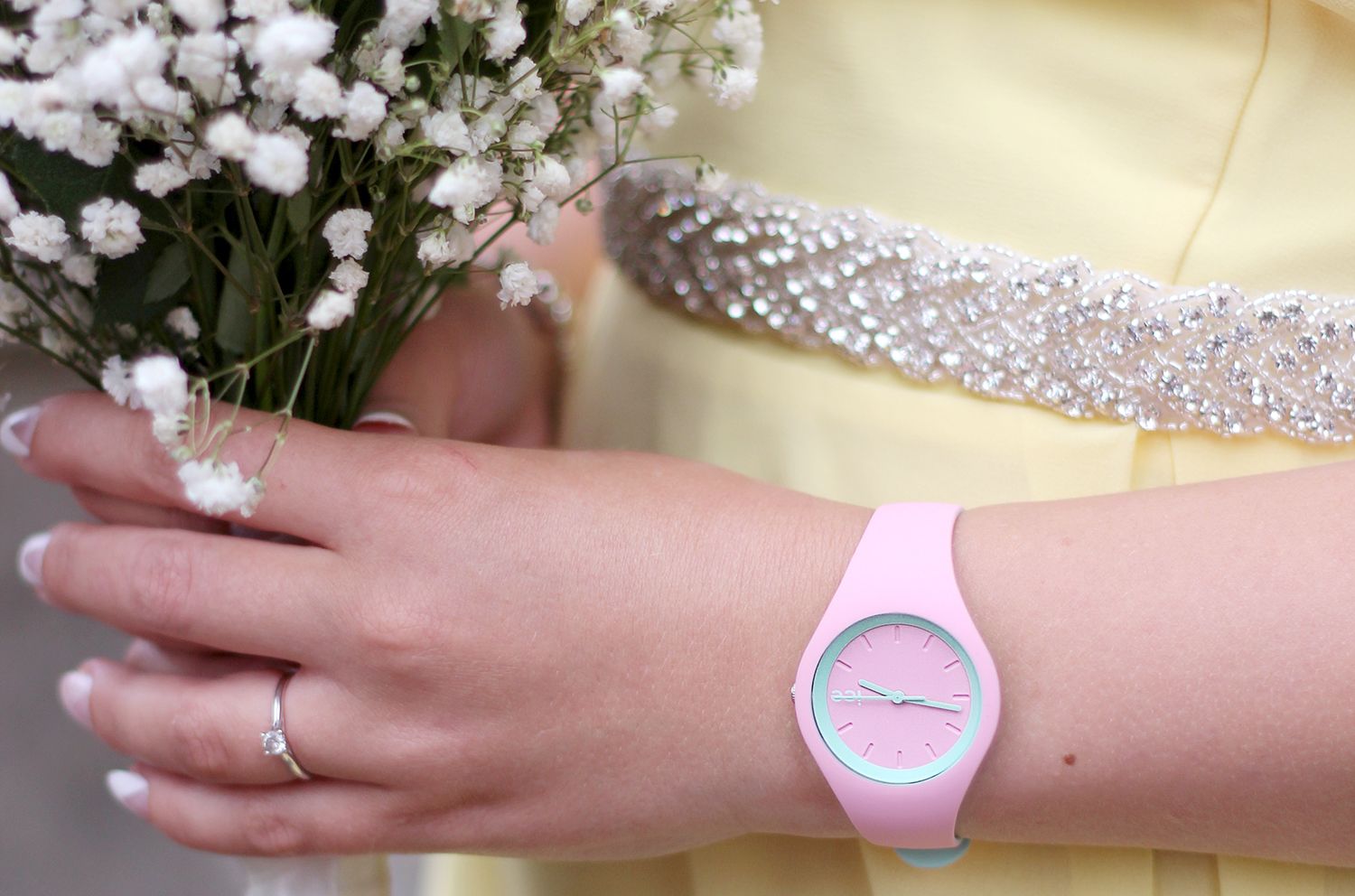 Ice-Watch is an amazing brand that caters for all personalities. I personally love their bold and bright colours, as well as the pastel styles. For my sisters wedding I wore my new ICE duo in pink and mint as it went nicely with my pale yellow dress. I've always worn a watch so needed something to go with the feel of the day, which this one did. Holding onto Precious Moments and time is so valuable in life so make sure to make the most of every small and large moment. Whether that is a wedding day, or spending time with someone you love, hold onto it.
xxx