Notonthehighstreet.com is the go to place for any personalised and unique gifts. So when I got an invite to their Wedding Event, I knew it was going to be amazing. Below is a round up of all the awesome things at the event.
Personalising your day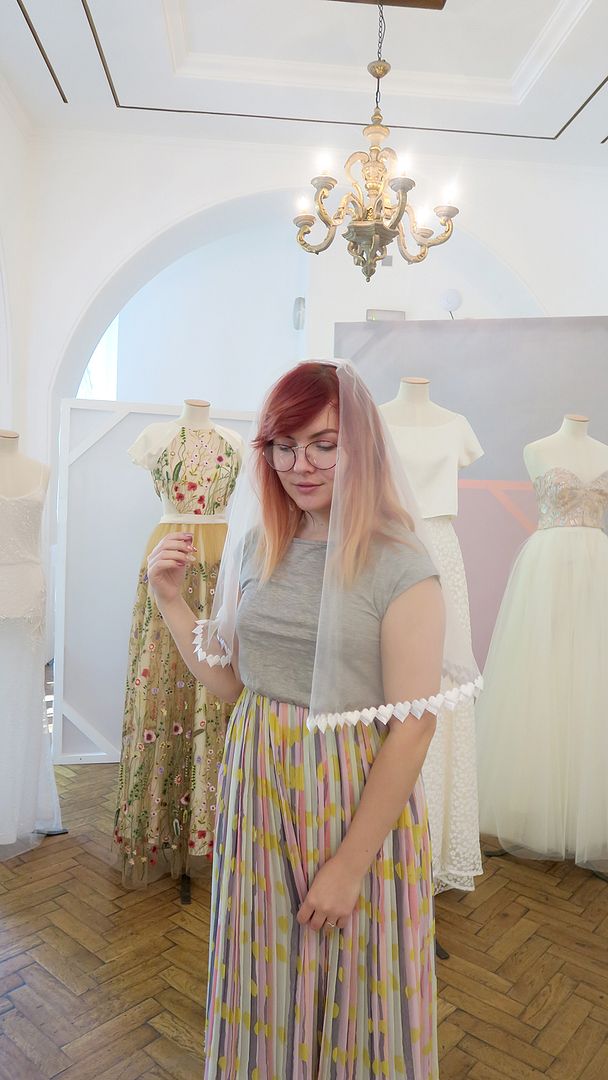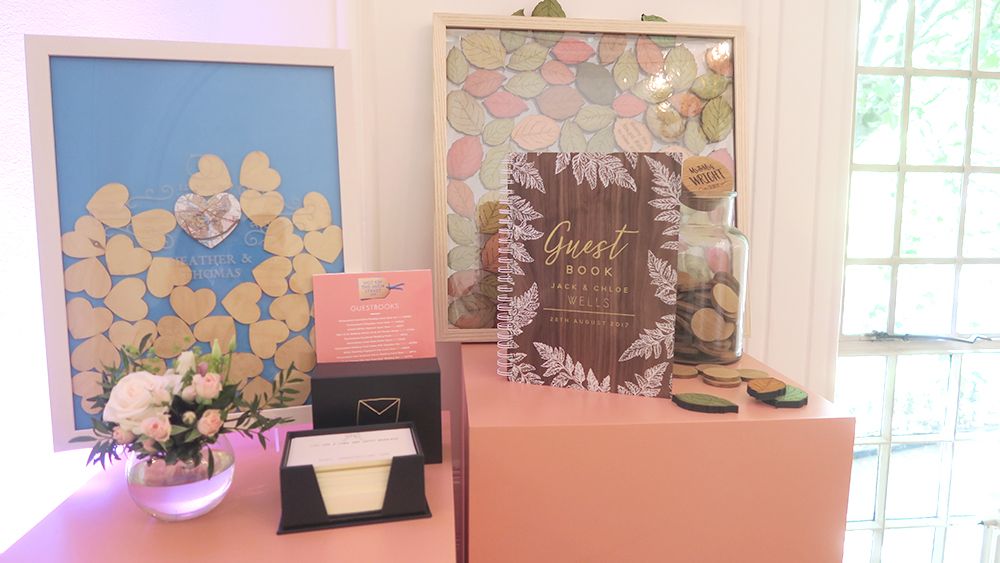 Your wedding day is supposed to be whatever you want it to be like. Every couple is different and notonthehighstreet.com really embrace everyones own personal style. Personalisation of gifts, decor and themes on your day comes easy when shopping on notonthehighstreet.com. If you want your cutlery engraved, a hand painted sign to welcome guests or hearts to write on instead of a guest book, there are so many ideas.
I really love supporting small brands and notonthehighstreet.com has so many to choose from, with quirky and unique things to choose from. Below are a few of my favourites from the event that are all available on the website.
The Wedding Event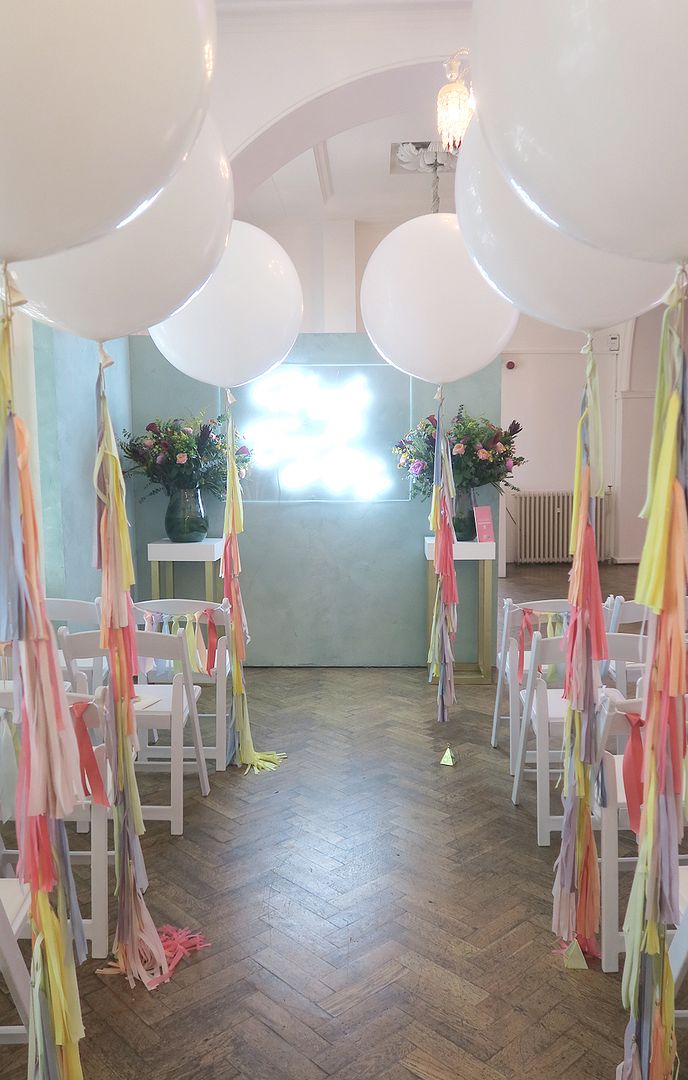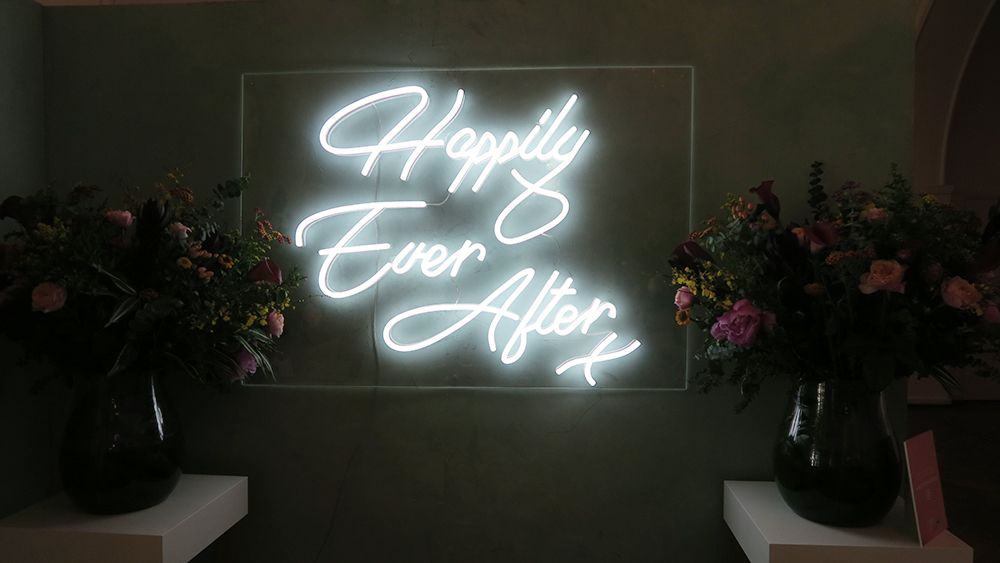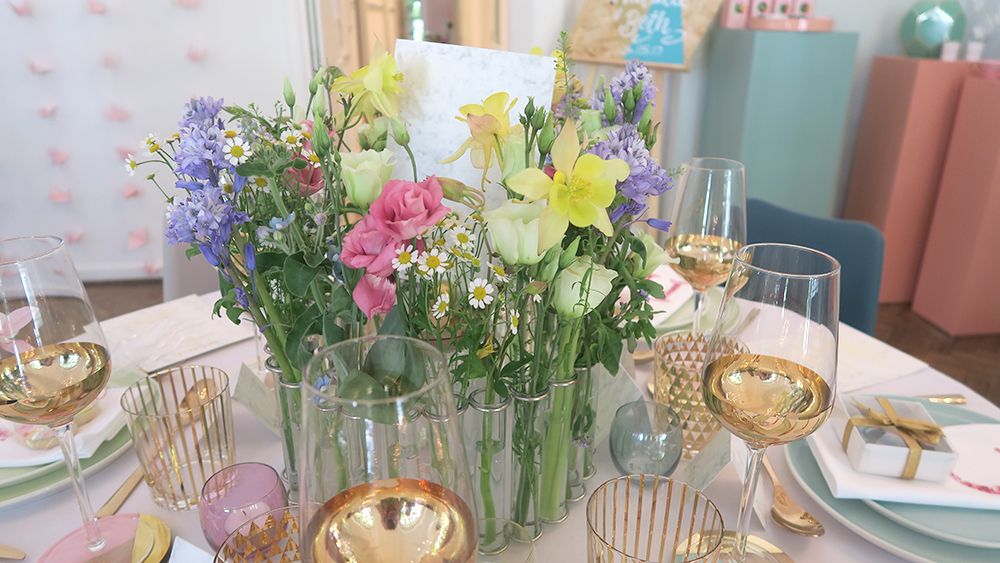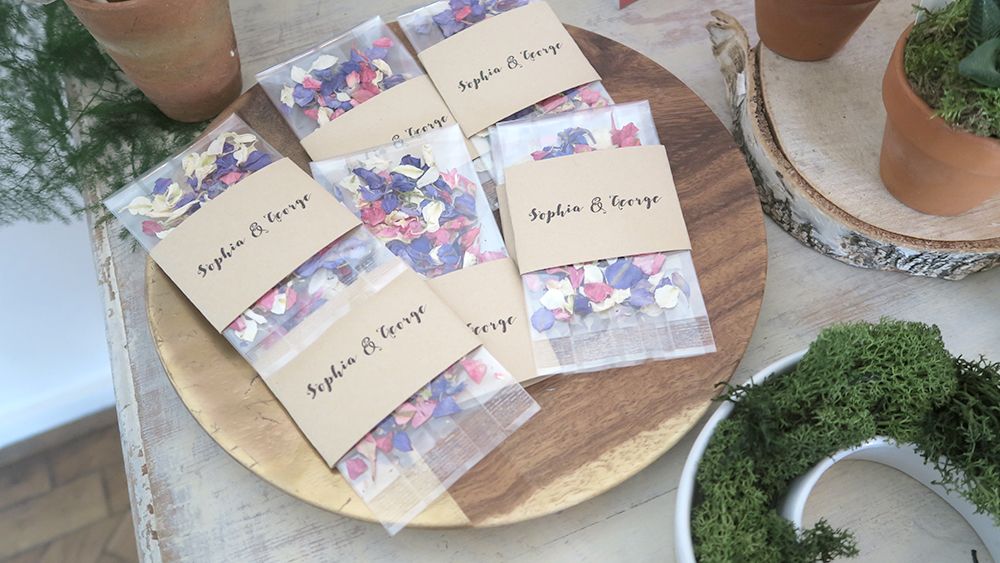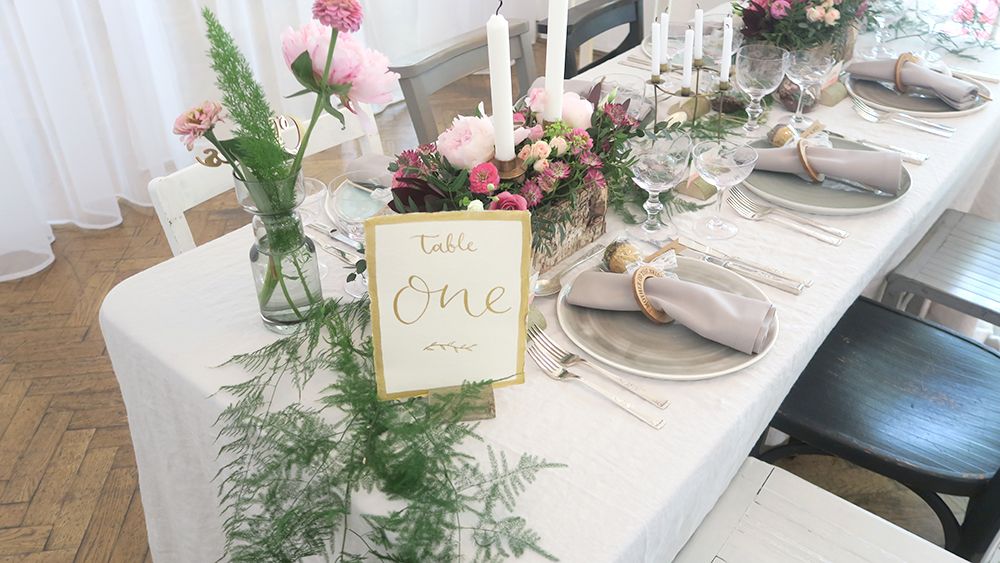 The event itself gave me so much inspiration for my own wedding day, which is now set for May 2019!! I can't believe I actually have a date now, meaning I can slowly but surely start planning for my day. The themes at the event I particularly liked were botanical and sorbet colours. Both had elements I loved within them and I will definitely be popping these on my
Pinterest ideas board
.
I hope the snippets of this event inspire you also not only for weddings but for other creative projects.
xxx