It is officially festival season and many of us will be heading into the wonderful countryside for a weekend of fun. With most festivals it means packing smart and carrying a lot of equipment. That is why I wanted to put together a blog post with a check list of what to pack. Using my Cabin Zero Backpack which is the ideal thing to take most of the essentials in.
Cabin Zero Backpack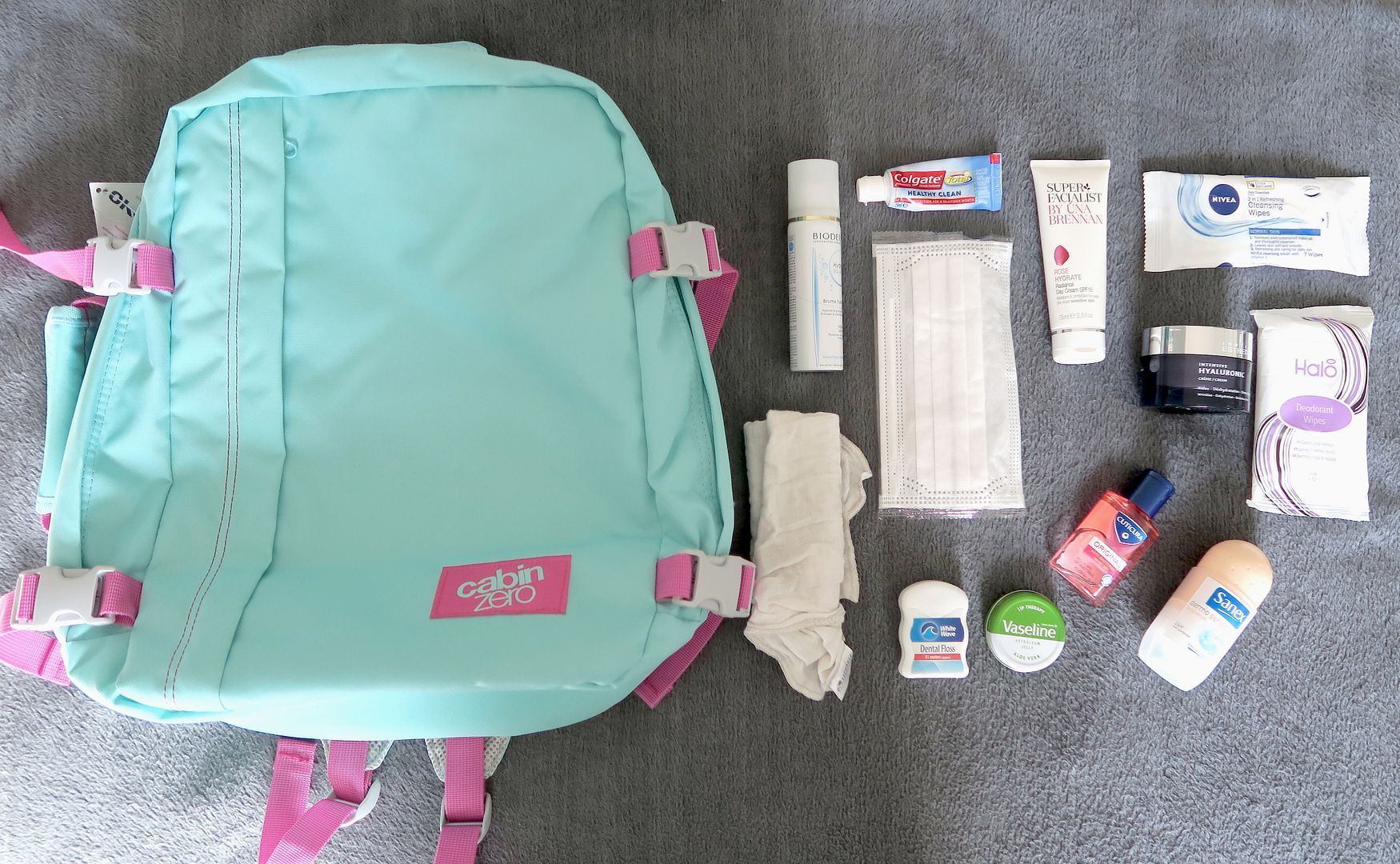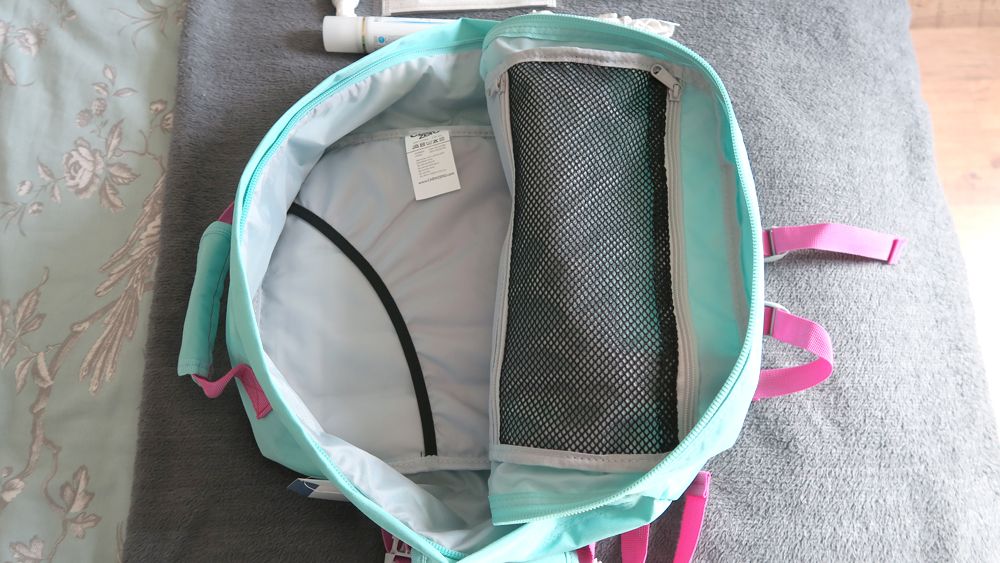 Cabin Zero is a brand with no fuss but with definitely loads of advantages. The Cabin Zero Backpack are designed to fit perfectly inside cabins on planes, trains and other transport. Another amazing feature is just how light weight the bags are, meaning they don't add extra weight on your shoulders. They have just the right amount of inside and outside pockets for the majority of things, especially as a women this is a great asset. Getting the right bag to carry your festival kit in is the starting point to being organised for your trip.
The Essentials
Below is a list of the essentials I would take with me to a weekend festival. Breaking it down from fashion, beauty and health care.
Fashion:
Warm hoodie
Light weight packaway rain coat or poncho
Wellies
Long socks
Warm bed socks
Long sleeved pyjamas (for UK festivals as it DOES get cold, all year round)!
Spare socks and pants in case it rains
Versatile outfits, ie X2 bottoms X2 tops and X1 dress. This should then cover you for the 4 day weekend.
Flip Flops for wearing to toilets and wash rooms
Bikini or swimwear
Trainers you don't mind getting dirty
Comfy Sandals
Light weight jacket
A Scarf (if it fits in the case)
Health Care & Toiletries:
Pain Killers
Hay-fever and Allergy Tablets
Sun cream!!!
Bug Spray
BABY WIPES
Deodorant Wipes
Toilet Roll
Your usual skin care products, but pack them into small tubs or bottles
Travel toothbrush and toothpaste
Deodorant (a roll on is smaller and better for you in the sun as it's more moisturising)
Aloe Vera Gel for any sunburn or sensitive skin
Body Wash, put in a small bottle in case you have access to showers
Razor (or just go au natural)!
Beauty:
FACE GLITTER (I always pack quite a lot, but two colours should be fine)
Basic Makeup essentials
Lip Balm
A good face moisturiser
Hair Brush
Hair Bands
& any other normal things you use
Extras:
Camping pillow
Tent: I have an amazing 3 bed tent from Blacks Outdoor Store, it's a waterproof Eurohike Dome Tent. I highly recommend something waterproof. The pop up tents aren't great for all weather conditions.
Sleeping bag
Blanket
Roll out bed
Mallet or hammer
Bottle of Water
Snacks (like cereal bars)
Plastic bags (amazing for wet or dirty clothing)
OBVIOUSLY your Cabin Zero Backpack
Packing Tips
So as you can see the list is pretty extensive, so it is completely up to you if you take everything. A good way to make so you don't weight yourself down is pack just what you need for those 4 days. Pour products into smaller travel size bottles, only pack what you need.
For fitting as many garments and items into your case as possible, roll the items! It honestly works wonders when packing, especially when using a smaller sized backpack. Take along some plastic carrier bag for putting in any dirty washing you gather over the weekend. Also if your boots or trainers get muddy they come in handy as mats, carrying them home or as a door mat (in times of crisis)!!
If you are an avid festival goer then I highly recommend a trolley with large wheels. I am going to be investing in one because I always see people with them and get really jealous. They are amazing if you need to also carry your camping equipment like a tent, bed and sleeping bag.
I hope these tips and the above check list will help you for your next festival! Have loads of fun and remember to be kind to everyone and stay safe, that way festivals remain great fun with no stress.
xxx