Last week I spruced up in bright attire and headed to a beautiful location in London. In the amazing floral setting, in Hampstead Pergola and Hill Gardens was the perfect backdrop. The photo shoot was with the talented Alex Cameron, for John Lewis Occasion wear, which was a total dream combo.
The Outfit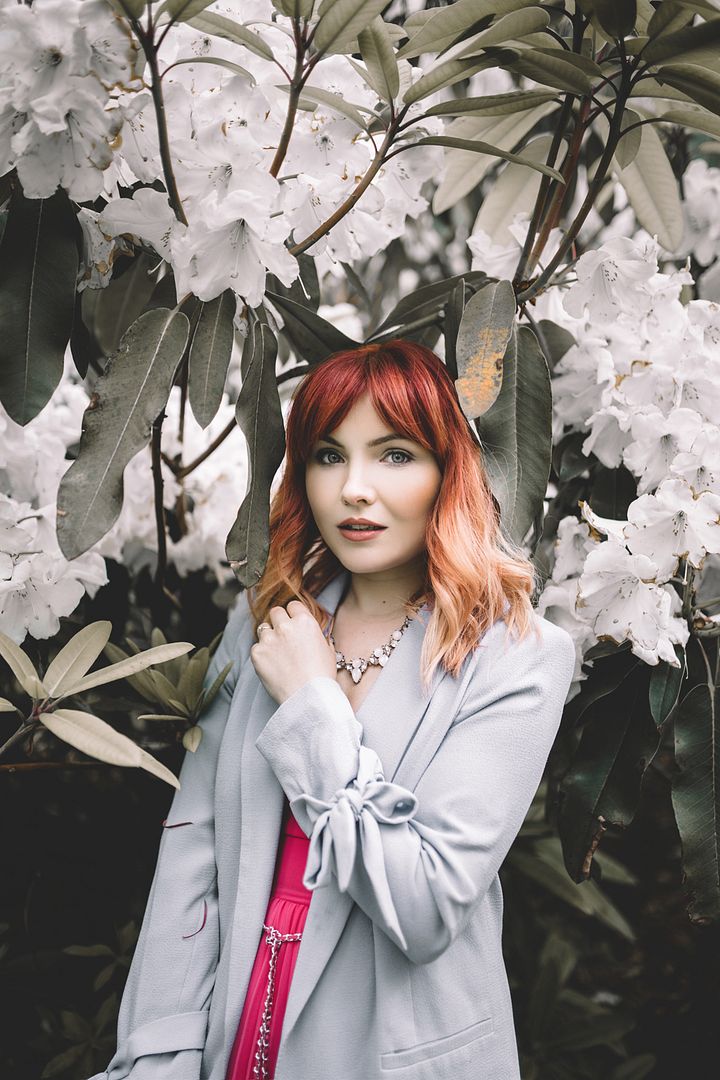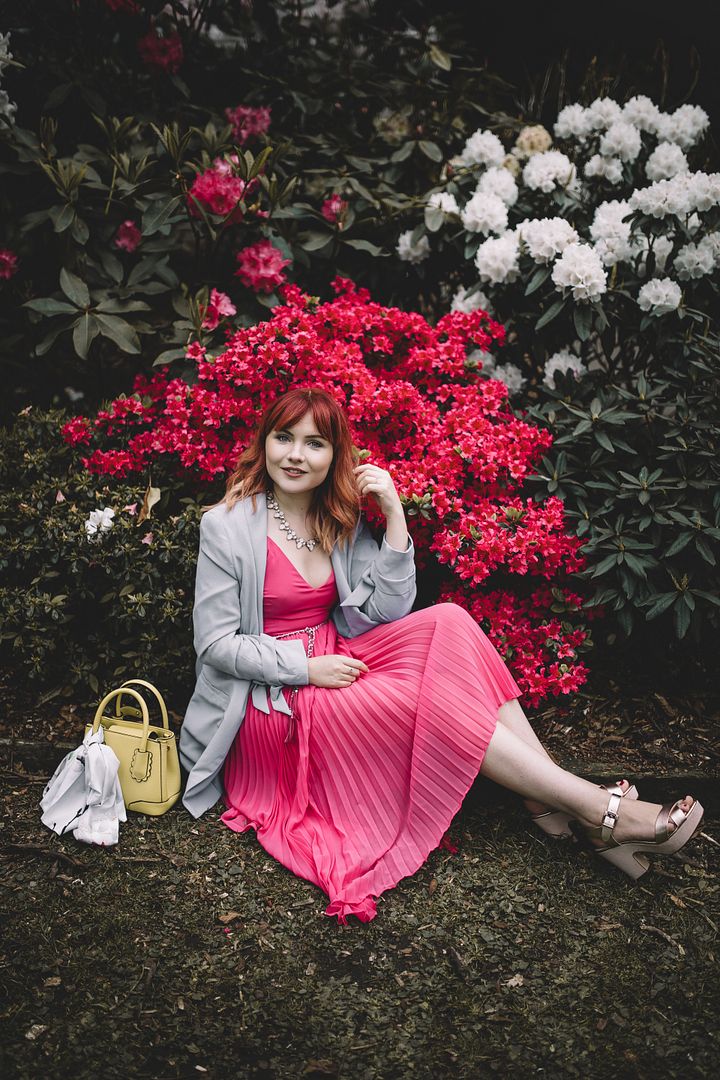 Images by Alex Cameron
I chose the outfit by selecting the beautiful pink dress first and building it around that. As the pink was so bright I decided to go for a colour pop look with a mixture of sorbet tones. The skirt on this dress has so much movement in it, making it look very feminine. The look would be perfect for a summer wedding! John Lewis have an amazing selection of dresses perfect for occasions and Bridesmaid styles. This entire look is from John Lewis, with links to the items below.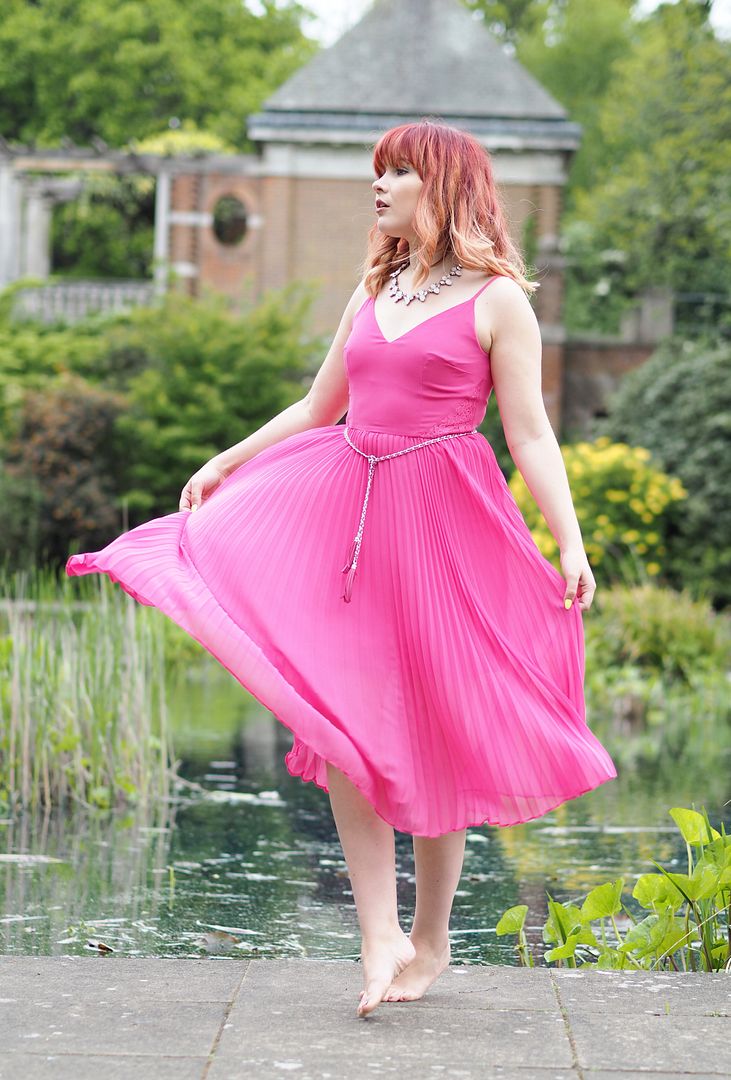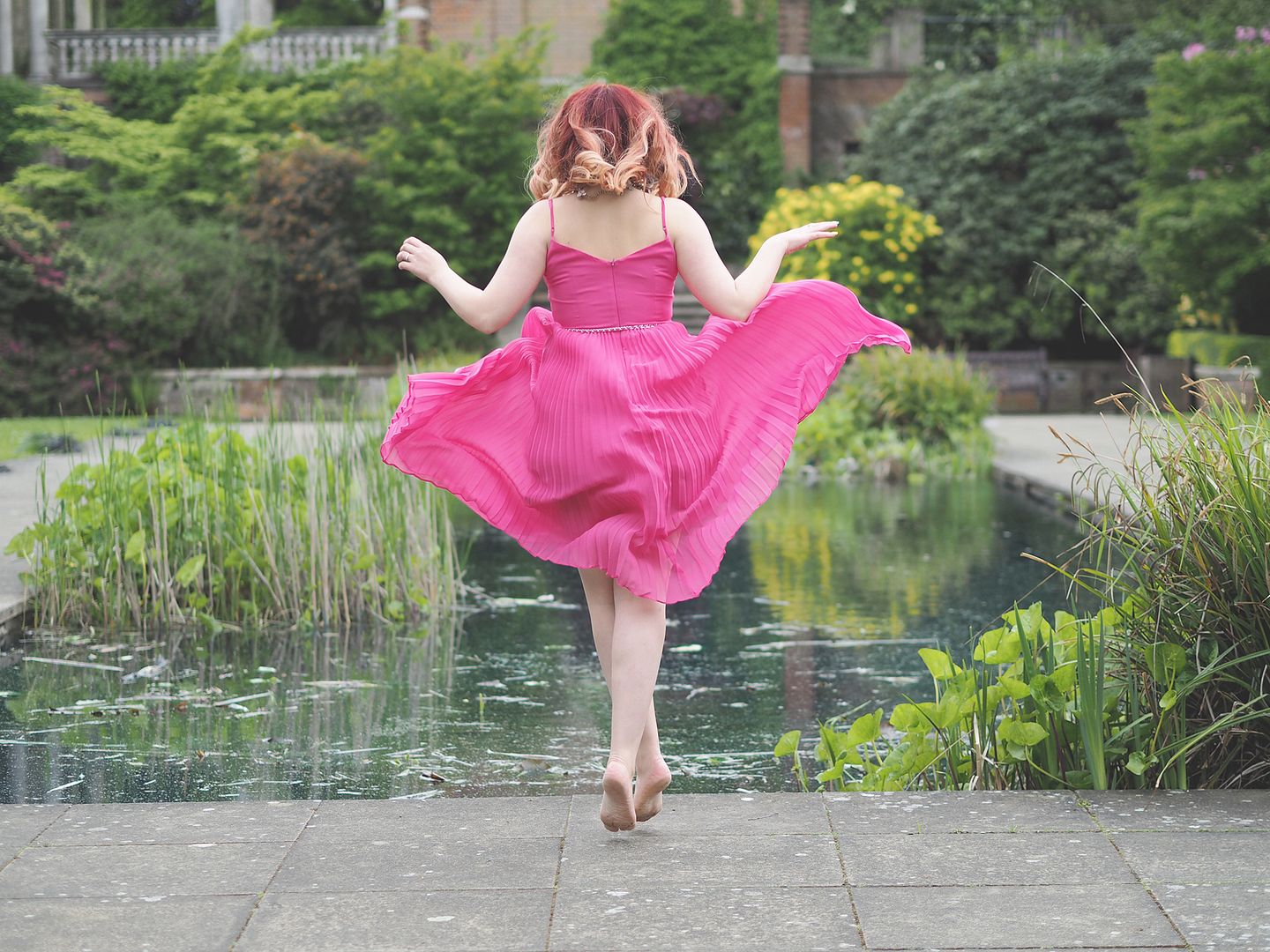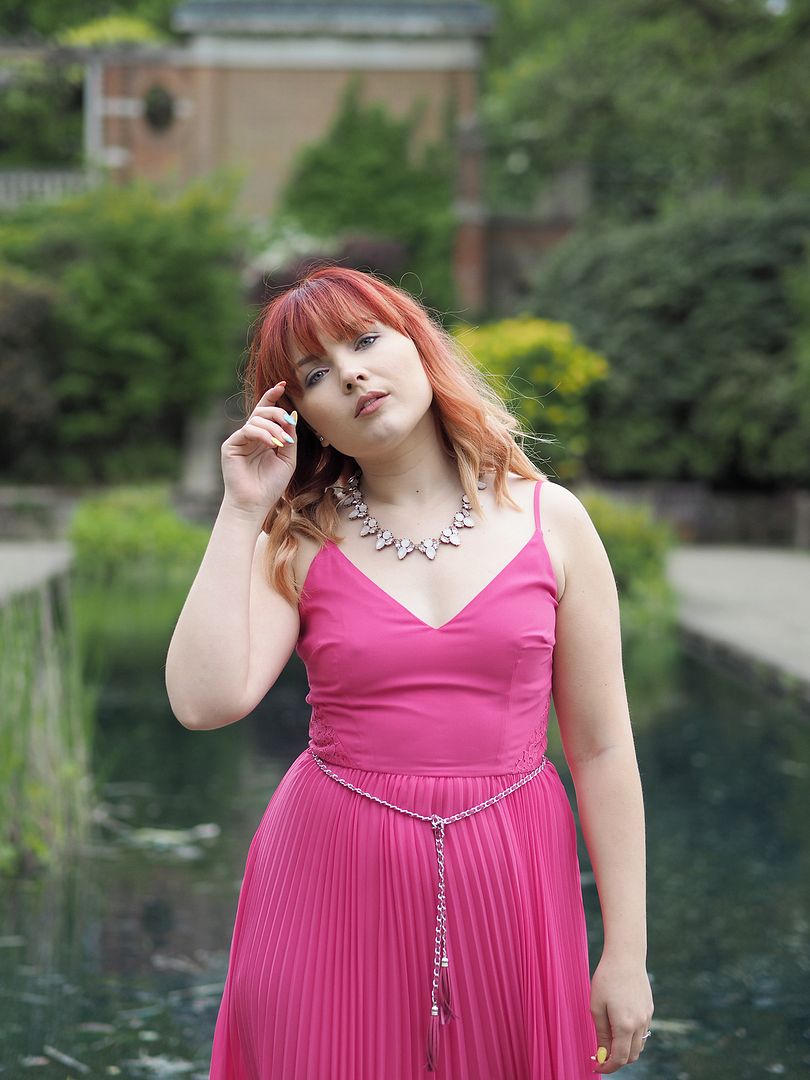 Images Taken by Jordan / Edited by me
Dress – Oasis, c/o John Lewis | Jacket – Miss Selfride, c/o John Lewis | Bag – Dune, c/o John Lewis | Scarf  – Ted Baker, c/o John Lewis | Sandals – Dune, c/o John Lewis
The first three photos by Alex Cameron made me feel so happy. She's so talented that working with her was a dream come true. Myself and Jordan from HelloMissJordan shot some more of the look and the setting was so wonderful.
Thanks to the team at Talented Talkers for arranging a wonderful afternoon for us involved.
xxx