A few weeks ago I met up with some dear friends for an afternoon Tea treat in London. It was certainly the perfect Time For Tea at B Bakery, and we luckily got our own little private room. As the experience was so lovely I wanted to share it here along with another Spring outfit post.
B Bakery London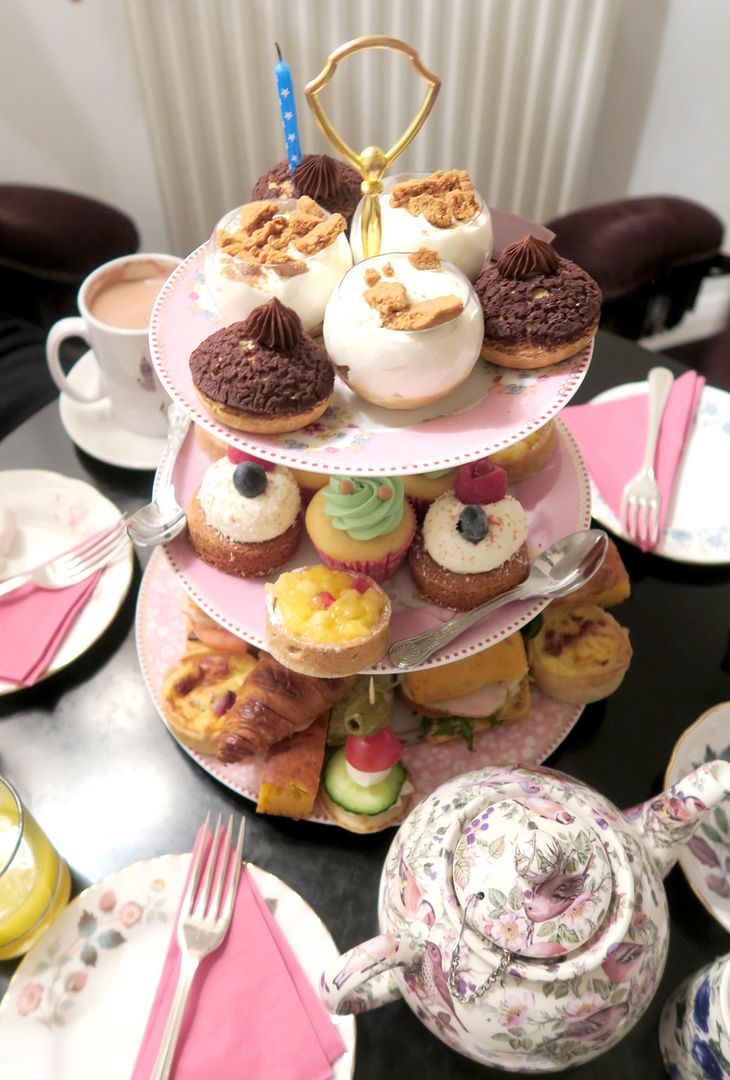 As you can see the afternoon tea was a complete dream. Inside the bakery is an upstairs floor and downstairs with private rooms. We were luckily given our own little room with one table in, which meant our girly catch up felt more private and secluded (which I prefer)! The food tasted as good as it looks and everything came out still warm and freshly made. It's well worth the money and they also offer an
afternoon tea bus tour
around London! That is definitely on my list to go on sometime soon.
Vendula London
One of my favourite things about Spring is wearing my Vendula London bag with sweet outfits. This little sewing co style bag is new and comes in an array of styles. Worn with a lightweight jumper, pinafore dress, ankle boots and pretty necklace set off the look perfectly. If you haven't already seen Vendula bags then check them out, I have featured the brand a few times and love them. Collecting the new styles that come in has become a bit of a hobby as there are so many I like each season.
My style in spring changes all the time. Some days I like dressing in girly outfits with florals, pink shades and retro style accessories and other I prefer quirky and alternative styles. Regardless of my diverse personal style I always turn to this easy look of a pinafore dress and jumper. For days exploring London it's a great choice for the changing weather and comfort of being out all day. What is your favourite thing to wear in spring?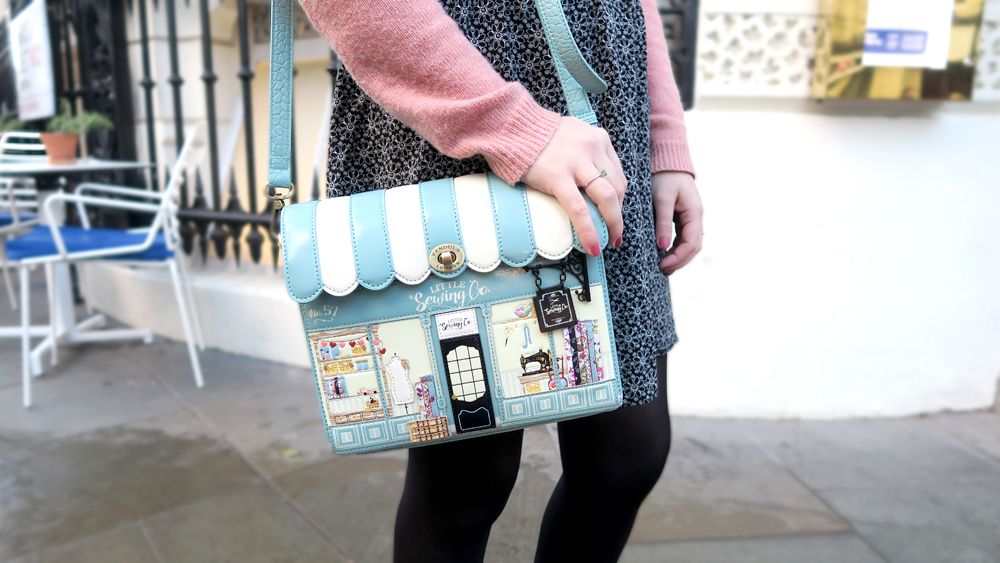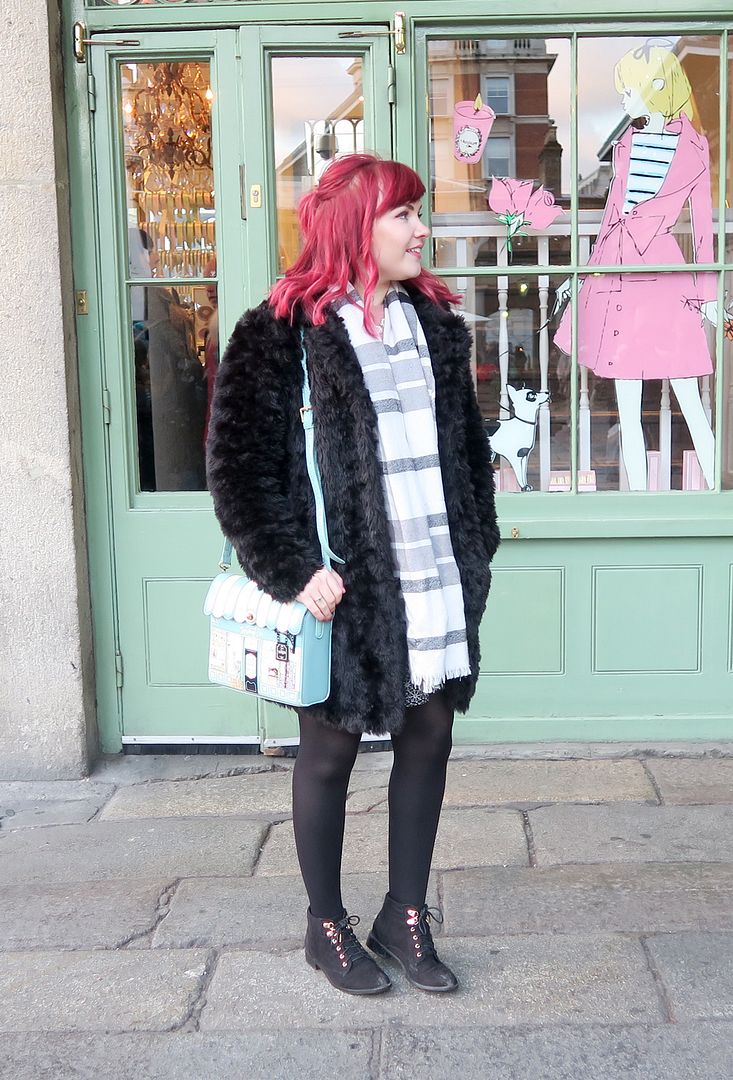 Outfit photos by Stephanie & Rebecca
xxx