Every evening spent in the comfort of my own home makes me happy. It is the simple pleasures of cosying up on the sofa with a cup of tea, bowl of popcorn and my favourite Netflix series on. With the help of Ikea the little finishing touches are always possible.
The Simple Things
I must admit I am a bit of a stay at home hermit. As much as I love seeing my friends and exploring London, home is always my favourite place to be. A part of enjoying being at home is having a calming and comfortable space to relax in. It may not be a shocker to you to know I love interiors and decorating my home with small details. I've tried to be original with my themes and colours to show off mine and my boyfriends personalities. The IKEA SPRIDD collection is right up my street, with geometric prints, bright colours and unique patterns.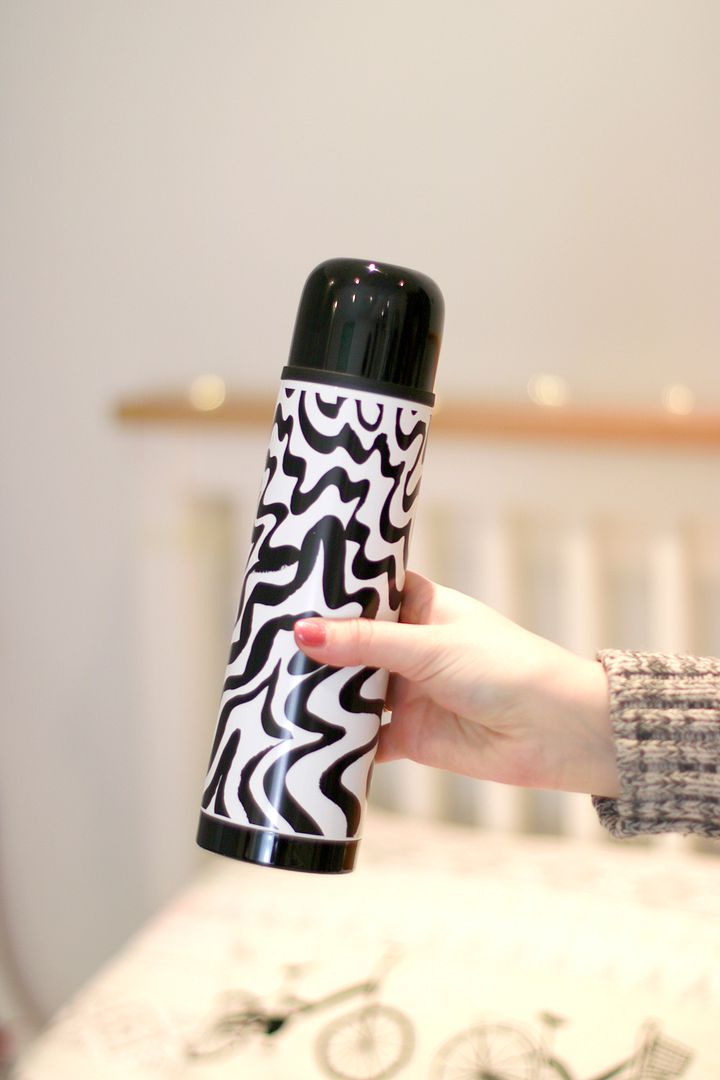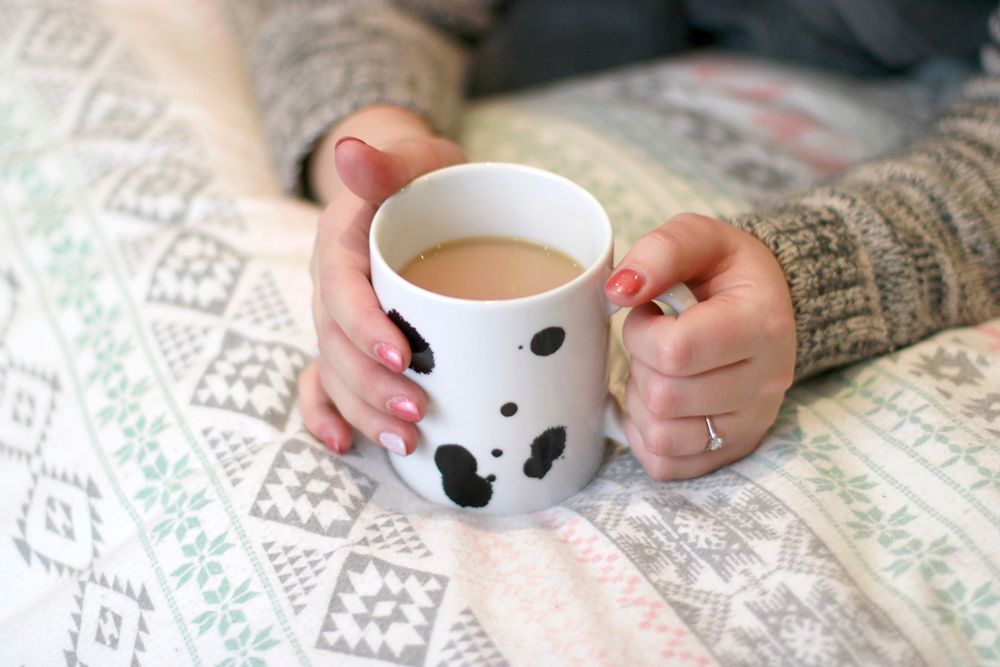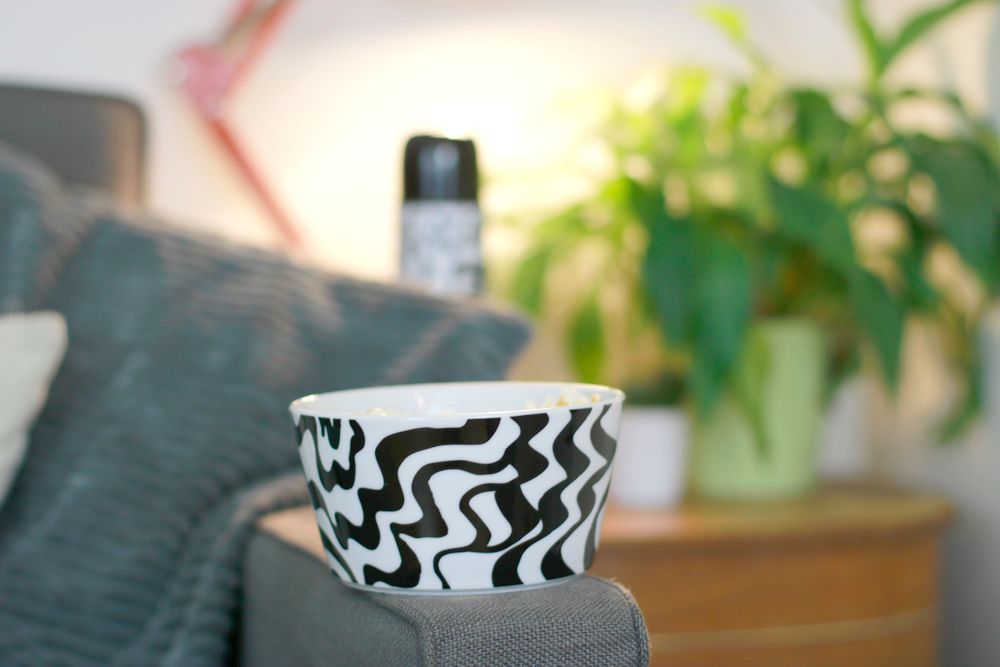 The IKEA SPRIDD Collection is amazing for people that like something a bit different. It is a collaboration with British Fashion Designer, Kit Neale. I love the different styles but the black and white items are definitely my favourite. In my living room the grey sofa is the focal point, so bright colours and prints look brilliant against it. I got a few items in the black and white print, to match the large storage boxes I wanted.
I'm all about staying home comforts and decor is a huge part of that. If you decorate your home to resemble your personality it makes your place a haven to come to and relax. What is your favourite way to make your house your own? Let me know in the comments.
xxx