This may be a little bit eager on my part, but I can definitely feel Spring in the air. Brands are launching new SS17 season ranges and my favourite colours are coming back in stock (FYI it's pastels). The weather may not match yet but I always get so excited when February hits. The idea of the sunshine coming and not having this lingering cold is making me very excited. As Spring launches in stores this means more new styles and trends to try out. Each season though, I find myself drawn to the same pastel shades and pretty prints that runs through my personal style.
Starting to Transition to Spring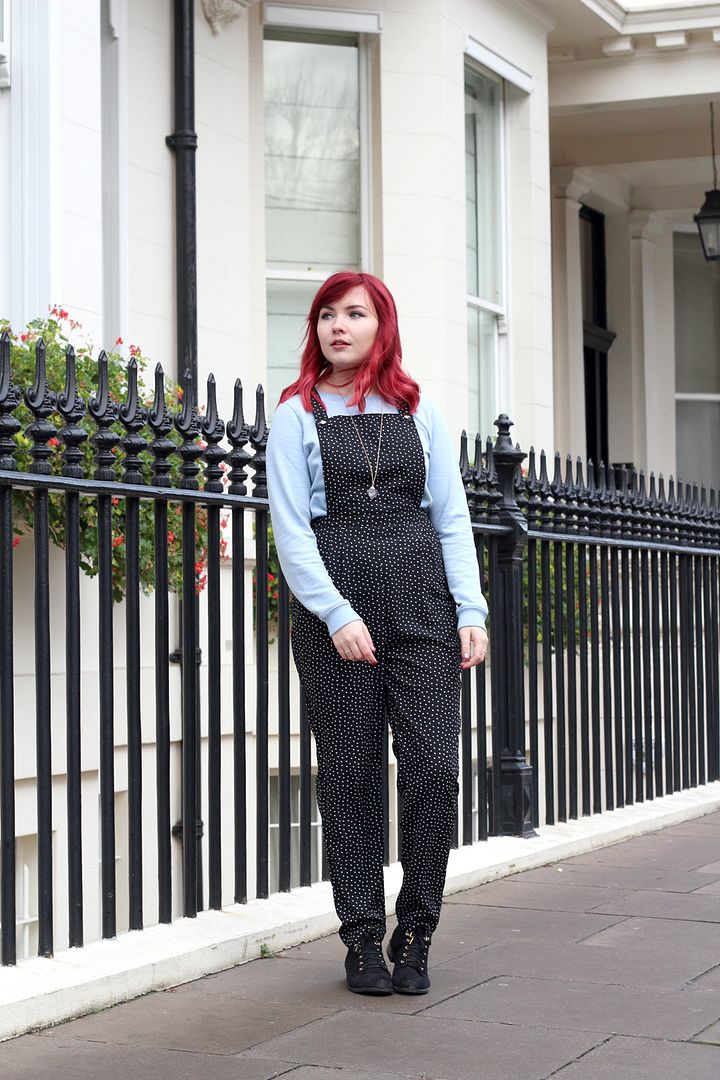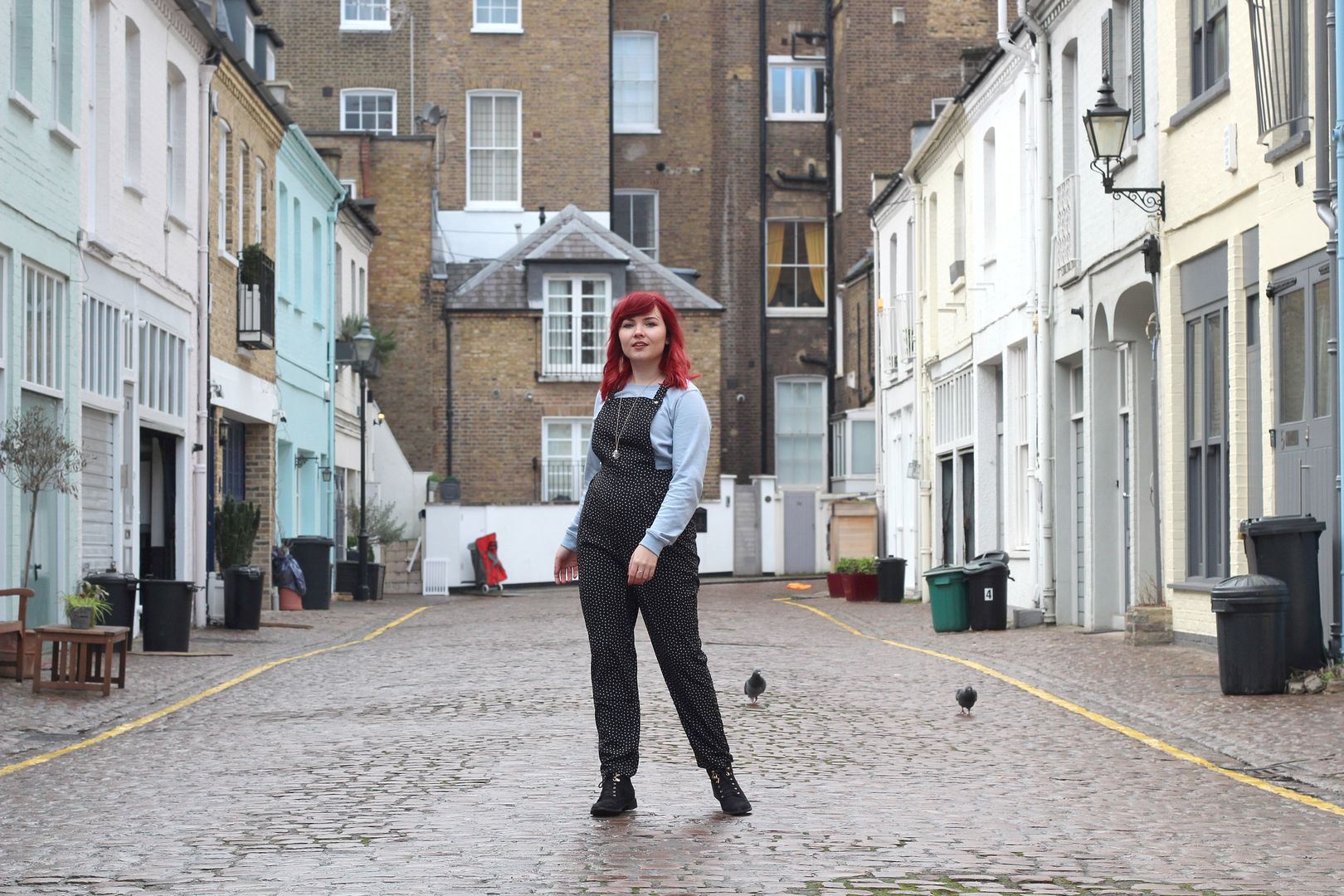 Sugarhill Boutique
always impress me with their original in-house prints and summer styles. This originality in clothing makes the transition from Winter into spring more rewarding, as you can gradually layer and style items with more personality. Wearing a jumper under a jumpsuit is a lovely way to layer up and still keep warm.
This Bicycle style sweater is a perfect throw on with any outfit and will be worn several times this Spring. As well as the jumper, this polkadot jumpsuit is also from Sugarhill Boutique and as you can see it is super flattering. It doesn't cling anywhere which makes it uber comfortable for everyday. Styling these items together was extremely fun and felt like a natural match. I highly recommend taking a look at Sugarhill Boutique latest seasonal trends because there are some lovely pieces.
SHOP THE LOOK:
Jumper – Sugarhill Boutique // Jumpsuit – Sugarhill Boutique // Shoes – Newlook
xxx