I have a little giveaway for you, here is all the details you need to know.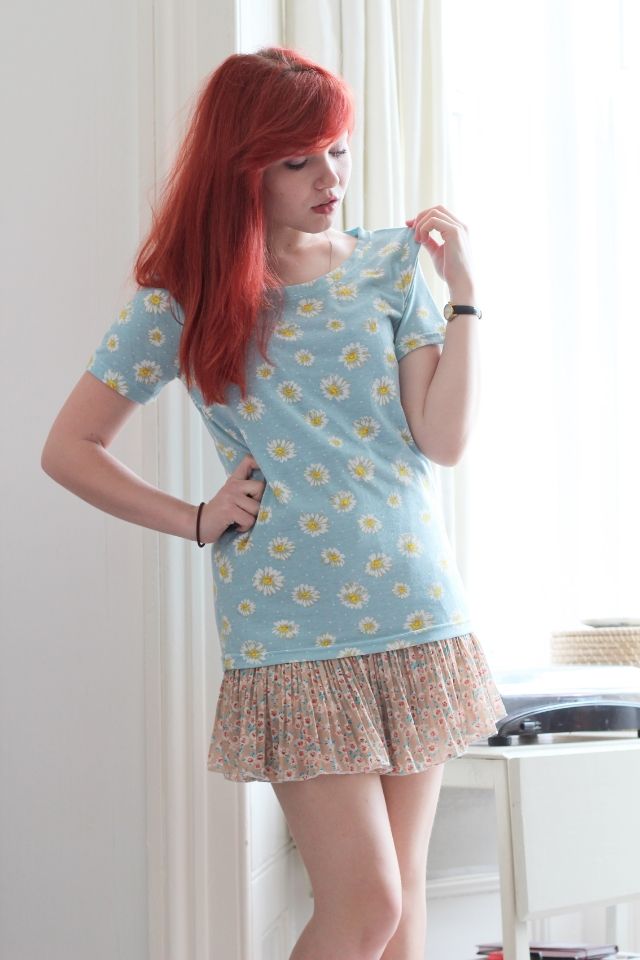 *UK entrants only please (sorry guys)
*Courtesy of Chicnova, X1 lovely daisy print blue top up for grabs, in a 'one size' which is a fit between a size 6 and a small size 12. It's a slightly straight baggy fit. See photos and I am a size 8. Any other details just email me and ask.
*You MUST follow my blog via GFC AND Bloglovin in order to win, and I will check :)
*Enter officially into the draw below using the Rafflecopter gadget.
*Lastly, comment below on this post with your name and email.
a Rafflecopter giveaway
AND what's even cooler is I own one also, so whoever wins can be my twinnie haha. I must say I love this top and it's a perfect everyday outfit for tucking into skirts, wearing with jeans or under little dungarees - It's extremely versatile! Thanks again Chicnova for sending these delightful tops!