This post is completely devoted to the one and only Lola & Grace – The most amazing jewellery brand to date. As you may be aware, I have collaborated with them on several occasions and I still now have a very close bond both with the brand and all the team along side them, they are bloomin' fantastic!
They asked me a couple of months ago now to take some photos of myself wearing some beautiful spring/summer trends of theirs, so that is exactly what I did. It's taken me a while to get them up on the blog all because the images are for their new magazine called moment, first issue called Piña colada.
It has been released now so you can find copies in most swarovski shops or request one from
them personally.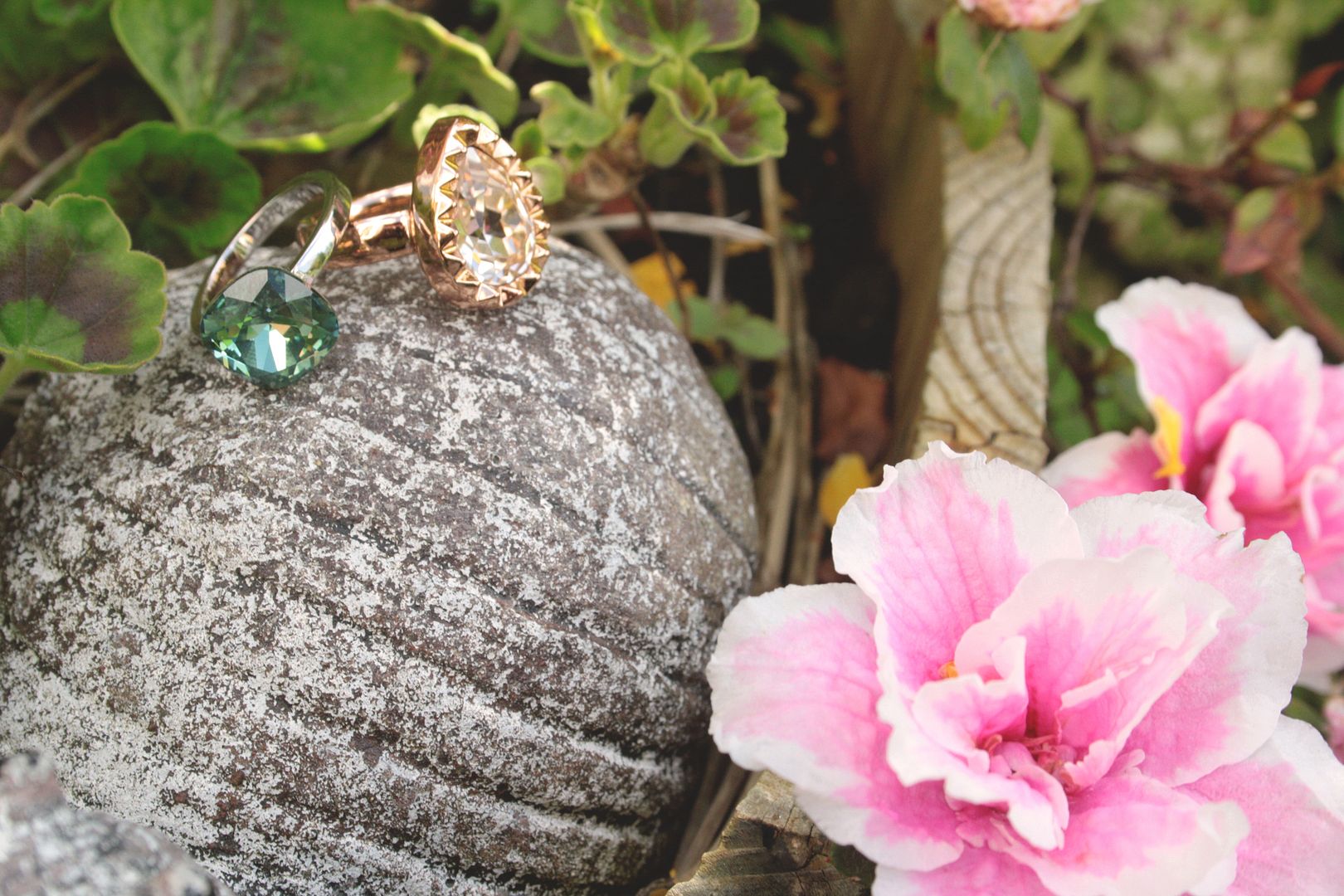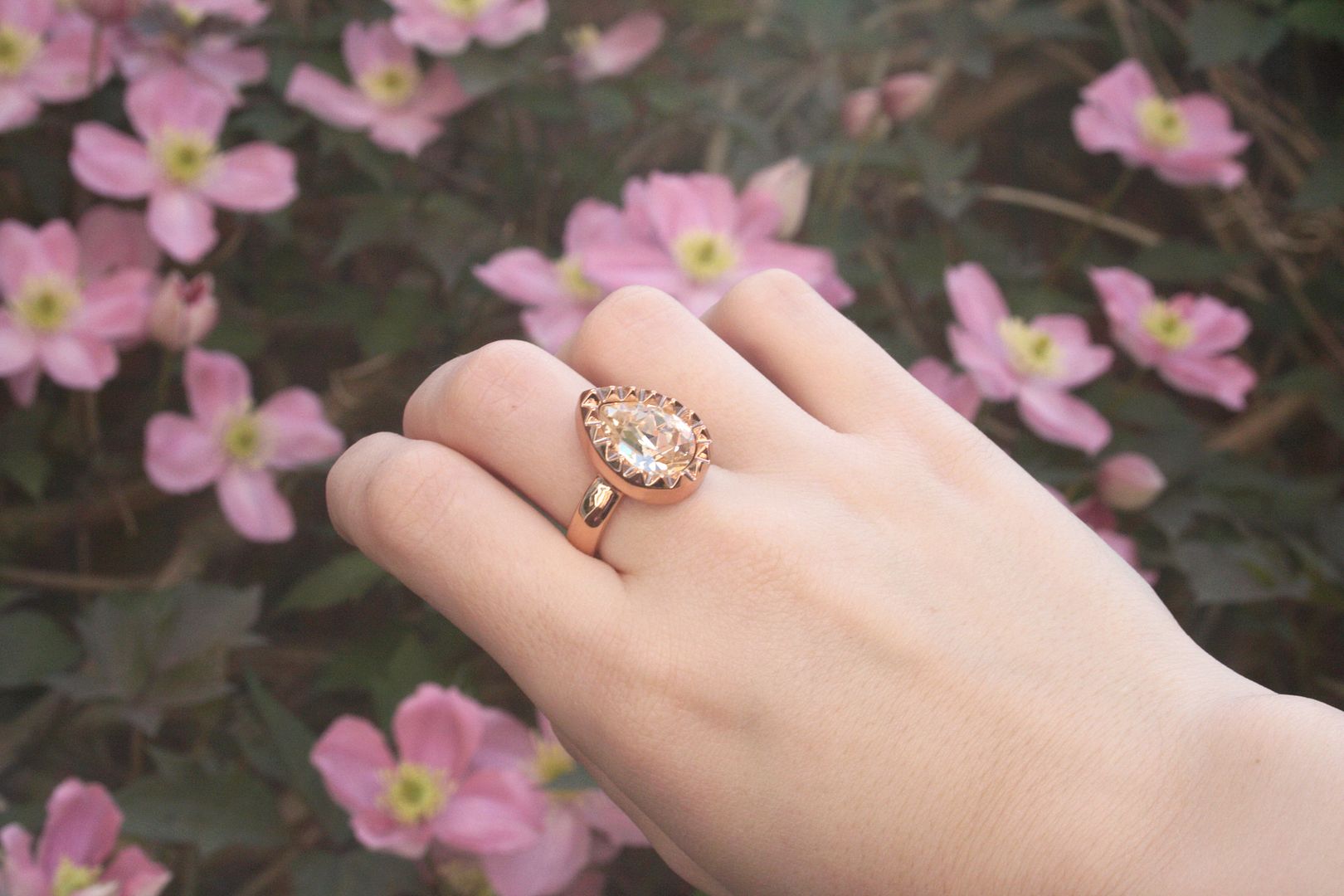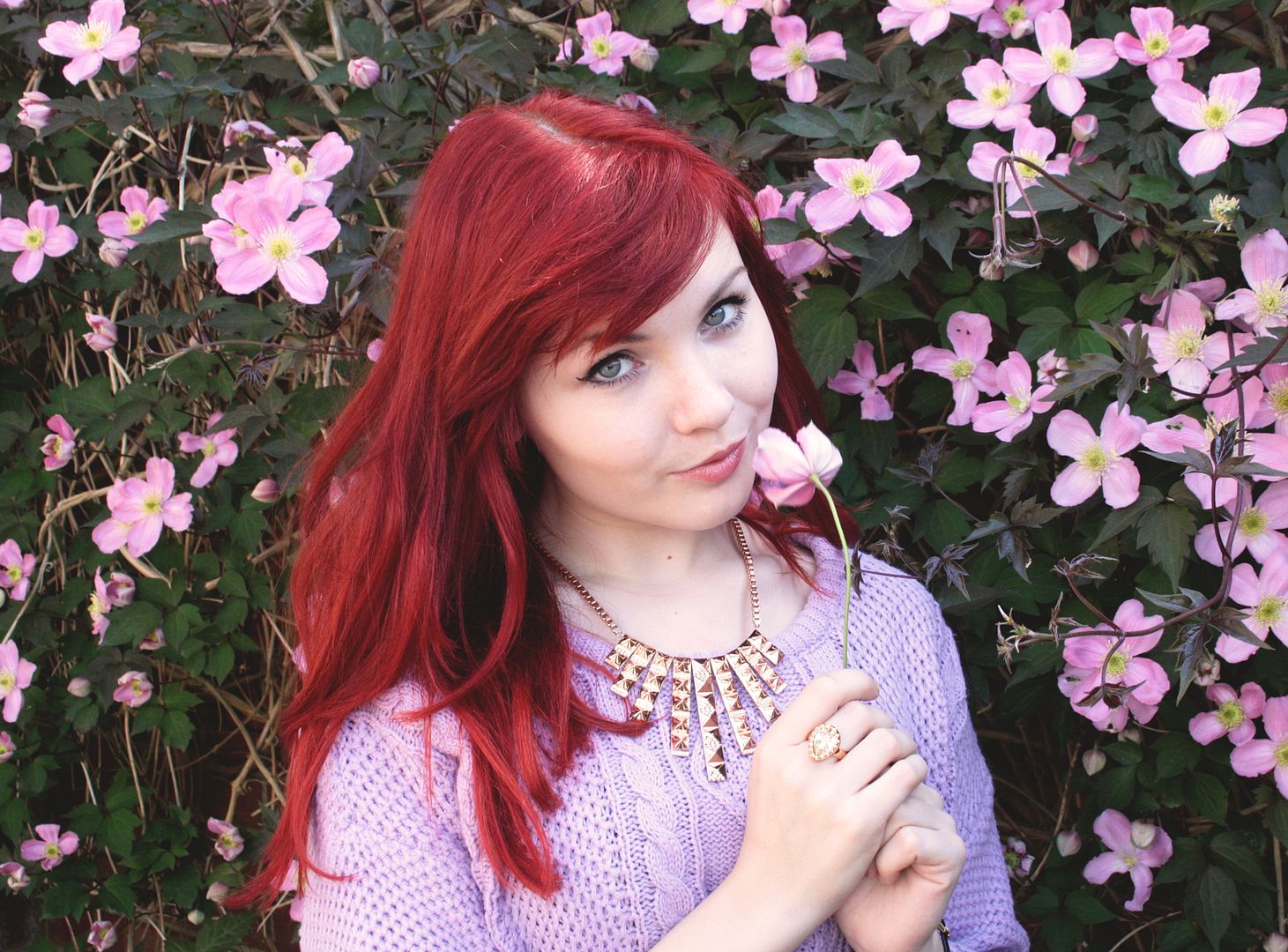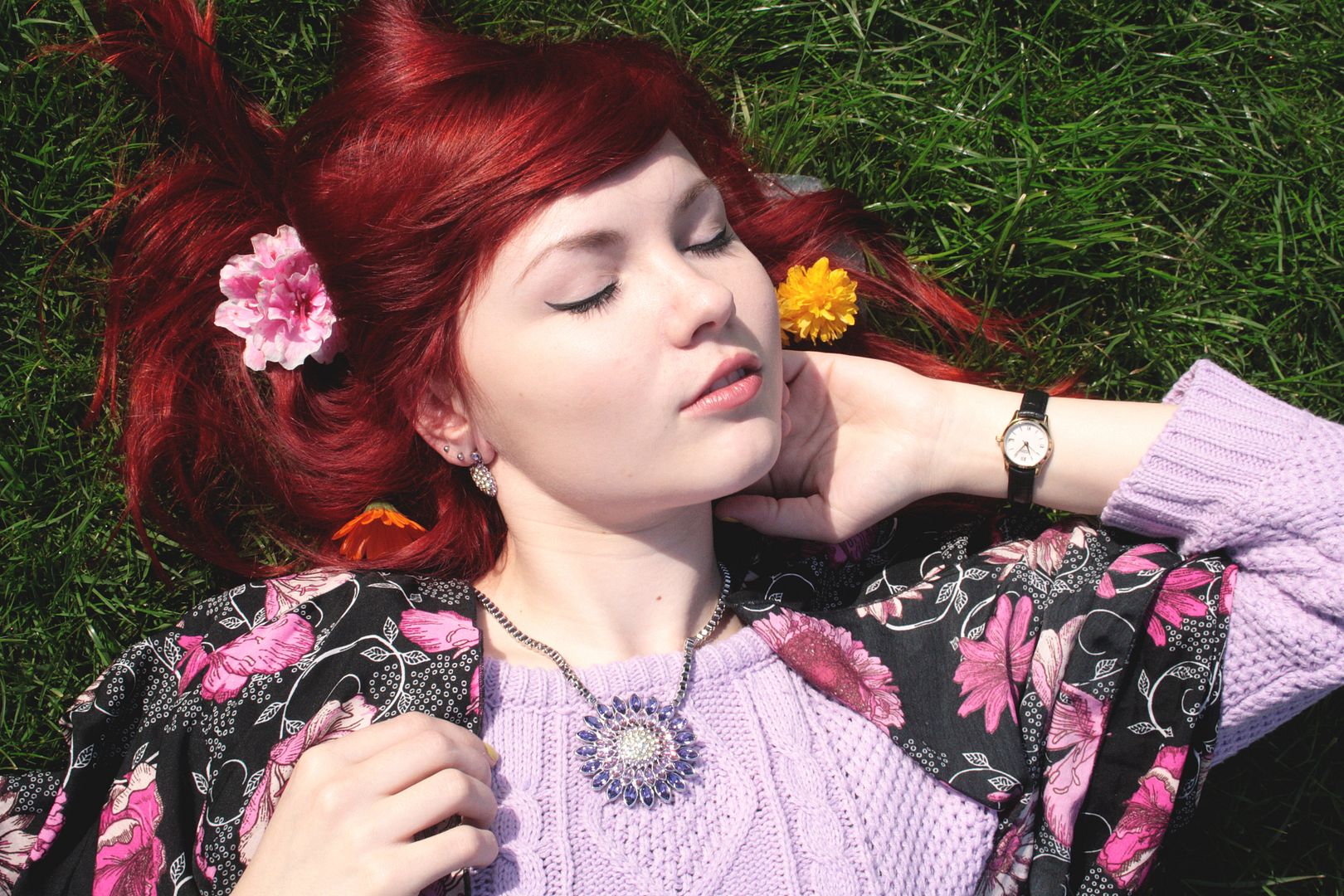 Products:
Green ring
Rose Gold ring
Rose Gold large necklace
Pastel earrings
Large circle gem necklace in pastel colours
Below image c/o Salted Roses.