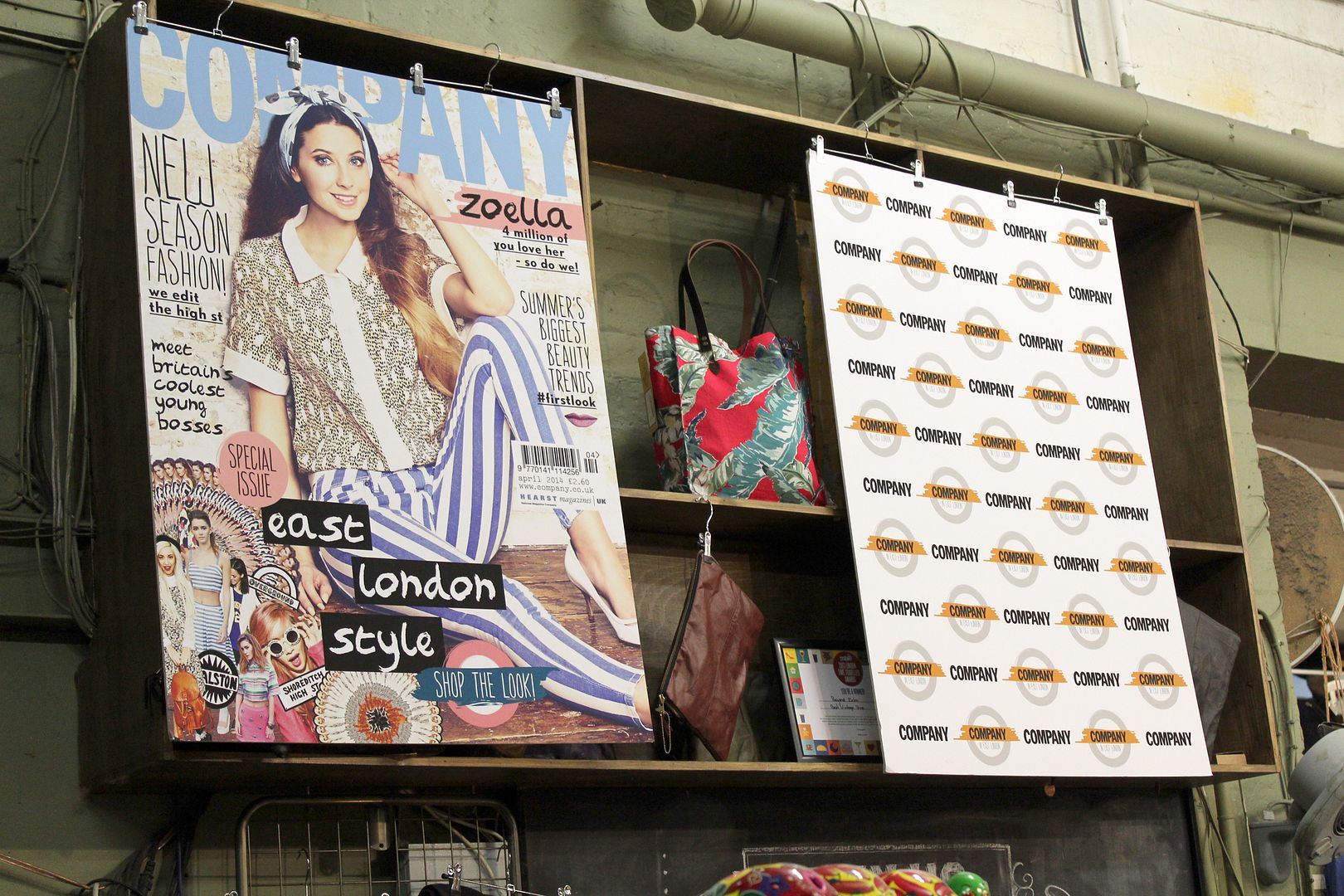 To end my time in London I spent my last night at this awesome event at
Beyond Retro
, hosted by company magazine. The two together couldn't be any more perfect, 2 of my favorite things put together for one night! It was essentially a shopping event to look around in style at all the carefully chosen items. We also had the option of delicious pancakes, cocktails and a photo section to take some snaps for instagram!
What I loved most though was getting to meet the lovely girls at long last behind Company and chat with them as well as the girls from Beyond Retro! It was also so lovely to see my main London chums on my last night there, so overall a great night for me. I could have spent so much money but I was good and restrained myself as pretty poor at the moment. It was nice to look at all the pretty things though and had a bit of fun dressing up in things!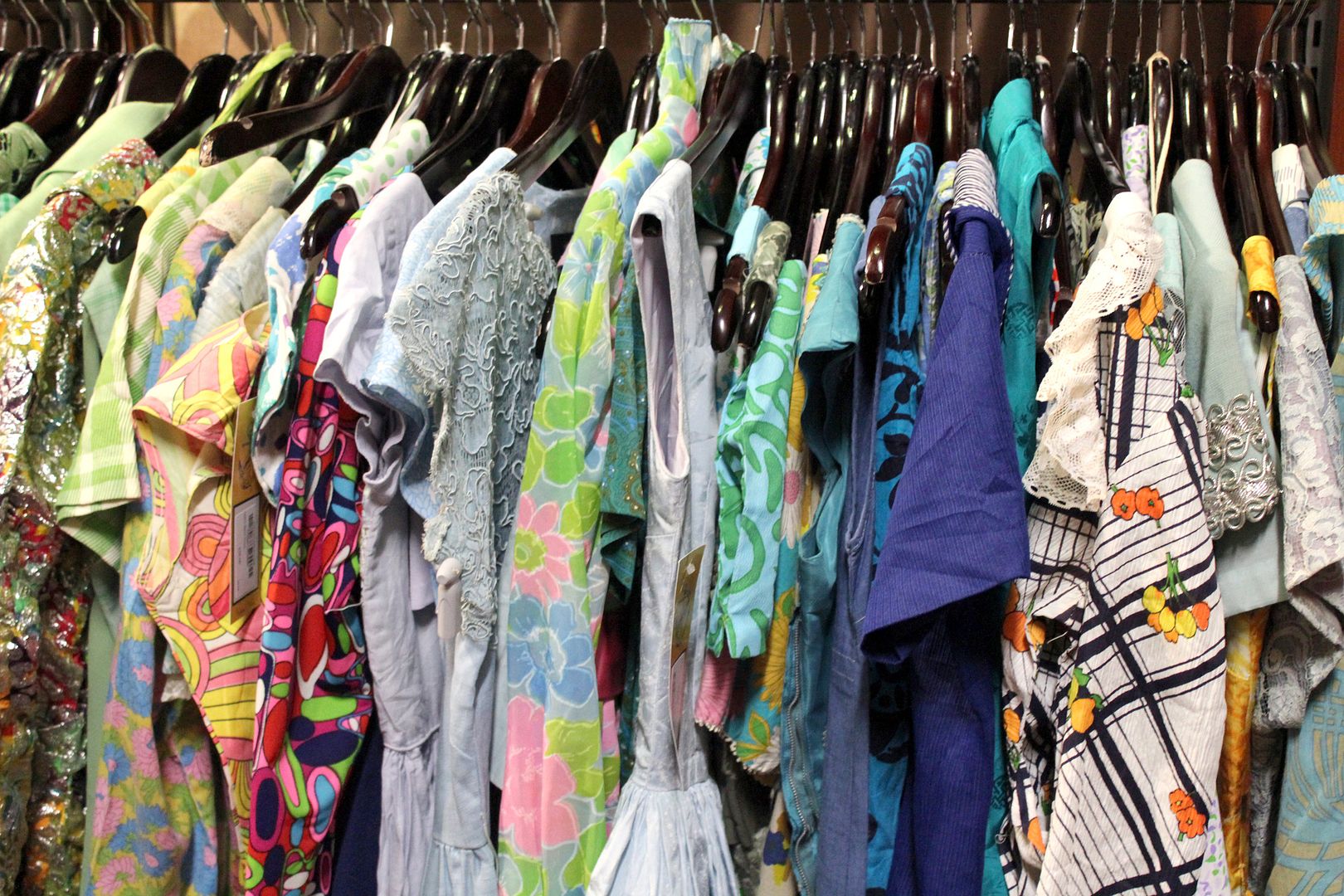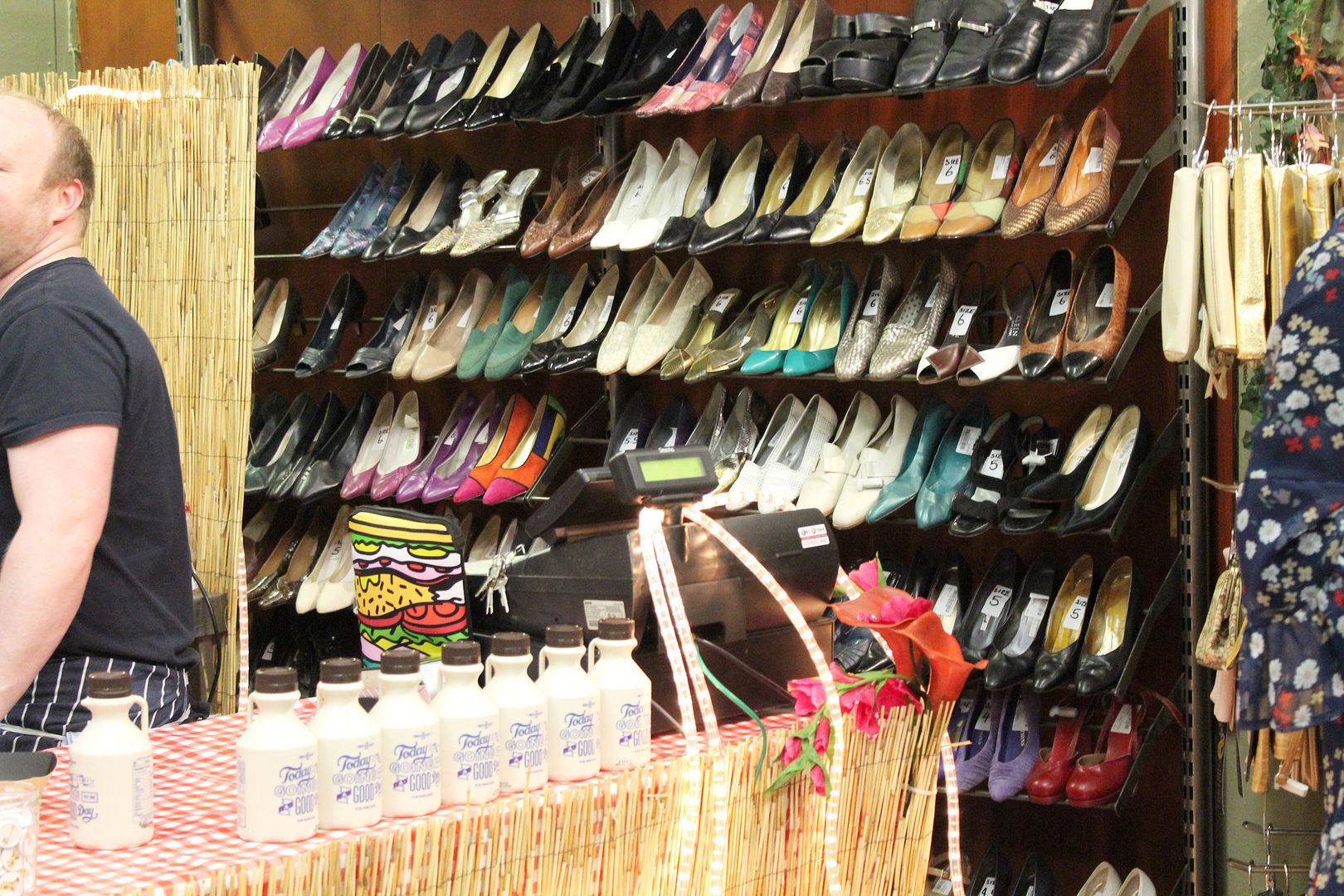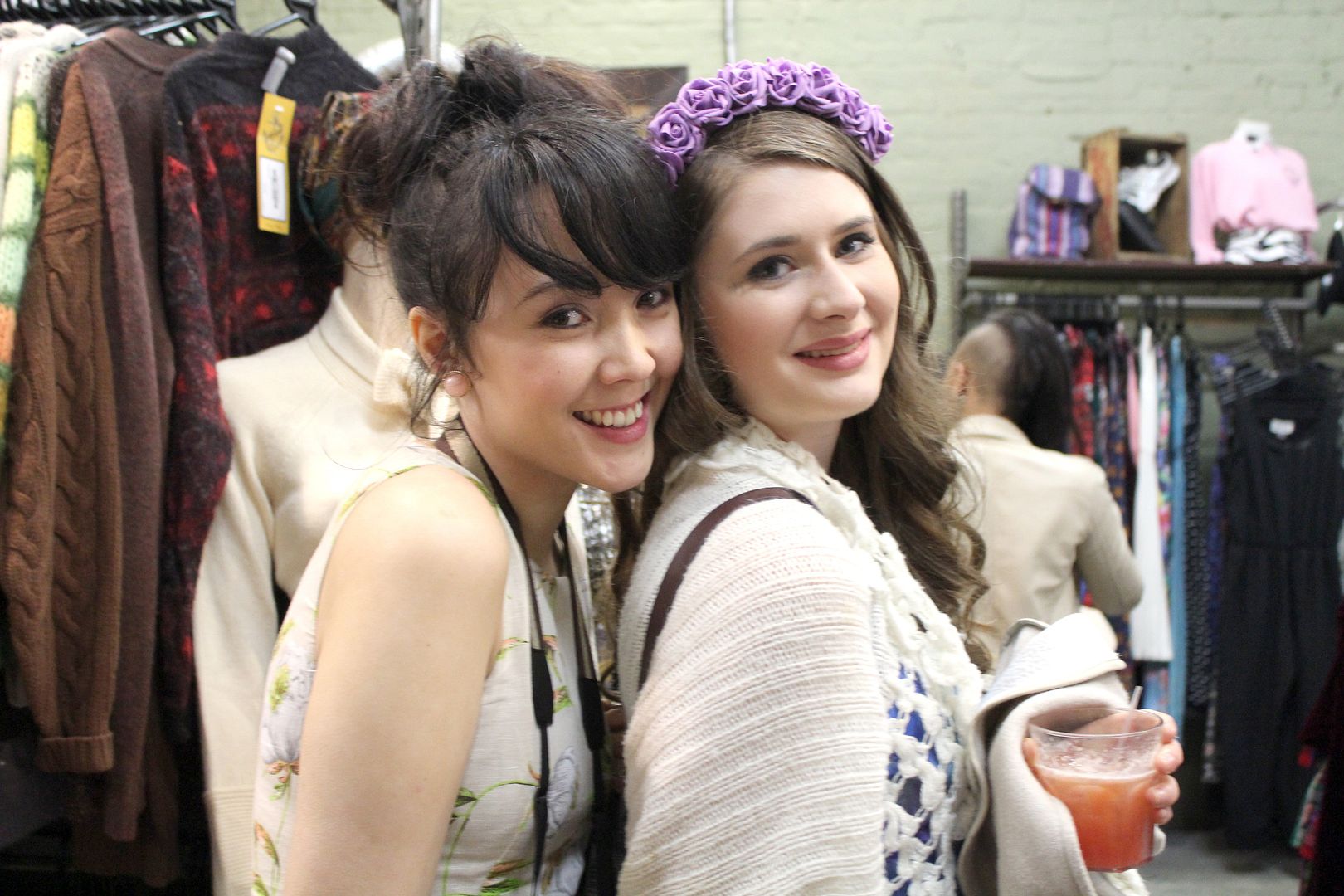 My outfit on the night had to be some sort of vintage attire! I wore this blue gingham dress I picked up from Portobello market in the first week of my internship. It really does remind me of Dorothy's dress in the Wizard of Oz, i'm not complaining as I have always secretly wanted to play that character! It is quite a difficult dress to style whhile the weather is still fairly chilly, so I went for a sweet lace cardie from Chicwish and boots. The outfit has also been uploaded onto Companies website here, so check it out!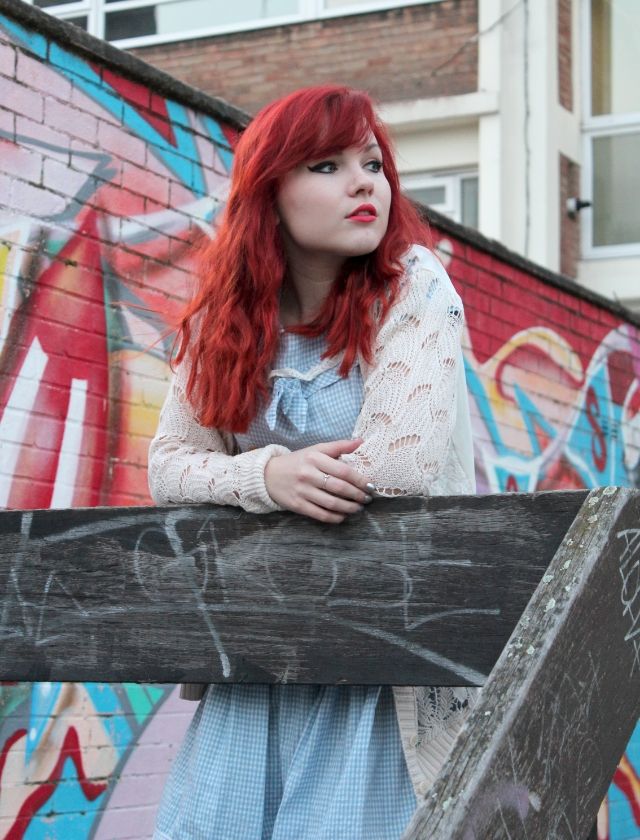 Blue gingham dress – Vintage
Lace Cardie – Chicwish
Brown boots – Schuh
Floral lace socks – Primark
Tweed jacket – vintage
Cameo necklace – Eclectic Eccentricity