First of all let me start by saying, I hope you all have a fantastic Valentines day! I am already planning my week with Chris, although he is working on V day, we have his birthday and our anniversay in the same week, so we get to do something nice. I don't think the day should just be about the person you are with, if you are with someone at all. We should all tell those we care about around us that we love them, because a bond is precious and a persons life and a relationship if any kind should be appreciated. This one day of the year is a perfect time to do so. As 77Diomonds is celebrating all of the diamond best friends out there this up coming Valentines day, it was the perfect chance for me to show my best friend, Jodie, just how much I love her.
One of our favorite past times is baking cup cakes!!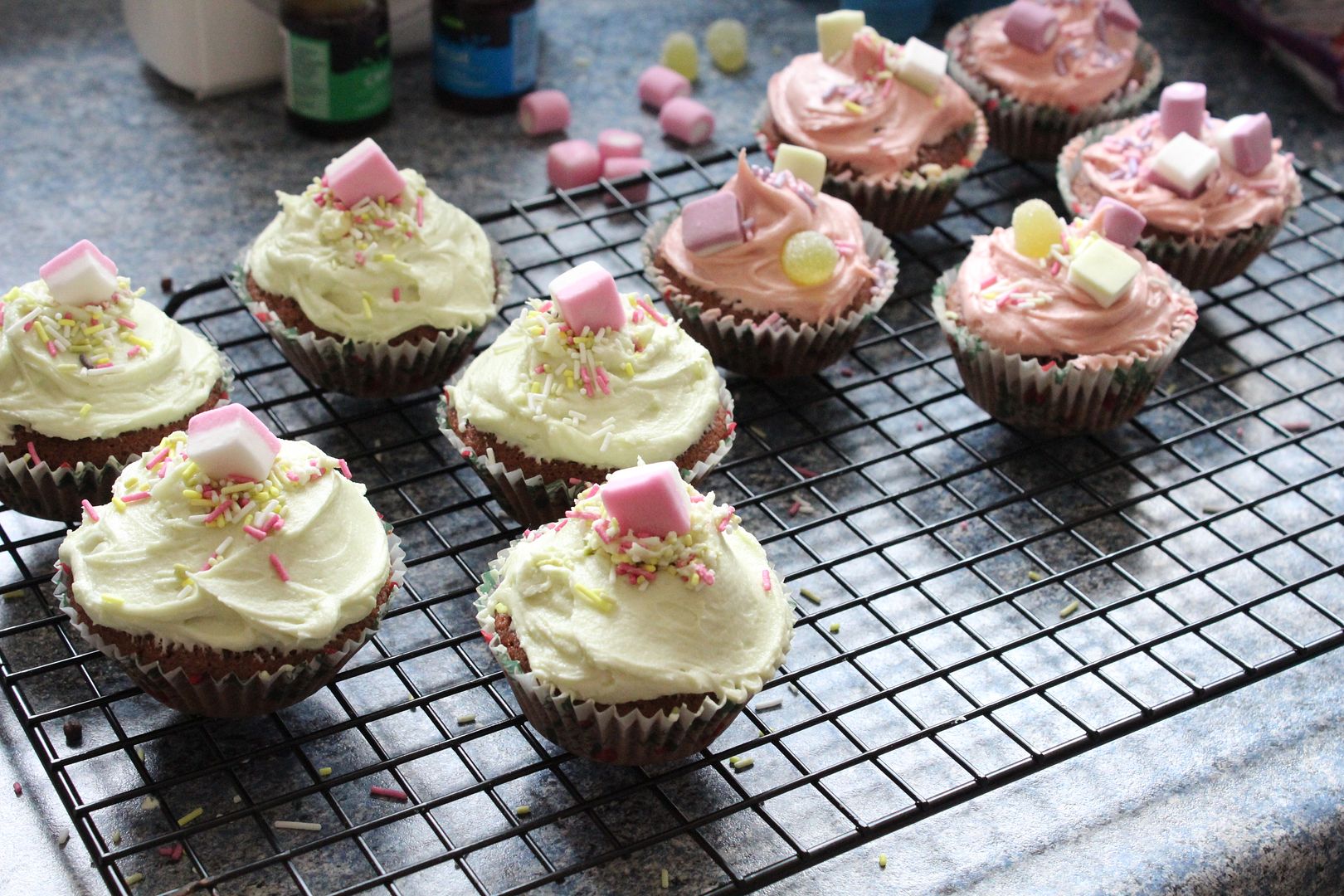 Blurry feet, cosy nights in together.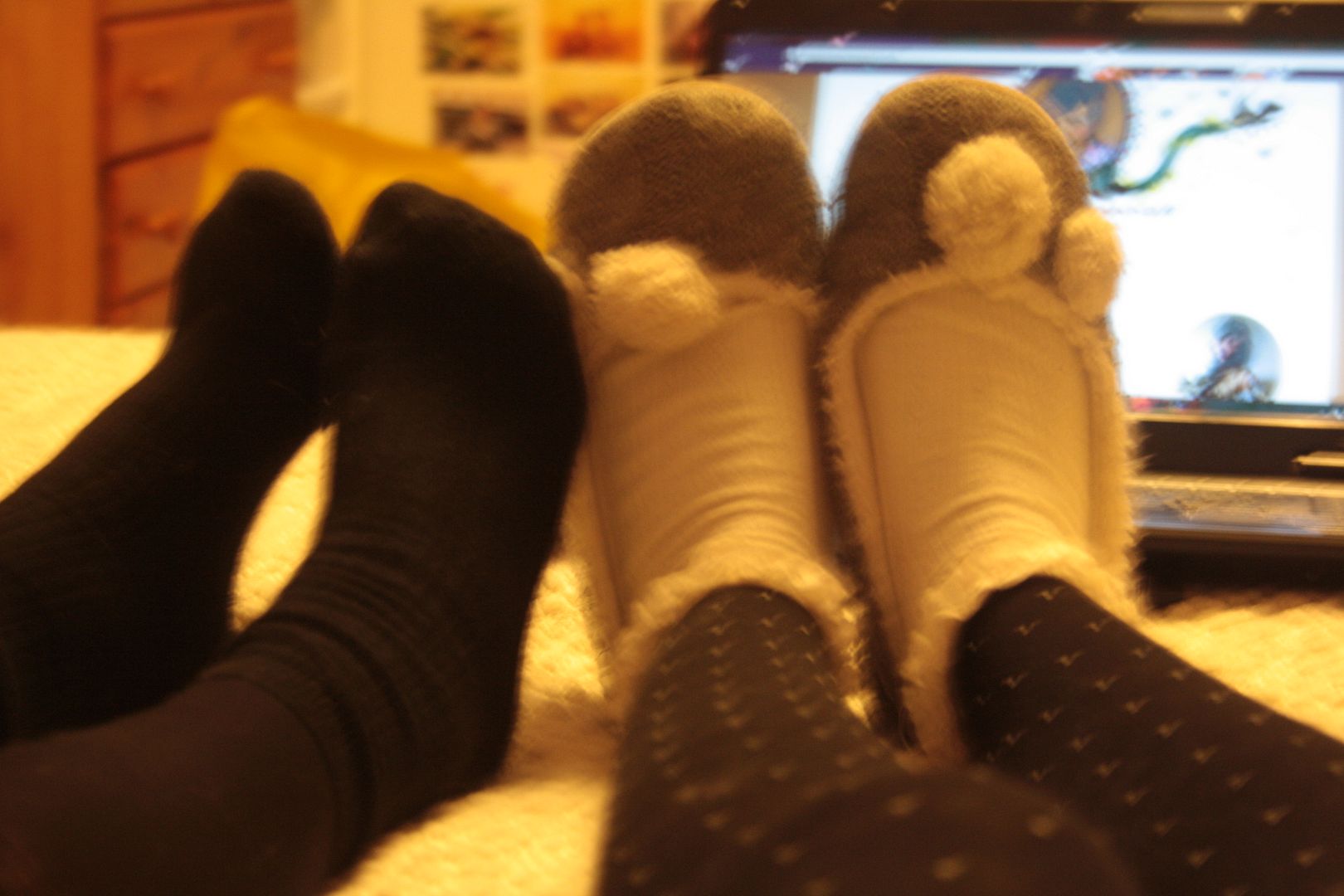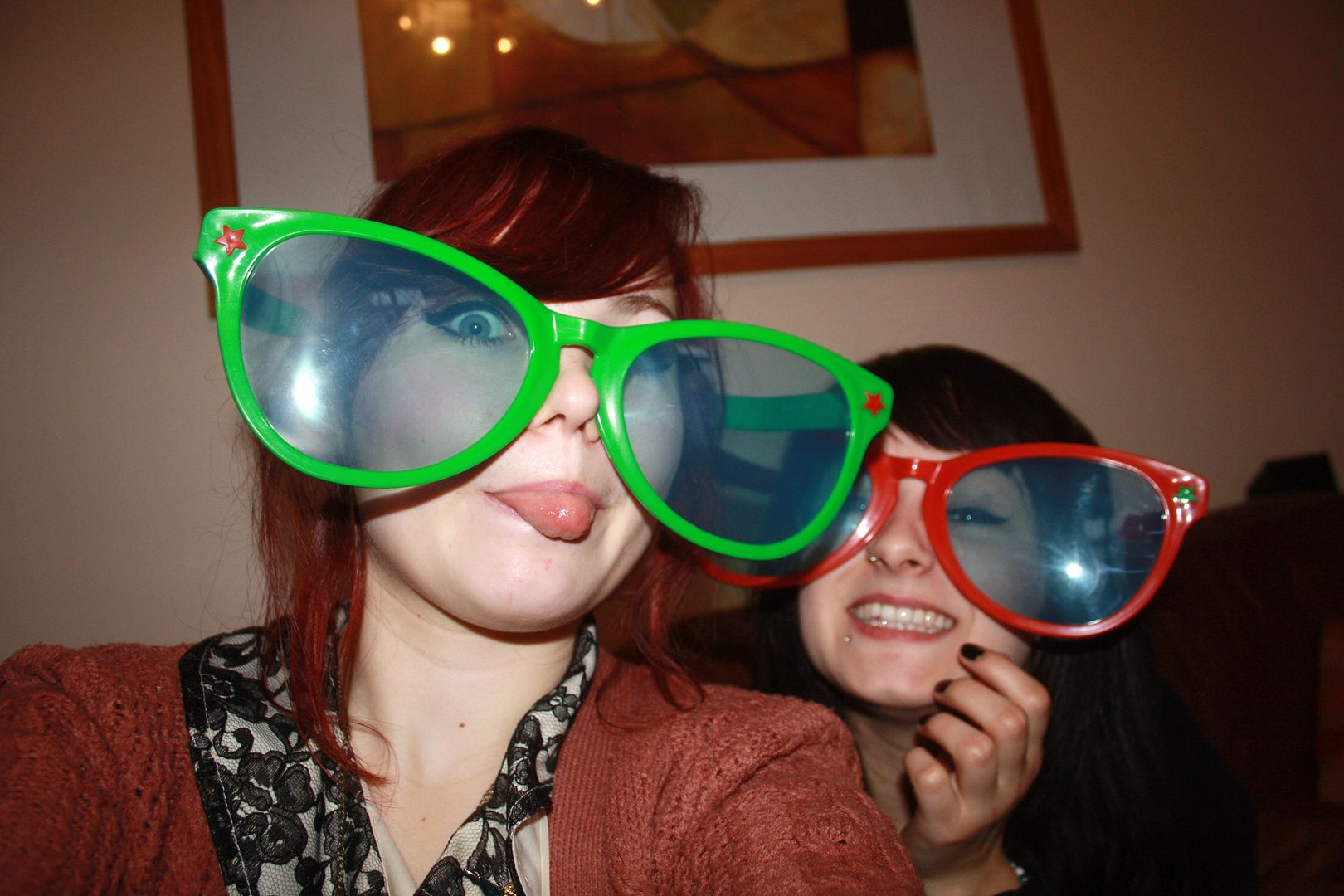 Love heart Crown and Glory clip, perfect Christmas and Valentines day accessory brought by myself, i'm such a good friend haha.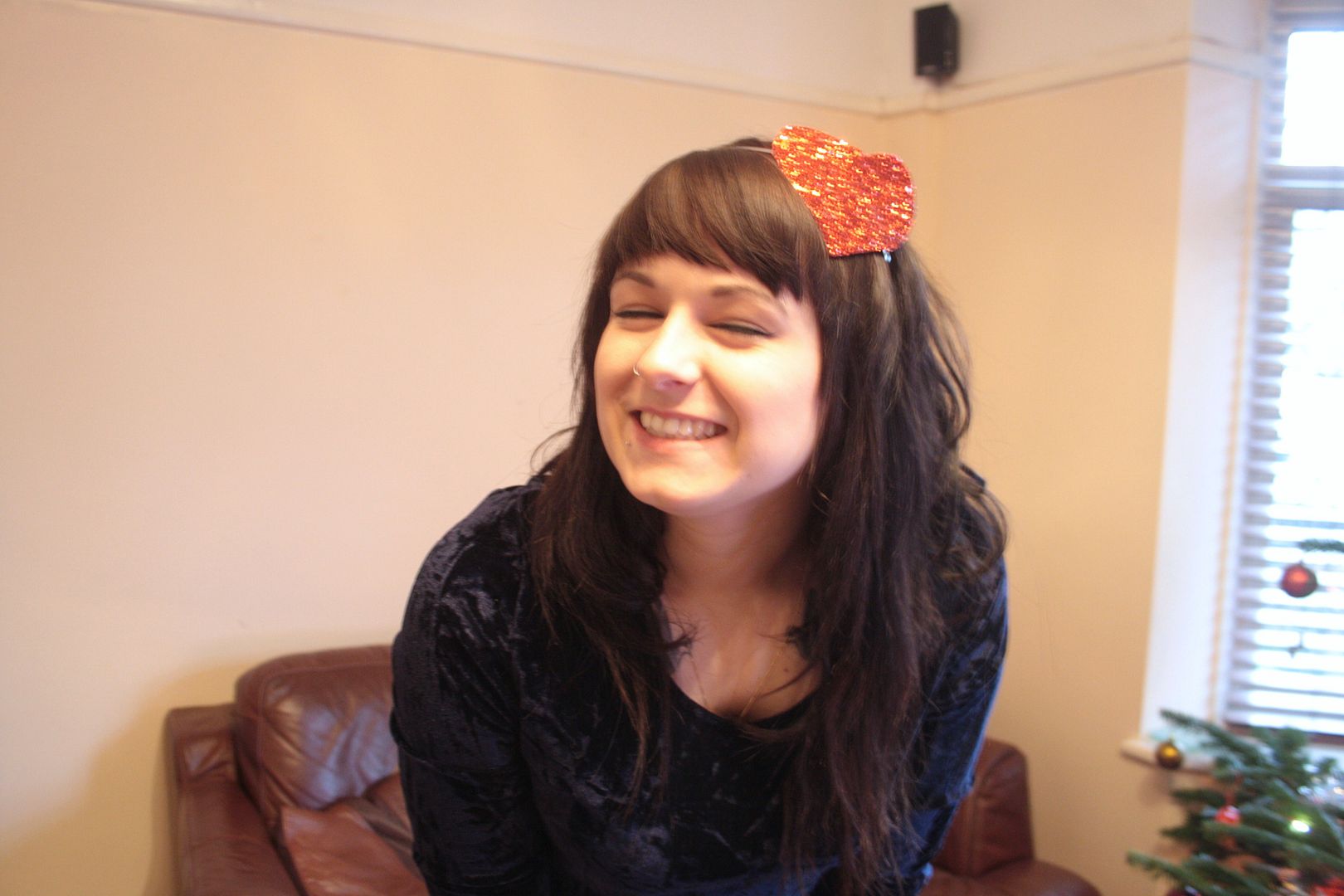 Jodie, this blog post is all for you. You are everything to me, my shoulder to cry on, my sister to depend on, my buddie to laugh with and my fellow geek in everything we do. You are such a gentle and sweet person and not many people appreciate you for all your quirks. One day I want you to stand by my side on my wedding day and maybe even take our babies out in push chairs together, or learn how to knit little doggie jumpers. I am so proud of your shop Jodie Loves and how each day you are working on something new, so motivated still after everything you go through. You are my main inspiration and best friend I could ever ask for and I am so glad to have you in my life. The photos of us are my favorite times and some bestie bits that I think sums us up pretty god damn well!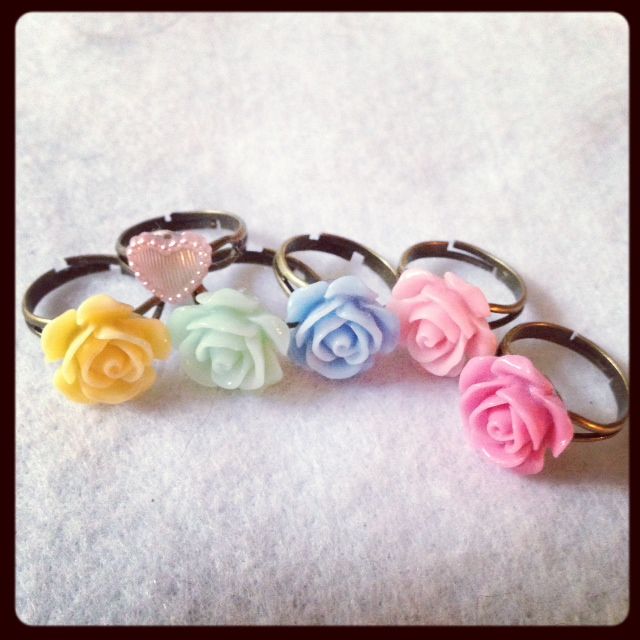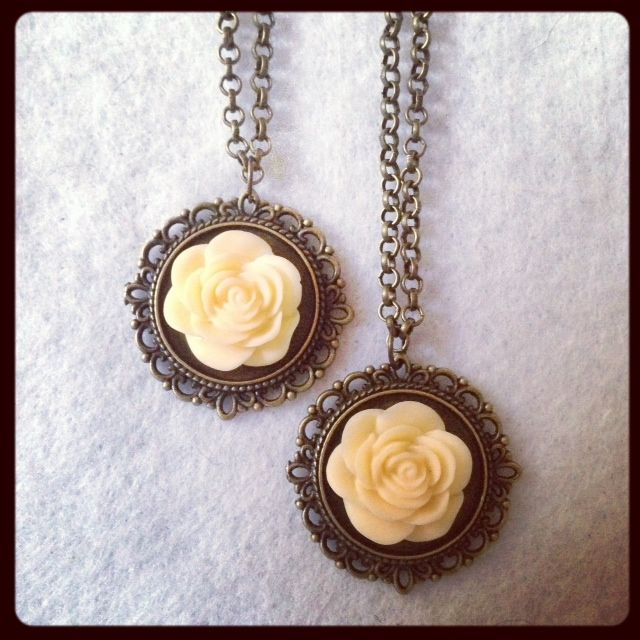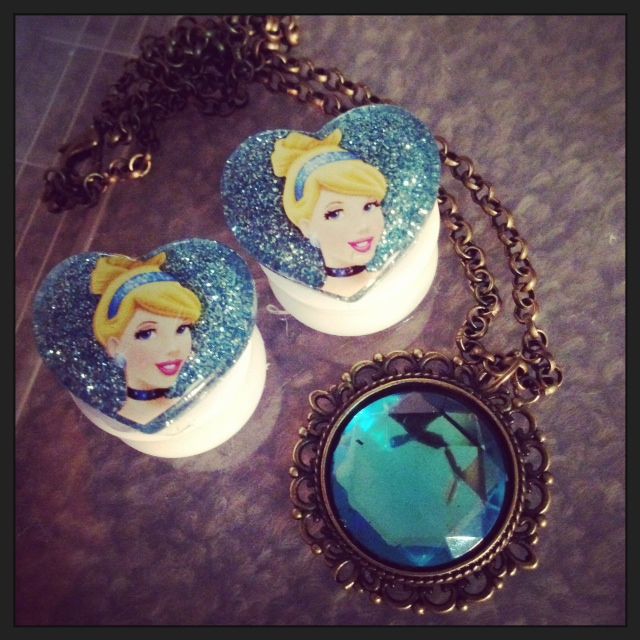 Images from Jodies Shop Jodie Loves, go take a look and maybe buy one of her adorable items!!