Last week i got a pretty exciting email with a competition courtesy of F&F at Tesco. They set me AND my partner (Boyfriend Chris) to the challenge of styling 2 separate outfits, with the key feature of chino's up to the value of £100 pounds. Because I had one last week off before starting work I really wanted to have a go, as would be good fun to style and photograph someone else for a change. So me and Chris both chose separate items to team up with the tan chino's, but I'm not aloud to say which one was his and which one was my choice! See if you can guess? :)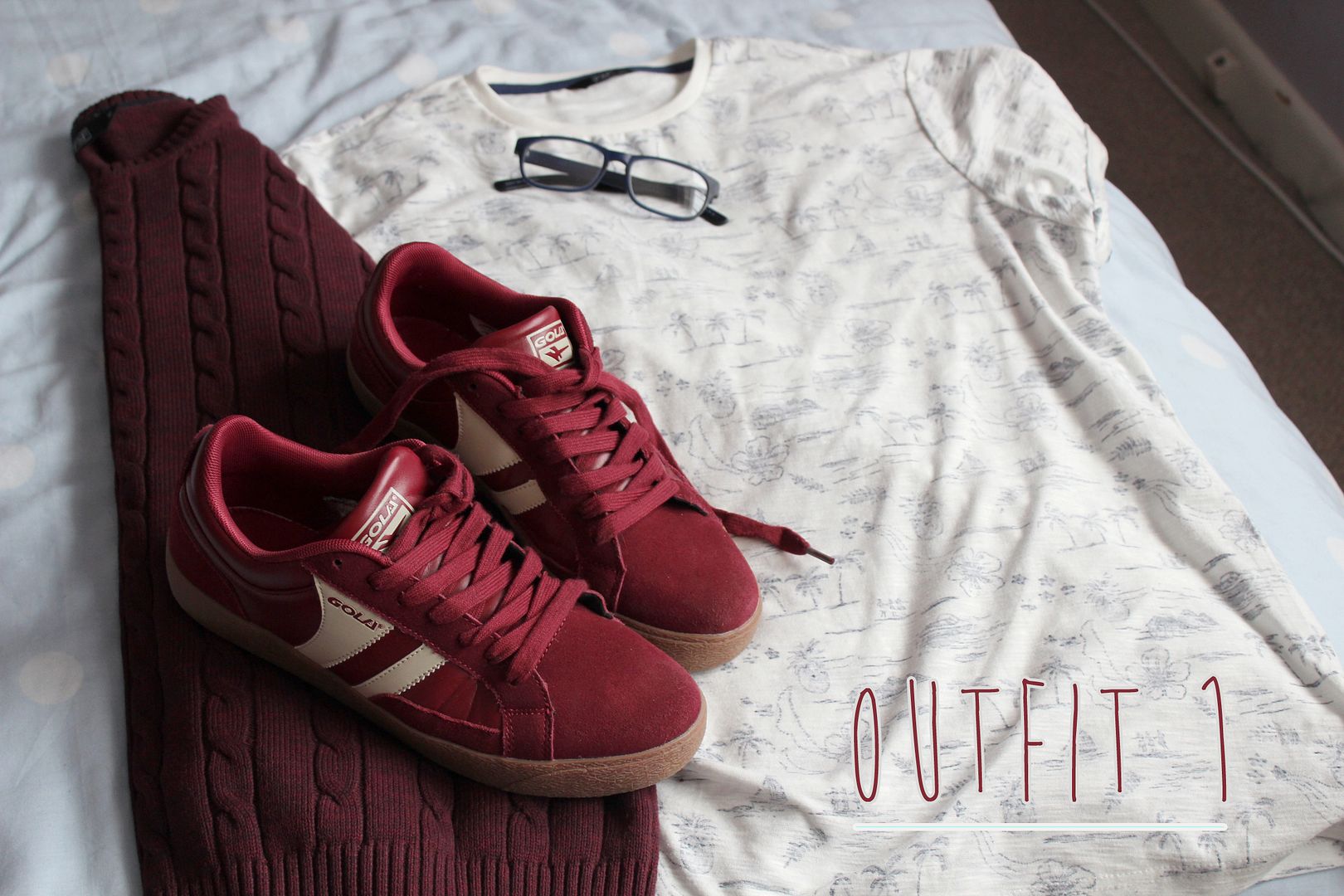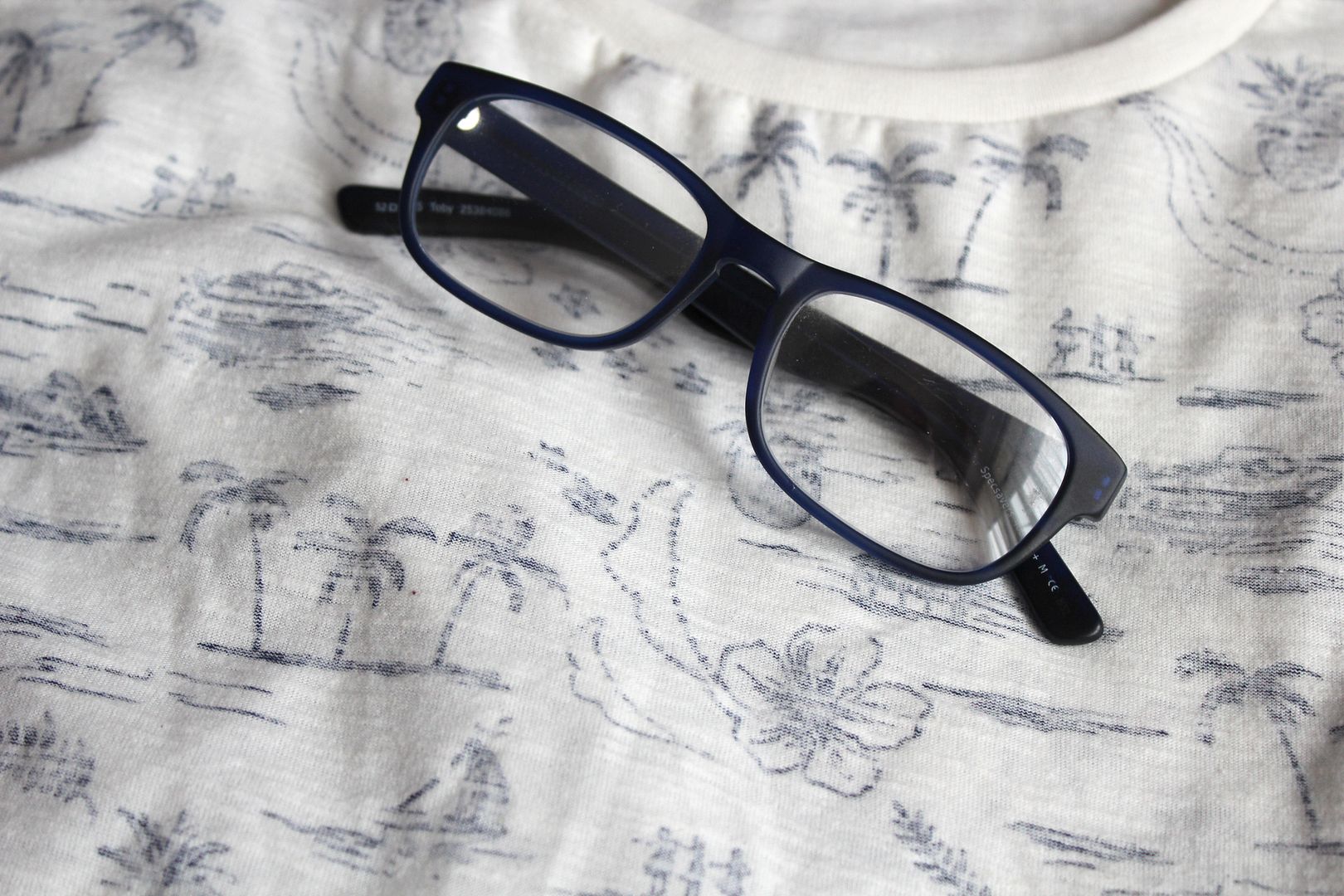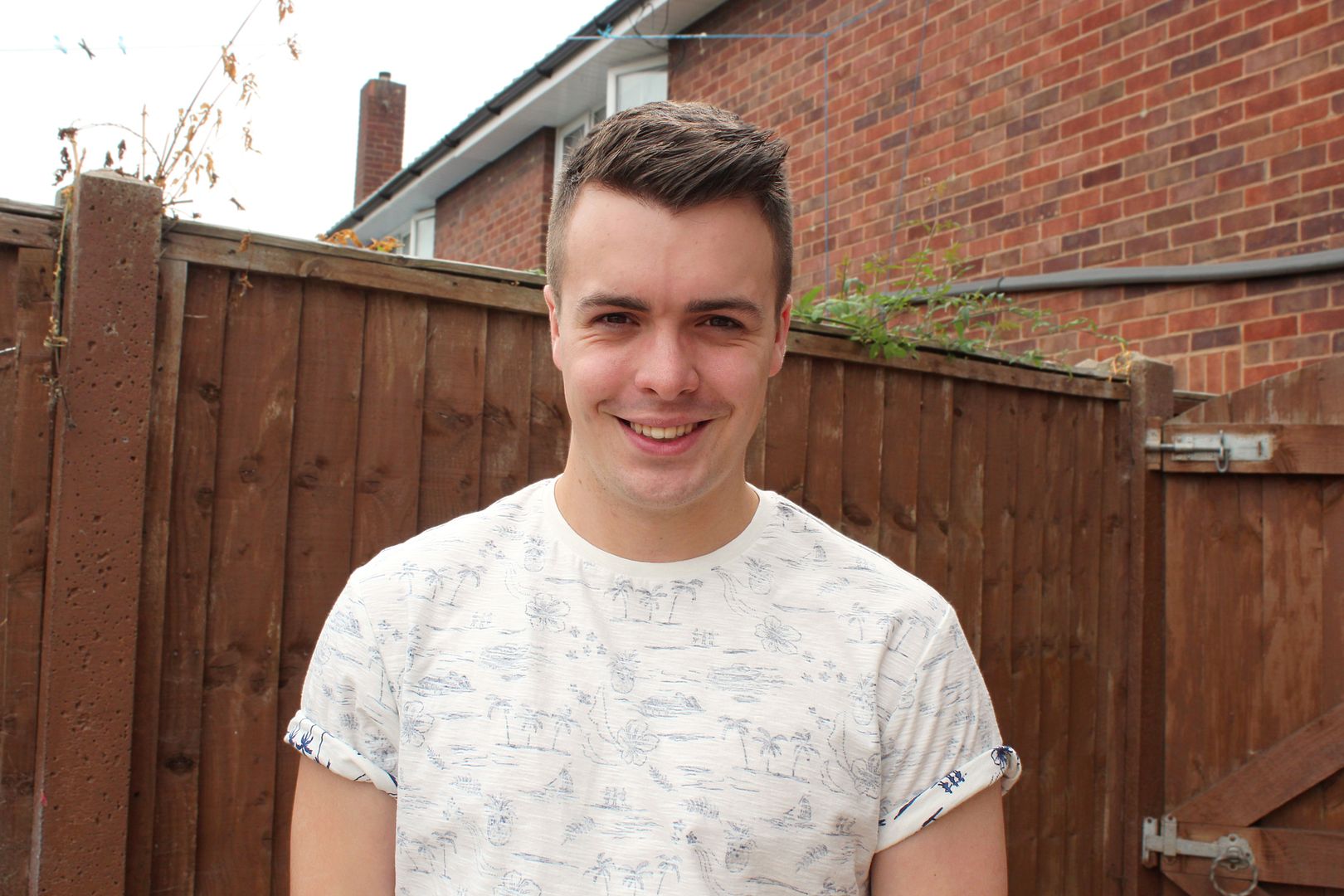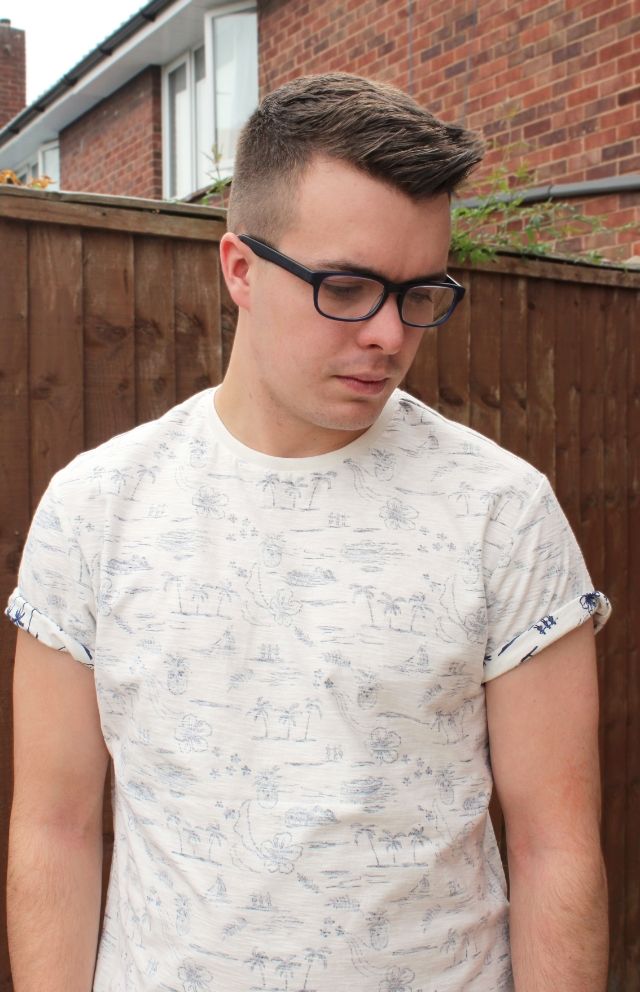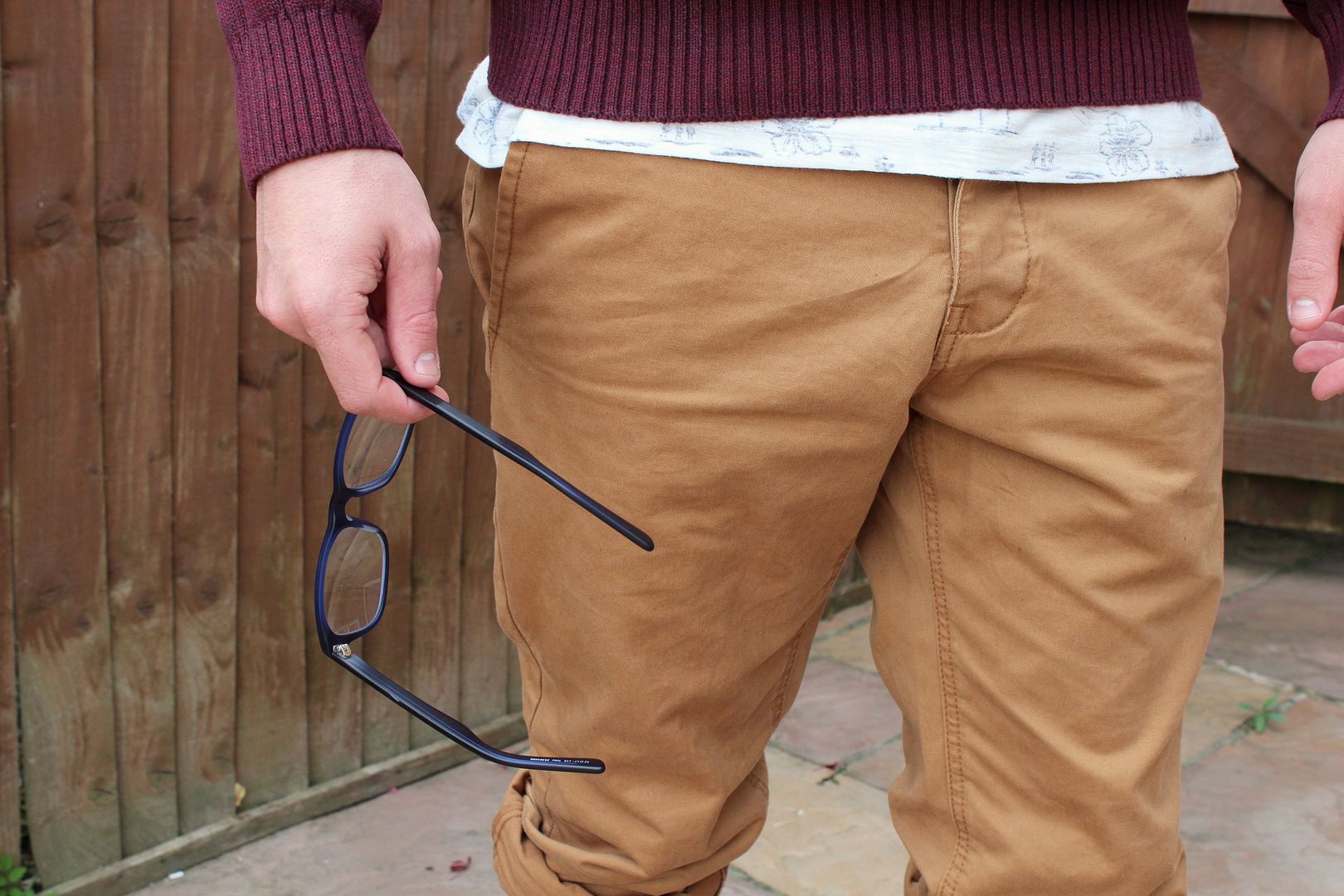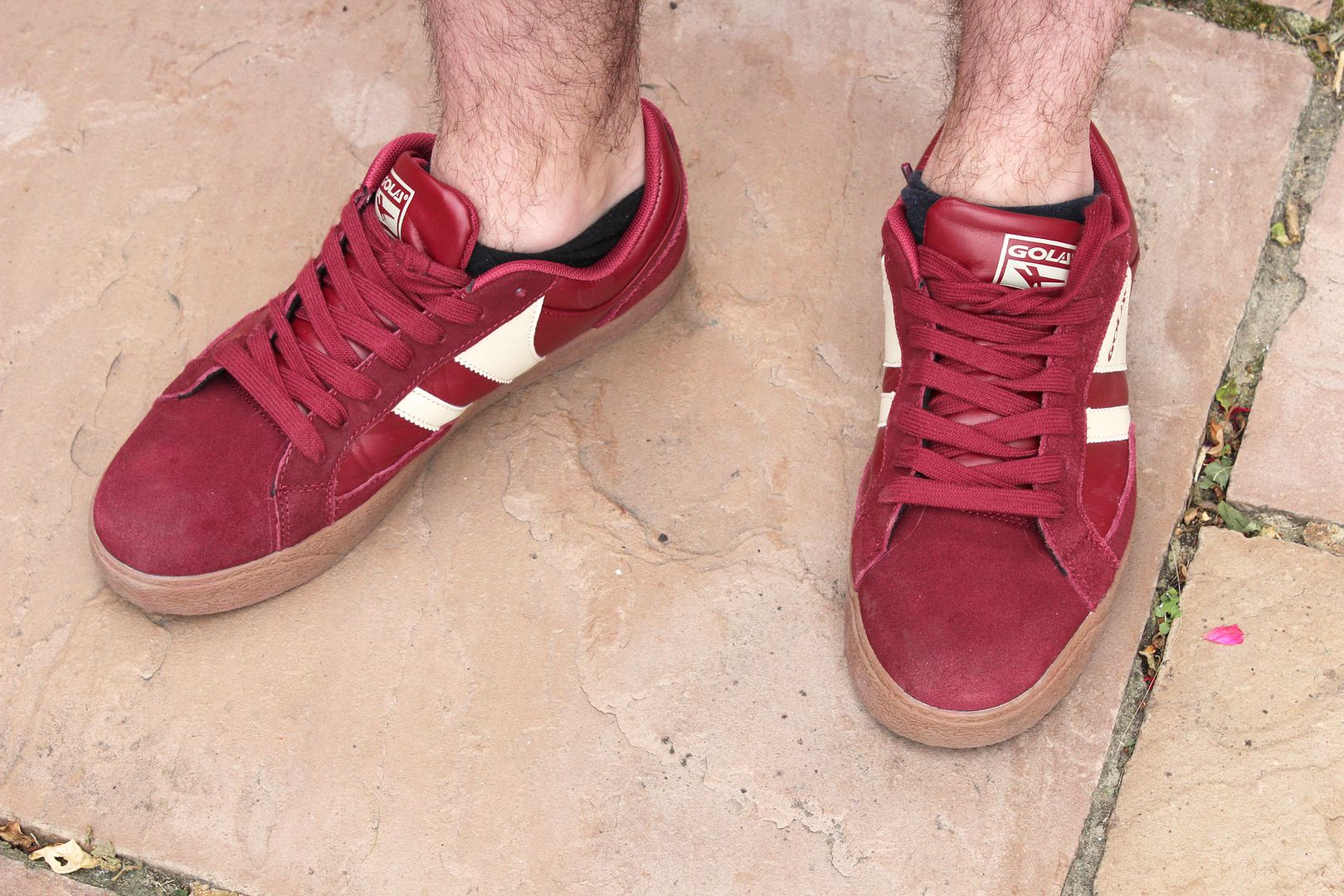 All items from F&F at Tesco (Except glasses from Specsavors)
Outfit 1 - One thing Chris loves is cable knit AND burgundy so this jumper was a must have when we saw it. The style is casual and more sporty but the jumper makes it a bit more grown up. I personally love the shoes and Hawaiian print tee, which Chris cannot wear without rolling up the sleeves.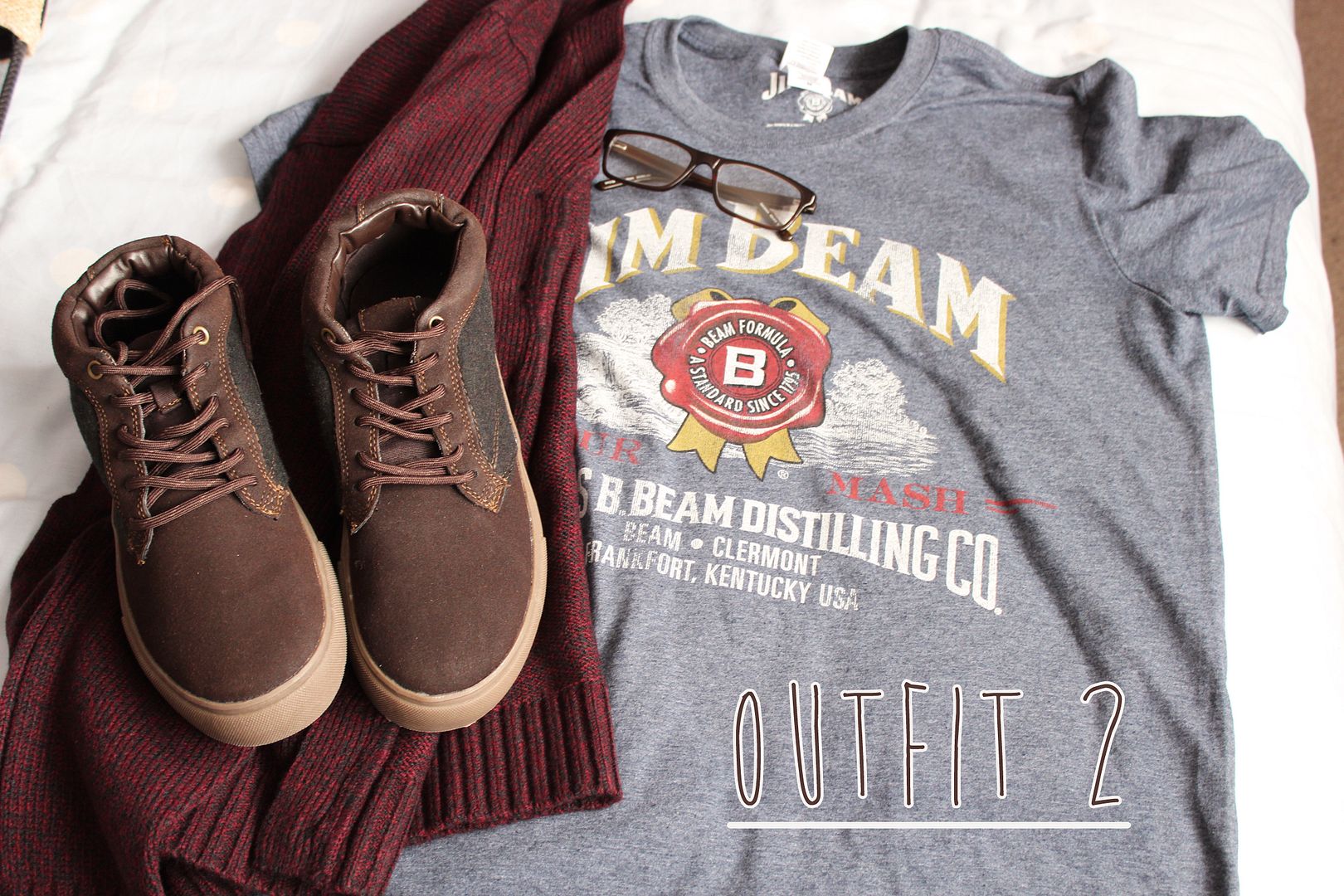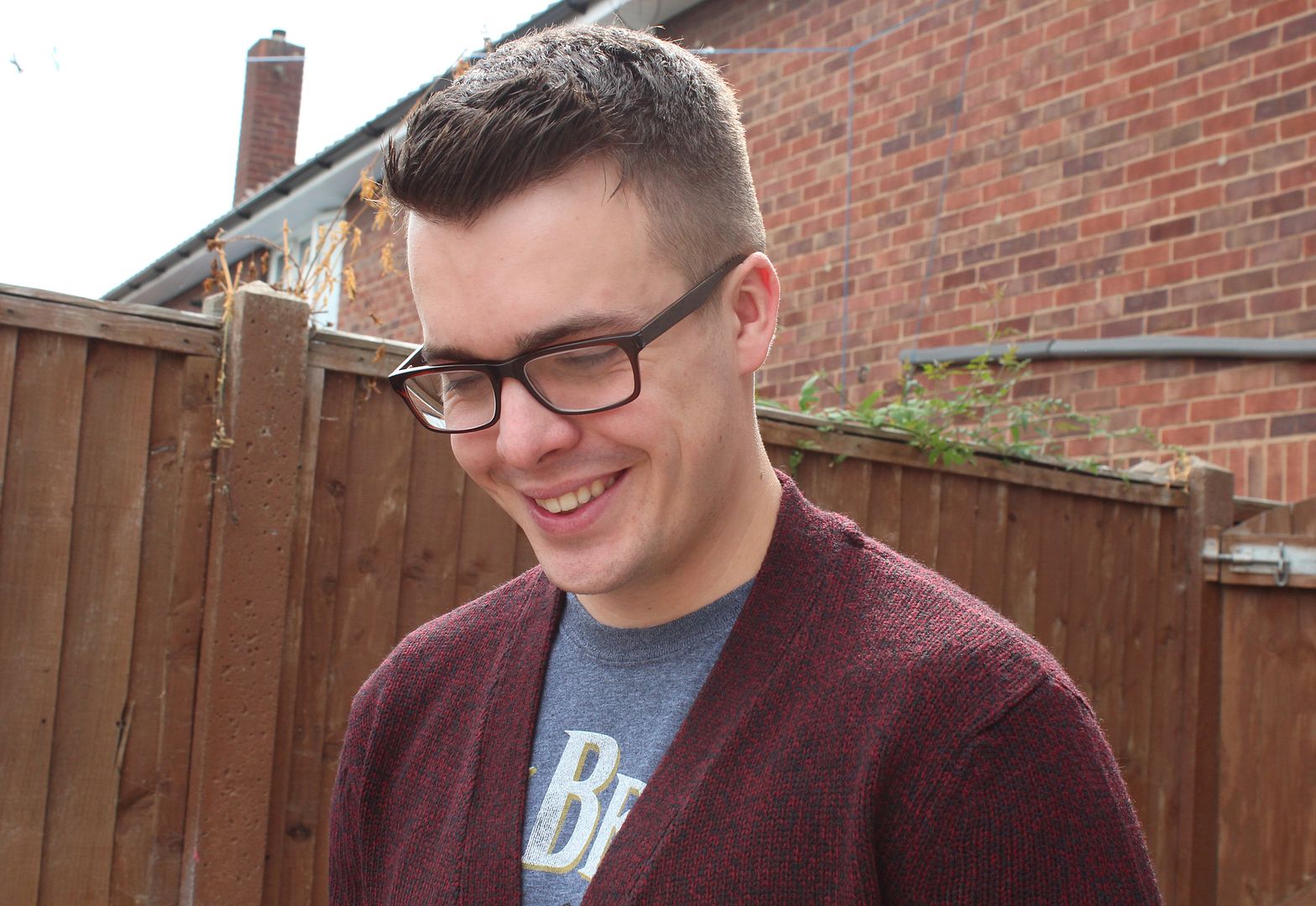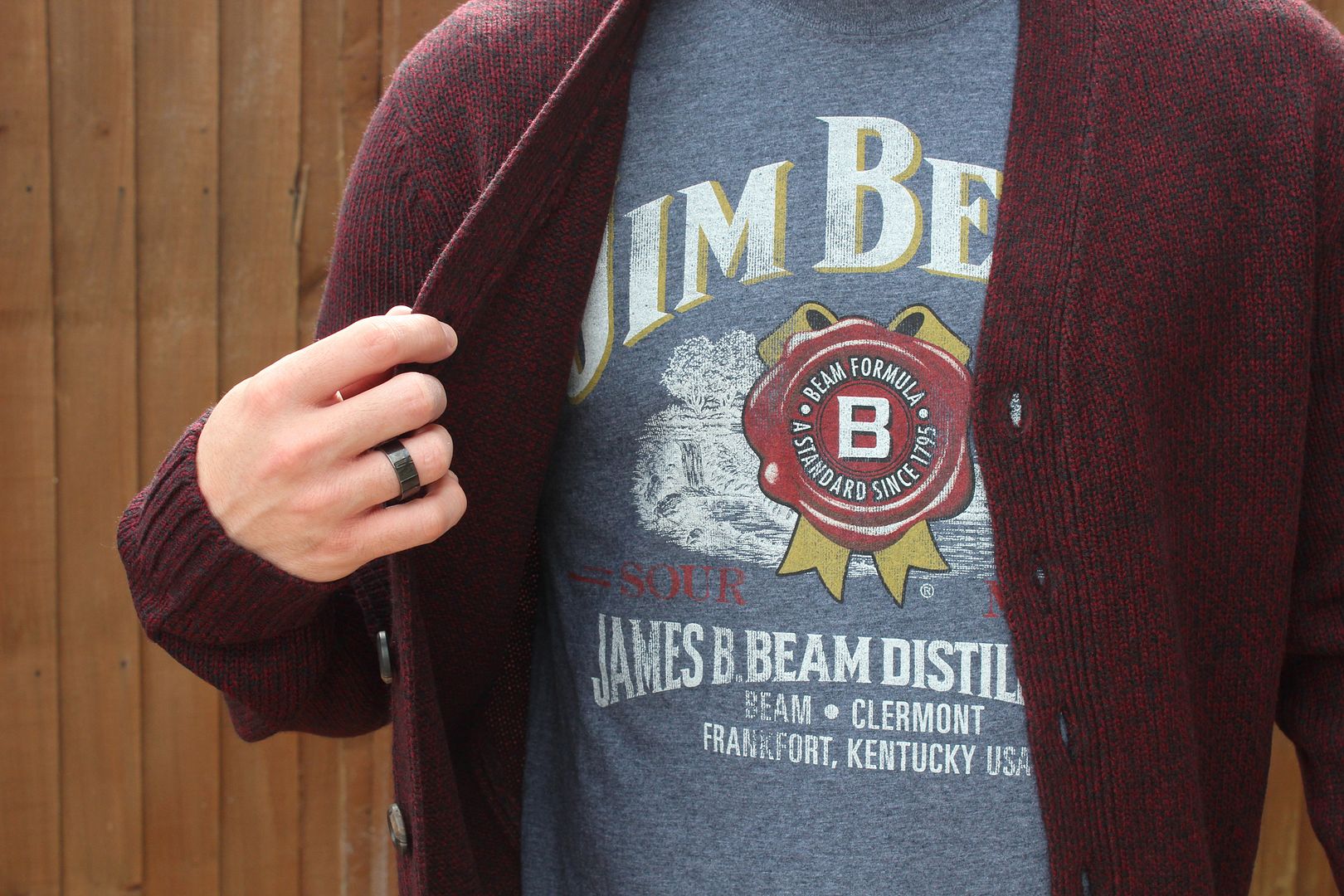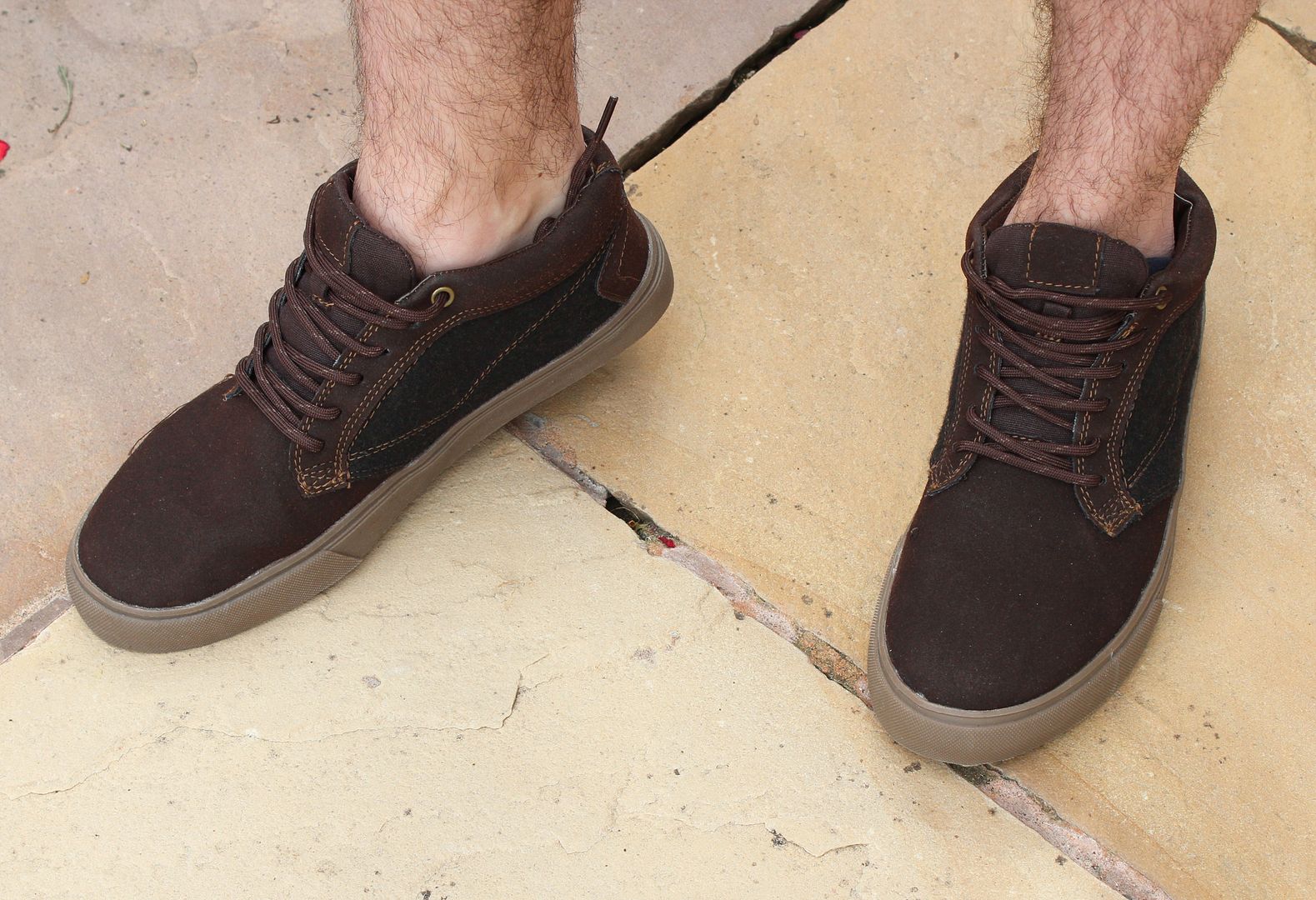 Again, all items from F&F at Tesco apart from glasses from Specsavors and Black metal ring from Topman.
Outfit 2 - This outfit is more 'smart casual' with the emphasis on the Jim Bean tee. The brown high top trainers are still youthful but smart enough to wear out to nice places (maybe for lunch or something like that). Chris has a few thick knit cardigans and I think they look really lovely on him, quite mature but also add a bit of style to an otherwise casual look.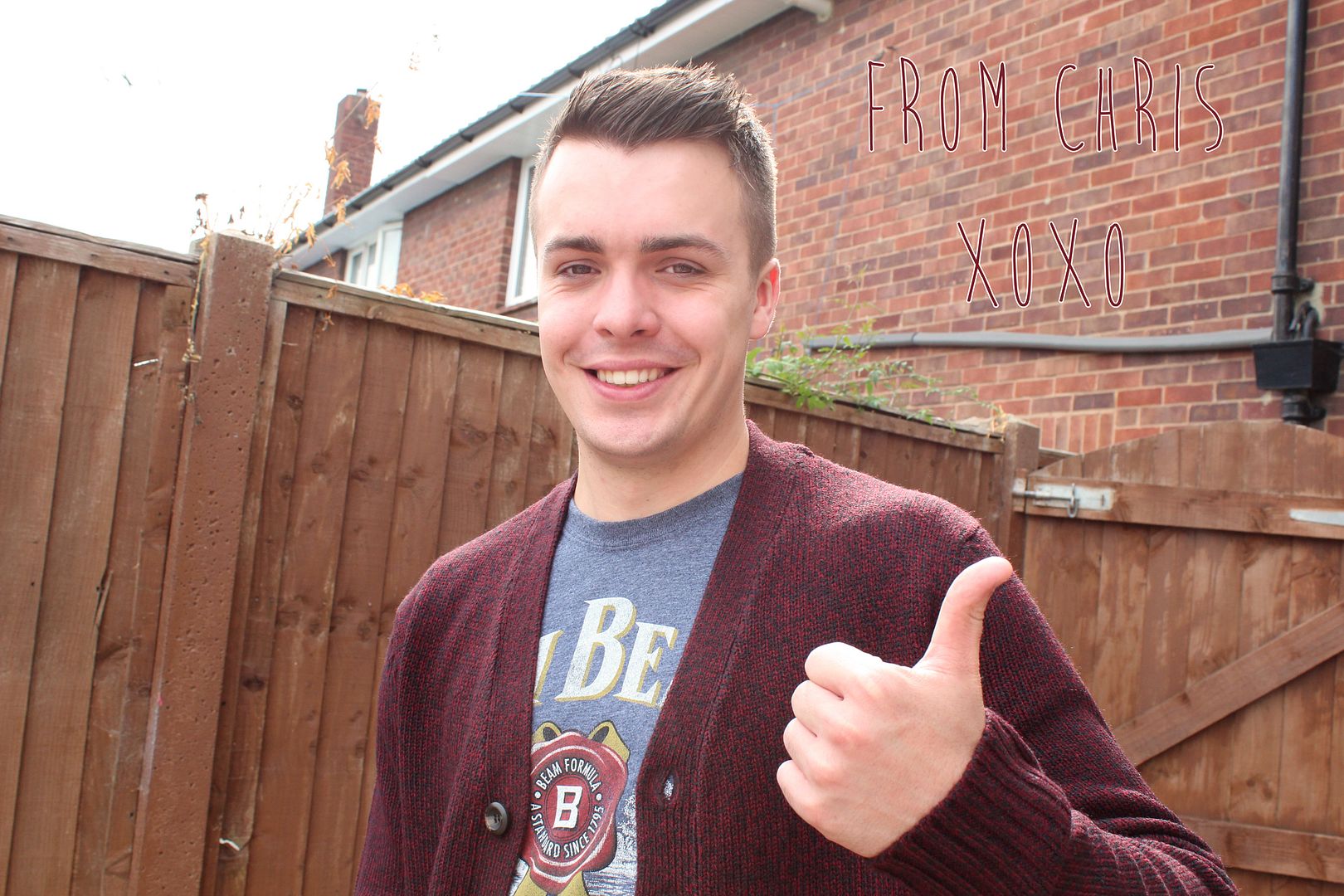 So Chris (and I) Would like to say thank you Tesco for this fun opportunity!! Who do you think styled which outfit? comment below with your thoughts! Would you like to see my lovely Chris make an appearance more often? Hope you like this post and fingers crossed F&F at Tesco like it too, for a chance to win a trip to a 4* Hotel for a weekend - Oh how that would make us happy!!
You can follow Chris on Twitter - @Kristopher
Or 'like' his illustration Facebook page - Christopher Watts Illustration.