Evening all, rather late post which isn't usually like me!! I have work nice and early tomorrow and quite a busy weekend ahead so I thought I would post tonight and take my time on everything! Last night I was very lucky indeed to be shortlisted for a design competition for In Love With Fashion, a beautiful online brand who are always bang on trend. I didn't ever think I would get any where but when I heard the news I went through to the final 5 I couldn't believe it! So off I trotted to London yesterday and was lucky enough to stay with one of my most beautiful friend Megan, who has helped me so much with everything.
Anyway, the event was dazzling and rather glamorous. Not just because of the people but even the cupcakes were glittering! After many (and I mean maybe too many) champagnes, conversation started flowing and it was so great to see everyone mingling and enjoying the night! I was so nervous about answering questions and seeing my dress that it was all a bit of a blur! So any way, I will let all the photos do the rest of the talking and I hope you had a great time if you were there. If you weren't I really hope you like seeing my design and the photos! Let me know what you think, sadly I didn't win but being shortlisted was fantastic. You never know maybe one day I will be lucky enough to tell you guys I have won something and that will be the day I will not believe my luck. Hope you like the photos! <3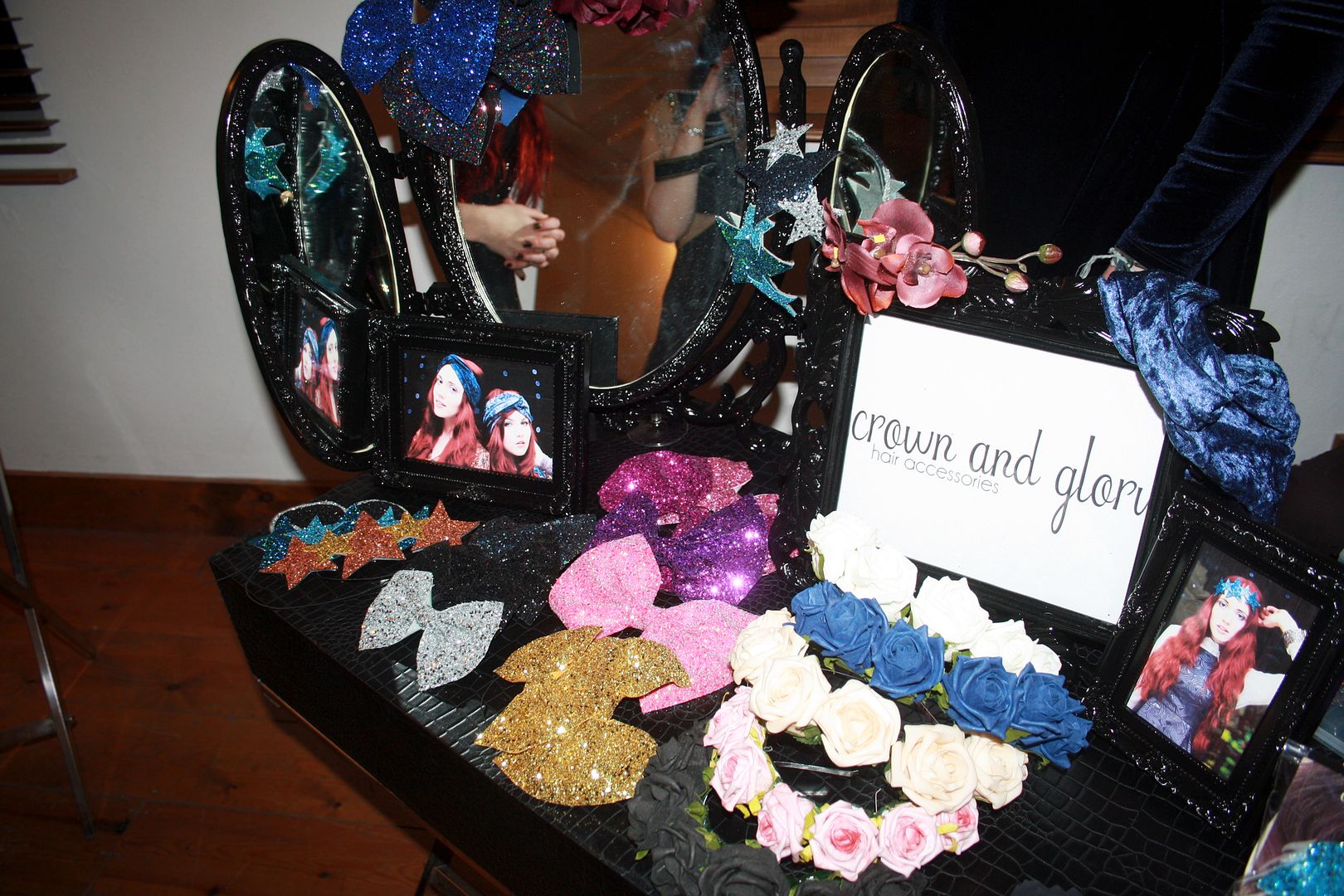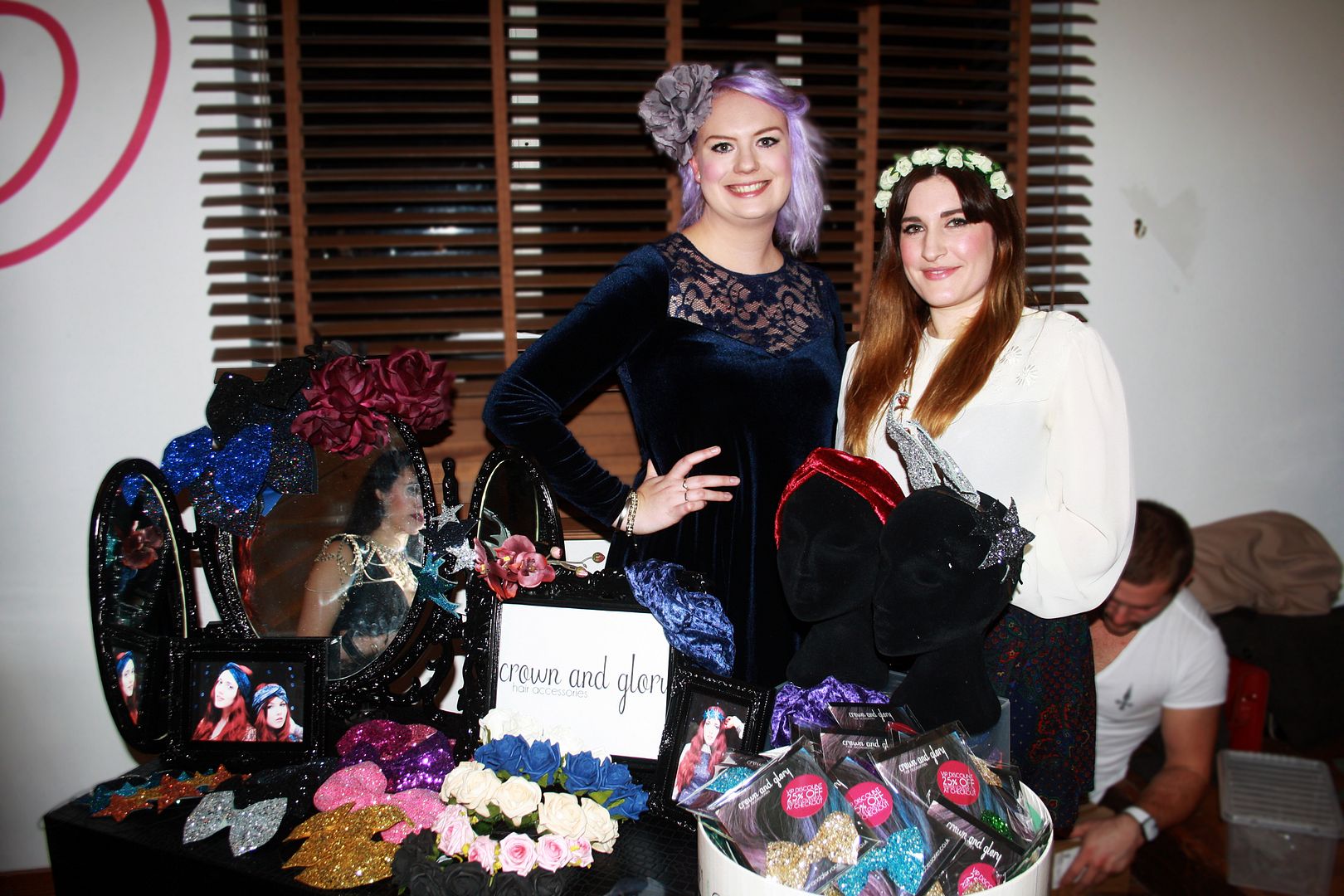 Love these girls! Being some dazzling items along, Crown and Glory and Vintage style me.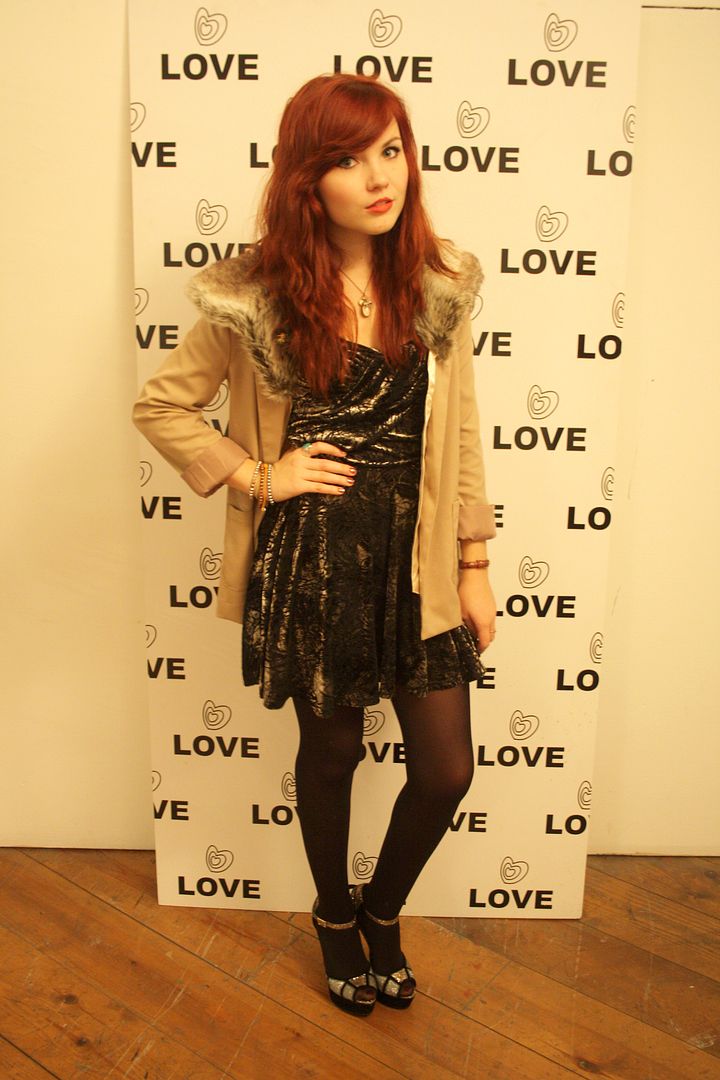 Megan and Arabella looking utterly fantastic.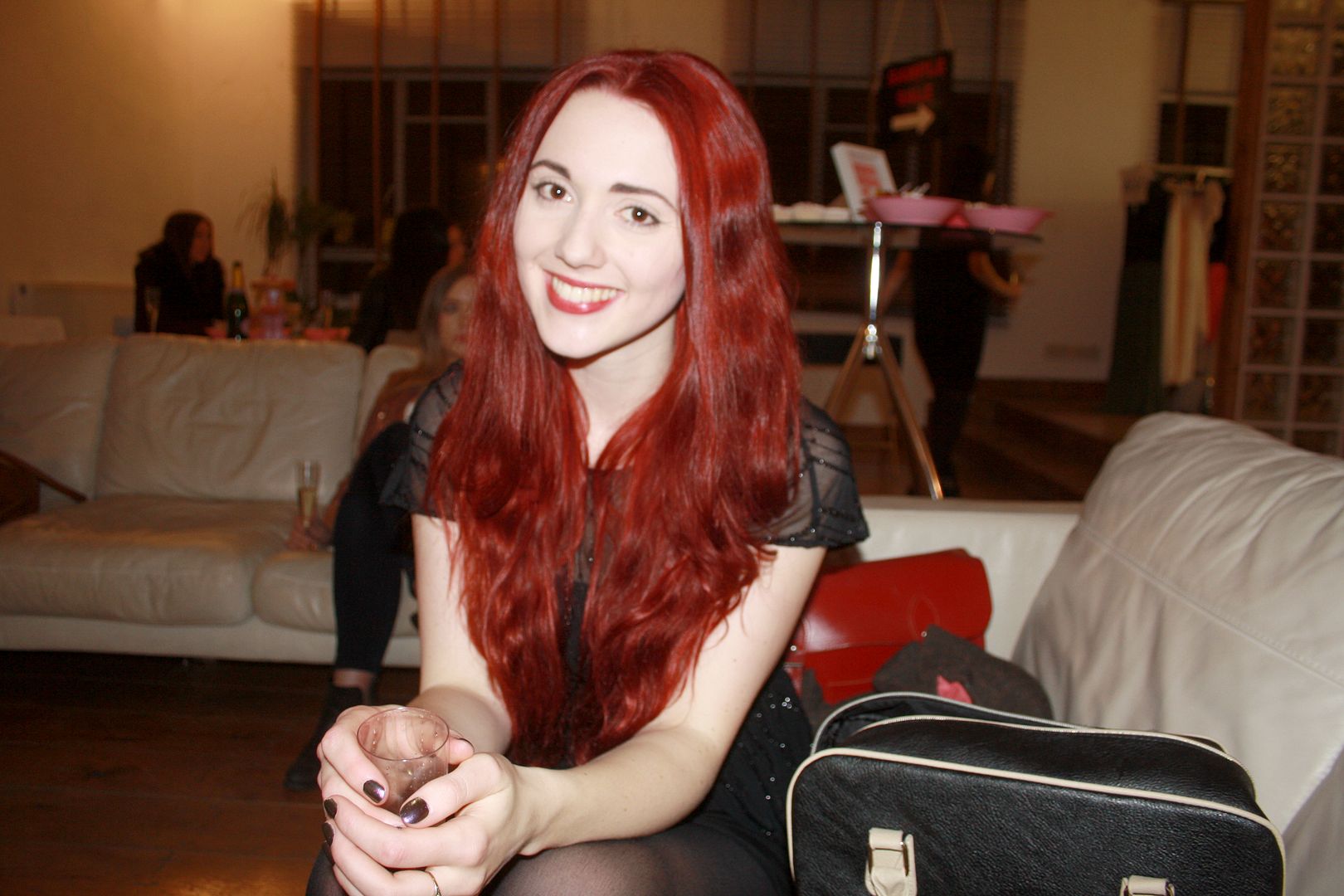 Such a beautiful lady.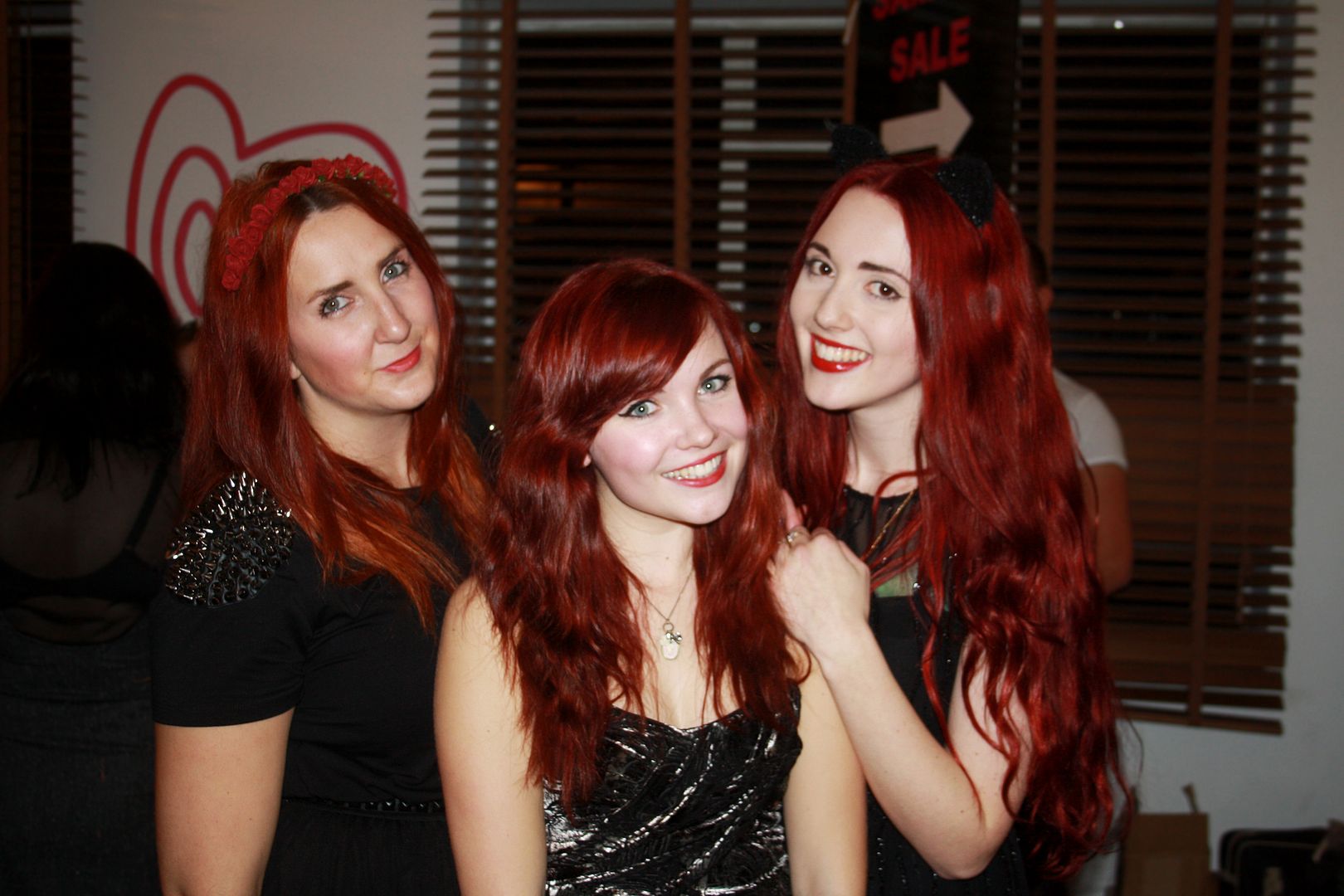 My bestie bloggers who I can't thank enough! Steph and Megan.
Lovely ladies, Georgina and Hannah.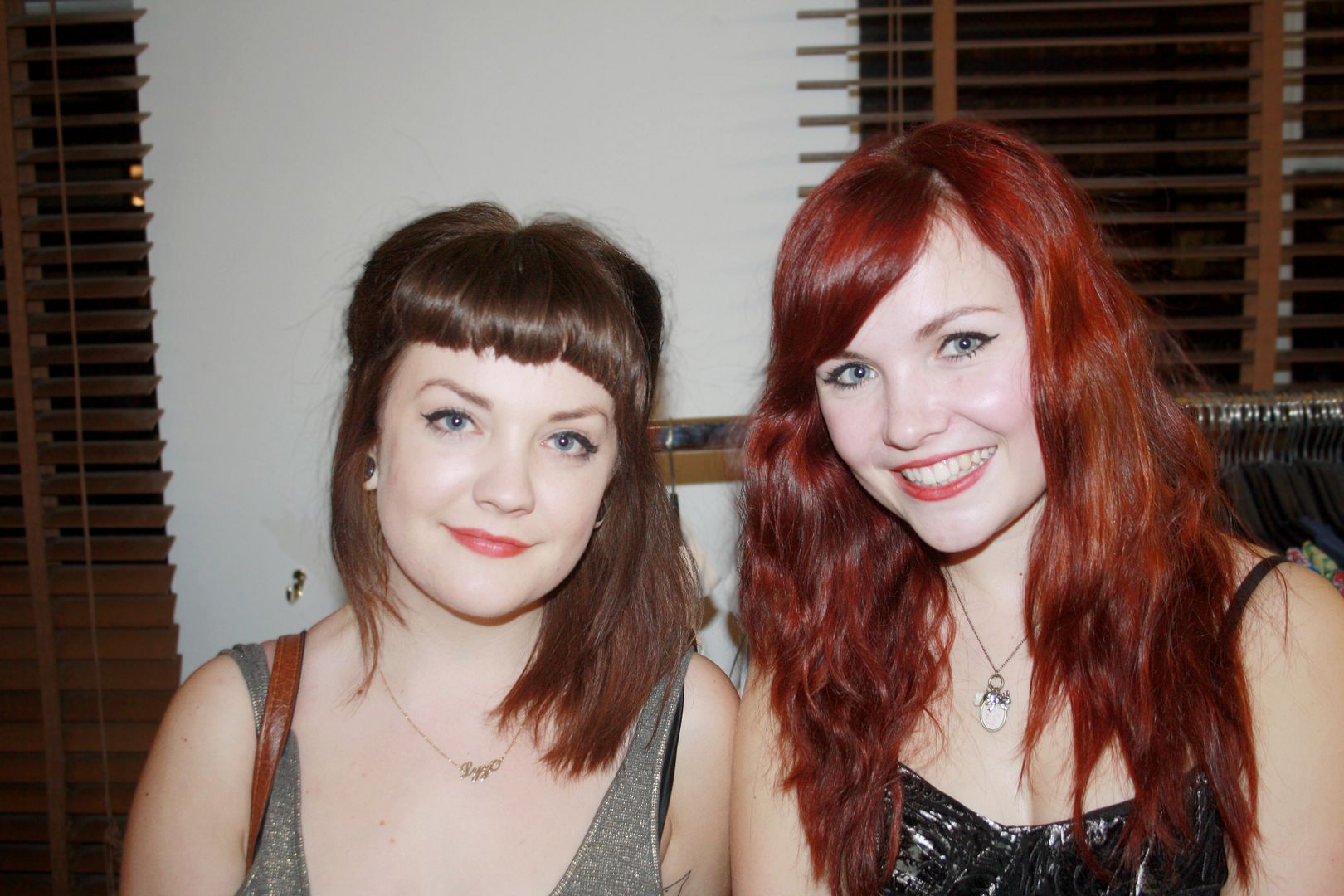 One of my idols!! Lyzi from Being little.
Judges and large crowd!
Beautiful model looks great in my dress!
Getting interviewed on stage next to the gorgeous Sophie!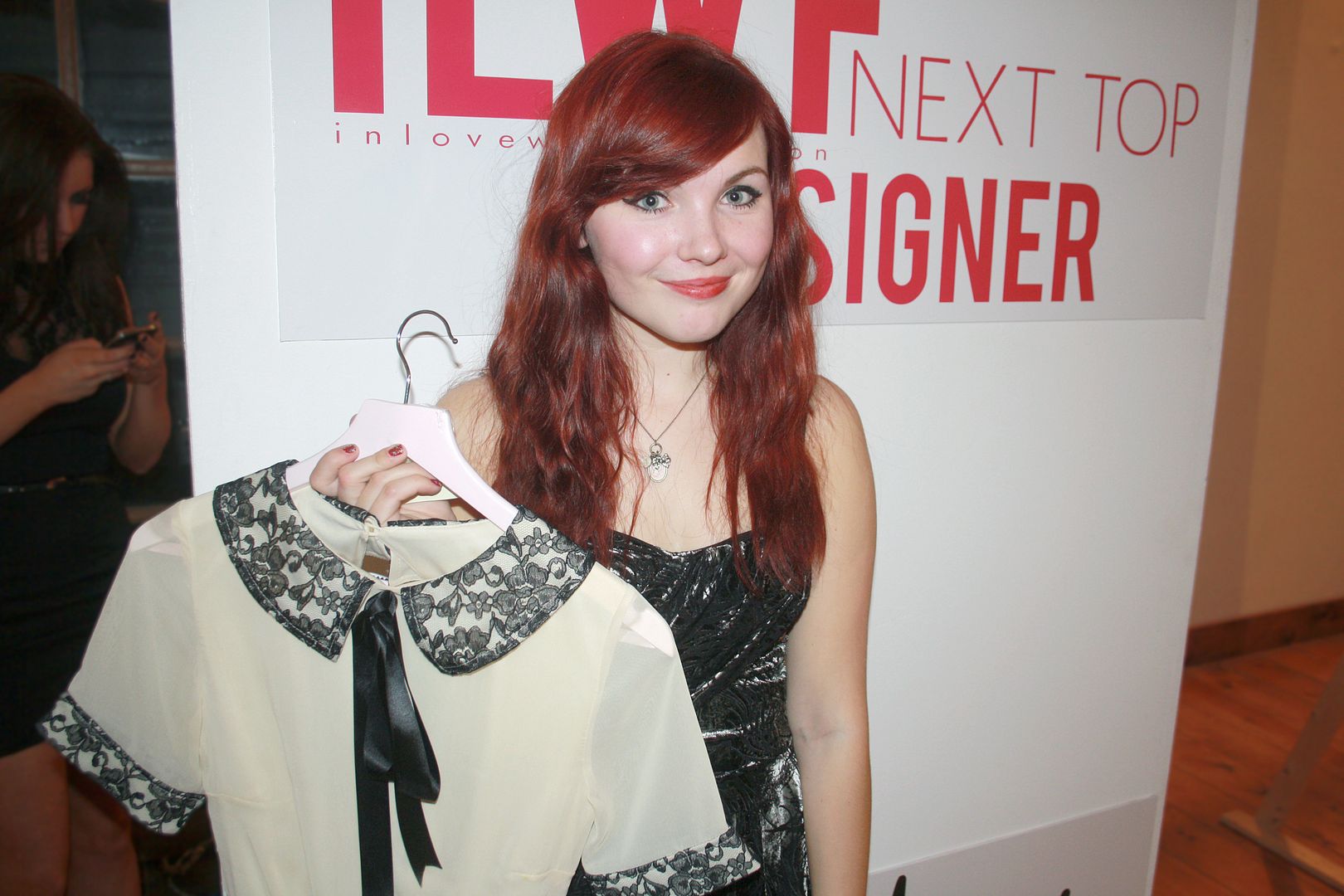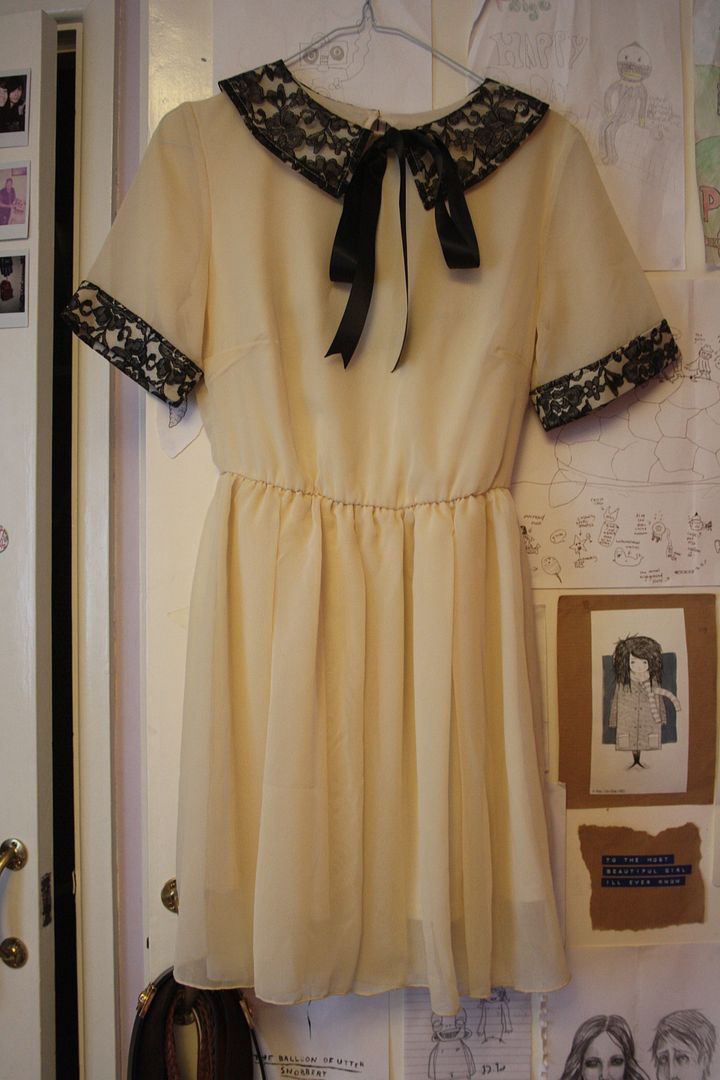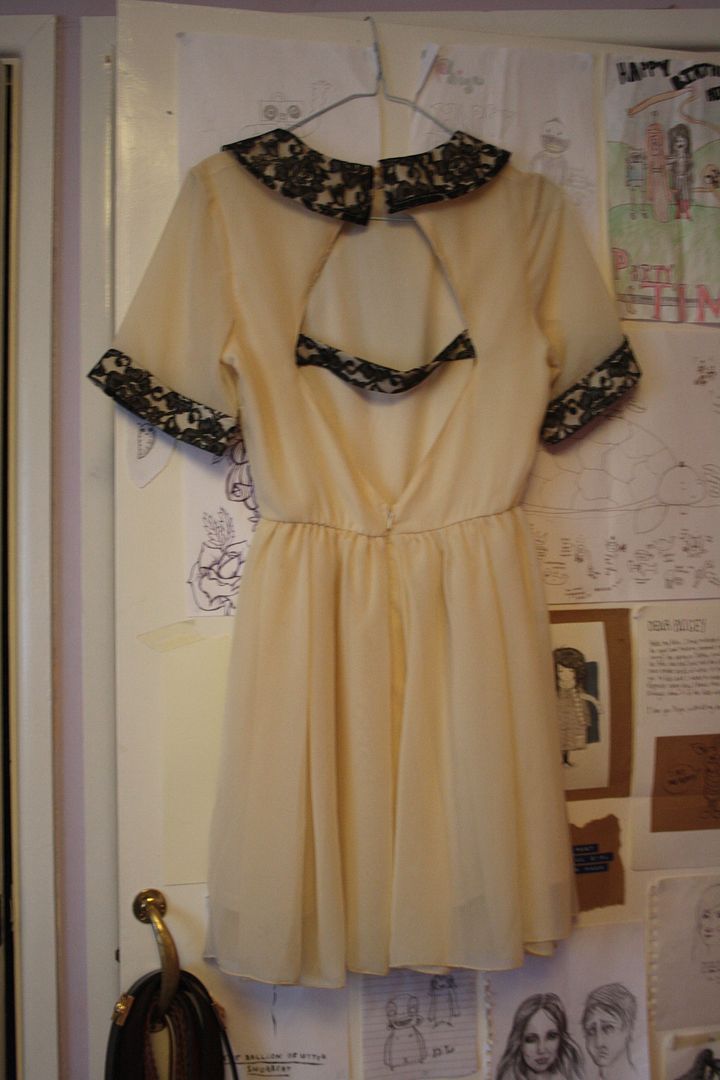 My lovely dress, I am so proud to see it made!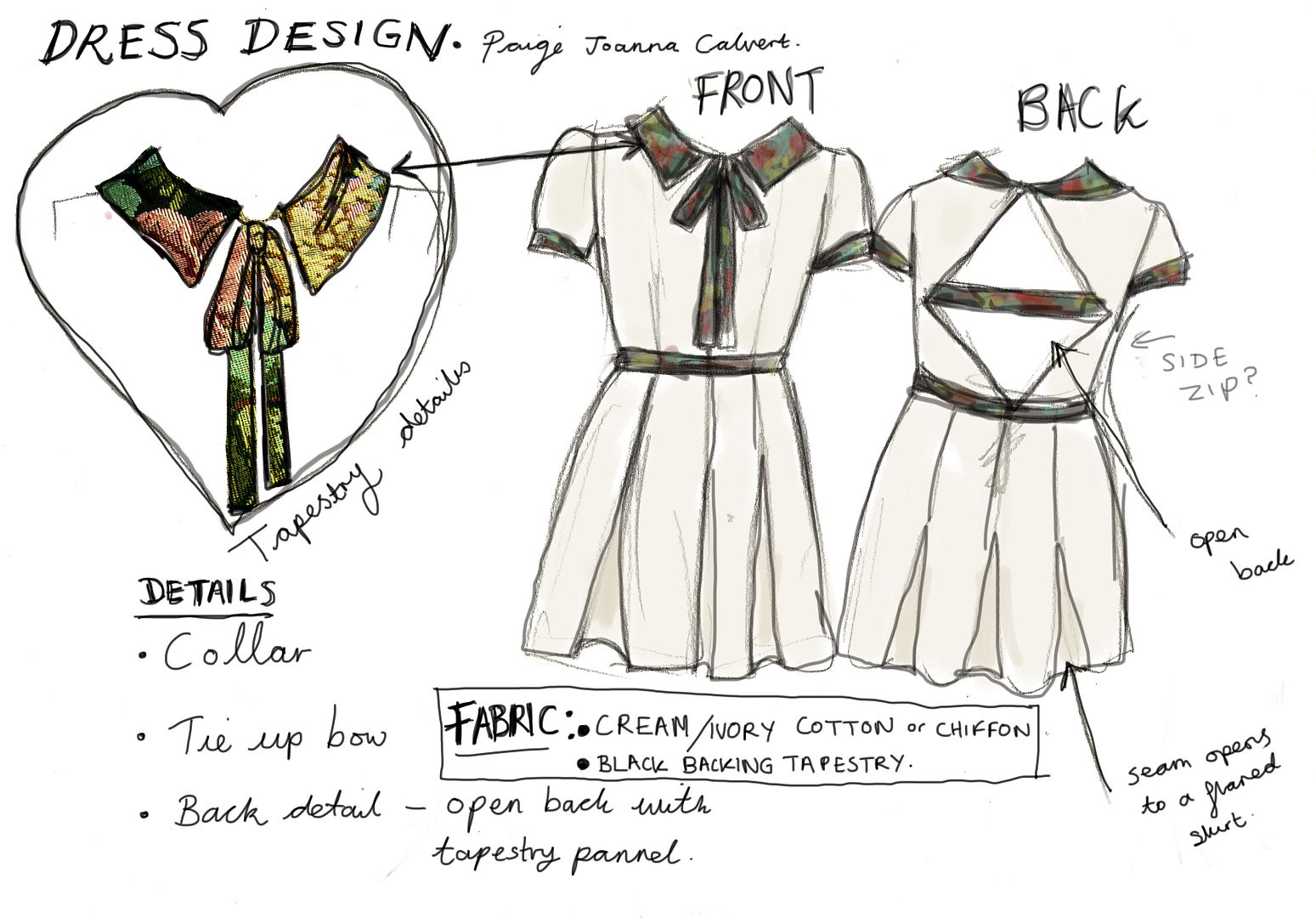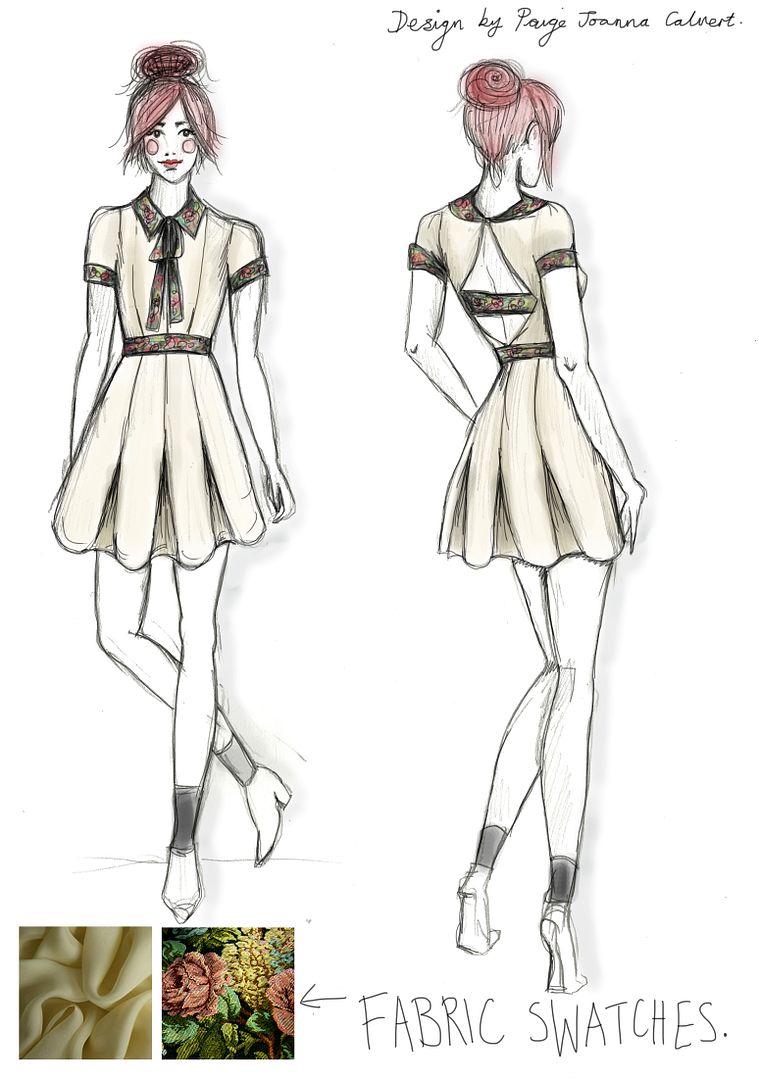 My original sketches, These are what I sent off to the competition!
Hope you like this post! Would love to know what you think,
Love from Paige xxx
....................................................