Hello hello, so the title sums it up really! Next week is going to be very exciting indeed, spending Monday - Friday at a completely awesome illustration agency called 'Jelly'. Located right in the center of London means the week is going to busy, tiring but such a great experience. I am a very organised person so last night I decided to plan a few outfit ideas to get some feedback from you lovely fashionistas! So any way I will give a brief outfit description under the image and would love it if i could get your thoughts and help.
I am thinking layers so on the stuffy tube outfits will need to be versatile and interchangeable The dress code is casual so I don't want to get carried away with the whole 'work' theme, I want to be myself, be comfy but still stylish. So would love it if you could help me out, thanks!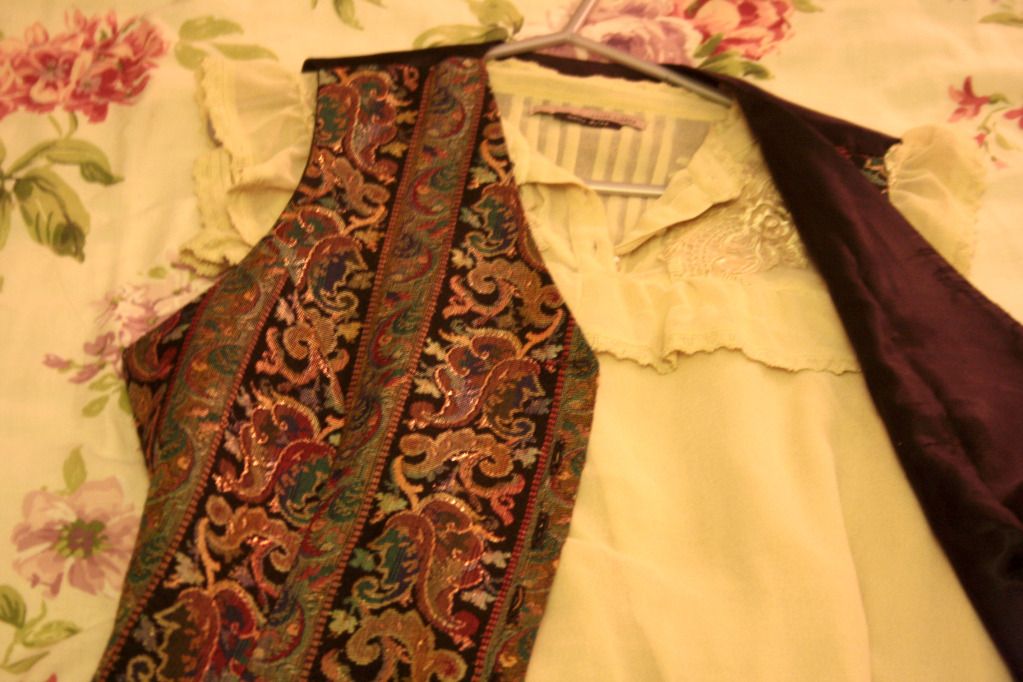 Tapestry Waist-coat, River Island lace blouse, Black high waist shorts.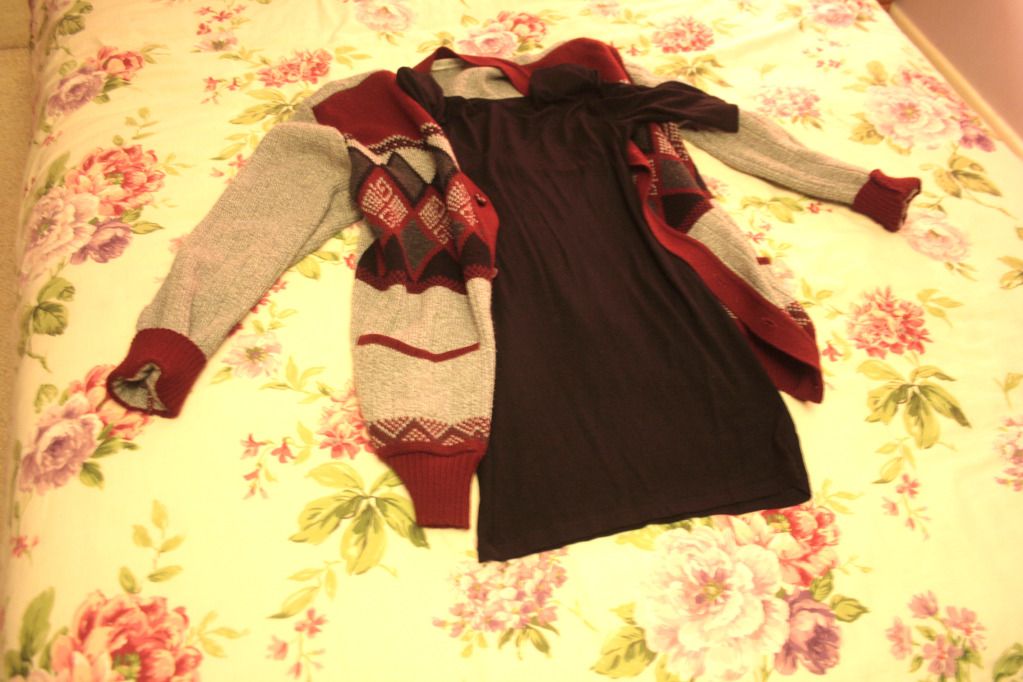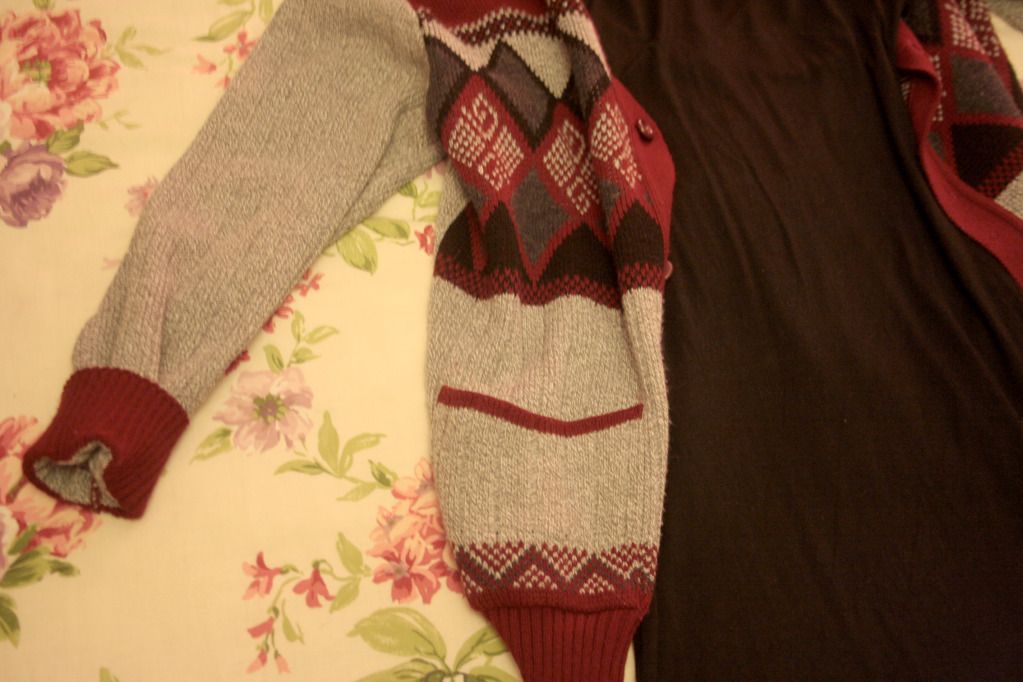 Topshop body-con dress, Retro grandad cardie.
Vintage floral playsuit, vintage knit cardie.
Peach collared beaded blouse, Black H&M shorts.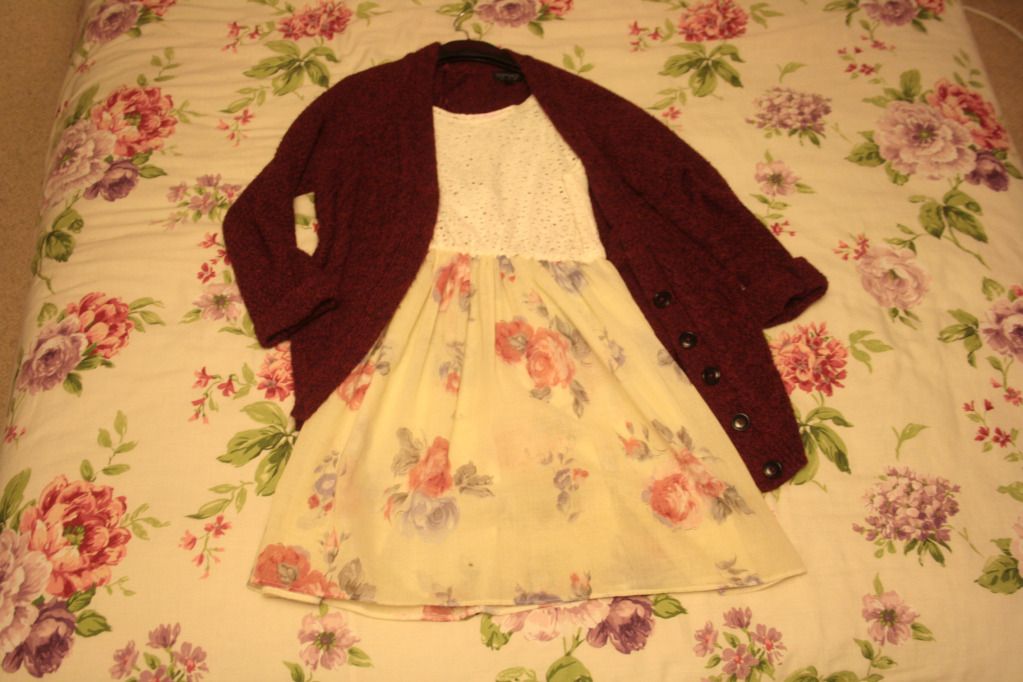 White lace and floral dress, Topshop burgundy cardie.
White collared blouse, cat print dress, orange cardie.
Hope you like some of what I have put together, maybe you could let me know if you like/dislike them and if there is something completely different you think I should wear, Comment me.