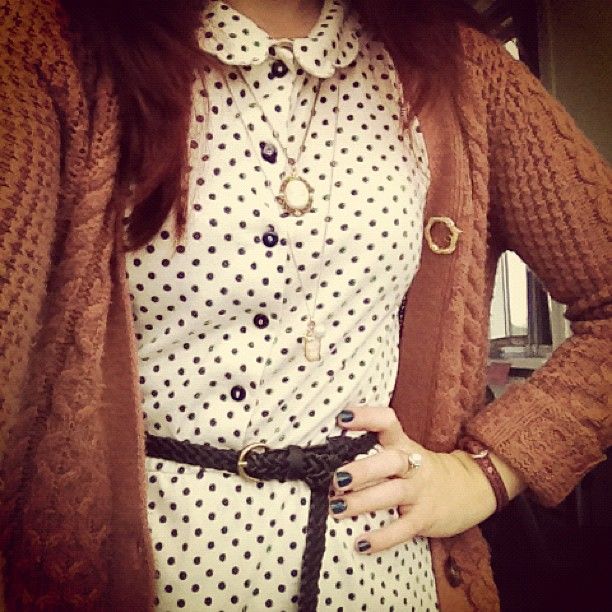 Good evening!
Here we go again, another Monday and a new week has started. Unfortunately I can't say my week has started well what with all this University work and stress. I will be relaxing tonight though and now letting it bother me!!
Today I decided to wear another old dress of mine as I saw it and felt bad that I haven't worn it in ages!! My outfit is my typical get up but was nice and easy for another early start! Cardigan, printed dress and boots seems to be what I live in currently.
So now I found myself stuck in a rut. Any one have some ideas or what to make me a clothing mood board of what they think I should wear during Autumn would be AWESOME! I will feature it on my blog with your links etc :) Think it would be really nice to get some outlook on what you guys think I will suit!!
Hope you are all well, miss chatting to you all more!