Hello everyone, finally posting something for you all. It always seems like ages now between posts so I hope you haven't forgotten about me ;)!
Yesterday (Friday 19th October), I set out towards Bath Spa to hang out with some lovely blogger's for a Crown and Glory lookbook photo-shoot, I was planning on going along to help out and do some sketches and ended up being a model for the shoot!! It was all very exciting and I was so nervous but happy to have had the opportunity. Not only was it a fabulous day filled with sequins, glitter and of course gorgeous head wear. It meant I could spend the day with some fantastic people who over the past few months have become great friends of mine. It is awesome to know some like-minded people who enjoy a little laugh, drinking countless cups of coffee and pampering themselves with pretty things.
Snippet of the setting.
Lots of pretty things. Courtesy of Vintage Style me and Sugarhill Boutique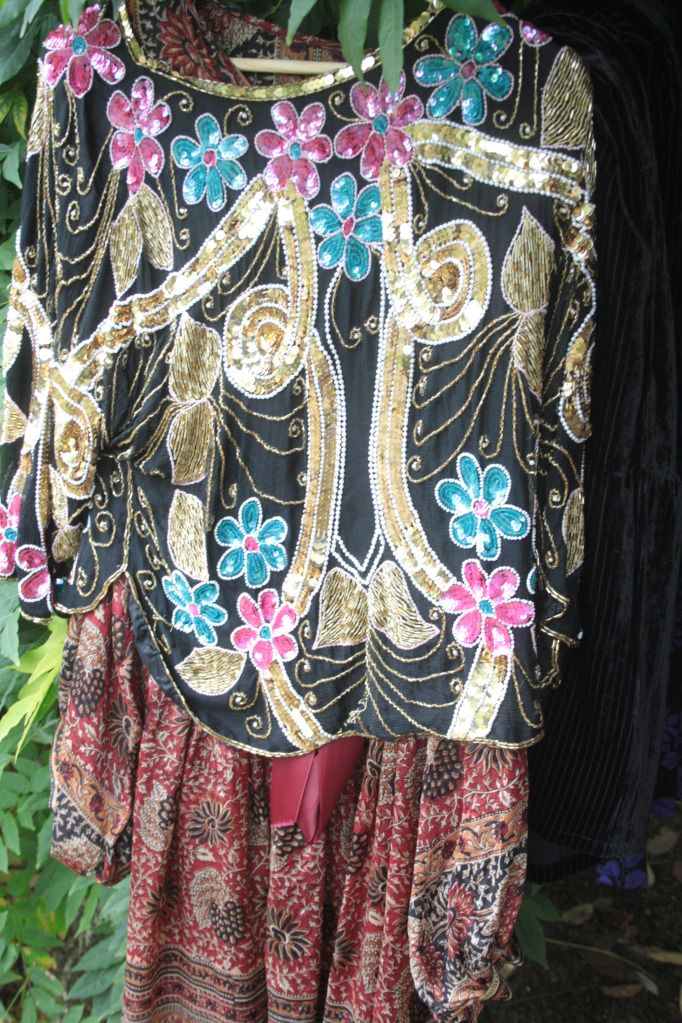 Suitcase full of floral charm.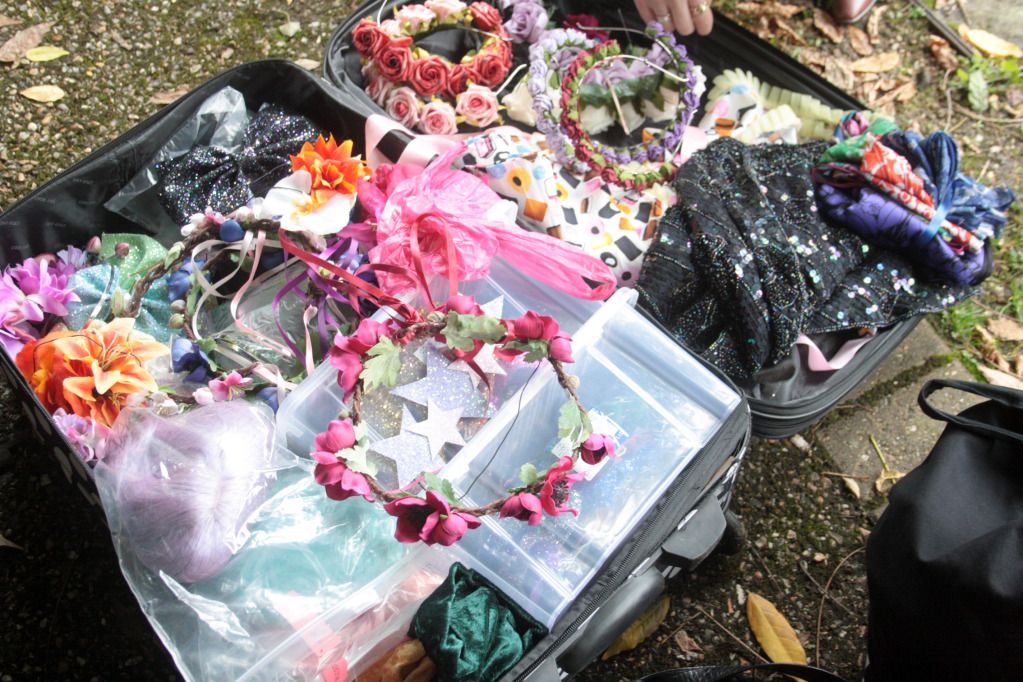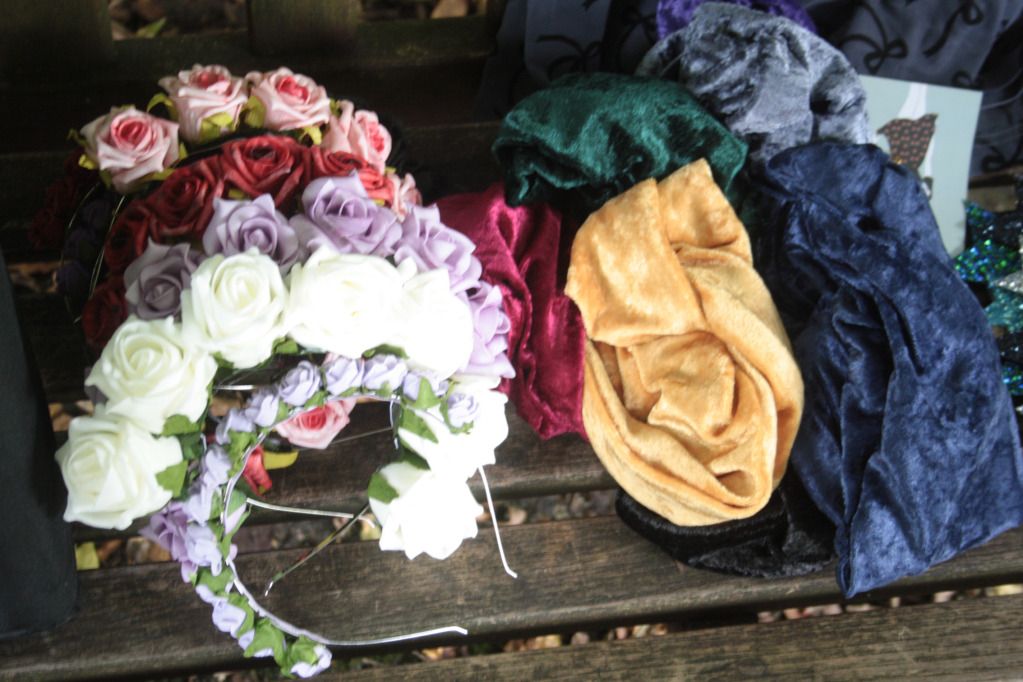 The girls having a rummage.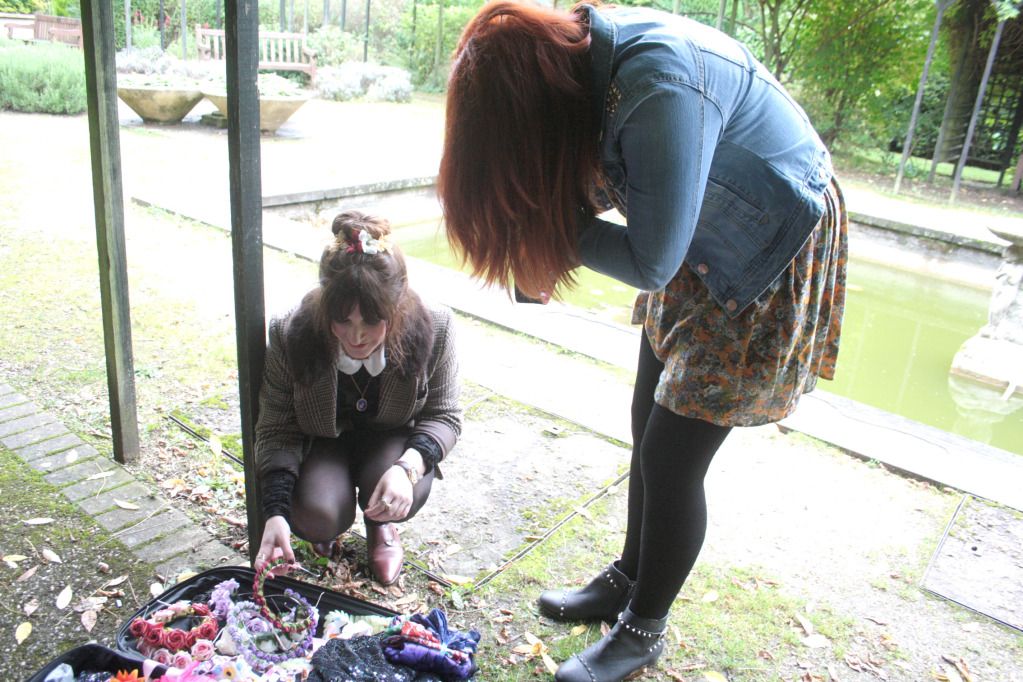 All together working their magic on the setting.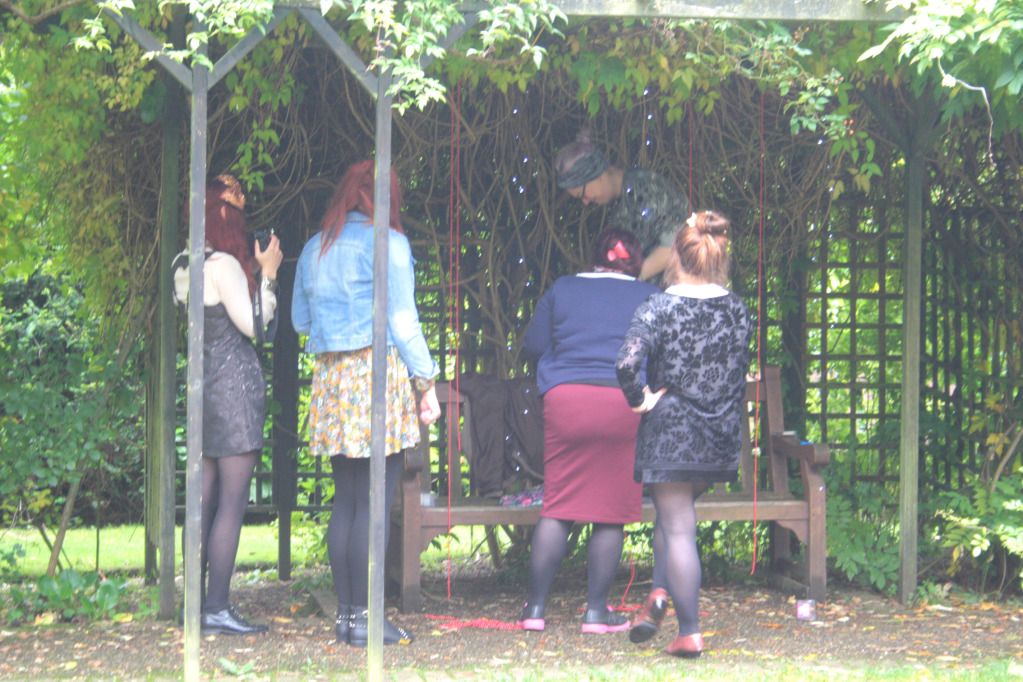 The funny and fantastic Stephanie, (stephanie dreams)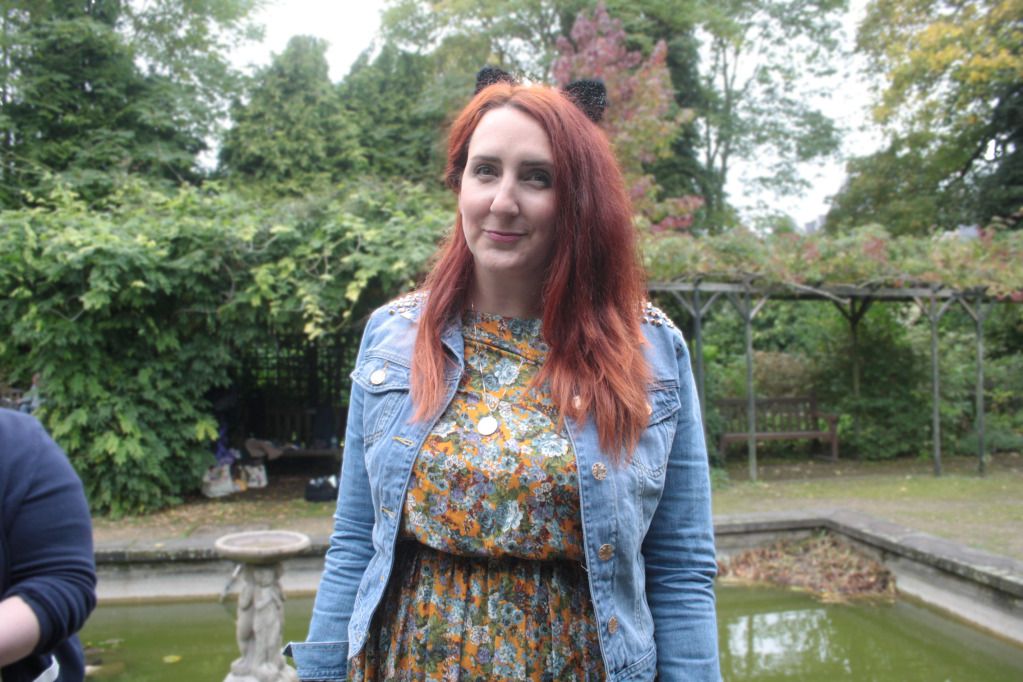 Glittery letters and Megan being beautiful (like usual then).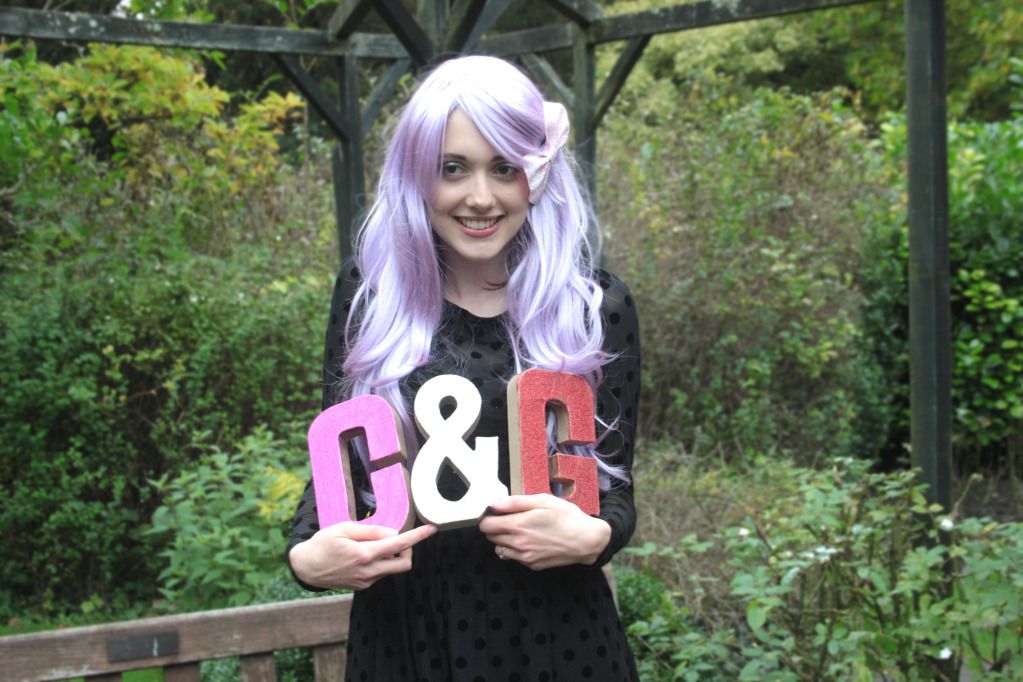 The creative brains, crown and glory Sophie and amazing photographer Chloe Lee.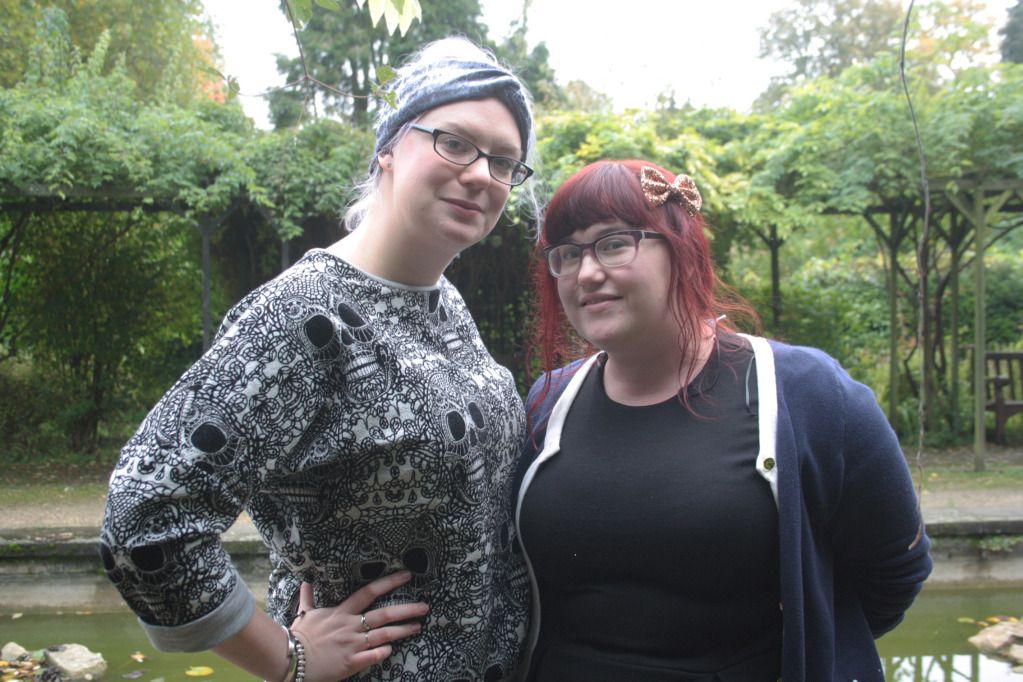 My lovely red-headed friend, Megan. (briar rose)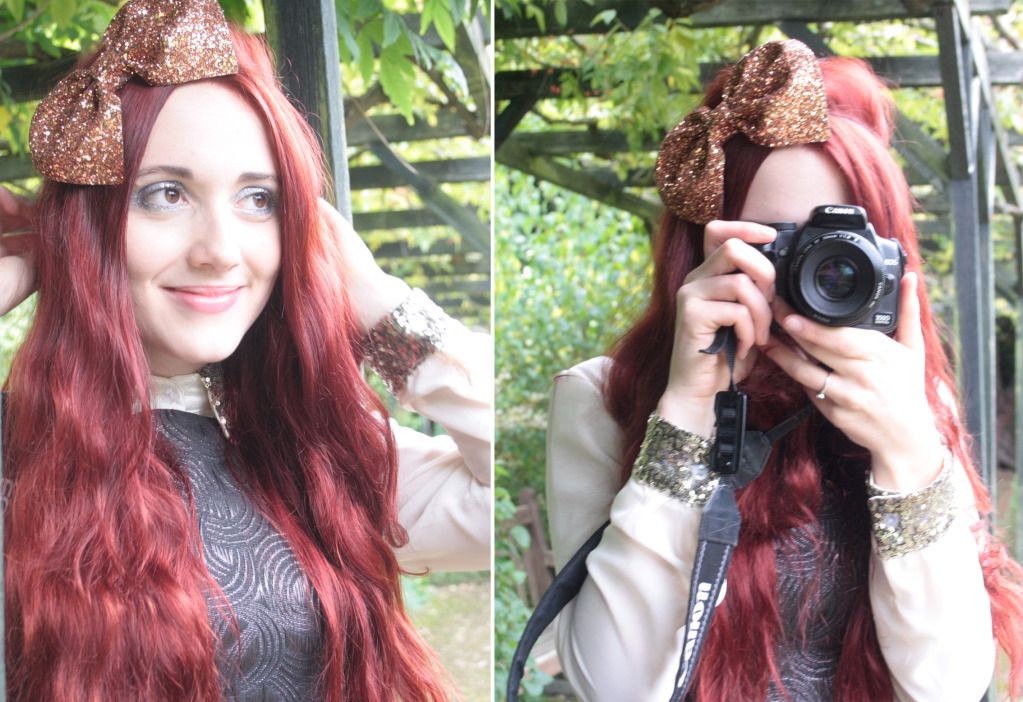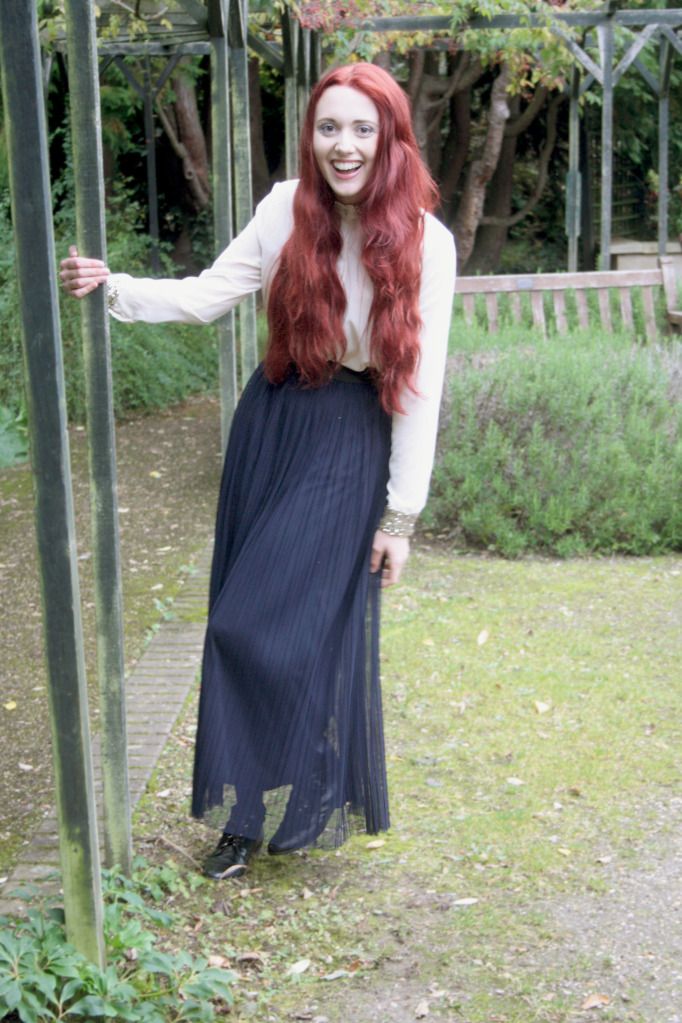 As you can see by the photos the day was a great success. Really excited to see the final images and for them to be launched on Crown and Glory, which by the way if you haven't already seen the wonders of this store, why the hell not!?
Also Got to meet the beautiful insanely stylish brains behind vintagestyle.me and I am in awe of her eye for vintage and quirky style.
Please see the following bloggers links who all took part today and I hope you are as excited as I am to see the edited finalised photos! Let me know what you think.