Why hello there. Wondering what on earth this is about from the title? Well basically, I asked on my twitter for some bloggers to do me a little favor. As I was feeling pretty lethargic last week and a bit un-inspired, I thought why not get some lovely like-minded people to help, so that's what I did. I know several people replied and were interested so I will consider doing this kind of post again because It feels so nice to blog about other bloggers!
I asked if they could create me a montage/mood-board of some clothes they think will suit me, as a way of getting their creative juices flowing and cheekily helping me to feel inspired! I also wanted them to send me an image of themselves in what they believe to define there style. So here we go, a couple of people went through with these things and I am very grateful because It helped me to think about my style from other peoples perspective. Hope you enjoy!
Deborah, from the blog BangonStyle is a 31 year old gorgeous lady with a simple yet 'bang on trend' style that is down to earth and relate-able to any reader, she is just fab. Her beautiful copper hair is sleek and pretty and I can't wait to follow and read more of her blog. This is the mood board she put together for me, isn't it just perfect!! The effort put in is great and everything on it I would love to buy, better get saving :) please check out and follow her blog!
http://www.bangonstyle.blogspot.co.uk/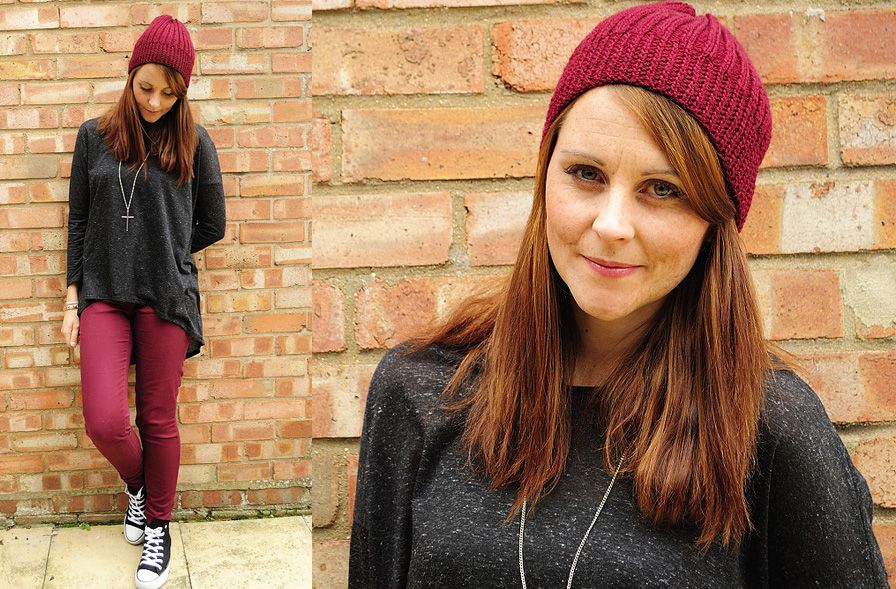 Katie from Coeurs de foxes is the epitome of cute. She dresses like a little cherub mixed with a dolly. I have been following her blog for quite some time now and I must say It is one of my favorites. Her clothes can be very girlie but also quite preppy. Like me, she enjoys being creative and her photos are to die for! Please go follow her blog <3. Below are the photos she sent me, the second one is my favorite and inspired me to do a heart patch DIY post for you all. What do you think?
http://coeursdefoxes.blogspot.co.uk/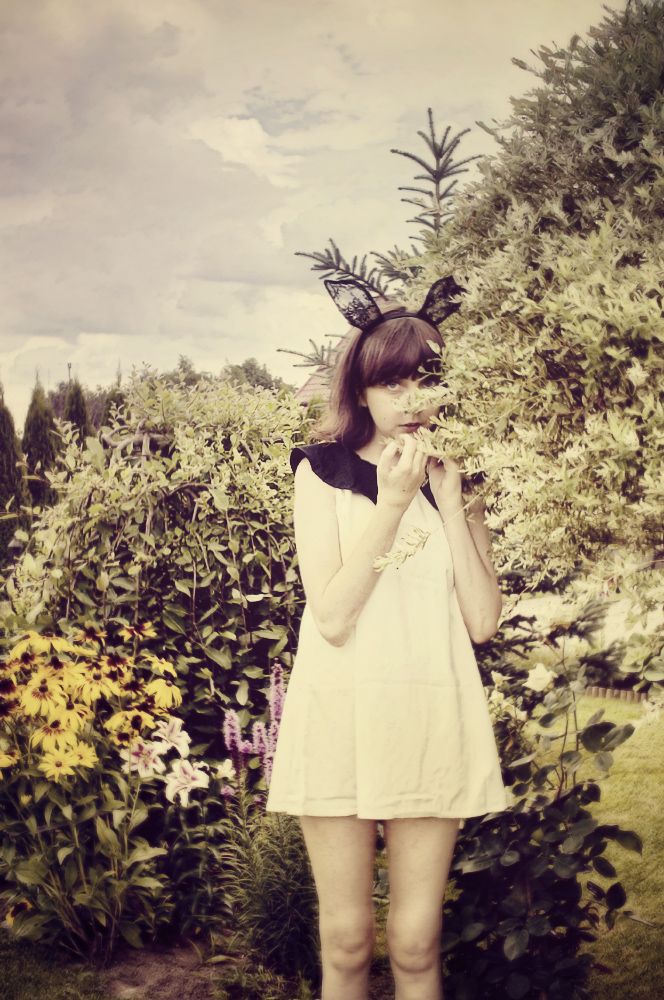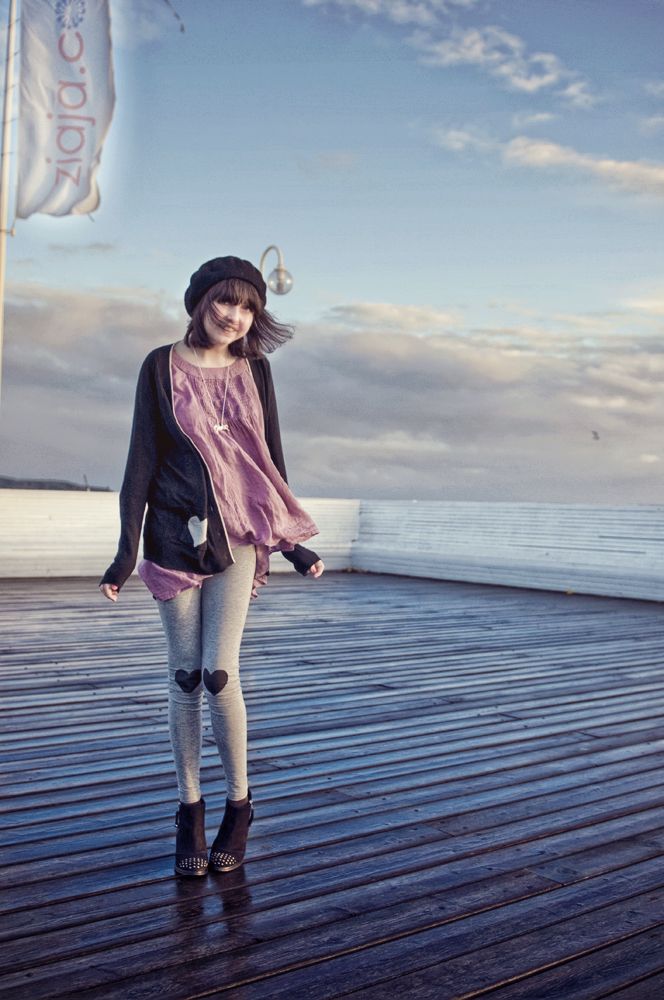 Want a blog feature? Make me a montage or a mood-board, you can be as crazy and creative with it as you like and also send me your blog link and possible an image of yourself to my email: paige_joanna_calvert@live.co.uk
Did you like this post? would you like to see more? Let me know!