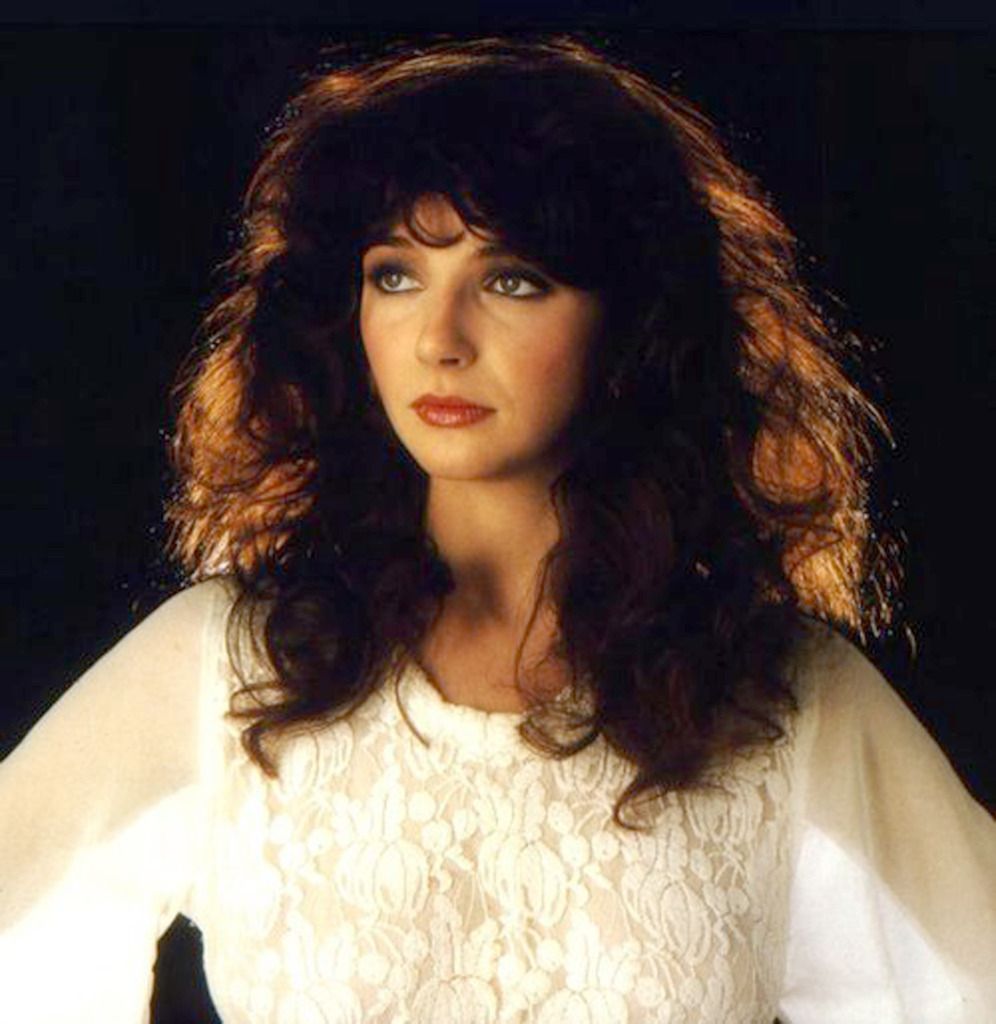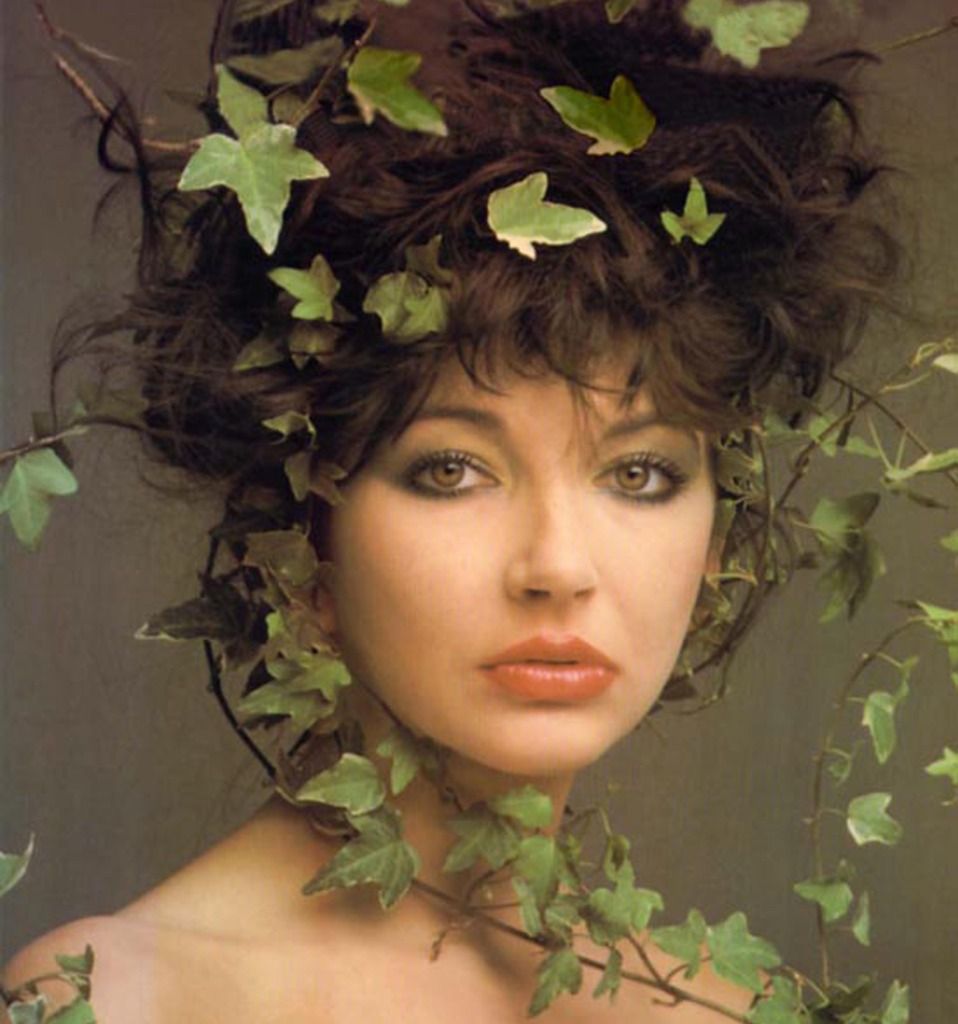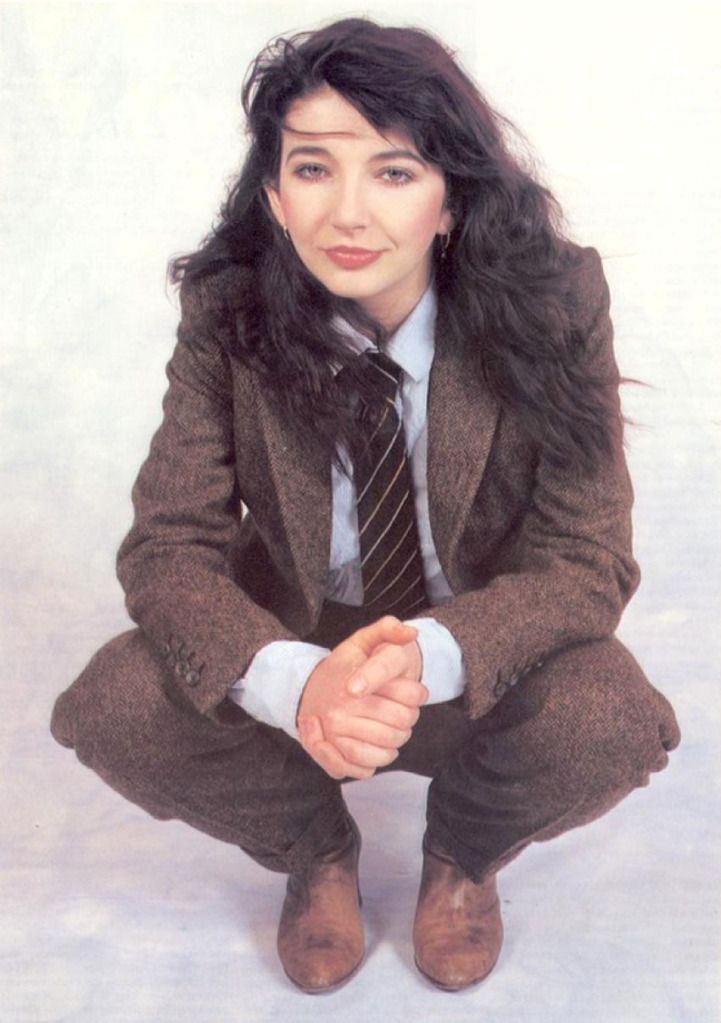 I have wanted to do post on my style icon's for AGES now and never found the time but as I am having a lazy evening at my boyfriends whilst he plays games, I thought now is the time!! I may do a few of these from time to time to show you all my main inspirations and influences when it comes to my style and life.
Kate Bush is one of my all time favorite musicians as me and my mum have lusted over her music since I can remember. Travelling to school singing her songs at the top of our lungs at the age of 8 and to this day I am still utterly in love. Obviously she isn't a current artist but I still utterly respect her beautiful and quirky voice and of course her amazing large hair and lips of rouge.
If you haven't already noticed I trend my hair and make up on this lovely lady, dark fluffy locks and black eyeliner. Fair to say she wears it it well even if it is very 80's and 90's. I love the image above where she is wearing a suit with baby blue shirt, I may have to try this myself!!
What do you think, are you already a fan and if so what is it you like about her? I would love to know 🙂